The Bean Ninjas Story
As eCommerce Growth Accountants, we are your go-to accounting firm for eCommerce businesses looking to scale.
At Bean Ninjas, we believe in FREEDOM for our clients, our team, and our community. So they can live their best lives and have control over why, where, and how they spend their time.
We make it possible for hundreds of eCommerce entrepreneurs to achieve financial independence, and live their best lives. And we do this by empowering entrepreneurs to gain confidence in their numbers and make data-driven decisions.
⬆️ Watch Meryl talking about starting Bean Ninjas in this Mar 2019 video (before we specialized in eCommerce).
From Humble Beginnings
Jul 2015 Meryl Johnston & Ben Mcadam launched Bean Ninjas with $1000 and a dream of changing the global bookkeeping game. 
It has since grown from Meryl's kitchen table into the multi-national, award-winning business it is today.
Dec 2016 Bean Ninjas growth journey continues with Meryl as solo Founder.
Dec 2017: Bean Ninjas raises capital to fund rapid growth with private investor.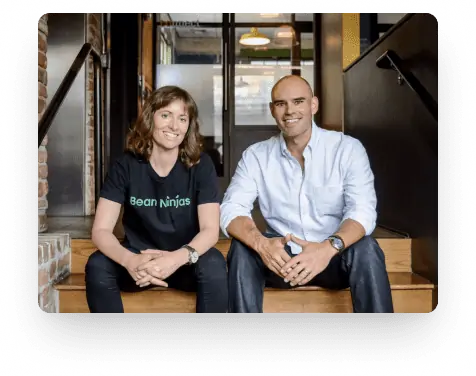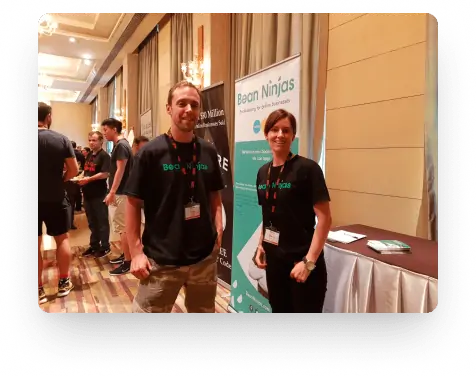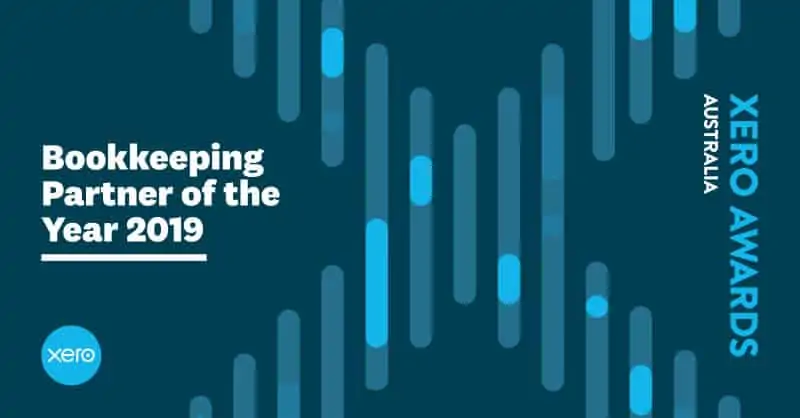 #winning
Meryl and Wayne were selected in Hubdoc's list of the Top 50 Cloud Accountants!
Bean Ninjas was proud to be named:
Xero Bookkeeping Partner of the Year 2019
Australia
Xero Bookkeeping Partner of the Year 2019
Queensland, Australia
Queensland, Australia
Bookkeeping Firm of the Year (Finalist)
2019 Australian Accounting Awards
2018 Australian Accounting Awards
Meet our Leadership
A great company is composed of dynamic, visionary leaders. Meet our leadership team – who we're sure you'll find as inspiring and interesting as we do!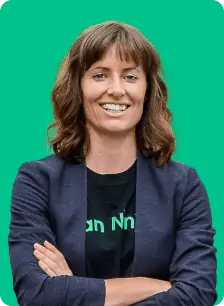 Meryl Johnston
Founder & Advisor
Meryl is a Chartered Accountant who worked in commercial accounting roles and as an auditor and lecturer before a friend and fellow entrepreneur playfully challenged her to redefine the future of bookkeeping. Seven days and a thousand dollars later, Bean Ninjas was born and has since gone from strength-to-strength. You can follow Meryl on the Bean Ninjas podcast and blog where she shares her ideas about entrepreneurship, surfing and building a thriving global business that supports the freedom of its founders, staff and clients.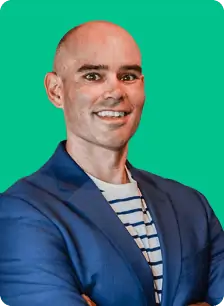 Wayne Richard
Partner & Director of Global Operations
Wayne is a management accountant who forged a 15-year career with tech heavyweight Hewlett Packard before starting his own cloud accounting firm in Tucson, Arizona. Fate (and the Internet) brought him to discover Bean Ninjas via a blog post. Two years later and Wayne's involvement with Bean Ninjas had grown from a blog comment to contractor to equity partner. When Wayne isn't managing a global team and equipping entrepreneurs with the financial tools they need to enjoy business success and lifestyle freedom, he's being an everyday superhero to his wife and five children.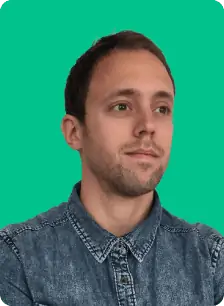 Tom Mercer
Partner & Director of Bean Ninjas Europe
Tom is an ACCA certified accountant with over 6 years of diverse experience working as a remote accountant all over the world. He specialises in designing bespoke accounting and bookkeeping solutions for online businesses using Xero. Tom helps businesses understand their finances, automate their bookkeeping, and to grow to their full potential. As Director of Bean Ninjas Europe, Tom ensures his European clients are receiving the best customer service possible. Tom is fluent in both English and Spanish.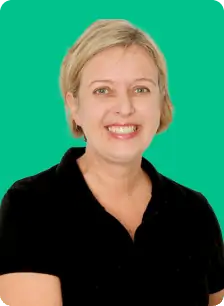 Tracey Newman
Partner & Director of Bean Ninjas Australia
Tracey is the Director of Bean Ninjas Australia (formerly CloudCounting), and there was never a more passionate advocate for working in the Cloud. Tracey is a Registered Tax Agent, Chartered Accountant, and a Certified Xero Consultant. Tracey has worked in Big 4 accounting firms, and now specializes in putting time back in the day for small to medium business. Tracey has over twenty years experience working with clients implementing and advising on accounting systems. She is passionate about helping you find the right eCommerce tech stack. Tracey is fluent in two languages – English and eCommerce.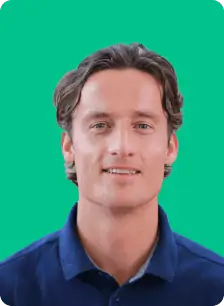 Michael Wark
Partner & Director of Trimline
Michael is Bean Ninjas resident expert on guiding 6-figure+ agencies on their growth journey. As a Chartered Accountant and vCFO, Michael helps agency owners focus on what really matters to grow profitable and fulfilling businesses. His background working in a big firm early on along with years of experience working 1:1 with entrepreneurs provides him with unique perspectives and solutions for his clients. The result – this gives agency owners' peace of mind around their business finances through a tested financial system and a healthy dose of accountability and motivation.
Meet our Team
We're constantly looking for great talent to join our team!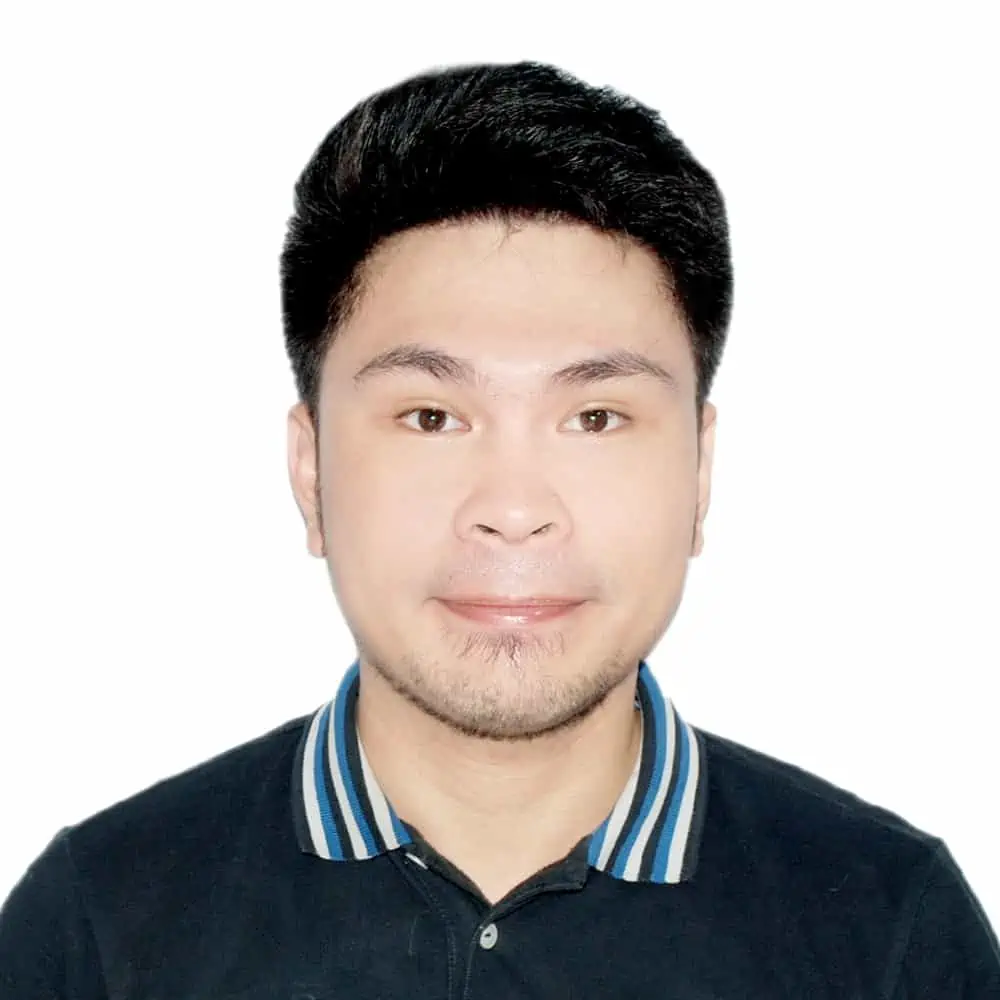 Alvin Binanitan
Cloud Accountant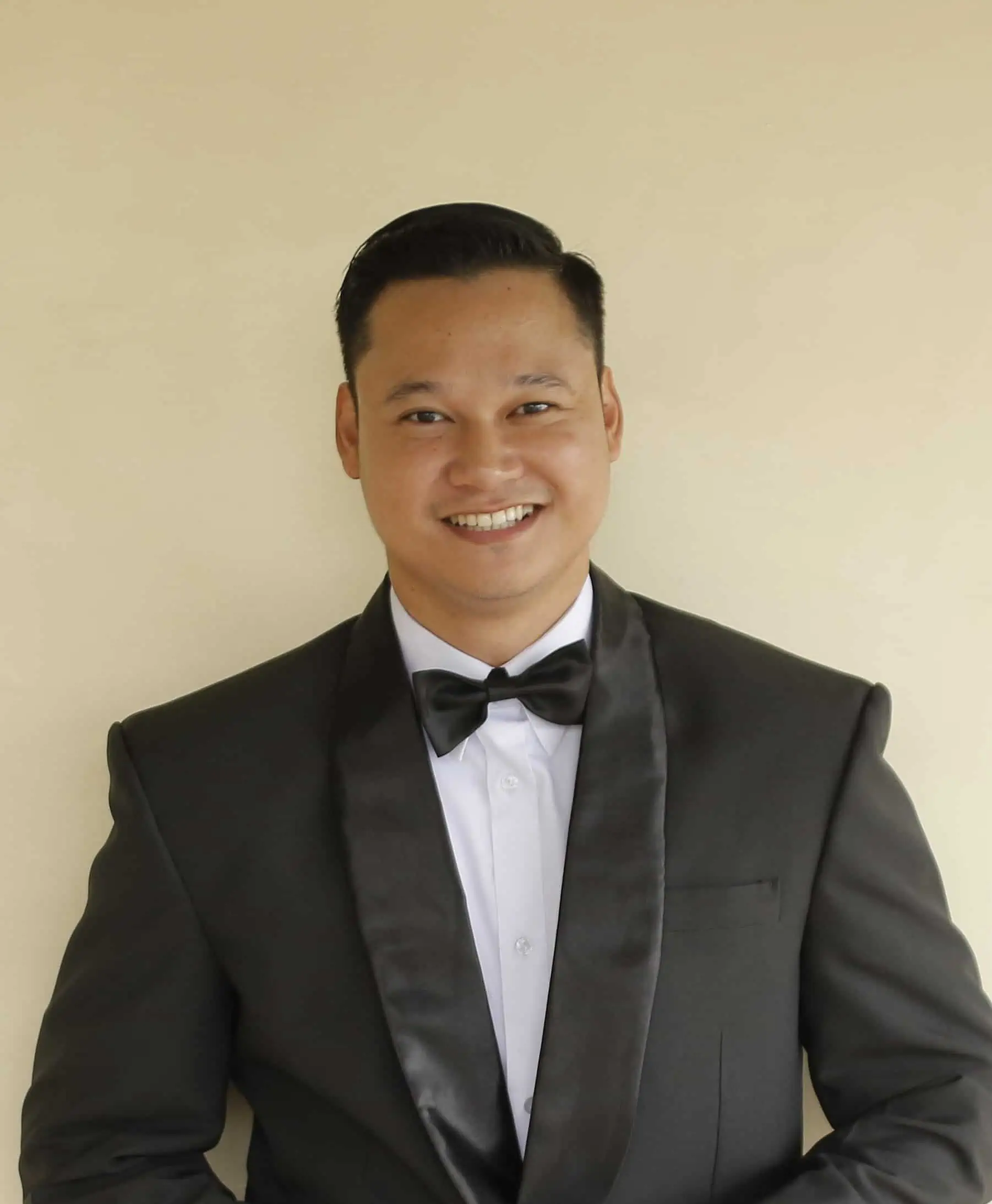 Joseph Dingal
Cloud Accountant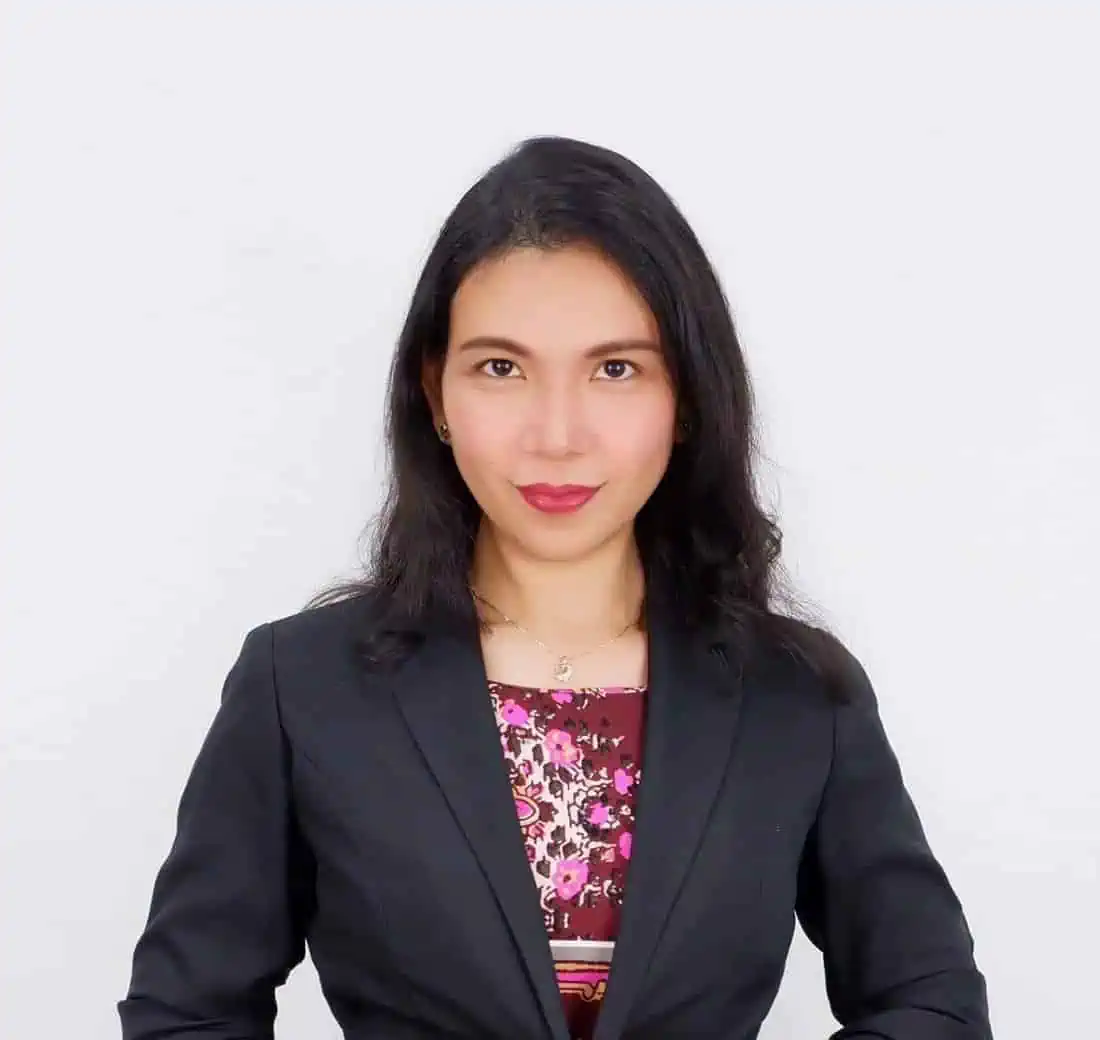 Eloisa Ralutin
Cloud Accountant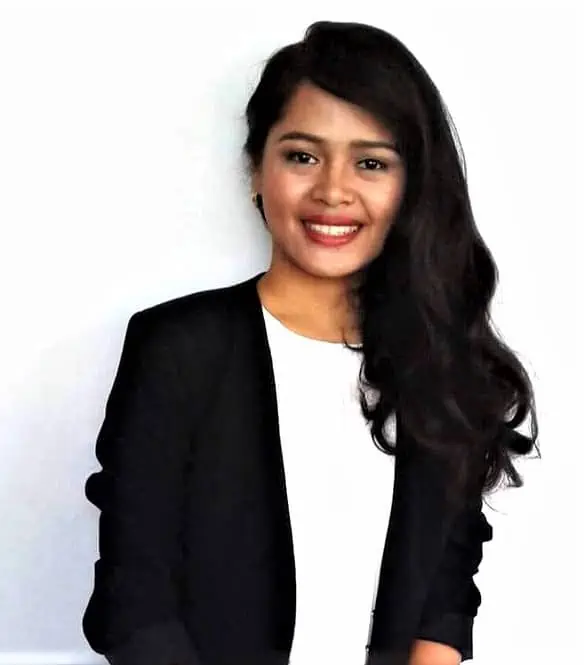 Laura Mae Cortez
Cloud Accountant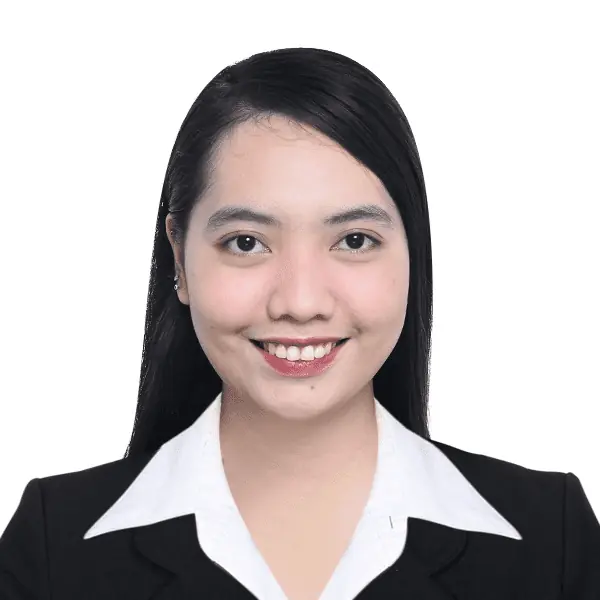 Rogelyn Pasamonte
Cloud Accountant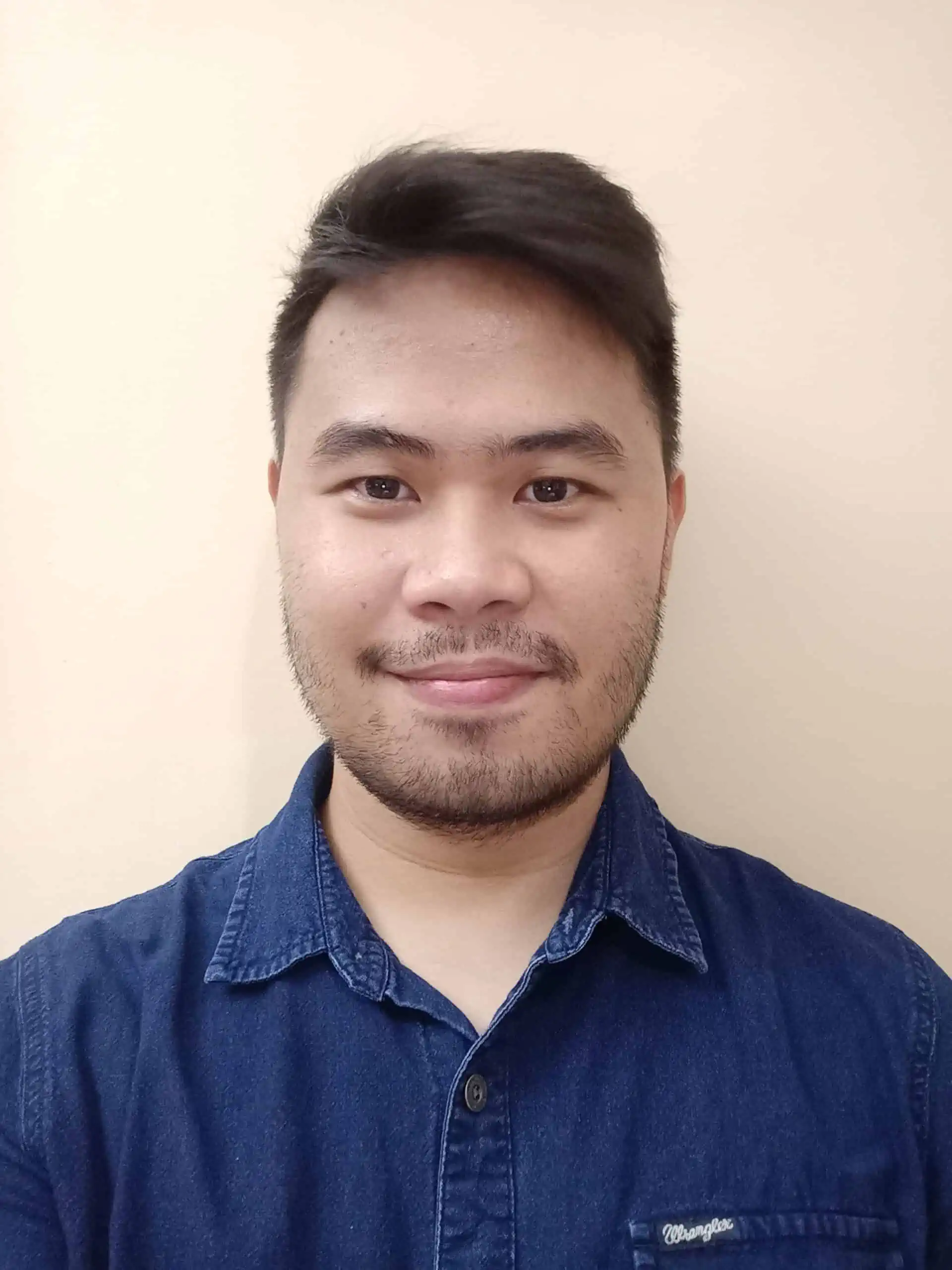 Joeven Estoque
Cloud Accountant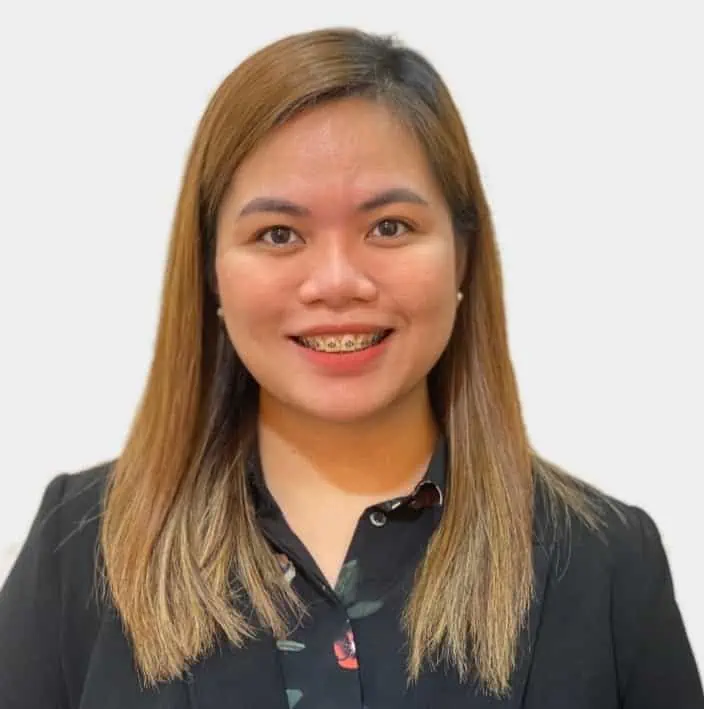 Charmaine Solongon
Cloud Accountant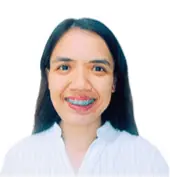 Crystel Luardo
Cloud Accountant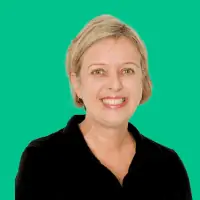 Tracey Newman
Director – Bean Ninjas Australia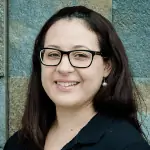 Allison Armstrong
Tax Manager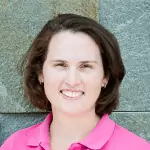 Kerrie Heinemann
Cloud Accounting Manager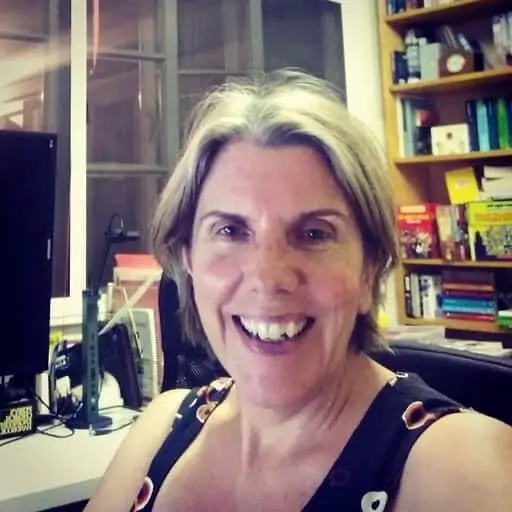 Anne Grindrod-Canalese
Practice Manager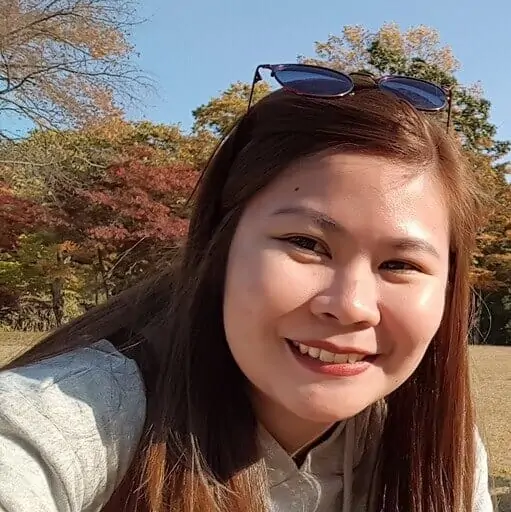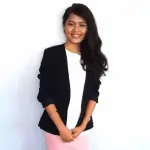 Laura May Cortez
Admin Assistant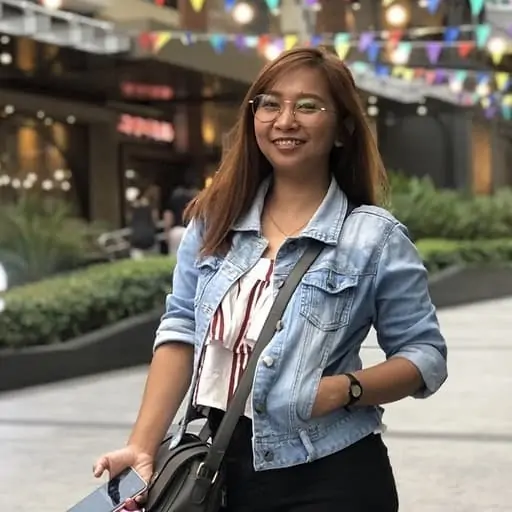 Maria Teresa Balinoyos
Cloud Accountant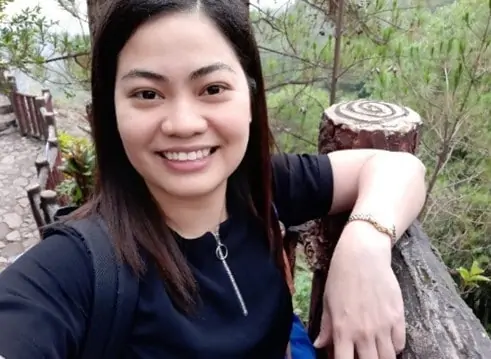 Darlene Celajes
Cloud Accountant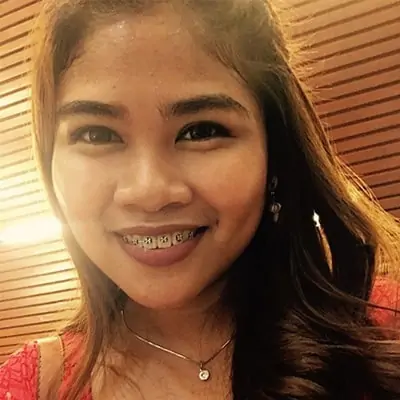 Midori Historillo
Onboarding Accountant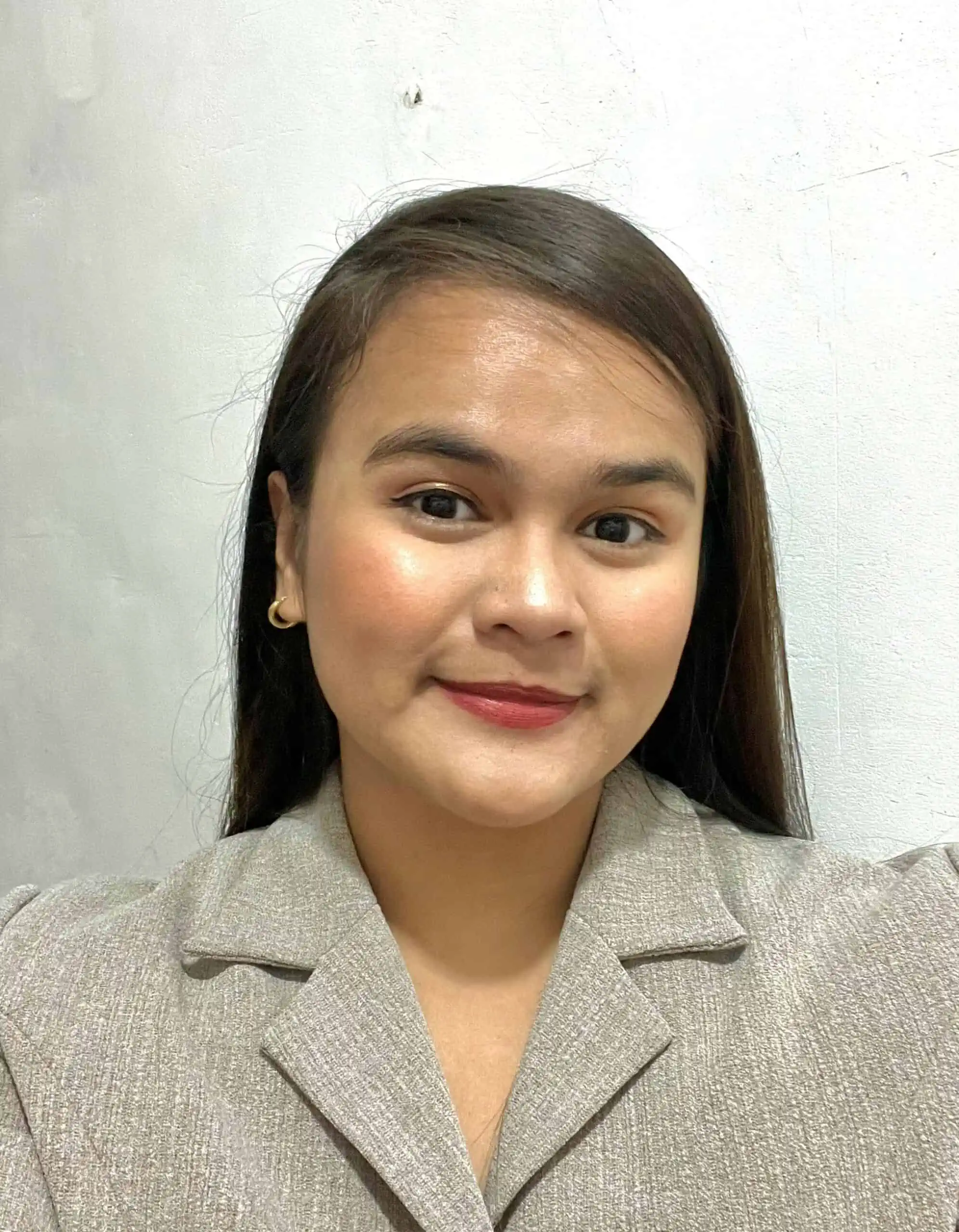 Leony Ecalnir
Cloud Accountant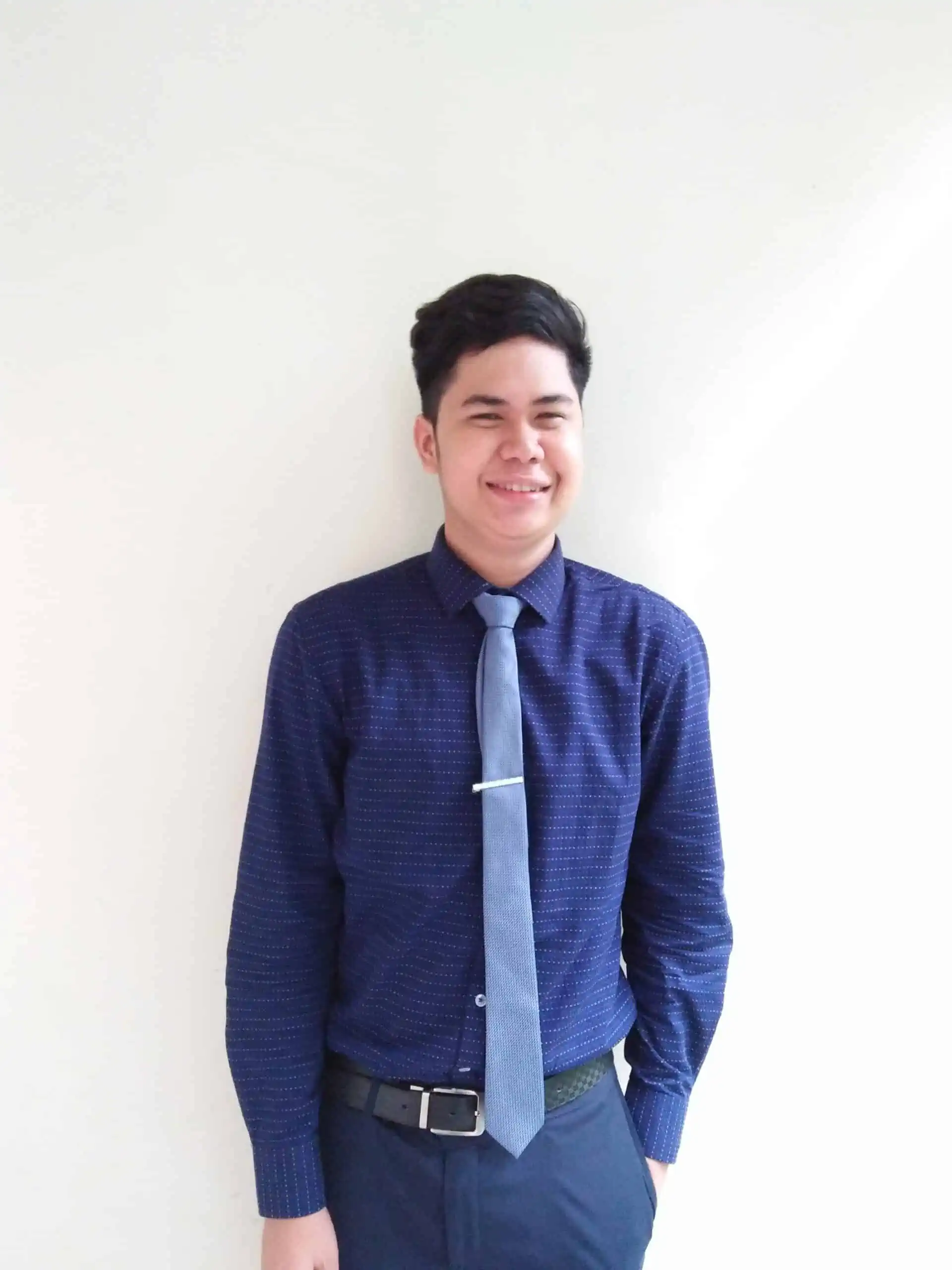 Rolando Lopez
Team Supervisor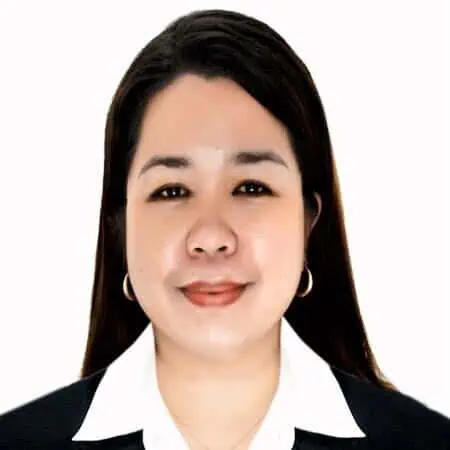 Karl Mitzi Faith Omega
Cloud Accountant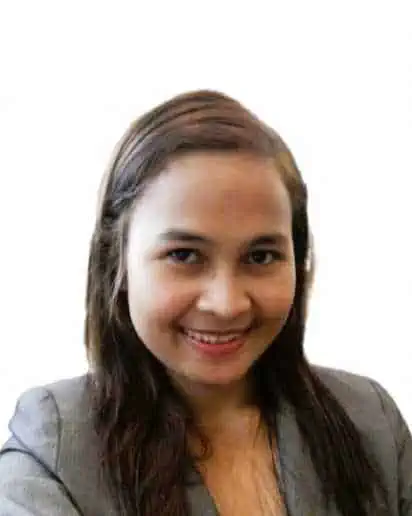 Zenaida Lucas
Cloud Accountant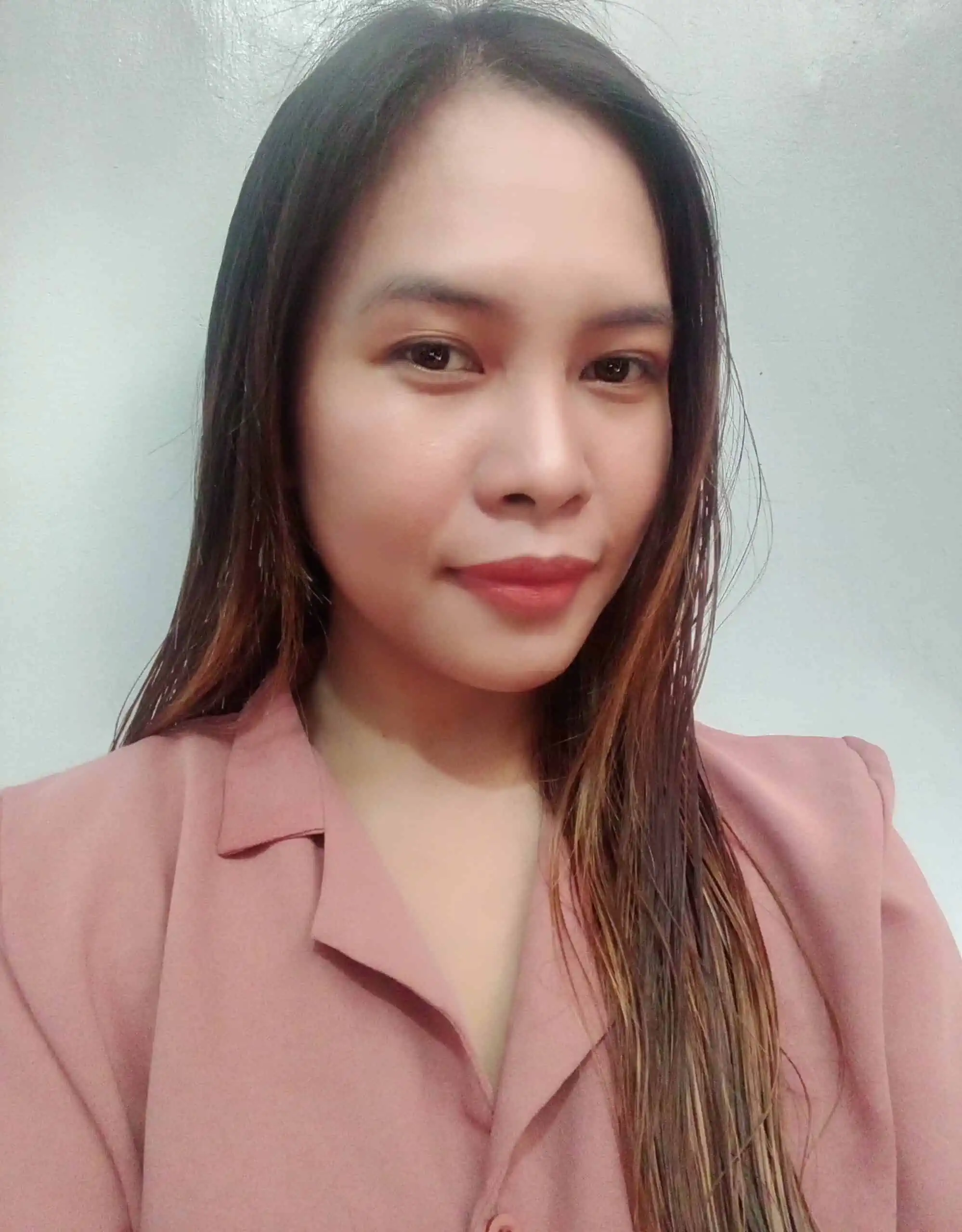 Seychelle Famuleras
Cloud Accountant
Bean Ninjas Global Operations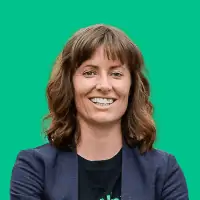 Meryl Johnston
Founder & Advisor 
Meet our Clients
Here are some of the clients we've partnered with.
Interested in partnering with us to scale your eCommerce business?