Meet Wayne Richard, Partner and Chief Operating Officer at Bean Ninjas. Get a glimpse into his vision, his work ethic, and his values right here.
The Journey to Bean Ninjas
Corporate Ladder
Like most ambitious people today, Wayne Richard found himself climbing the corporate ladder to no avail. Wayne worked at Hewlett Packard (or HP) for nearly fifteen years before a corporate move had him reevaluating his career and life.
HP had undergone what's called a corporate RIF which is the reduction of their workforce. Wayne had built his entire career at this company and was now forced to decide on moving his family to a new city for the sake of the job, or to step away from it.
Taking Risks
Luckily, Wayne was up to the task of taking a little risk and stepping into something new: entrepreneurship.
Before joining the Bean Ninjas team, Wayne had spent a year building his own cloud accounting practice. This newly created work had Wayne servicing many different clients in various industries.
This leap of faith was straining on the comfort zone, and the transition from technician to independent businessperson was a bit of a struggle.
Small Business Tips
While there was a seemingly wide learning curve in this new transition, there were a few lessons from his career that Wayne was able to apply to entrepreneurship.
First, Wayne believes that great teams are built because of the shared vision and mission between each of its members.
Second, while the term "expert" can be intimidating, sometimes it is simply a matter of giving a project just a little bit more than your best.
"To be an 'expert' means you know a bit more than the next guy."
As our resident eCommerce expert supporting 6-figure+ eCommerce sellers, Wayne has certainly put a lot of effort into constantly learning and growing.
Wayne's final lesson doesn't have to do with work ethic or skill but with who you are and the connections you make.
"Your success will be defined by the books you read and the people you meet."
What attracted Wayne Richard to Bean Ninjas
Openness and Transparency
Don't underestimate the value of openness and transparency no matter the size of your business.
Wayne got to know Bean Ninjas through our blog posts and podcast appearances as well as through his initial discussions with our team. He felt an immediate association with our founders because of transparency.
Not only does honesty within business relationships bring value to the table but it bridges the trust gap between the business, the workforce, and consumers.
Same Vision
Remember Wayne's philosophy of a united team with a single vision? Well, it's exactly one of the reasons why Wayne was attracted to the Bean Ninjas team.
Wayne was working toward laying a similar foundation to our own in his own entrepreneurship journey. He was looking for productized service as well as a business that could contribute not only to profitability but to lifestyle as well.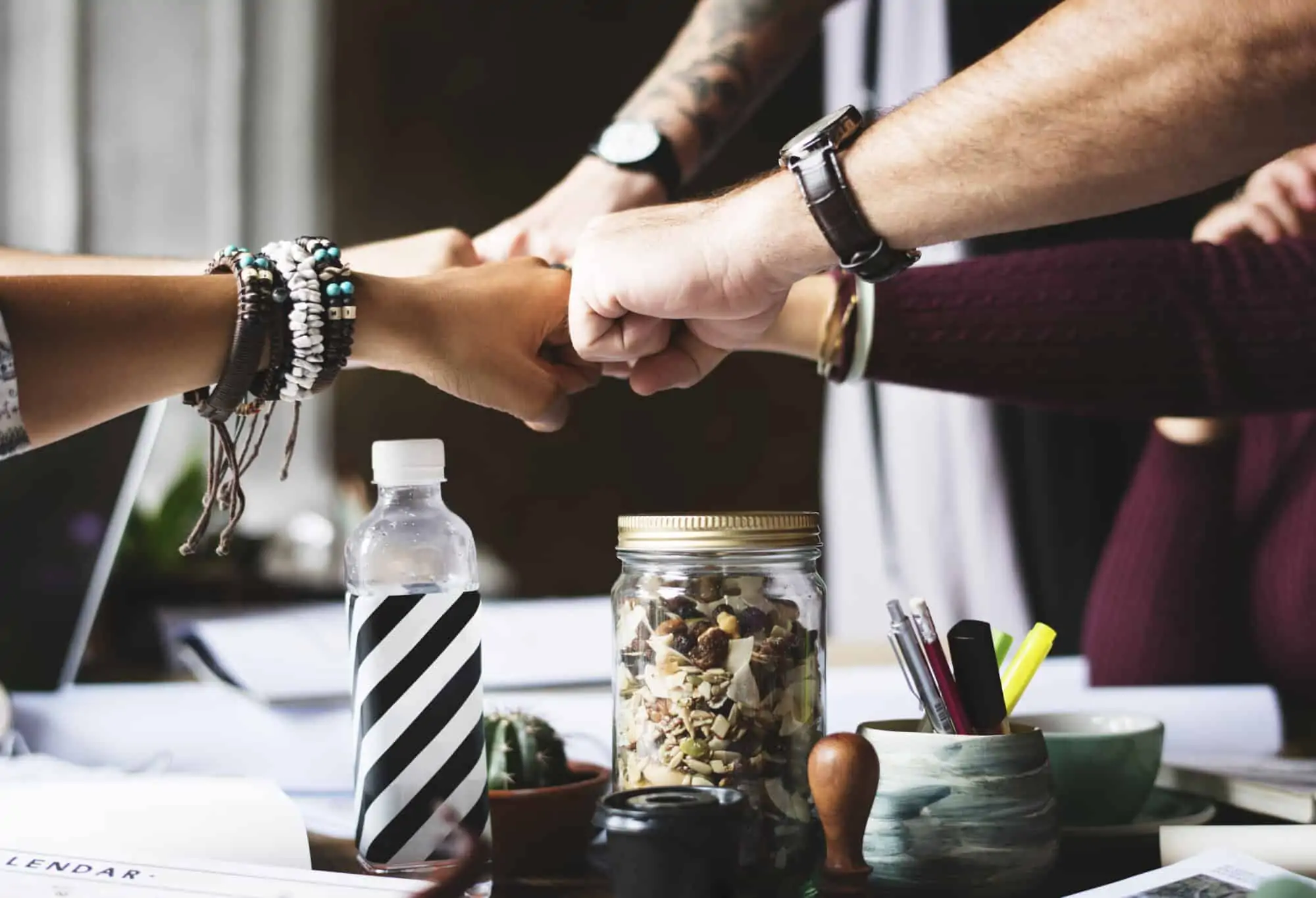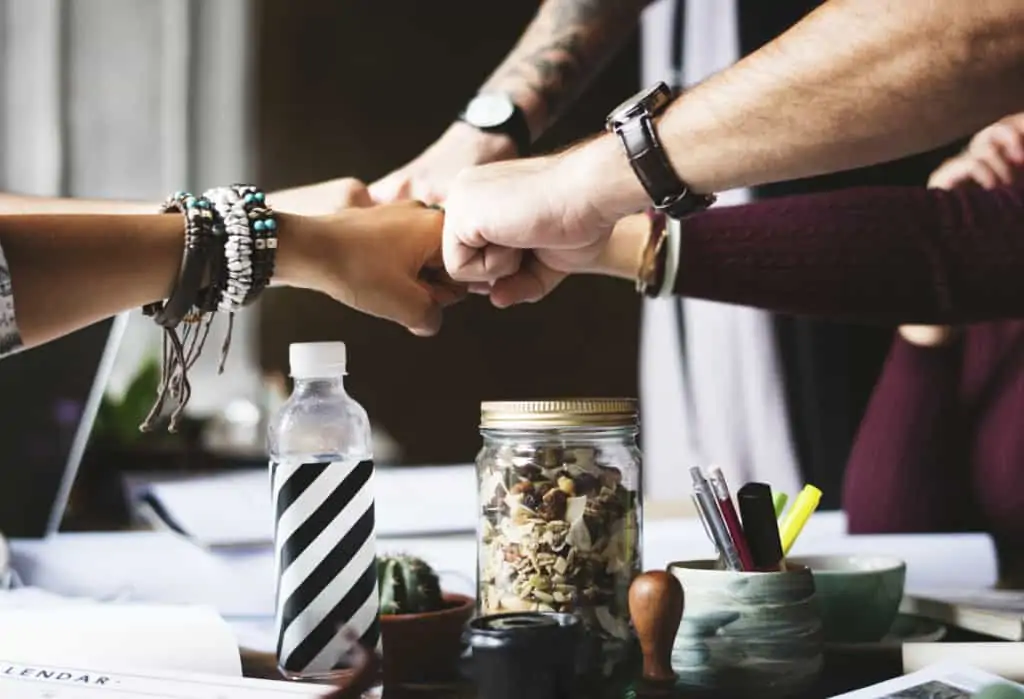 Opportunities for Entrepreneurship
When you can develop an opportunity that helps your people succeed, you'll have a solid and loyal team and a profitable business.
Bean Ninjas constantly works to create opportunities within our market.
"I was very excited about the opportunity to work with location independent online entrepreneurs both in the product and service space."
Related: Bean Ninjas welcomes new partner Wayne Richard
Why does Wayne like working for Bean Ninjas?
The World's Top XERO Providers
So, why did Wayne Richard choose to work with us at Bean Ninjas?
(While we try to avoid tooting our own horn wherever possible, we don't mind when others do it.)
"Bean Ninjas is amongst the top XERO providers in the world and I want to work with the best!"
The "Irresistible Workplace"
After leaving corporate behind, Wayne read about something called the "Irresistible Workplace," compiled of five components, and then actively sought to create that environment for himself.
Incidentally, he eventually found all of these components with Bean Ninjas.
Meaningful Work
Wayne loves the work that he does because he knows what kind of value he brings to all of his clients.
"Bookkeepers are both history teacher and fortune teller to small business owners."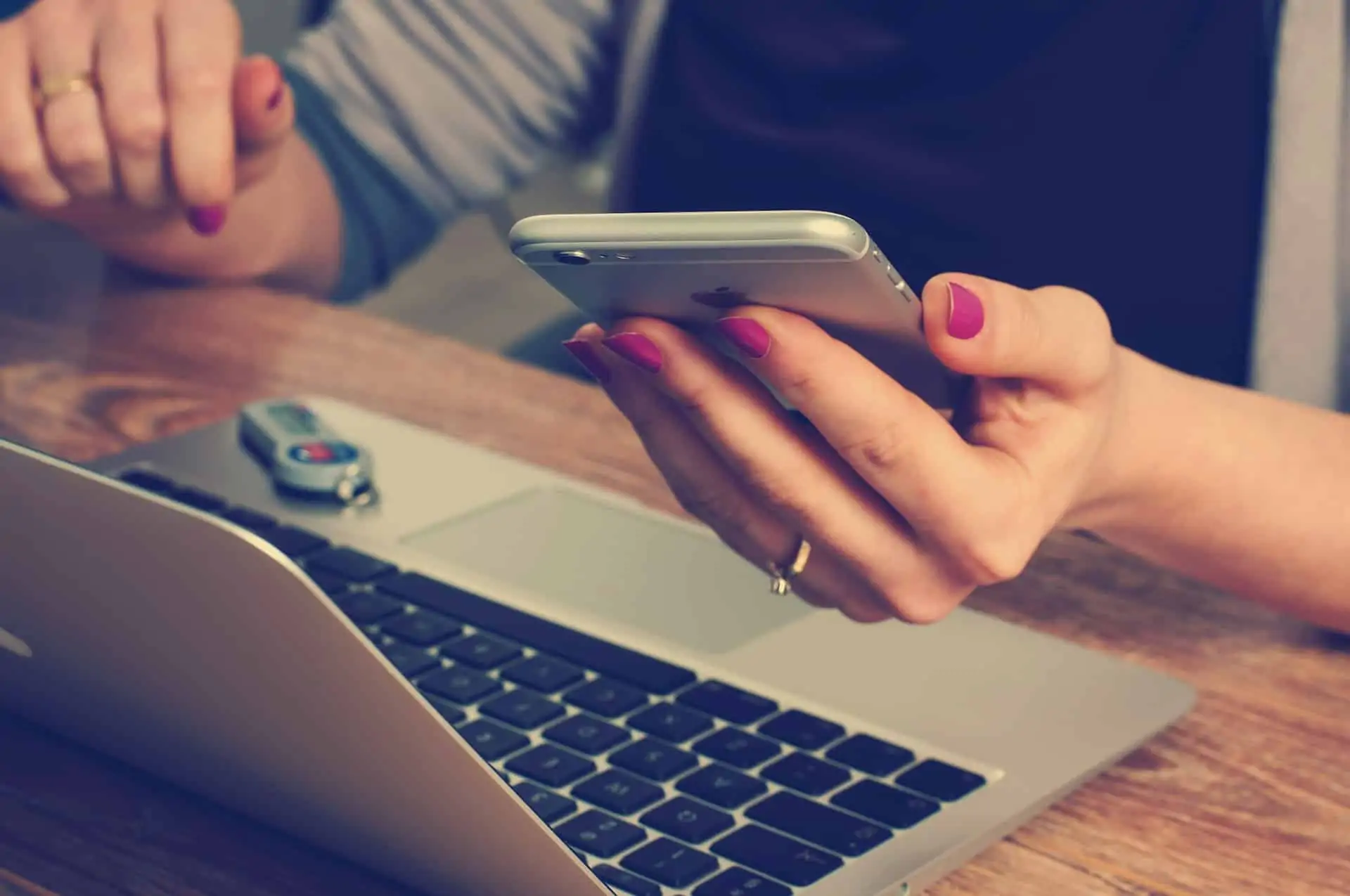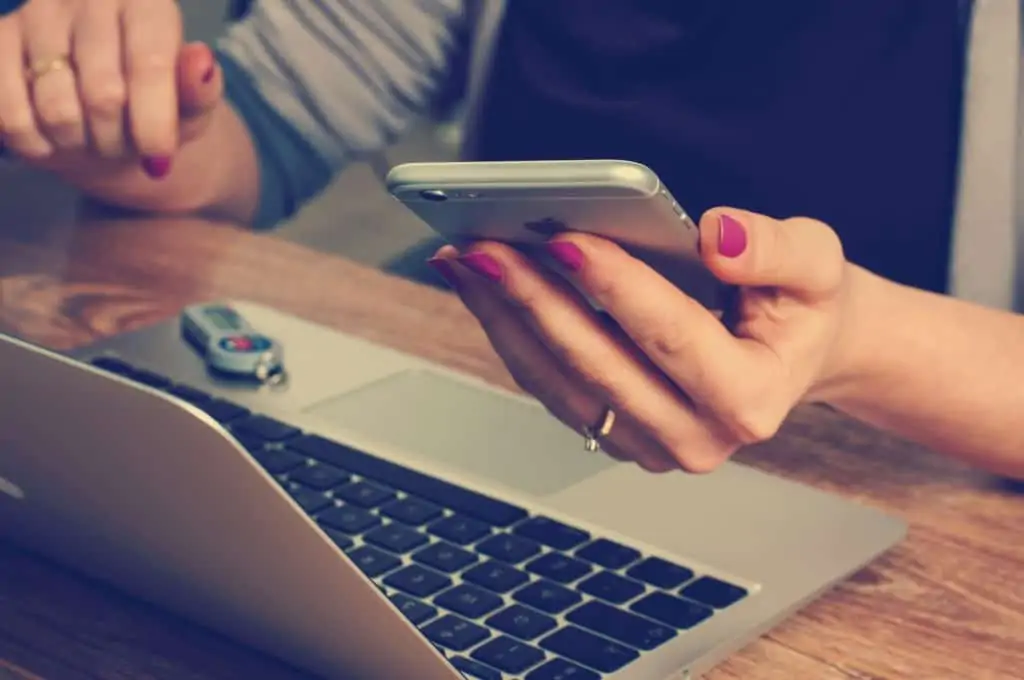 Small business owners from any type of industry have to deal with the numbers of his or her business. Wayne describes his work as bringing confidence, clarity, and understanding to each and every small business owner.
Hands-on Management
"Having spent a year building an emerging firm of my own, I could not respect more the effort, achievements, and hustle shown by the Bean Ninjas leadership."
It goes without saying that the equal efforts, achievements, and hustle from all of our staff have launched Bean Ninjas to where it is today!
Work Environment
Another aspect that Wayne has found at Bean Ninjas is the fun, flexible, and inclusive work environment.
Growth
"Bean Ninjas growth has been insane (in a good way)!"
Wayne's goal is to have a hand in creating more of that growth within Bean Ninjas US divisions.
Being a part of Bean Ninjas growth and infrastructure has also helped Wayne to gain a more substantial experience with more XERO client files. He has also taken advantage of our structured and organized workflow.
Trust
When Wayne discovered that his vision meshed so perfectly with our own, it was hard not to become passionate and enthusiastic about the company's as well as his own future.
More on Wayne Richard
Bean Ninjas couldn't ask for a more dedicated, committed, or passionate entrepreneur. But, let's delve deeper into the values that created such a business-minded team leader.
Wayne's Why
When asked about what is most important in his life, Wayne unhesitatingly responded with this:
"Without a doubt my relationship and involvement with my family!"
Wayne says that he sets out every day to be an "Everyday Superhero" to his wife, Stacy, of 16 years and their five kids.
Wayne's Ambitions
His level of involvement with his family spills through to other aspects of his life as he strives to always remain accountable in his work. He enjoys learning new things and loves to get passionate about what he's doing.
Wayne defines success not as a title or a materialistic level of achievement but as the ability to choose how and where he can spend his time.
Leadership, for Wayne, is all about setting an example. That is, Wayne would rather take his cues from a leader who walked the walk rather than simply talked about being a leader.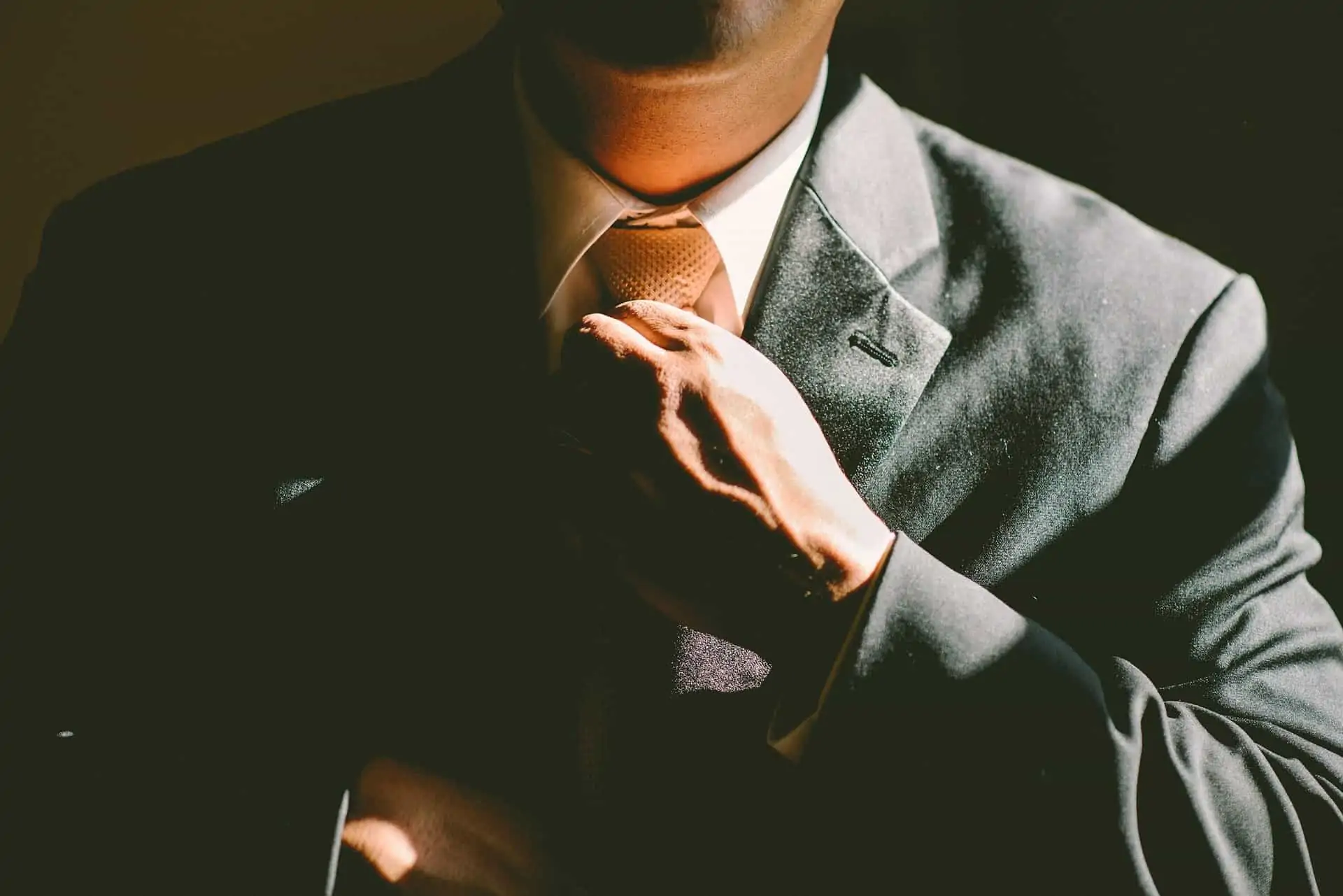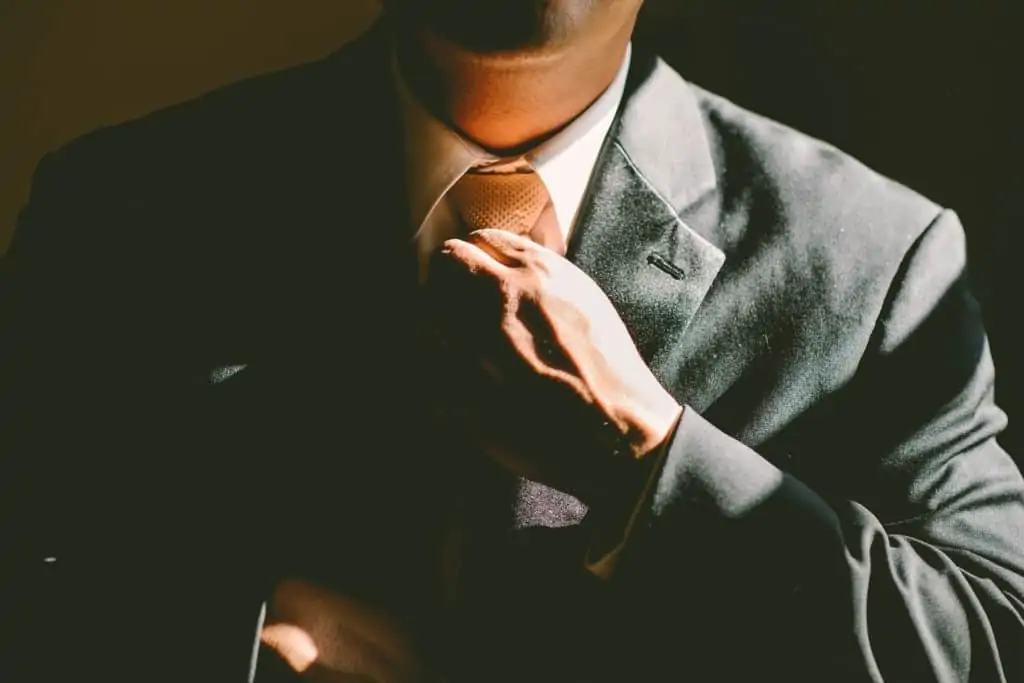 In the words of Ben Franklin, in whom Wayne borrows his personal philosophy, "Well done is better than well said."
Growth and Self-Development
If Wayne could talk to his 13-year-old self, he'd tell young him to take risks and to not shy away from trying new things. (We'd tell 13-year-old Wayne that he's doing pretty well so far!)
Some of Wayne's favorite resources for personal growth are Chuck Blakeman's novel Making Money is Killing Your Business and Lewis Howes' podcast School of Greatness.
Fun Facts about Wayne
On his bucket list are traveling outside of North America and taking his wife to her birthplace in Germany.
There's also the completion of an Ironman Triathlon! His shots are pretty high since he's actually completed each one of the elements on an individual level.
Here's another fun fact: Wayne and his wife have 3-year-old triplets!
"It's created a pace of life that may be a bit extreme for most people–a kind of organized crazy."
Once in awhile, you find a gem of a teammate who shares the same vision and ambitions as you, and who believes in the value of mastering a craft and honing their skill.
Wayne has been an example of honest and admirable values as well as an ambition and work ethic that is tough to match.
We're just glad he's on our team!
Want help getting set up on Xero or improve how you're using it? Get in touch today.
Want to find out more about working at Bean Ninjas? Check out our Careers page and view current job openings.