Guides & Toolkits
Learn actionable strategies to grow your 7-figure eCommerce business.
Whether your eCommerce business has three employees or 300+, there is a good chance that your employees will occasionally make business...
read more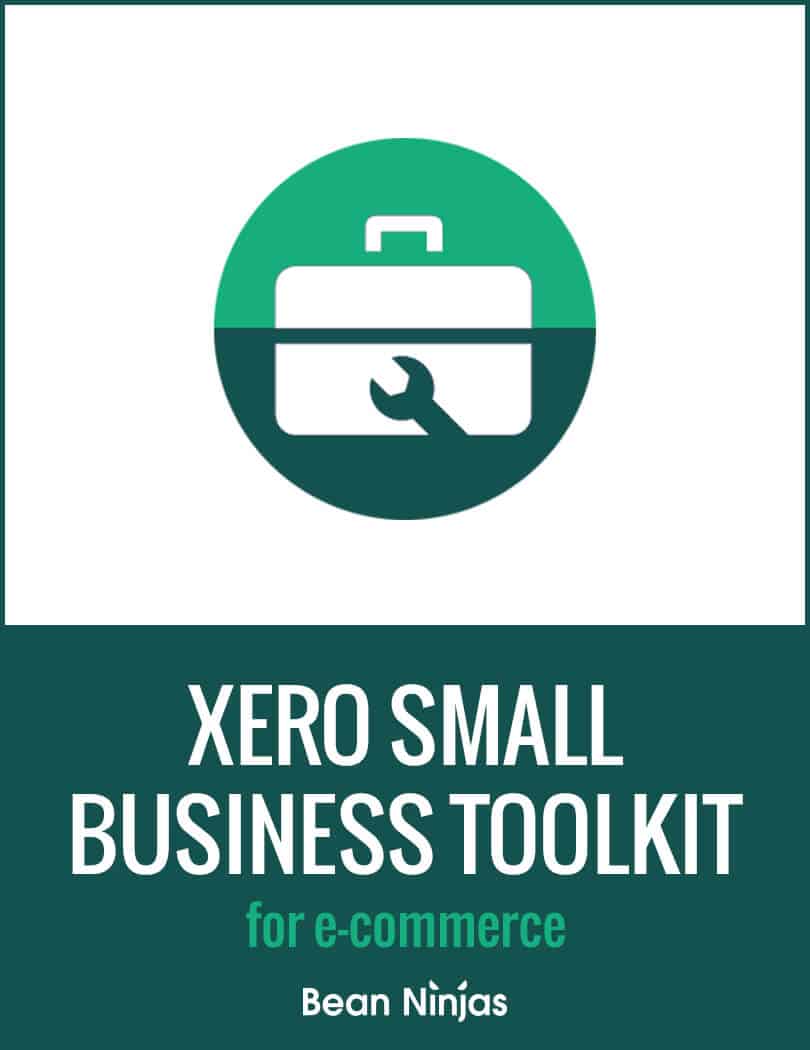 FREE Xero Toolkit for eCommerce
Profit Margin Calculator
eCommerce Annual Forecast template to help you plan for the ups and downs in your monthly cash flow
Salary Cap Calculator for working out the total salary your business/team can afford to pay for a period of time.
Financial Road Mapping Template
Bonus video: Inventory Management Tips – Expert Panel
Weekly newsletter sharing resources to help you create your freedom business.