Bean Ninjas is expanding its presence in the U.K. and Europe. We are launching a new business division specifically aimed at helping European eCommerce entrepreneurs with their accounting and bookkeeping.
In this post, we're sharing a behind-the-scenes look into this process, including:
Why are we launching this new European division?
For starters, we are already working with a dozen or so clients in the UK, and are looking to expand our presence in this region.

In addition, one of our most tenured team members, Tom Mercer, will be heading up this new division.
It is not only motivating for Tom, but also for our team to know there are opportunities to move up at Bean Ninjas and ultimately own a stake in the business.
With equity and ownership in this new division, our interests are aligned.
It is also great for Tom's career development to evolve into a business leader and owner. Tom can leverage all of our existing systems and brand, but it also gives him the freedom to make adjustments to better serve the European market. And I'm continuing to build my skills as an investor, coach, and mentor.
"I'm excited to step into the strategic direction and marketing side of the business, which will be a new challenge for me," says Tom. "It will be exciting to help grow the Bean Ninjas brand whilst also maintaining the high quality of work we produce."
What does this mean for our customers?
There will be little to no impact for any of our existing customers.
Tom has already been working with all of our existing European customers. He has been and will continue to use all of the same Bean Ninjas' internal systems and processes.
In addition, Tom created a new UK entity that we both have ownership in. He has also hired another full-time accountant, Nevena, to work with new clients. Nevena previously worked with Bean Ninjas and is already aware of our systems and processes.
All new European customers will sit in this new business entity. We'll also be gradually switching the billing for existing U.K. and European-based Bean Ninjas customers over to this entity. However, we expect this will pose only minimal impact.
Structuring the deal with Tom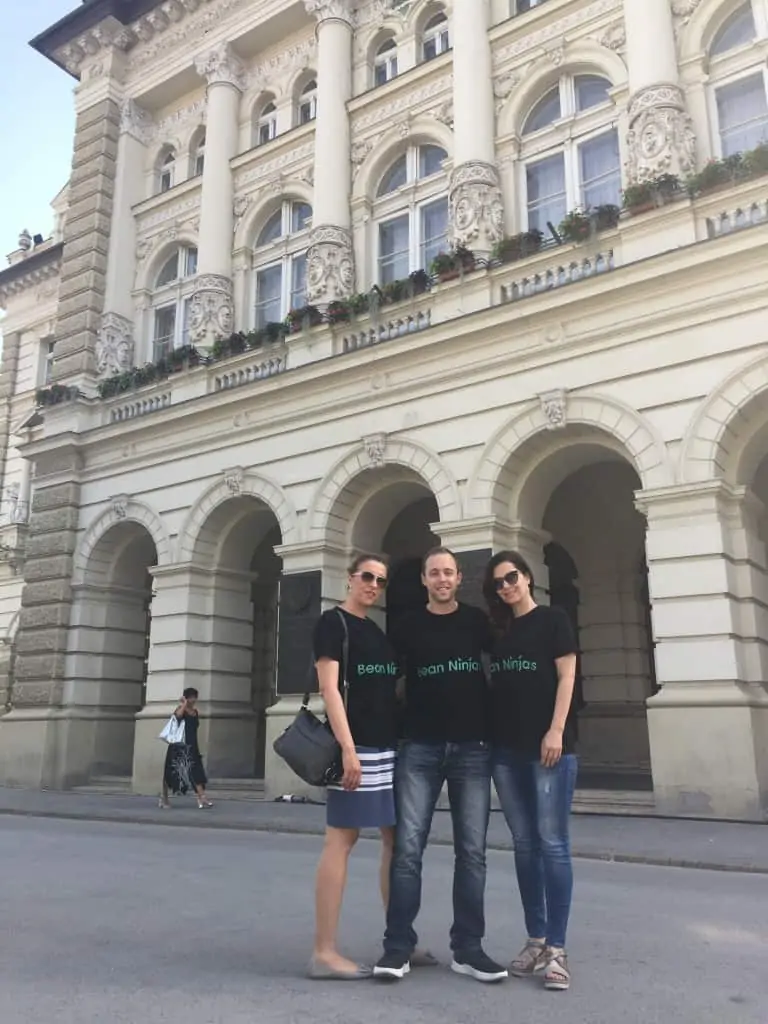 Tom was one of the very first team members at Bean Ninjas and has been around for 4+ years. However, it was only in the few years that we started to have more serious conversations around equity.
I wanted to do one deal at a time. The first one being bringing on Wayne as a business partner. Then, launching a new division with Michael earlier this year. And, now this deal with Tom.
Tom is a great accountant who has strong eCommerce knowledge, UK and European tax expertise and leads our onboarding team. He has honed his leadership and sales skills over the last few years.
"I always wanted to own my own business," says Tom. "I like the challenges it brings, but also the freedom and rewards it provides. So, when we discussed the idea of launching Bean Ninjas Europe, I jumped at the chance to continue working together. It was a win-win situation."
When I form a business partnership with someone, I want them to feel like they have a good deal so that we start the relationship off on the right foot.
This time the process took about six months to agree on all of the terms and prepare a transition plan.
Tom adds, "I've been with Bean Ninjas since the early days. I've seen and helped shape the path to where we are today, so it felt great to be able to take that next step up within a business I knew inside out."
While I don't have any blueprints, I've learned more with every deal that I've done and applied it to the next one. This was no exception.
Here are some of the biggest lessons I've learned in the process.
1. Don't rush into it.
Business partnerships are like a marriage. It works best if you take your time and don't rush into it. This applies equally to making sure you find the right person, and it is a good fit for both sides.
Then, taking the time to think through all aspects of the deal structure from equity stakes and terms to overall business vision and communication styles.
After all, you can have the best deal structure ever, but if the two parties have vastly different personalities and communication styles, you are going to have problems.
2. Be very clear about what value you are providing and why someone would want to do a deal with you.
This is your future business partner. So, it is important that you have a strong working relationship.
When you are negotiating the deal terms, it is important that everyone feels like they are not only getting a good deal but also fully understand each others' expectations once the deal agreement is in place.
3. Get clear on the underlying why.
Another key lesson is to understand the other person's motivations and how they mesh with your own motivations for wanting to do a deal. This will help you not only structure a deal that captures both parties' motivations but can also get ahead of any potential issues down the line.
4. Don't overcomplicate the deal terms.
Keep the contract and deal terms as simple as possible. It should be clear and highlight all of the key components of the deal.
The more complexity you introduce at this stage, the longer it is going to take to agree to a deal, and the more likely you are going to run into problems afterward.
For example, stick with simple commission structures that can fit on the back of a napkin. If it takes you three pages to explain commissions, it is way too complex.
5. Keep the communication lines open.
Something I learned during the original buyout conversations with Ben McAdam was the importance of talking on the phone or via Zoom instead of simply relying on Slack and email.
Tom and I set up a weekly call in our calendar. Sometimes we only needed the call every 2-3 weeks, but it was in there in case we needed to discuss anything.
I also wanted the whole process to feel like we are on the same side rather than on opposing sides.
What's ahead?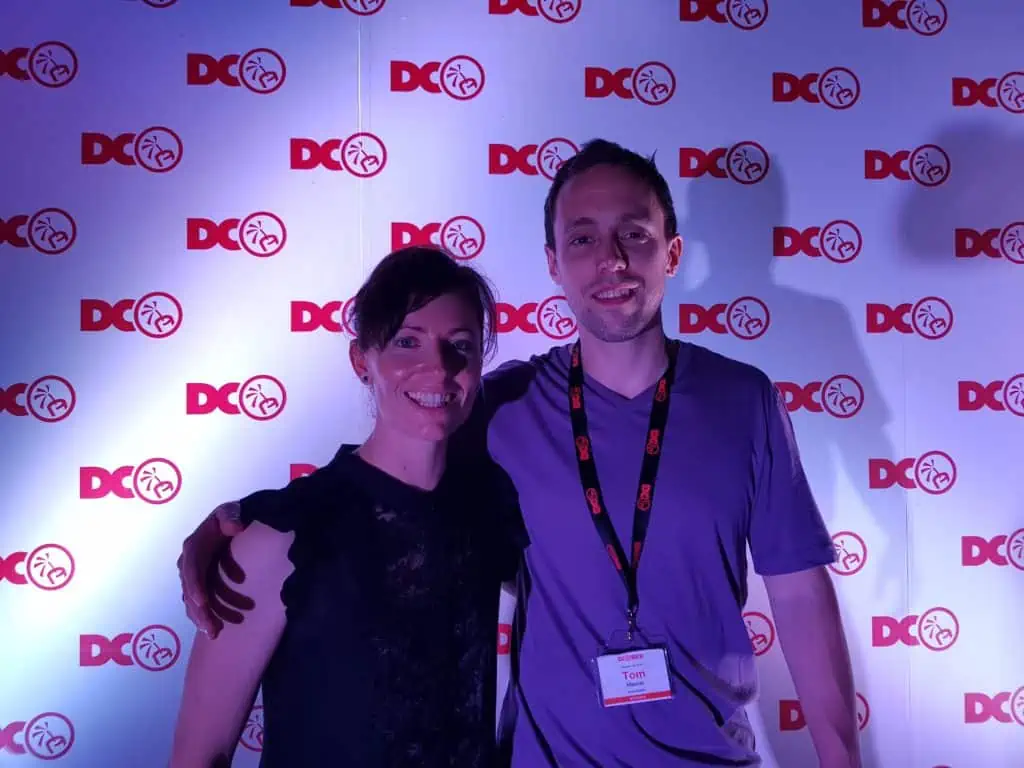 We're excited to help even more European eCommerce entrepreneurs build more financially savvy and sustainable businesses.
Tom says, "The future of Bean Ninjas Europe will be to become the number one bookkeeping partner for eCommerce businesses operating within Europe. We aim to continually adopt new technologies to help keep us on the cutting edge of bookkeeping, enabling us to provide innovative solutions for our clients.
In addition, as part of our aim to promote sustainability. We will team up with One Tree Planted and donate one tree for each month that a client is with us."