Your eCommerce books done right
Keeping your financials accurate and up to date so you can spend more time growing your business and less time worrying about your finances.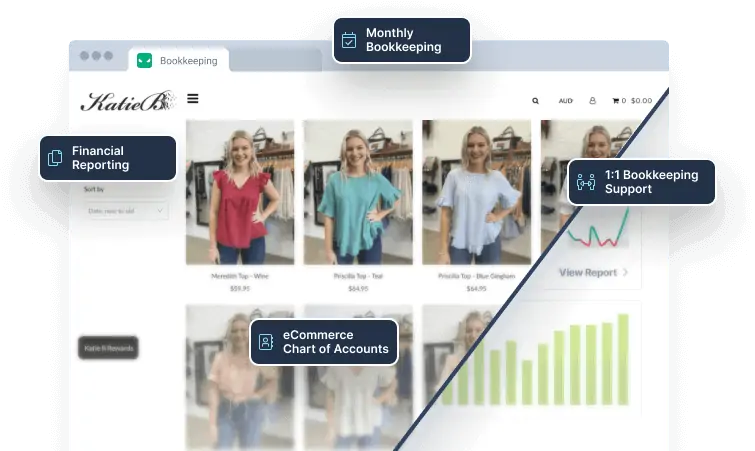 How our bookkeeping services work
Delivering accurate and up-to-date bookkeeping and financial reporting in Xero every month
Monthly Bookkeeping
Keeping your books and business financial records tax compliant and up to date.
Financial Reporting
Receive detailed reports every month, quarter, and year so you can rest easy knowing the decisions you make are based on accurate financials and tax time is a breeze.
Chart of Accounts
Categorizing your transactions and balancing your books in Xero each week using our proprietary eCommerce framework.
Payroll & Accounts Payable
Process pay runs, issue payslips, track timesheets and paid time off, and handle payroll tax and reporting.
Tax
Gain confidence that your GST/VAT summary report (known as a Business Activity Statement in Australia), VAT, and US Sales Tax is prepared each quarter.
1:1 Bookkeeping Support
Get dedicated support from an experienced team of eCommerce accounting and bookkeeping experts whenever you need it.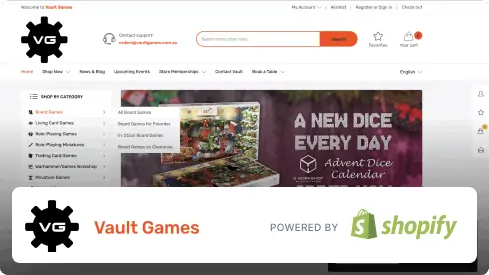 Jennah Grimsey, Vault Games
"Bean Ninjas has saved me hours and hours of unnecessary bookkeeping a week by helping me set up and implement A2X – an automatic system which connects our Shopify eCommerce store to our Xero accounting system. Now instead of being months behind, I am now up to date and can actually use the data in Xero to make informed decisions about the business."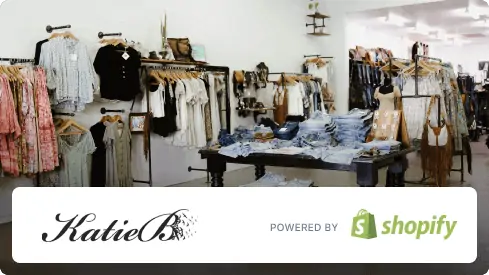 Kate Benedict, katieb.com.au
"I can't recommend the team at Bean Ninjas enough! They are there when you need them, for as much support and assistance as you require but are also more than willing to teach you everything you need to know so you can keep your finger on the pulse when it comes to your business' financial situation."
Ready to get help with your bookkeeping?