Michael Wark is an avid adventurer who feels equally at home in the world of finance and accounting as he does in film or surfing global locations. 
He has walked an exciting career path already having worked for big names, including Ernst & Young as an auditor and the production company Matchbox Pictures.
In early 2017, Michael just happened to read about Bean Ninjas in Acuity the Chartered Accountant's magazine and was led straight to their door. After joining the team in March 2017 as a part-time member, Michael made the decision to come on board with Bean Ninjas full time, just 6 months later, in October of the same year – and he hasn't looked back!
A superstar accountant and time to surf? Joining Bean Ninjas has given Michael Wark the chance to pursue his passions both in and out of work. Read more in our latest Team Member Spotlight. #BeanNinjas
Click To Tweet
A Worldly Career Journey
When Michael earned his CA qualification in 2010, he knew it was time for a break from professional life. After two and a half years of hard work combined with study, he decided to travel.
"Once I qualified for my CA, I took some time off to travel in South America before moving to London. In the UK, I began working in the film industry and continued this upon returning to Australia in 2013."
On his return to Australia, he settled back into his home base of Sydney, and Michael continued his career in the film industry. Michael began working on the finance team for some of the big Hollywood movies that were shooting in his city, which he found rewarding and exciting.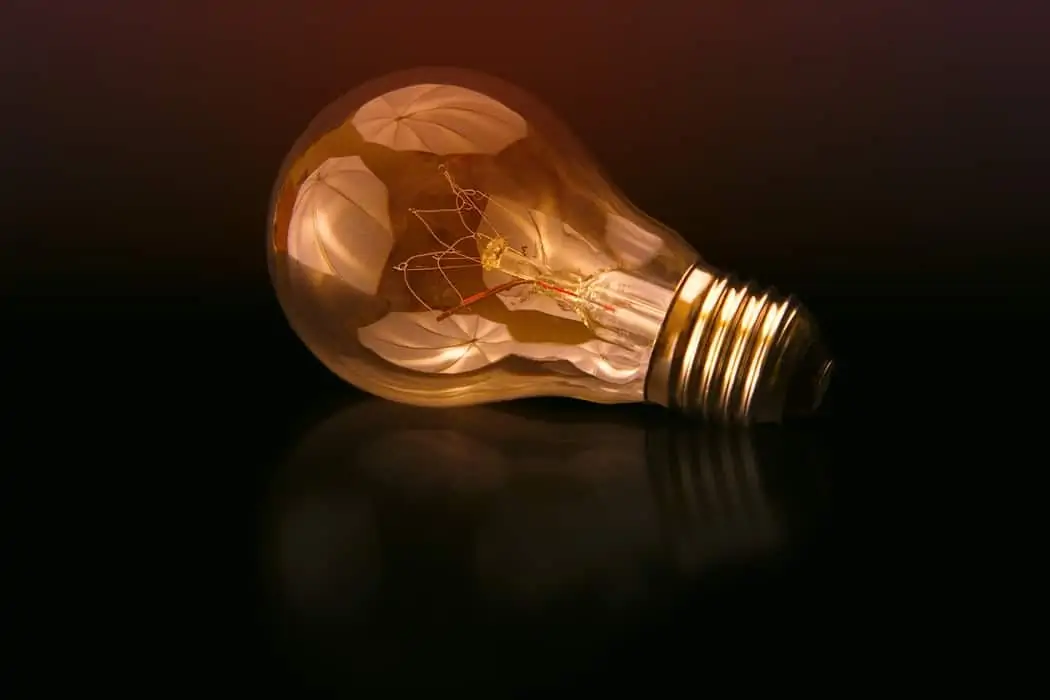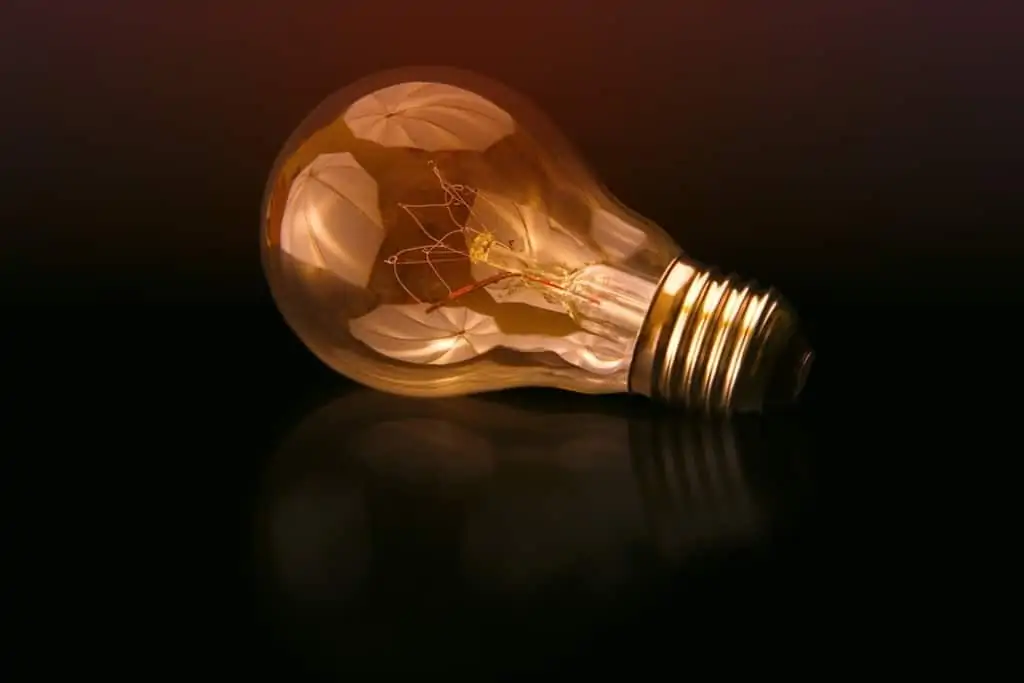 After a time, Michael began to think that he wanted to move away from a larger, corporate structure and that he wanted to start working with smaller businesses. For him, discovering Bean Ninjas was a real lightbulb moment in his career:
"A lot of big picture ideas really clicked with where I wanted to go."
After reading an article featuring Bean Ninjas in the Chartered Accounting Newsletter, he knows that this was the way forward for him.
Michael got in touch with Bean Ninjas and, after a few conversations, it was clear to him that this team would be a great fit for him. He spent a few months working part-time as a Bean Ninja on the weekends. It was in October that he finally made the decision to make the leap and begin working full-time:
"Helping these businesses thrive around the world has a much more direct impact on the community and is something I get satisfaction from. I'm really excited to begin this new chapter and help contribute as we help service our clients all over the world!"
Michael's prior experience has really helped him to take on this new challenge, and already to apply his knowledge and expertise in productive and beneficial ways for Bean Ninja clients.
Related article: Lessons in Hiring: How to Build a High Performing Team
Looking Forward
For Michael Wark, having the freedom to make choices and forge his own career path has been really important for him. He describes himself as very self-aware, humorous and honest–he definitely fits in here at Bean Ninjas!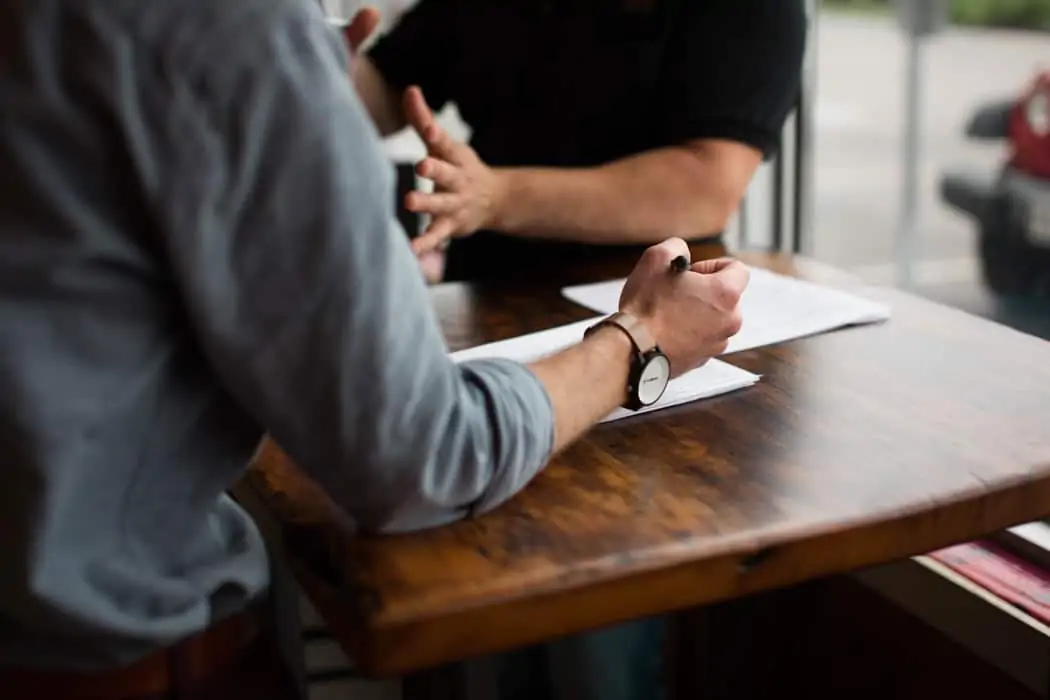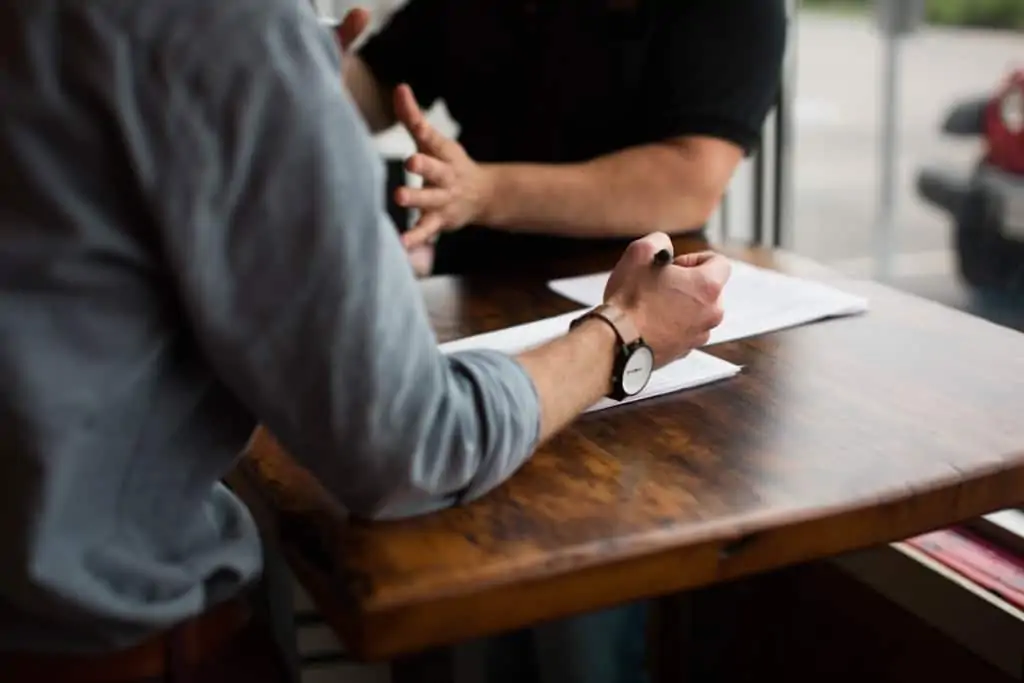 Joining the Bean Ninjas work environment as helped Michael to realign some of his priorities in life which in turn allows him to give back to his clients. Being around the rest of the team has been valuable for him as well:
"Our team members are all very 'switched on,' energized, and dedicated to making an impact. Everyone is here for the same reasons and the innovative culture is great to be around. Being location independent means I can surf before work which is also a huge bonus!"
Related article: Top 20 Small Business Tools for Productive Online Entrepreneurs
Michael has some great philosophies when it comes to both work and life. He defines success as being happy and content with what you're doing in life and making sure you're not taking advantage of others (or destroying the planet!). For him, true leadership is about inspiring others to be their best not just by talking about it but by also living it:
"The best leaders I have seen were all truly being themselves, and their actions reflected those beliefs without any sort of act to try and inspire others."
The top 3 lessons he's learned throughout his career include:
       

Being accountable

       

Forming an opinion about someone based on their actions, not their words.

       

Treating everyone with the same respect, regardless of their role.
He thinks that the ability to put yourself in someone else's shoes is really important, as is making sure you maintain some perspective on life:
"We all get so wrapped up scurrying about in our own world, it's healthy to break out of that and see the world through different lenses."
Related article: Bean Ninjas Team Member Spotlight: Tom Mercer
Bean Ninjas is only as good as our team - which is why we make sure we bring in the best talent. Find out more about in our latest Team Member Spotlight: Michael Wark #BeanNinjas
Click To Tweet
Getting Personal
We may conjure up images of extravagance and glamour when we think of the film industry. But, Michael Wark assures us he's had to face some difficult challenges in his life during this time, including running a small T-Shirt business with friends. Unfortunately, that business didn't pan out as well as he once hoped, but it taught him some valuable lessons.
He also admits that qualifying for his CA while also working full-time was one of the greatest challenges he's had to face so far in life.
Michael recommends The Tao Te Ching as a good book to read and has recently been getting into the tech and media podcast 'Download this Show'.
When asked what's still left for him to tick off his bucket list, he's pretty specific:
"Race in the Sydney to Hobart, surf Cloudbreak in Fiji, and own my own dog!"
And, the advice he'd give his 13-year-old self?
"Start surfing right now!"
We think that's pretty solid advice to give a 13-year-old!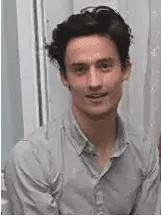 At Bean Ninjas, we've mastered how to build a high-performing team across multiple continents. That's helped us discover quality talent like Michael Wark.
Contact us to learn more about our incredible team and how we can help you.
Want to find out more about working at Bean Ninjas? Check out our Careers page and view current job openings.