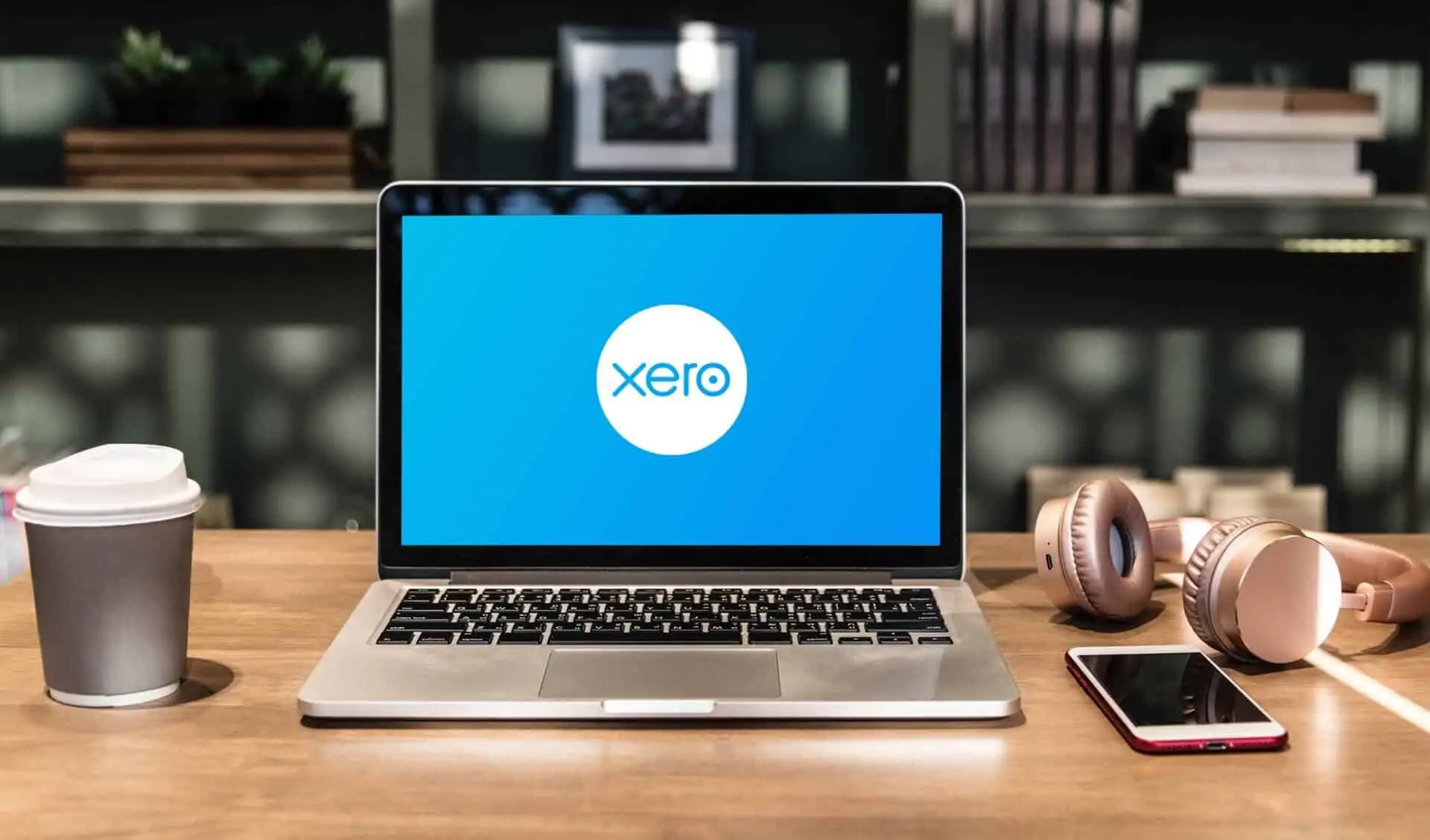 Your Xero Setup Ninjas
Get your financial foundation in order, save time, and eliminate unnecessary risks with Bean Ninjas' Xero setup services.
How The Bean Ninjas Team can help

Discovery call and assessment of current accounting systems

Customized Xero setup and implementation plan

2 1:1 training sessions for Xero

Your Chart of Accounts and bookkeeping is set up correctly in Xero.

Work with an eCommerce accounting expert, who knows the ins and out of the Xero platform.

Our Xero Accounting Setup Checklist
We handle everything for you
Create your customized chart of accounts in Xero 

Sync with A2X

Link your business bank accounts and payment feeds including Amazon, Stripe, Shopify, etc.

Show how you create automated reconciliation rules for maximum efficiency and time savings.
Set up tax and financial settings, including applicable sales tax rates

Add and manage users to give your team or accountant access.

Add business details and branding, including your contact details and logo

Set up payroll in Gusto, if required (extra)
1. Complete our getting started form. 
It takes a few minutes to complete. We gather some basic contact information, and a member of our team will reach out. 
2. Hop on a Discovery Call. 
We start with a 30-minute discovery call to get to know you and your business, analyze your needs, understand your current bookkeeping system and your financial goals for the future.
After our call, we email you a list of information we need to get started.

From there, we do all the work.
3. Ecommerce accounting setup and implementation
Our team are experts at setting up Xero, Quickbooks, and A2X for 6, 7, and 8-figure eCommerce businesses to help you meet your business goals. 
The aim is to minimize your time and stress, and give you clarity and control over your business finances.
We'll also clean up your account, including reconcile prior period transactions. Timelines vary based on level of effort and complexity.
4. Ongoing training and support
Once your account is set up, you'll receive 2 one-on-one training sessions with a certified eCommerce accountant, so you have the confidence to use Xero, Quickbooks, or A2X like a pro.
We'll show you how to make the most of the tools and features that are relevant to your business. 
 We also offer ongoing support, advice and training. 
Take control of your business's finances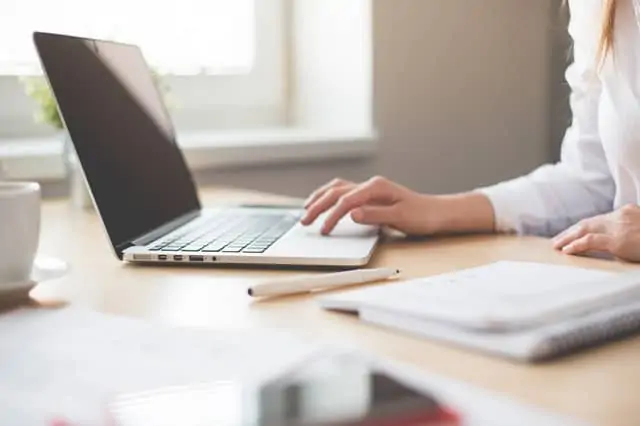 Want ongoing eCommerce accounting support?
After your eCommerce accounting setup, we offer optional bookkeeping services. 
If you'd like our assistance, we can help you choose the right bookkeeping plan to suit your needs and goals.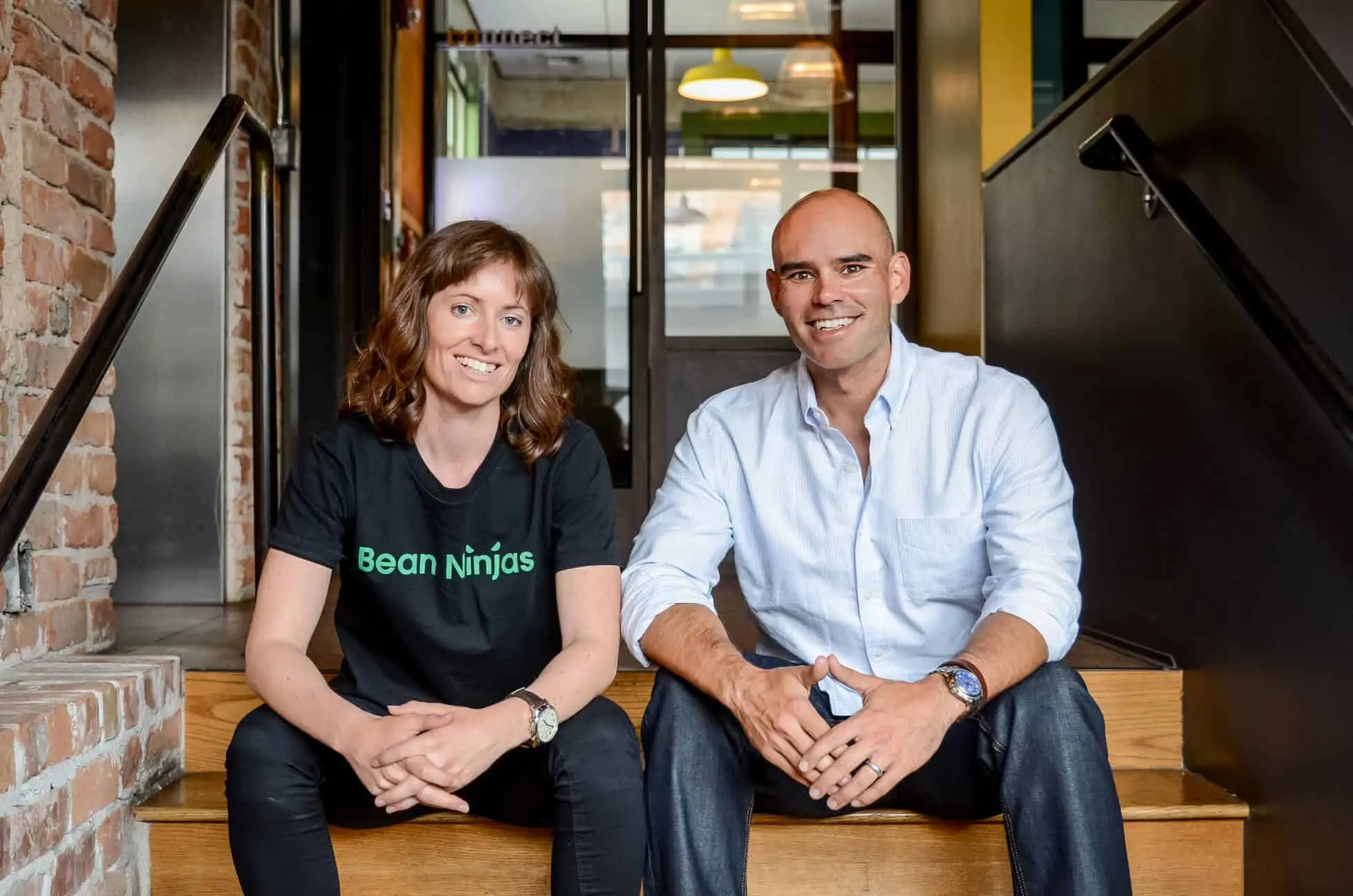 Meet the Ninjas
We're a friendly team of (slightly geeky) eCommerce accounting and bookkeeping experts on a mission to make your business finances a breeze.
Our senior team is made up of Chartered Accountants, CPAs and management accountants with years of professional experience. It means you benefit from knowledge that exceeds that of a standard bookkeeper.
Additionally, our unique perspective into the books of 100s of eCommerce brands brings unmatched industry insights and benchmarking guidance.
From little beans, big beans grow
With Bean Ninjas, you get a bookkeeping solution that can scale with your business.
There's no need to swap platforms or change systems as you grow.

We specialize in accounting and bookkeeping services for eCommerce businesses.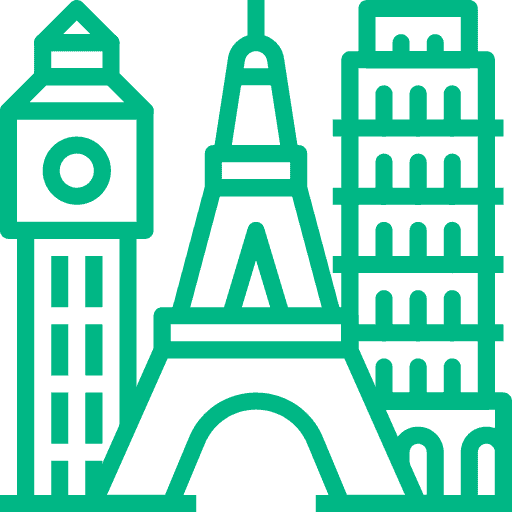 We're a global accounting firm with HQs in the United States, Australia, and the United Kingdom.

We specialize in working with eCommerce businesses using Shopify, WooCommerce, Amazon FBA, BigCommerce, and selling omni-channel.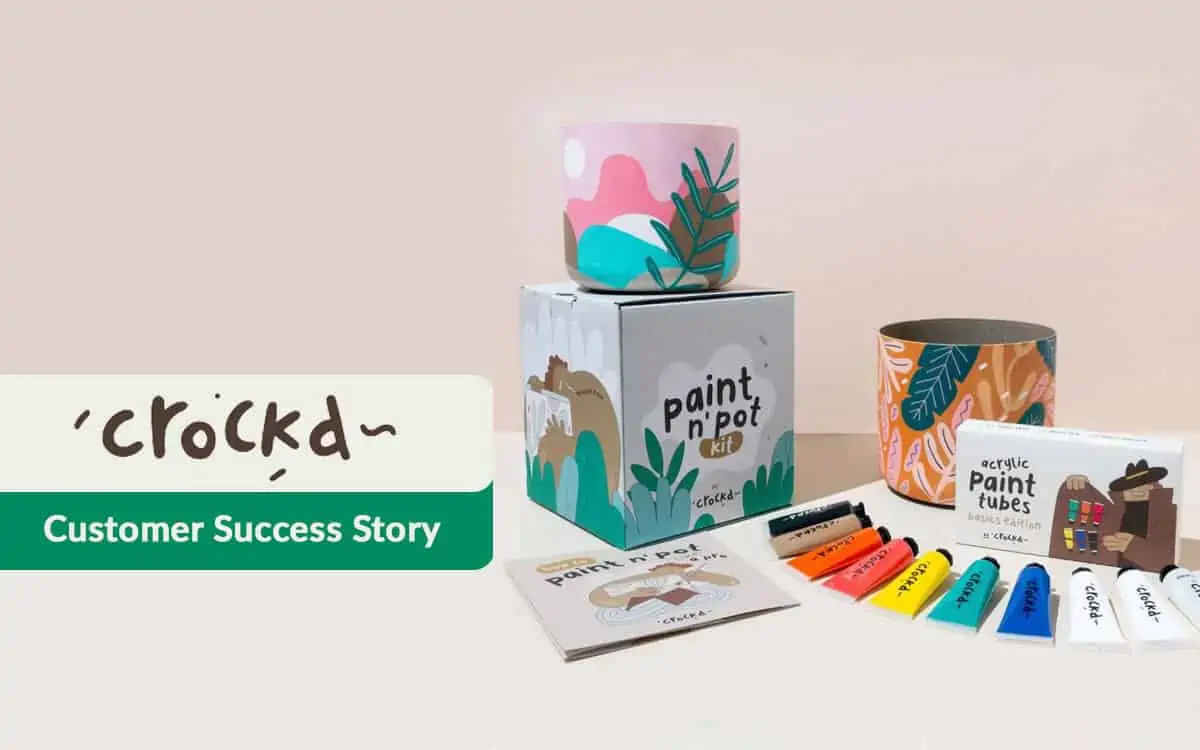 "Although I could do a lot of this myself, I think it makes a big difference when you can step away outside the business and look from the top down, rather than from being inside the business all the time and trying to understand what's going on with the finances. 
The providers and people we work with must align with our values, and I think Bean Ninjas does that really well."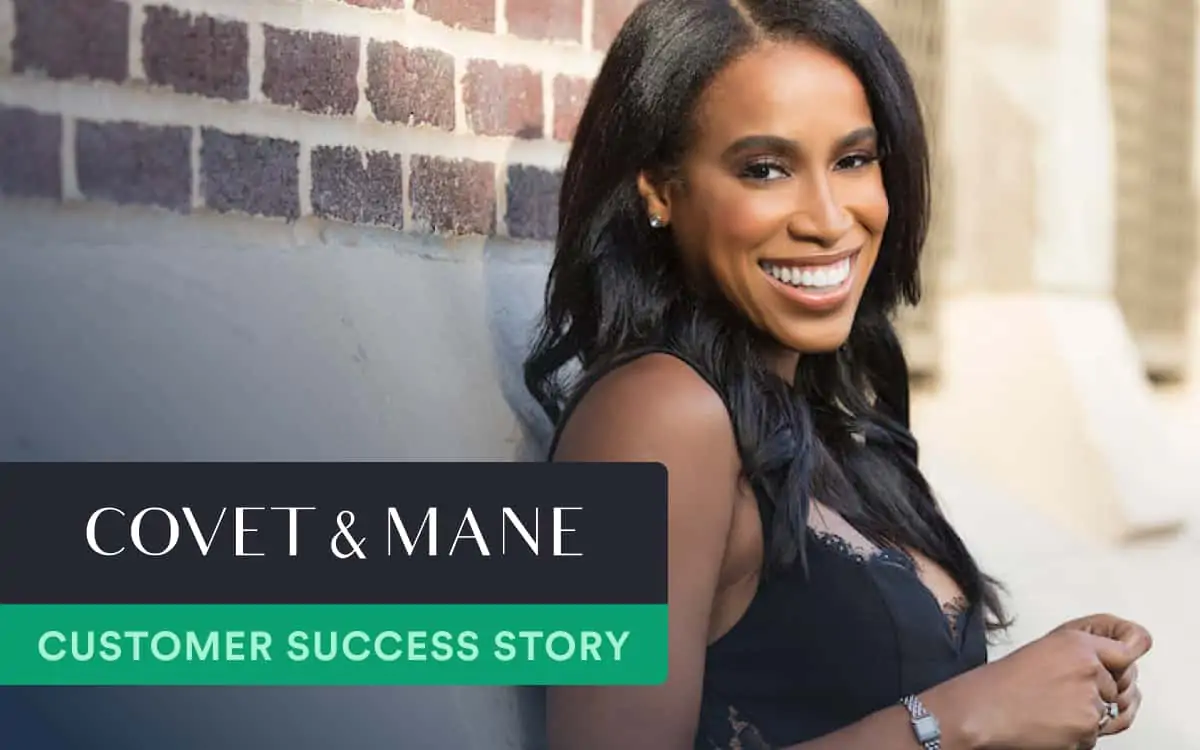 "A lot of bookkeeping is much more of a traditional thing, so being able to get someone who understood how to work with Xero, versus, you know QuickBooks and understand how to deal with inventory and how we kind of deal with eCommerce. There's different snapshots of our numbers that we have to know, and Bean Ninjas really specialized in that."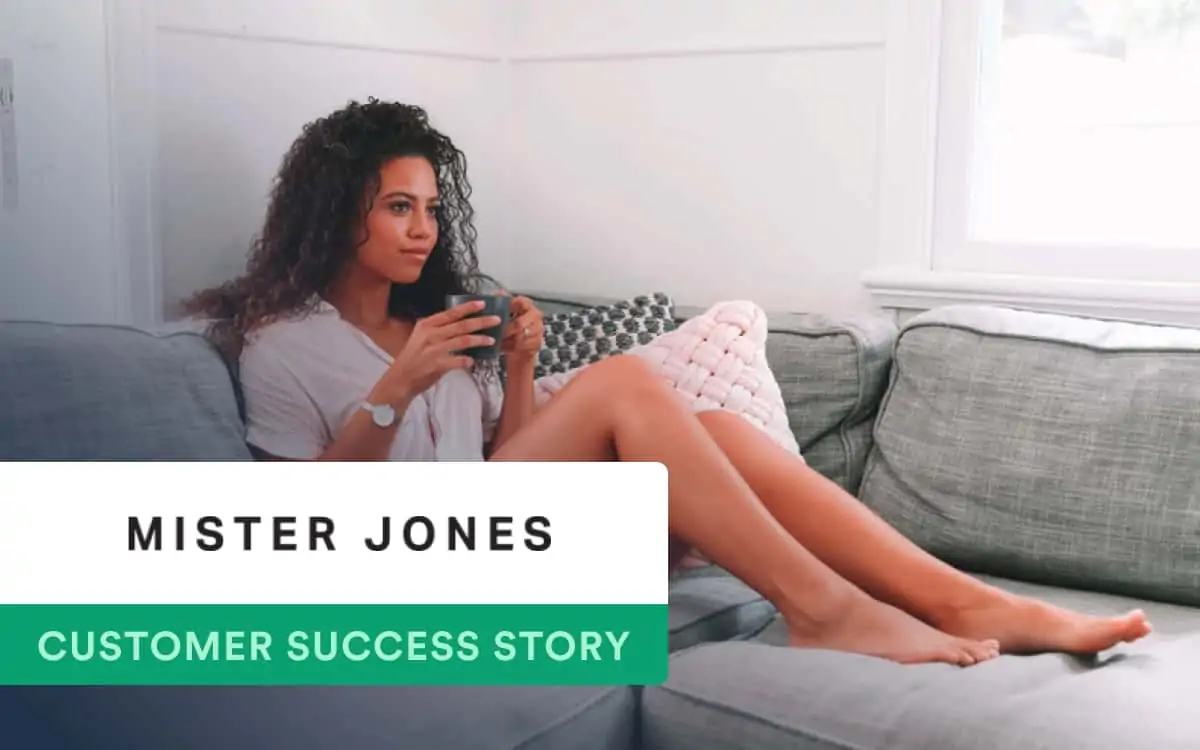 "Having our financials once a week instead of once a quarter offered more visibility and clarity. Im not out of touch from being so far from the coalface."