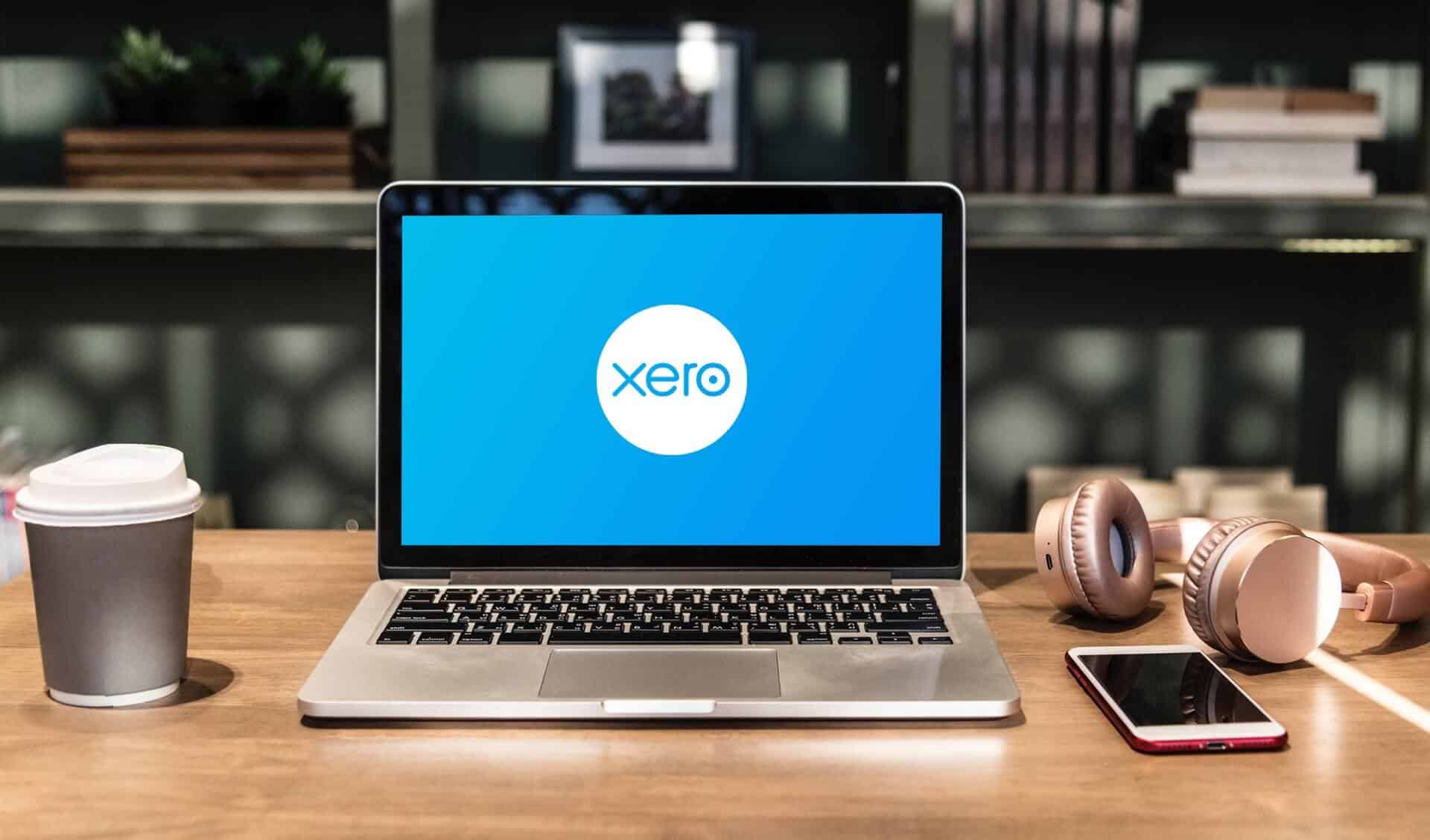 Xero Setup
One of the keys to easy business finances is to make sure that your bookkeeping is set up properly the first time.
But would you rather spend less time on bookkeeping and more time on, say, growing your business?
We thought so.
We can free up your time and get your bookkeeping off to a great start with our customised Xero Setup service.
What you get with Xero Setup

Discovery call and business analysis

Customised implementation plan

2 one-on-one Xero training sessions

Your books set up right the first time

Work with a Xero expert and save time

Ongoing support, as needed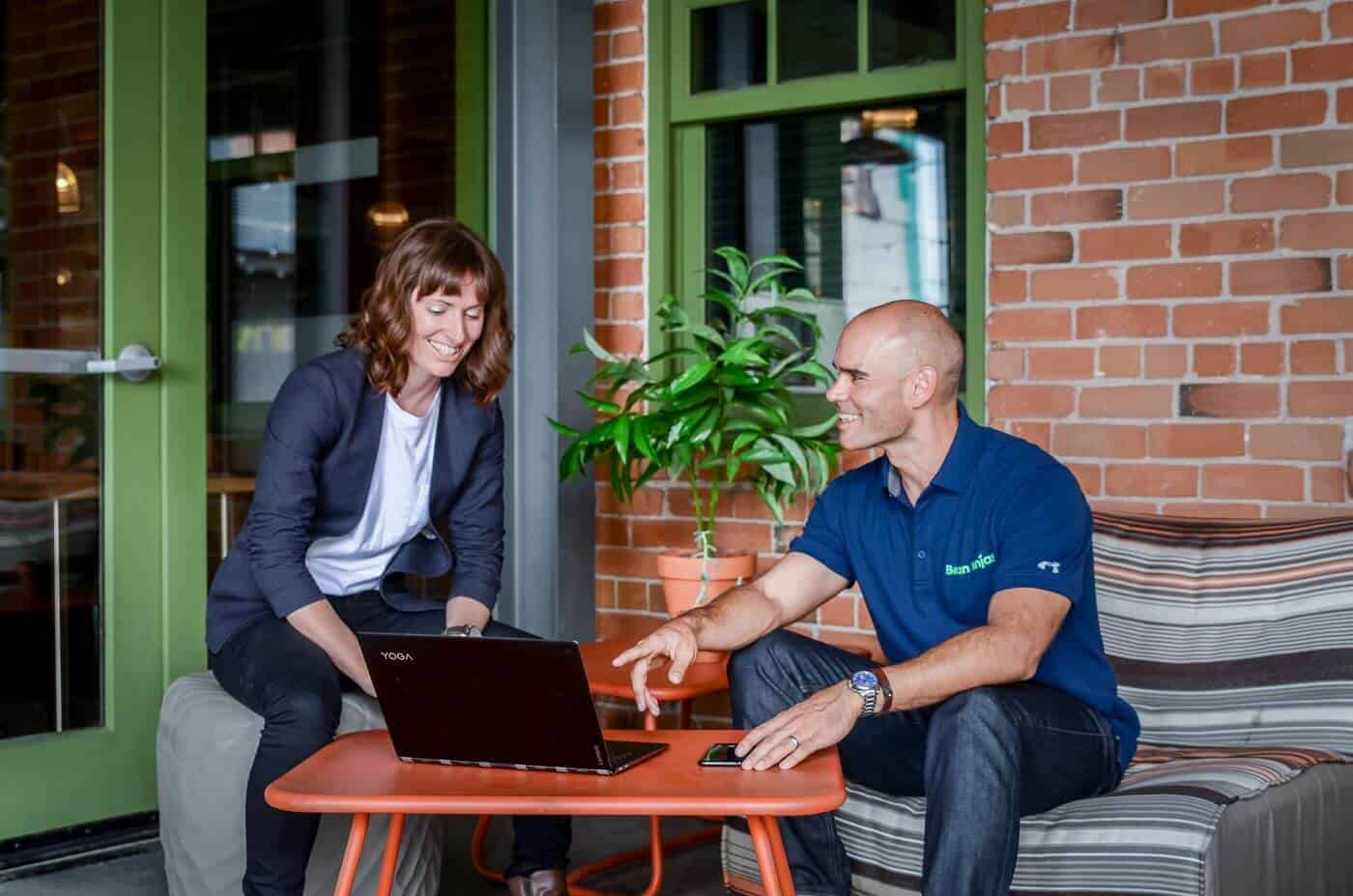 How to set up Xero
We love setting up Xero because we love equipping entrepreneurs with the tools they need to thrive.
After a discovery call with you, one of our expert Bean Ninjas will conduct a business analysis and design a customised Xero implementation plan.
Once your Xero file is set up, we don't just hand it over and say "good luck." You get two one-on-one Xero training sessions so you have the confidence to use Xero like a pro.
By the end of your Xero Setup, you and your new Xero bookkeeping system are ready to go!
​Should you need it, we're also here to provide ongoing support, advice and training.
Xero Setup Checklist
We handle everything for you
Create your customised Xero chart of accounts
Link your business bank accounts and payment feeds, such as PayPal, directly to Xero
Show you how to create automated reconciliaton rules for quick and easy coding
Set up payment services to get paid quickly
Add business details and branding, including your contact details and logo
Set up tax and financial settings, including GST/VAT/sales tax rates
Add and manage users to give your team or accountant access to your Xero file
Set up payroll, if required (extra)
1

Enquire Online
The first step to setting up Xero is to fill out an enquiry form.
It takes less than a minute to complete. We gather some basic contact information so we can get in touch, introduce ourselves and answer any questions you might have.
2

Discovery Session
Every business is unique and not everyone needs all of the same Xero features.
We start with a 30-minute discovery call to get to know you and your business, analyse your needs, understand your current bookkeeping system and your goals for the future.
After our call, we email you a list of information we need to get started. From there, we do all the work.
3

Xero Setup
We're experts at optimizing Xero to meet business needs.
We set up your Xero file to perfectly fit your organization and help meet your business goals. The aim is to minimize your time and stress, and give you clarity and control over your business finances.
This step typically takes around two weeks from the time we receive your information.
4

Training
Once your Xero file is set up, you get two one-on-one Xero training sessions.
We show you how to make the most of the tools and features that are relevant to your business. You learn how to use Xero's powerful features to your advantage, so you'll be your own Xero ninja in no time!
We're also here to provide ongoing support, advice and training, as needed.
No bookkeeping experience necessary
We specialise in setting up Xero for all types of businesses and entrepreneurs. Some have experience in financial management, but most are non-accountants.

Xero Setup for eCommerce
Xero is the perfect bookkeeping solution for e-commerce businesses because it seamlessly integrates with leading e-commerce platforms and payment gateways. To run your business on-the-go, Xero is a true cloud accounting solution. It includes a mobile app and an easy-to-read, customizable dashboard. Xero can also help streamline business operations, such as managing stock and creating purchase orders.

Xero Setup for SaaS
A number of Bean Ninja customers are Software as a Service (SaaS) providers and sellers of digital products. Whether you're launching or running an established SaaS business, we can help set up Xero to support your needs. Xero is flexible and powerful, which means it can easily keep pace with your growing business and effortlessly deal with multiple currencies and markets. It seamlessly syncs with e-commerce apps and gateways.

Xero Setup for Beginners
When we say "no bookkeeping experience necessary," we mean it. Most of the business owners we help are experts in their own fields, but have limited experience in bookkeeping or accounting. That's one of the reasons we offer two customised training sessions as part of Xero Setup service. For Xero beginners, the first training session is an orientation and basic training, while the second is great for working through bookkeeping scenarios and answering questions.
Xero Setup reduces time, stress and risk
If you're like most business owners, you're short on time. You're busy selling, making, publishing, shipping, and doing everything else that keeps a business running.
But the risk of not keeping your accounts up to date is that you're missing out on tax money or filing your taxes late and potentially getting fined. Not to mention the stress of not feeling in control of your finances.
With Bean Ninjas Xero Setup, we do all the work so you know that your Xero file is set up properly the first time. It's a small once-off investment that reduces time, stress and risk every single day.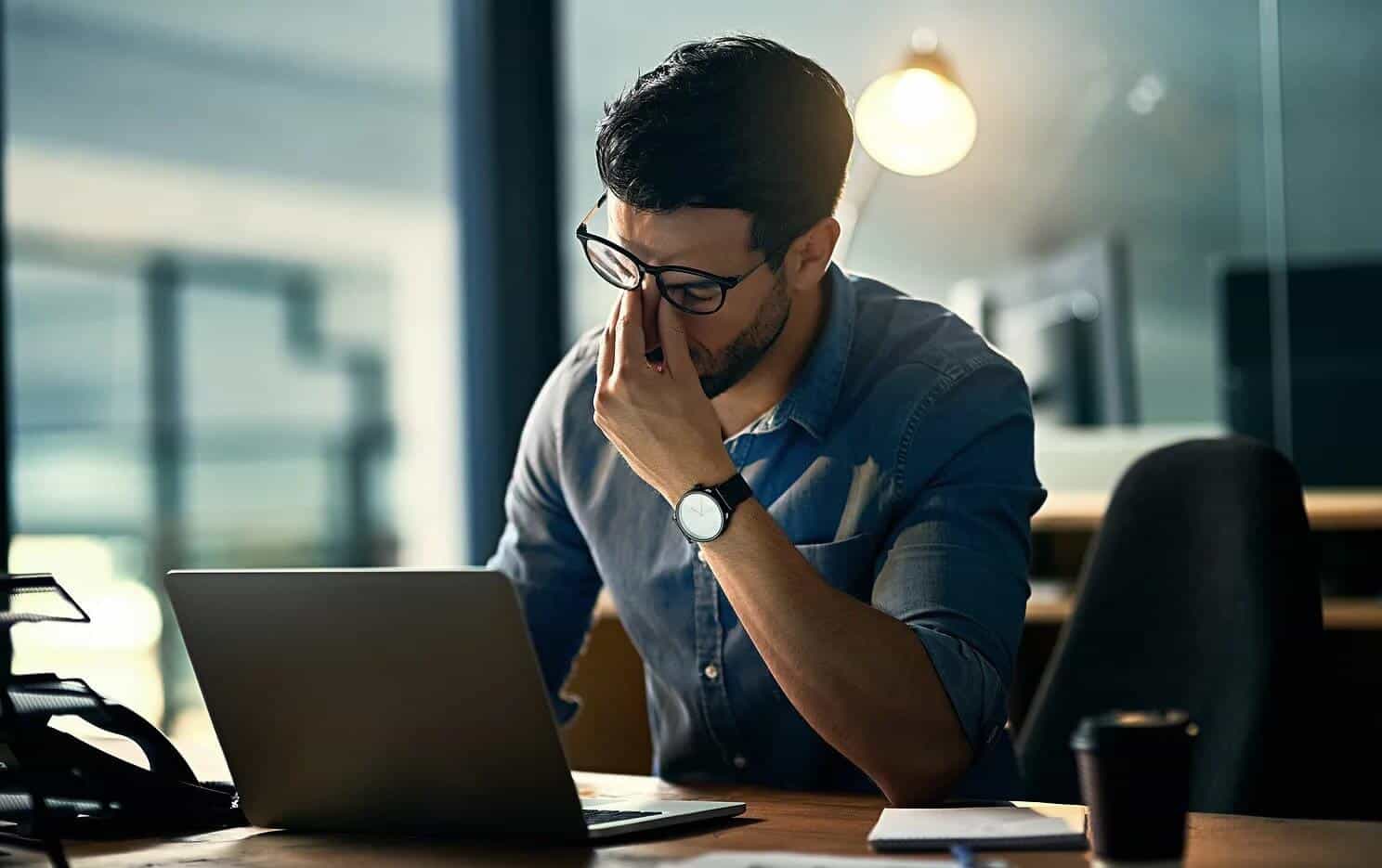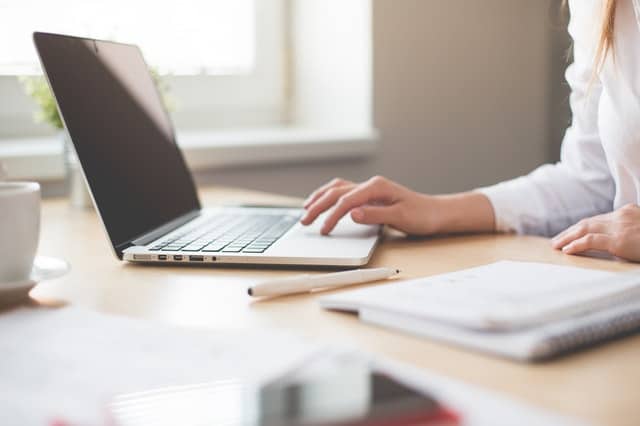 Not sure if you want to do your own bookkeeping?
After Xero Setup, some people choose to do their own bookkeeping. Others ask us to do their bookkeeping for them.
Either way, you receive the same care and attention from a dedicated Xero expert throughout the set up process.
If you'd like our assistance, we can help you choose the right bookkeeping plan to suit your needs and goals.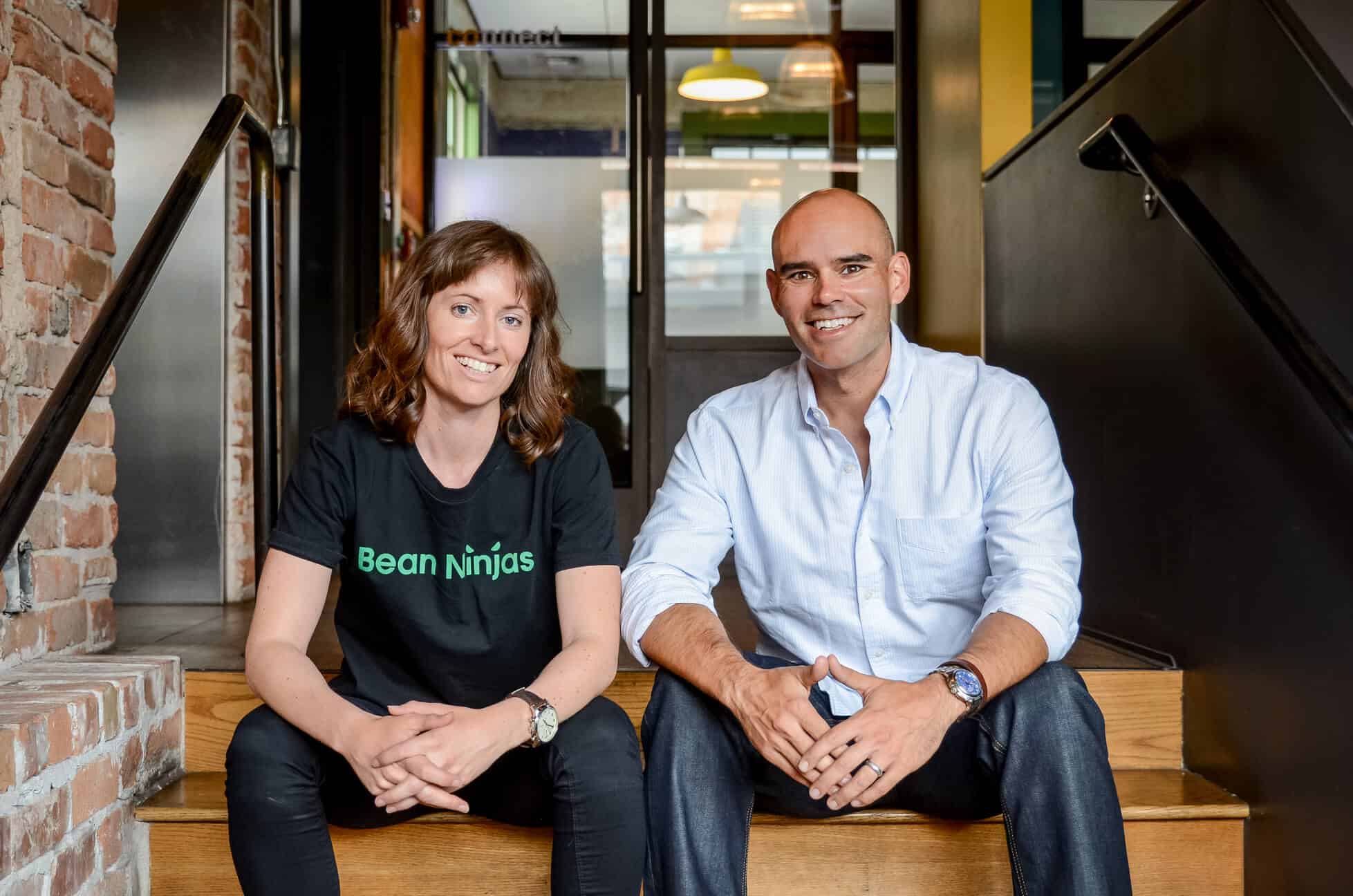 About Bean Ninjas
We're a friendly team of (slightly geeky) bookkeeping experts whose mission is to make your business finances a breeze.
Every Bean Ninjas is a qualified accountant. In fact, our senior team is made up of Chartered Accountants, CPAs and management accountants with years of professional experience. It means you benefit from knowledge that exceeds that of a standard bookkeeper.
From little beans, big beans grow
With Bean Ninjas, you get a bookkeeping solution that can scale with your business.
There's no need to swap platforms or change systems as you grow.
Whether you're a one-person startup or running a company with multiple sites and employees, Bean Ninjas can help set you up for success and make the journey with you.

We specialise in online bookkeeping solutions for digital and e-commerce entrepreneurs

We have offices and clients in Australia, the United States, the United Kingdom and Hong Kong and we are continuously broadening our locations

It's more than bookkeeping. It's about giving you freedom to focus on what really matters in your business and your life
Xero Setup is an investment in stress-free business finances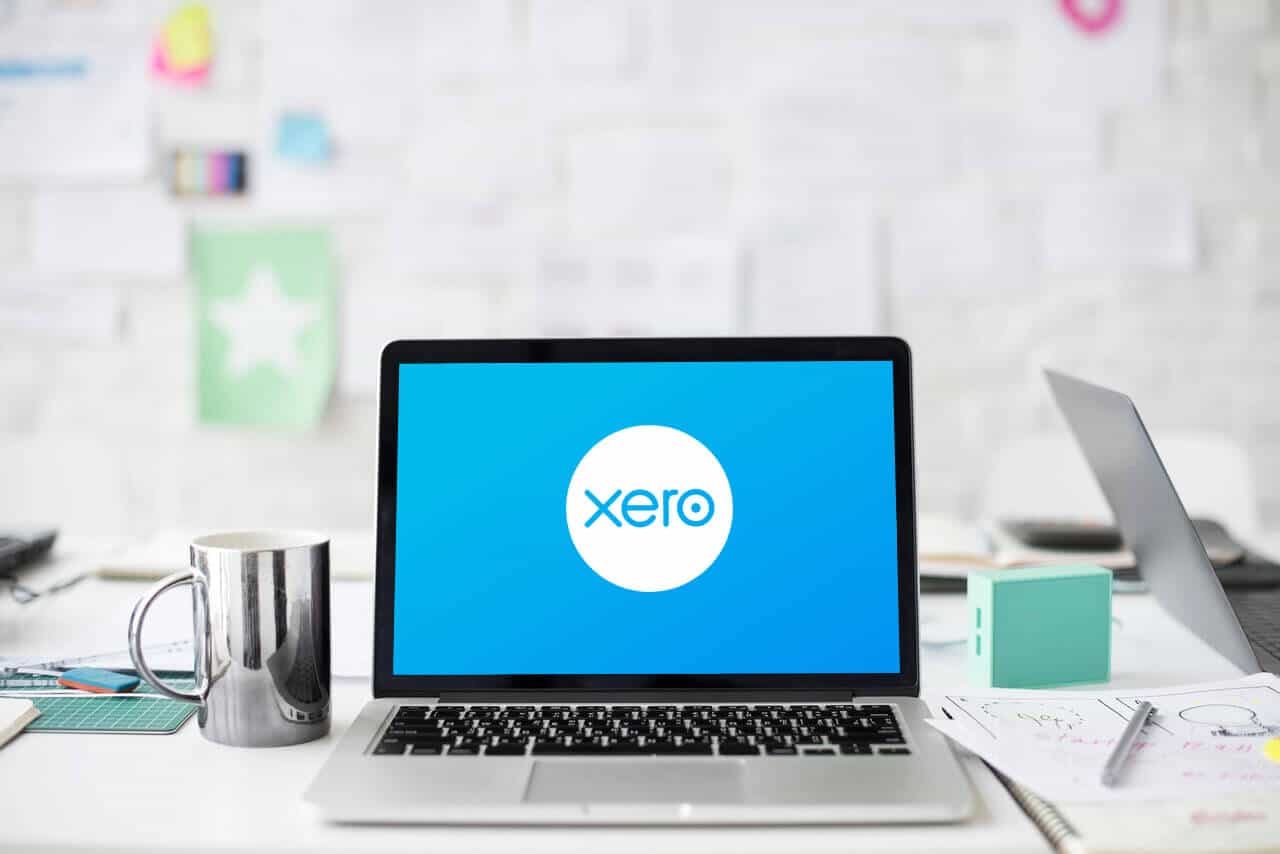 One-time setup fee
Work with a Xero bookkeeping expert
Discovery call and business analysis
Customised Xero file
Two one-on-one training sessions
Optional bookkeeping packages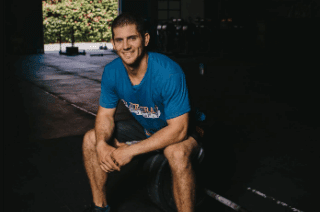 If I had to take care of the bookkeeping, it just wouldn't get done and it would be a total panic at the end of the year. Bean Ninjas is fantastic because I don't have to worry about counting my beans in the background – it's all taken care of for me.
— Ben Dziwulski, WODprep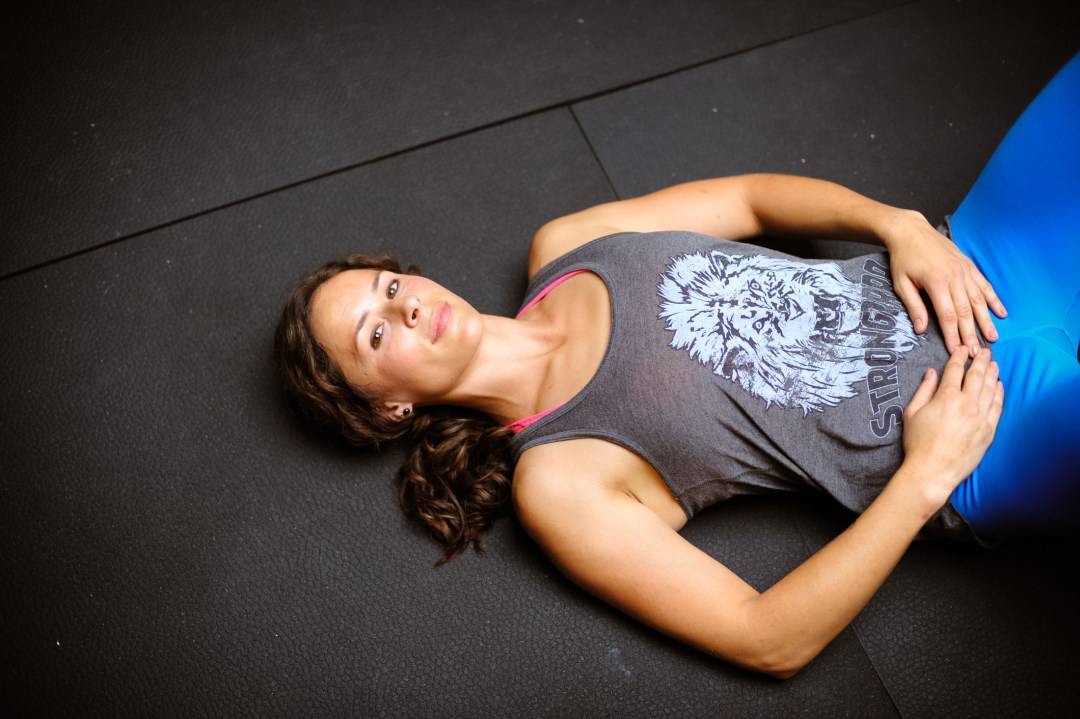 Thanks to Bean Ninjas, I have peace of mind about my books [business finance & accounting transactions] each month. That's worth more than any dollar amount.
— Kate Galliett, Fit for Real Life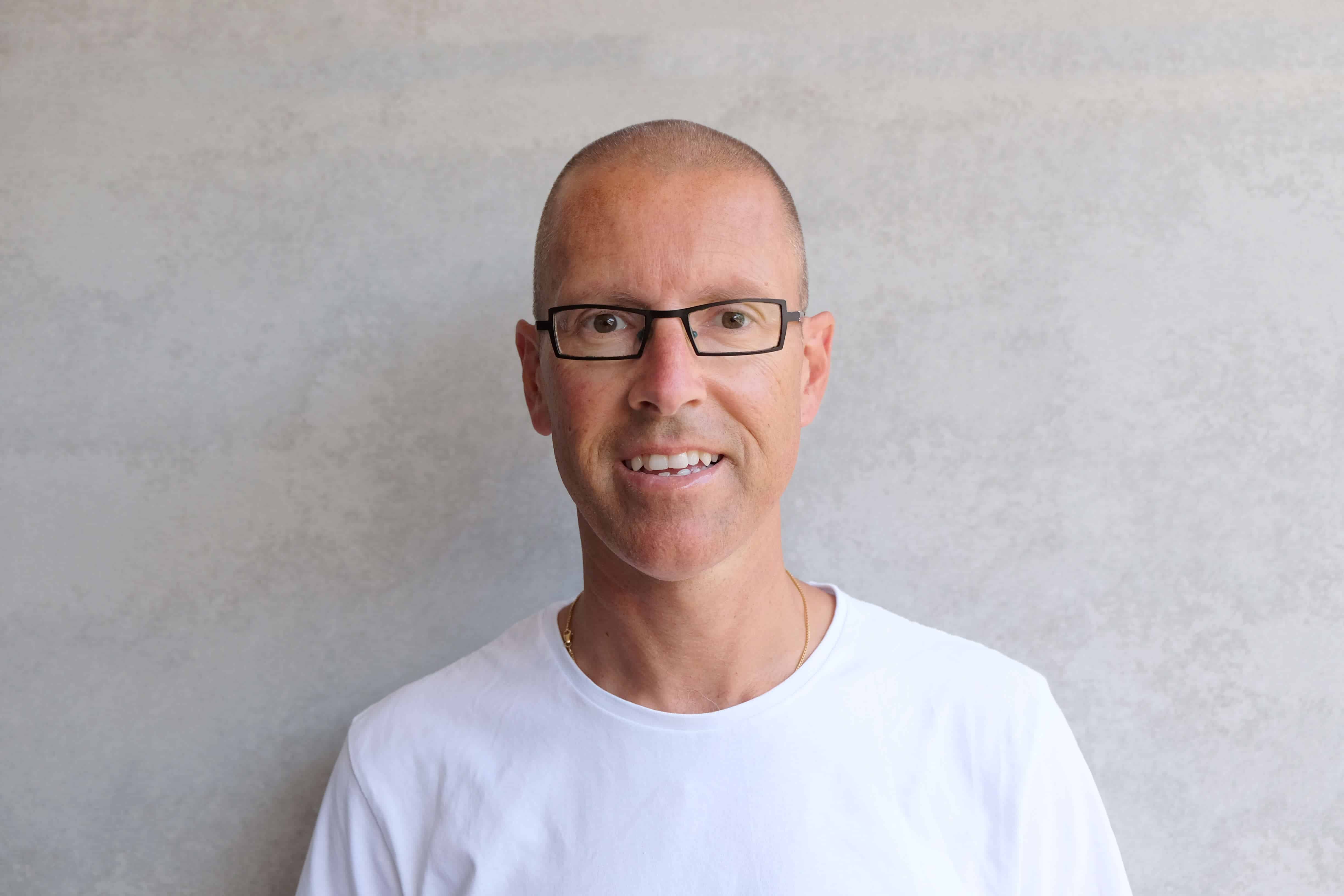 What's great about Bean Ninjas is accurate reporting, easy to manage capacity, and my team can do other value-adding tasks.
— Paul Higgins, Build Live Give
Companies that trust Bean Ninjas