Your eCommerce virtual CFO
Gain the benefits of an in-house CFO whenever you need it without the $400,000 annual salary.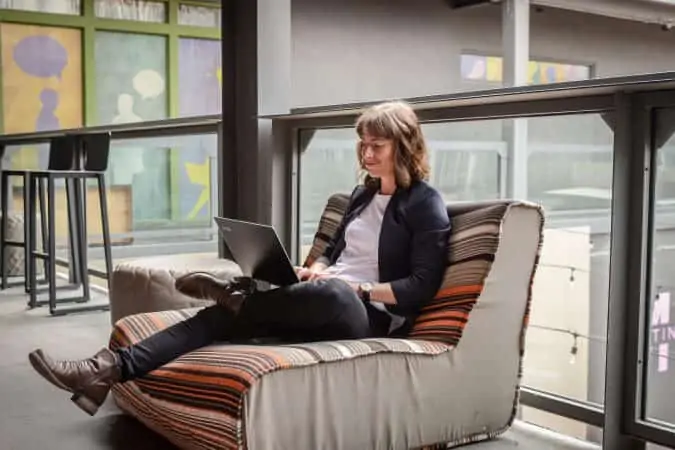 How our vCFO services work
Imagine getting a dashboard with a summary of your progress towards your goals and KPIs, cash flow forecasts, and strategic financial recommendations.
Financial Analysis & Strategic Planning
Gain a strategic advisor to help you with inventory planning, salary cap planning, minimize risk, deploying cash flow when you are growing rapidly, and mergers and acquisitions.
Setting & Analyzing Metrics That Matter
Focus on the metrics that drive growth over time, like Profit Margin, Asset Turnover and Leverage, Return on Marketing Spend, Contribution Margin After Marketing, and EBITDA.
Oversight over Bookkeeping, Accounting and Tax Functions
Take the stress out of worrying about managing your tax and bookkeeping workflows.
Cash Flow Forecasting
Plan for the future by estimating your business's future financial position and manage your working capital. Since profit does not scale brands alone, you need to find effective tactics to ensure profits are converted to cash.
Insights and Advisory Services
We'll meet with you to help you manage growth, deploy cash flow in a smart manner, minimize risk, and clean up prior debt.
Build a scalable bookkeeping system to produce numbers you can trust.
Masterfully understand your margins and avoid scaling losses.
Strategically determine a salary cap.
Future-proof your business by putting numbers to your brand growth strategy within an annual budget.
How Bean Ninjas helped with financial advisory
"Despite the hurdles brought on by the pandemic, Tracey taught me how to manage uncertainty. I learned to track key figures in my business which was a huge help in monitoring large shipments, delays and changing exchange rates."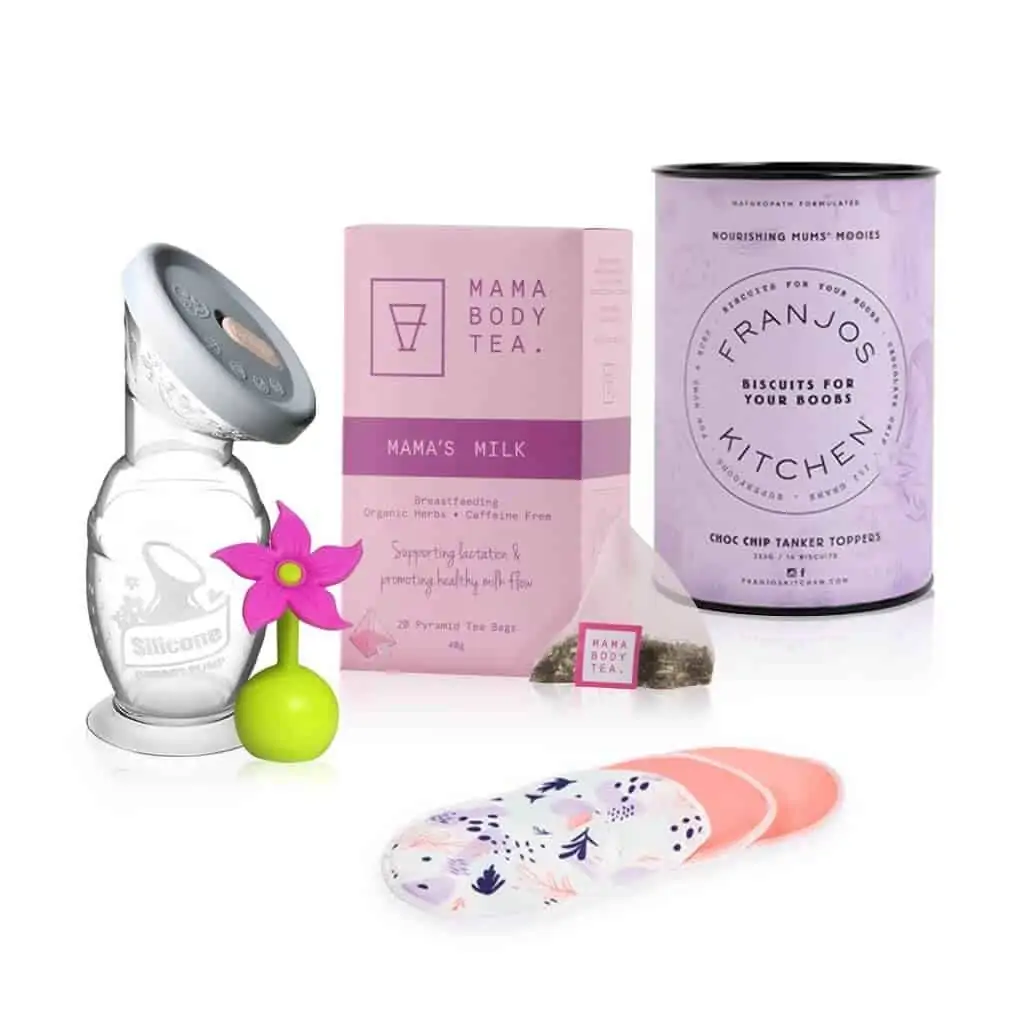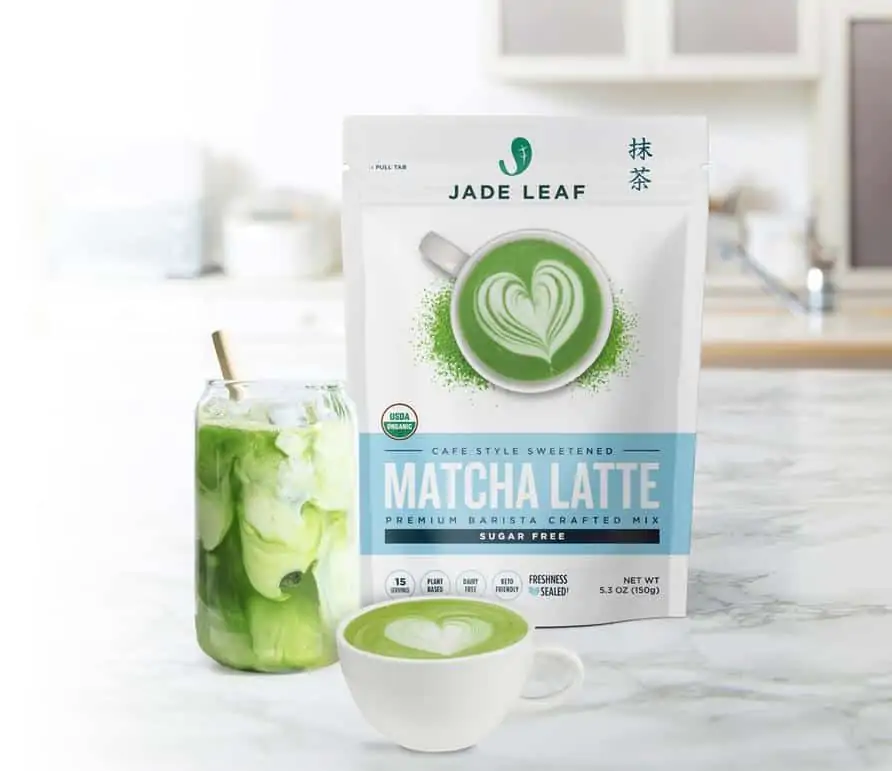 Thinking about selling your business someday?
We'll help you get your finances in order to prepare for a sale, get your finances presented the right way, and maximize your valuation price.
How Bean Ninjas helped with seller-ready financials
"When we first started with Bean Ninjas, until when we exited, the business grew by about 10x. Bean Ninjas were right there to scale up with us, rather than me having to hire someone or just have all that work right off my shoulder. So that was awesome."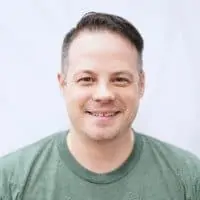 Will Crowthers, Jade Leaf Matcha
Raising capital to grow your eCommerce business
Whether it is for acquiring inventory, hiring, advertising, or something else – raising capital is one of the biggest challenges many of our clients face.
We've helped clients get their finances in order to obtain funding in a variety of ways from obtaining a new line of credit to crowdfunding platforms and eCommerce specific working capital providers like Clear and PayPal Working Capital.
How Bean Ninjas helped with raising funds
Bean Ninjas helped Kester Black raise 2.2 million Australian dollars on the crowdfunding platform, Birchal. They reached $1M in equity crowdfunding in 24 hours, which sets a new Australian record for the fastest to $1M for a 100% female-founded business.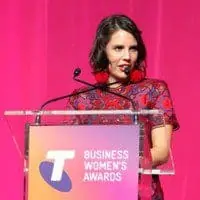 Anna Ross, Founder of Kester Black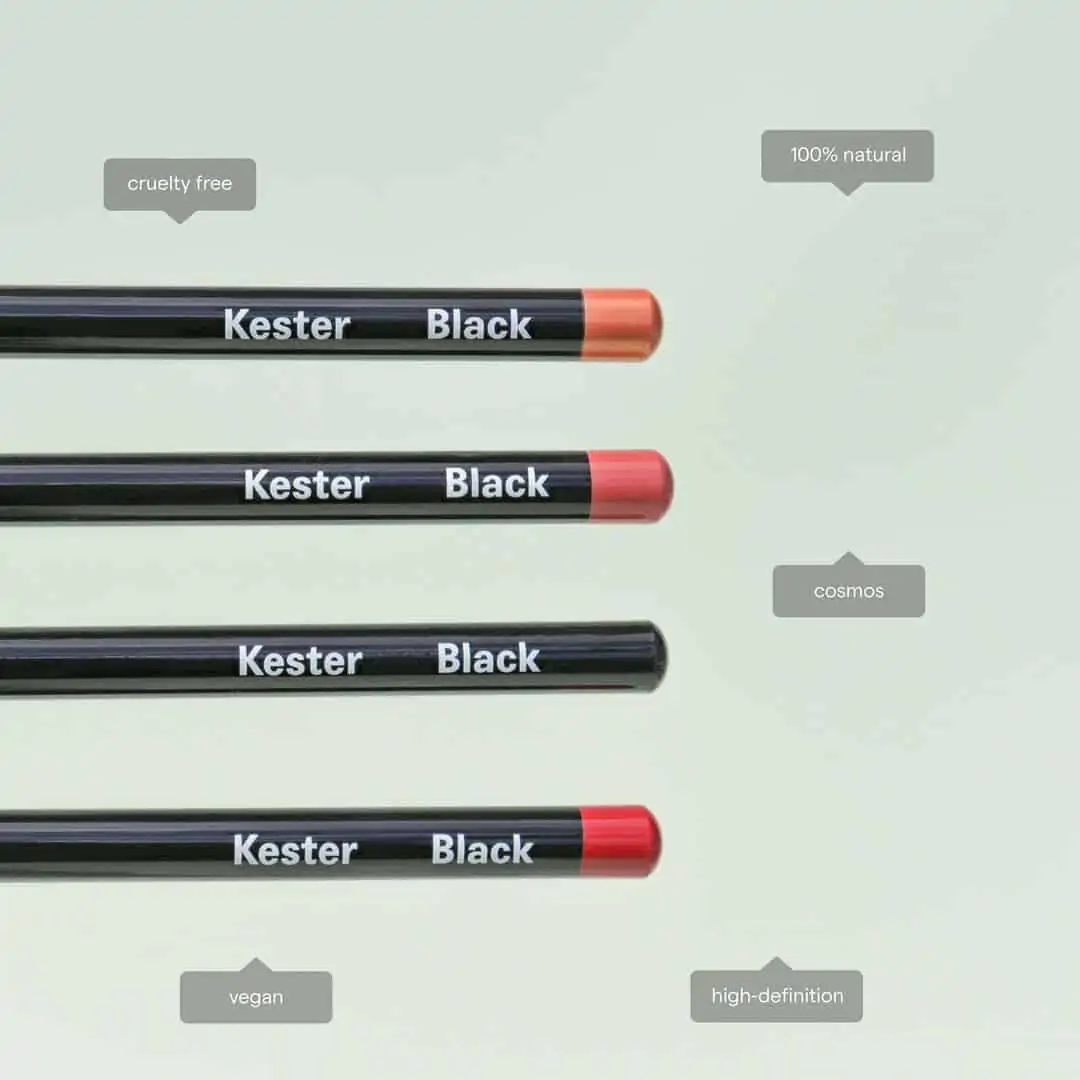 Ready to work with an experienced vCFO?