Your
eCommerce growth

accountants

Bean Ninjas offers best-in-class bookkeeping, accounting, virtual CFO, and tax services for 7 and 8-figure eCommerce businesses looking to scale.
Why eCommerce Businesses Choose Bean Ninjas
We specialize in working with 7 and 8-figure eCommerce entrepreneurs using the following platforms.

Shopify is one of the most popular shopping cart platforms for eCommerce businesses.
Tracey Newman of Bean Ninjas briefly shares how to integrate Shopify and a cloud accounting platform like Xero.

WooCommerce is one of the most popular eCommerce platform around.
Wayne Richard of Bean Ninjas USA shares how partnering Woocommerce with Xero, a cloud accounting platform, will streamline your accounting and financial reporting.

Amazon is a massive sales tool for all eCommerce business owners.
Tom Mercer of Bean Ninjas explains how integrating it directly with Xero can help avoid the most common Amazon accounting problems.

Utilizing an Omni-Channel strategy benefits both businesses and customers but it's a challenge to accurately capture information into Xero and do the bookkeeping.
Tracey Newman of Bean Ninjas explains how to make use of online inventory solutions to set your business up with a process that is optimal for you.
*Ratings are based on actual NPS scores collected from various Bean Ninjas clients.
What Bean Ninjas Clients Have To Say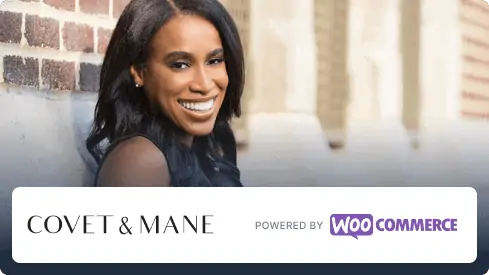 Dafina Smith, covetandmane.com
"I'm getting CFO-level support, and it's not just the reports. You have a sense of benchmarks of what's going on within our communities and trend lines for other people. You know how much your cost of customer acquisition should be as a percentage of revenue. When you're growing so fast, and you're just isolated working from home, it's really helpful."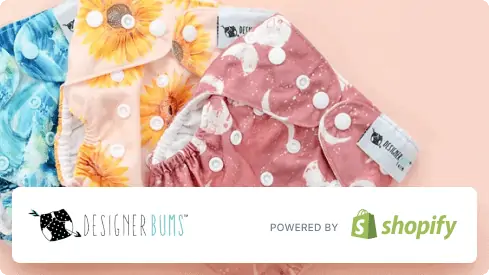 Carla Schwef, designerbums.com.au
"All I can say is that I wish we had made the leap to this kind of support years ago. However, I am not sure it is possible to find such a deeply comprehensive and specialist solution for eCommerce like this elsewhere. They are part accounting ace, part business coach, and part eCommerce expert making them an incredible asset to any busy business."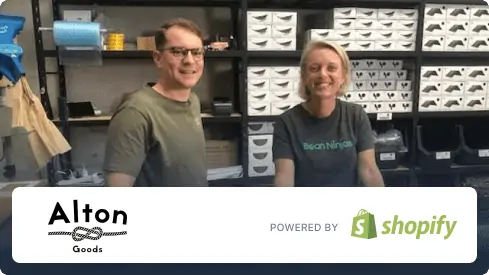 Sam Schumann, altongoods.com
"The biggest win after working with Bean Ninjas has been being able to make decisions based on the correct information. Everyday I'm making decisions which are harder to make when you know that the information you're working with isn't correct. There's a huge weight lifted off my shoulders knowing that I can pull up a report and have the numbers in front of me."
Partnering with best-in-class software
Integrating with the top eCommerce tools and software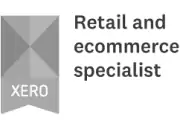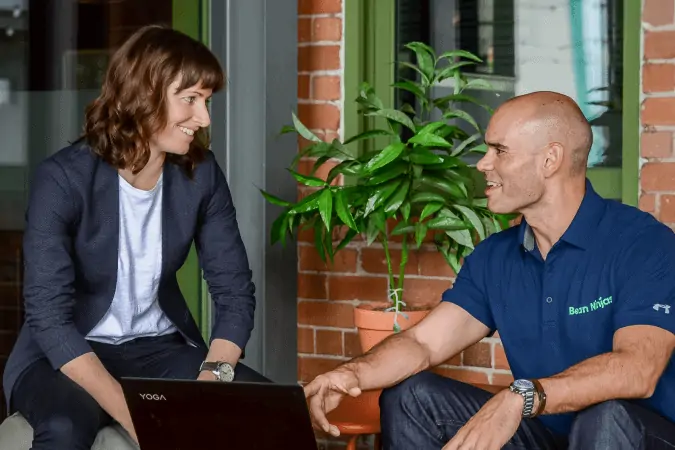 Founders shouldn't keep the books
You didn't start a business to become a bookkeeper. Even if you're great with numbers, the fact is that your time is better spent growing your business, not coding receipts and reconciling bank accounts.
Leave the bean counting to Bean Ninjas. Our mission is to create freedom for entrepreneurs through stress-free business finances.
Your mission is to build a wildly successful business that brings your talents to the world.
An award-winning global accounting firm you can count on
Get to know the Bean Ninjas Team

Our Australian Ninjas are led by Tracey Newman. She is passionate about helping you find the right eCommerce tech stack. Tracey is fluent in two languages – English and eCommerce.

Our US Ninjas are led by Wayne Richard. Wayne enjoys managing a global team and equipping entrepreneurs with the financial tools they need to enjoy business success and lifestyle freedom.

Our UK Ninjas are led by Tom Mercer. Tom has a diverse working experience working all over the world. Tom helps businesses understand their finances, automate their bookkeeping, and to grow to their full potential. 
As seen on
Listen to our team on some of your favorite podcasts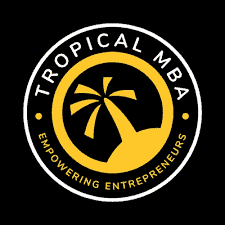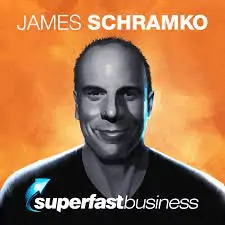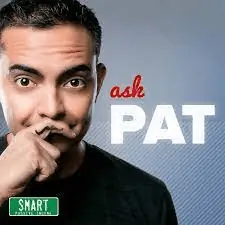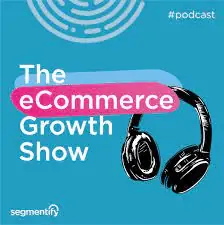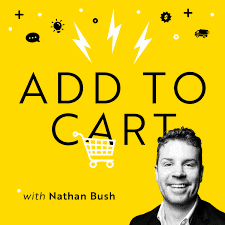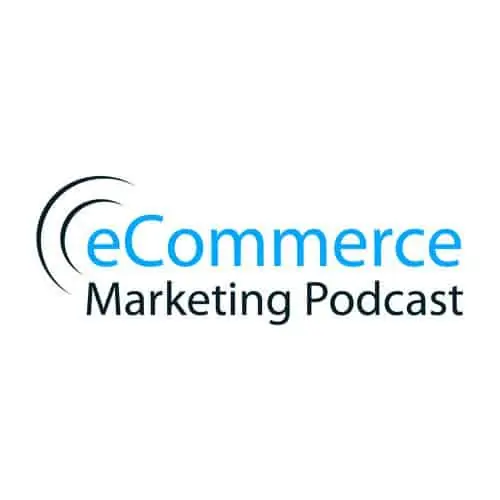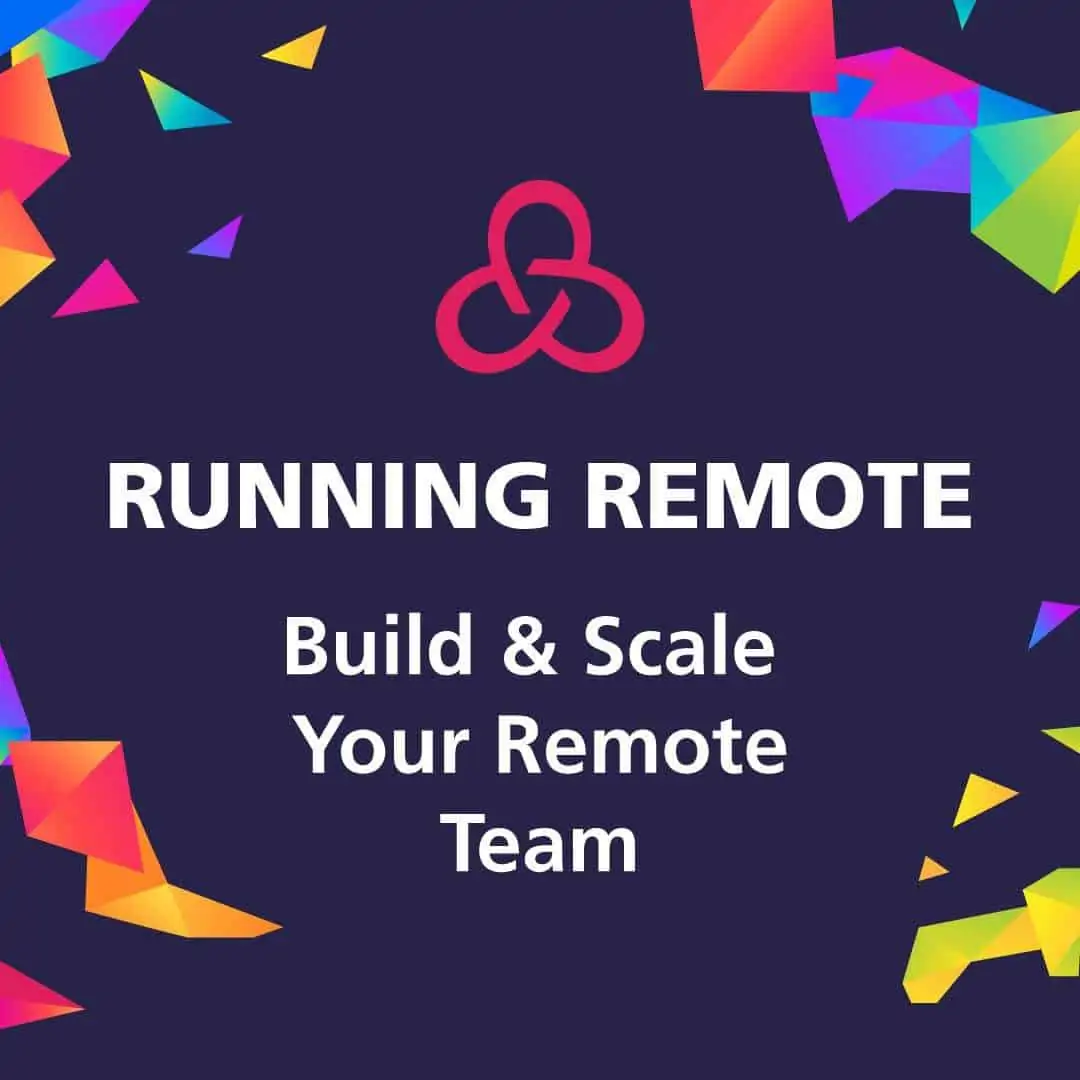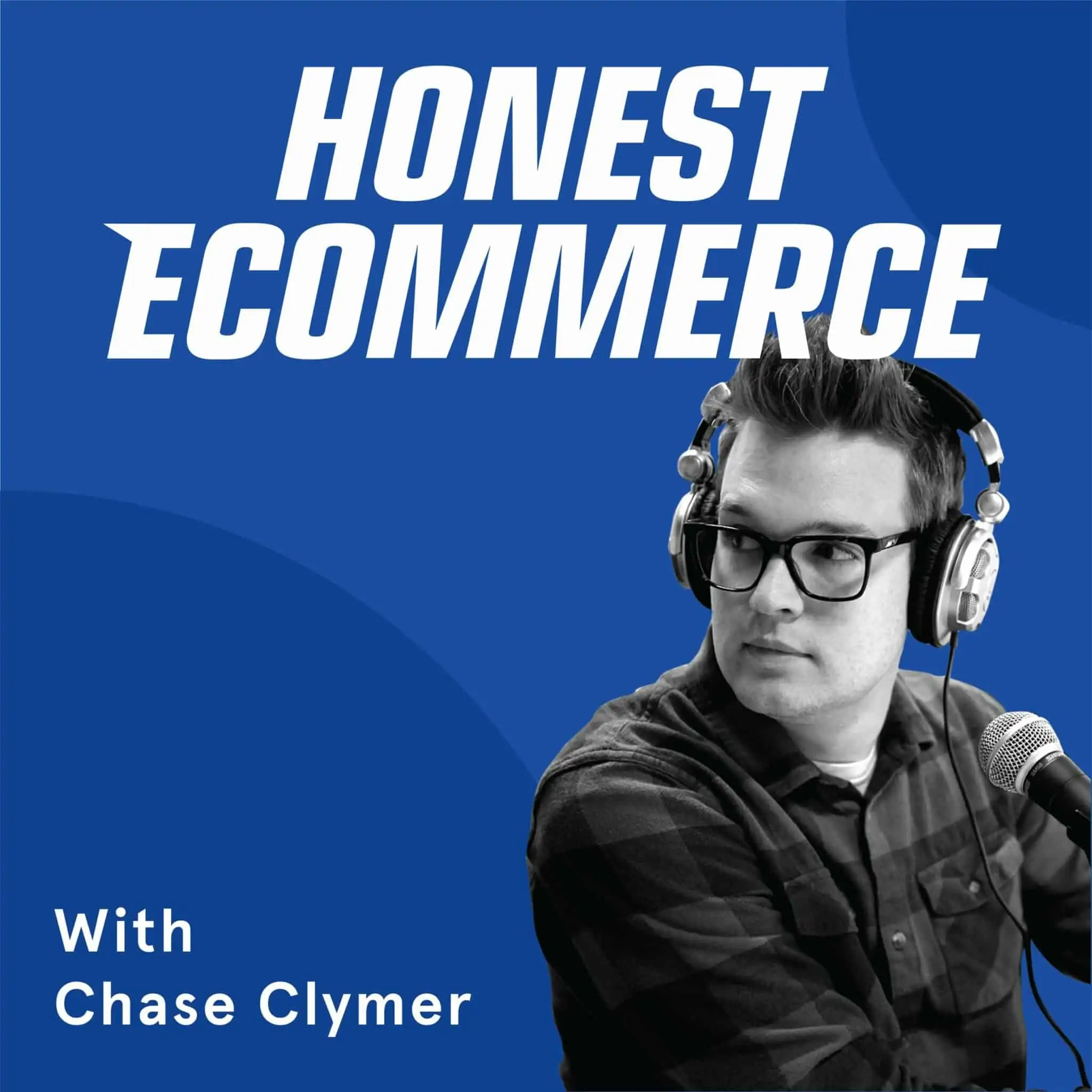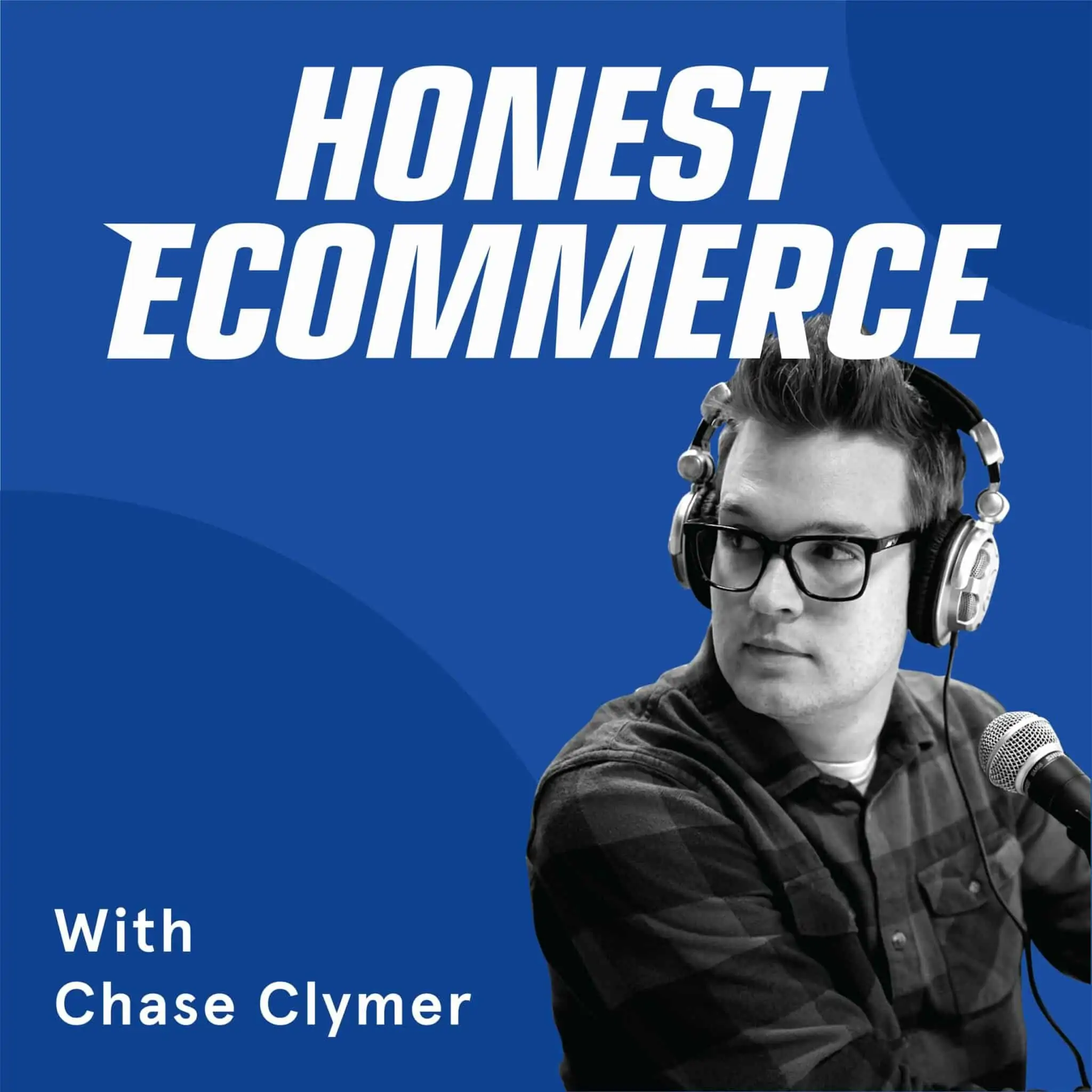 Ready to gain clarity over your eCommerce business's finances?