Your eCommerce financial controller
Accounting is more than just bookkeeping. As your financial controller, our team ensures your business's finances stay on track, including corporate accounting, regulatory and financial reporting, and finance activities.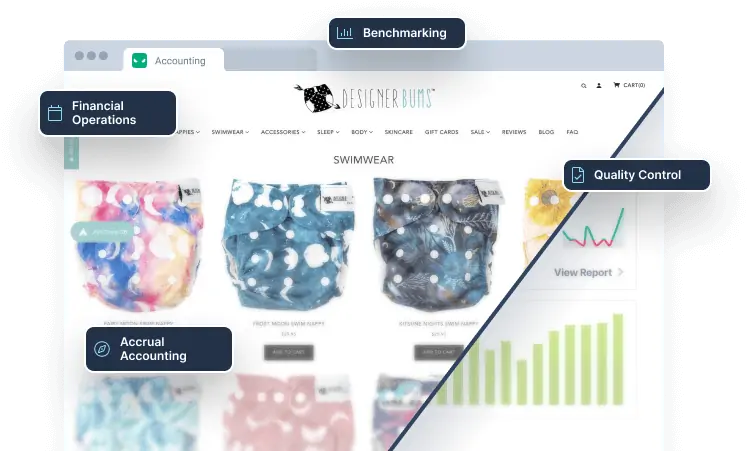 How our accounting services work
What you can expect when you work with the Bean Ninjas team
Accrual Accounting
Manage your month-end and year-end close process including accurate Inventory Reporting, Cost of Goods Sold, and accounts payable/receivable.
Compliance
Manage and comply with all local, state, and country specific financial, regulatory, and tax requirements.
Quality Control
Make sure accrual accounting is configured properly, your chart of accounts is up-to-date, and timely, accurate financial reporting.
Profitability Analysis
Analyze all of your product SKUs to identify your most and least profitable products.
Benchmarking
Provide anonymous benchmarking data aggregated from our seven figure eCommerce client base to ensure your business is operating at peak performance.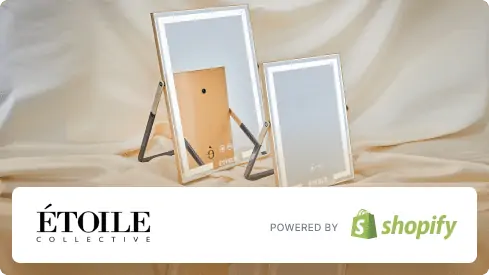 Michelle Hu, etoilecollective.com.au
"Bean Ninjas have really helped us improve our accounting systems and the accuracy of our reporting. They are a professional team with great experience in eCommerce."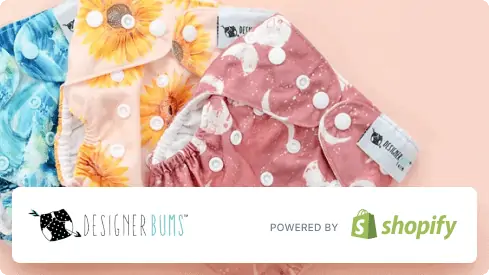 Carla Schwef, designerbums.com.au
"I am not sure it is possible to find such a deeply comprehensive and specialist solution for eCommerce like this elsewhere. They are part accounting ace, part business coach, and part eCommerce expert making them an incredible asset to any busy business."
Ready to work with an experienced eCommerce accountant?