Get Paid & Make Better Decisions
Learn business growth tips and hear inspiring entrepreneur stories
Learn Xero and improve your financial literacy
Stand-alone bookkeeping resources
From the blog
For some of our blog posts, we have additional content available for download. Here you can find them all in one handy place, with links to the original blog post.
Here are some other popular posts you can check out…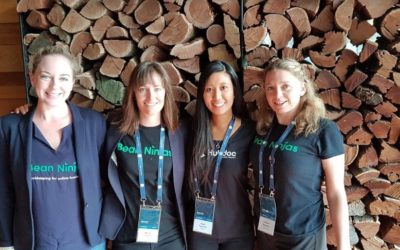 Defining company values is an important step in the evolution of a growing business, but how do you do it? Learn how Bean Ninjas did it in this post. 
read more