Take control of your business finances & implement a Xero financial system in your existing business with our DIY course.
Improve your business finances & grow your online business with our FREE educational webinars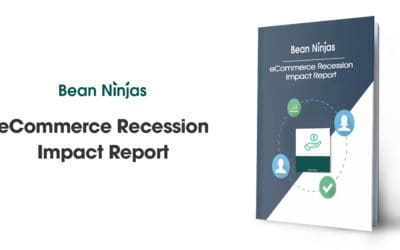 Between the COVID-19 pandemic, a global recession, and the rise in murder hornets in the US, 2020 has been a crazy year. To think, we're barely 7 months in. 😰We wanted to gauge how six and seven-figure eCommerce businesses were faring through it all. Here...
read more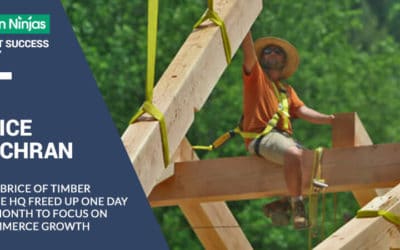 Timber Frame HQ is an e-commerce platform that helps people build and construct timber frame structures. As the founder, Brice Cochran mentions, "We provide plans, the information on how to do it, and even the parts and pieces that you need to get your frame in the...
read more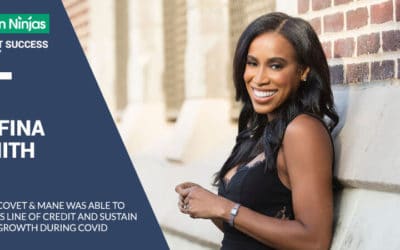 Beauty, e-commerce, and small business expert Dafina Smith began her career in sales and branding. Then went on to manage celebrities and big-shot Hollywood projects.  In 2019, Dafina launched Covet & Mane, which focused on innovating the hand-tied hair extension...
read more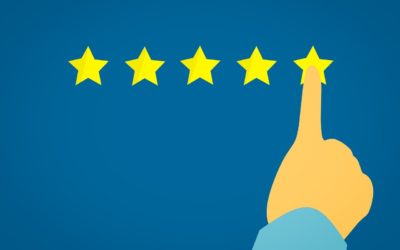 Customer service provides you with the perfect opportunity to gather valuable feedback to improve your products, marketing, and overall shopping experience. And if you delight your customers with top-notch support, you're going to be converting them into repeat...
read more
Listen to our latest podcast episode