Get Paid & Make Better Decisions
Learn business growth tips and hear inspiring entrepreneur stories
Learn Xero and improve your financial literacy
Stand-alone bookkeeping resources
From the blog
For some of our blog posts, we have additional content available for download. Here you can find them all in one handy place, with links to the original blog post.
Here are some other popular posts you can check out…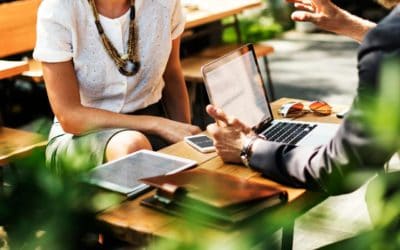 Is improving financial health for your coaching business a priority? Want more profit and cash flow this year? Well then, this guide is for you. In this guide, we'll go over everything coaches need to know about using bookkeeping to create a financially healthy coaching business.
read more