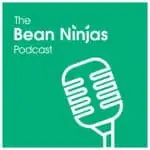 Running a business especially during a pandemic is not an easy task
In this episode of the Bean Ninjas podcast, CEO Meryl Johnston shares her experience in dealing with and making business decisions during the time of COVID-19.
This solo episode is an interesting peek into what happened inside Bean Ninjas during the pandemic, the changes we've made to adapt to market needs, and the important lessons and realizations gained from the experience.
In this episode, we discuss:
[01:07] Changing the format of the podcast.
[02:52] Reflections on the Bean Ninjas education business and the changes around it.
[04:24] Anf and Meryll discuss the gap they see in the market when it comes to education – an excerpt from episode 88.
[06:30] The reason we wanted to create a separate business unit for education.
[09:26] Analyses they made on their business during the pandemic and the realizations they had.
[13:57] Important things that happened during this period and going through this thought process.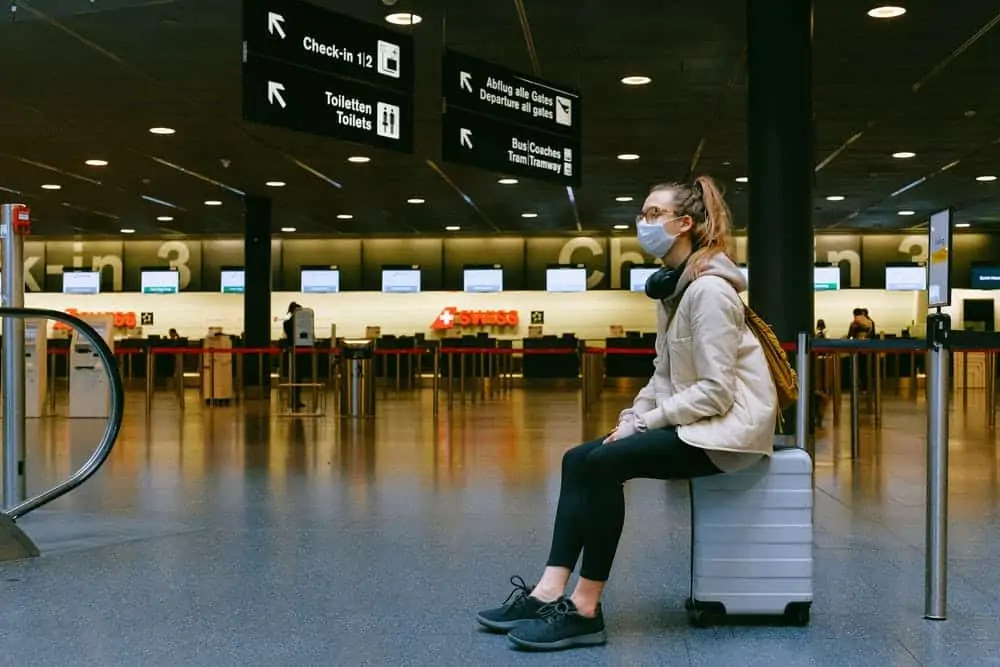 References and Links Mentioned: