Complete Xero training and gain Financial skills to grow and take control of your business
Entrepreneurs come from all walks of life and only a tiny percentage have any experience in financial record keeping or accounting. Yet understanding the financial side of your business is a key to making strong business decisions.
At Bean Ninjas, we're passionate about preparing entrepreneurs for success. That's why, as well as providing world-class bookkeeping solutions, our passion includes sharing, teaching and leading.
Our mission is to equip you with the financial skills and tools you need for your business to thrive.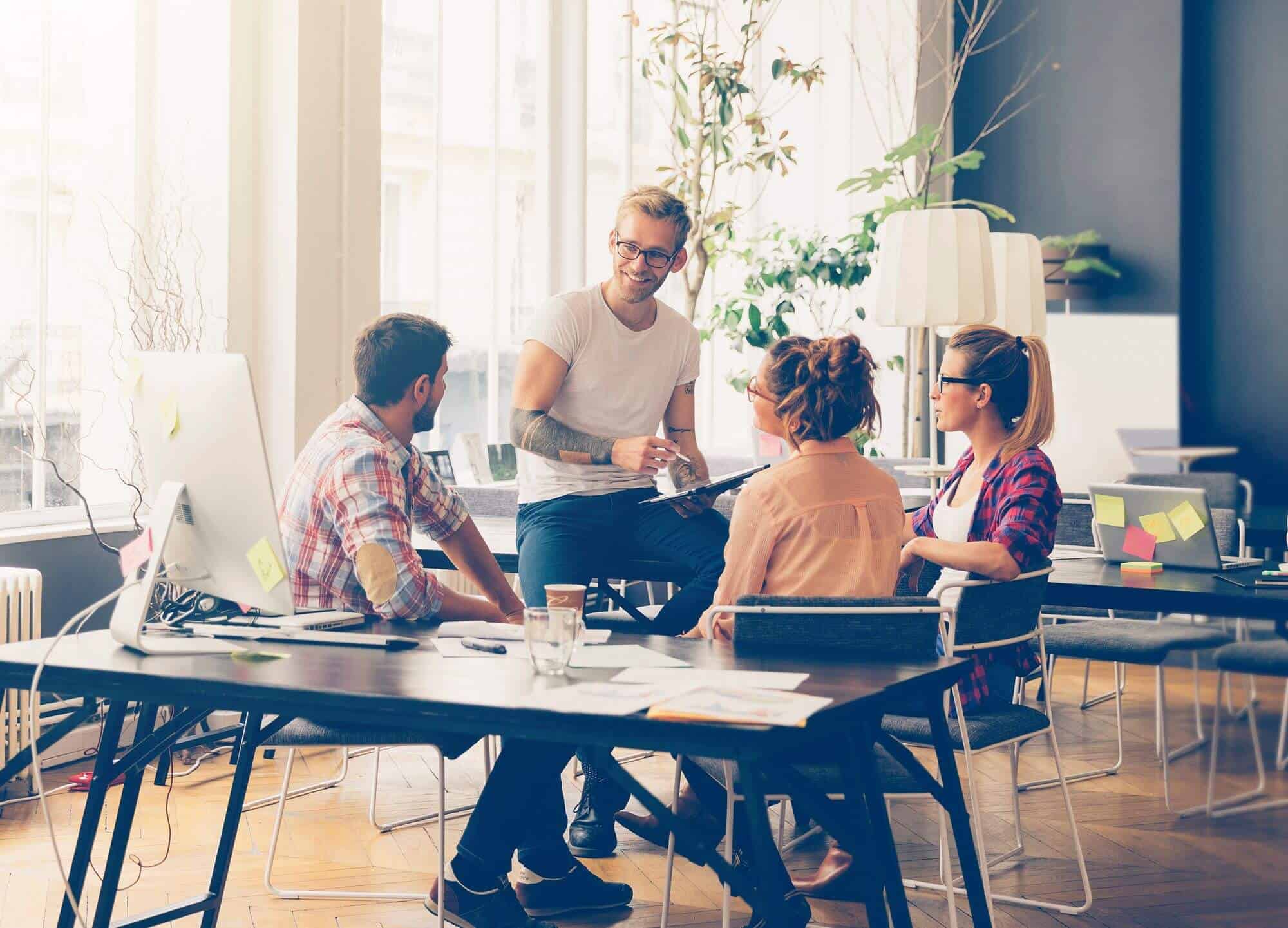 Financial Literacy Training for Xero Users

1-on-1 Xero training with a Bean Ninja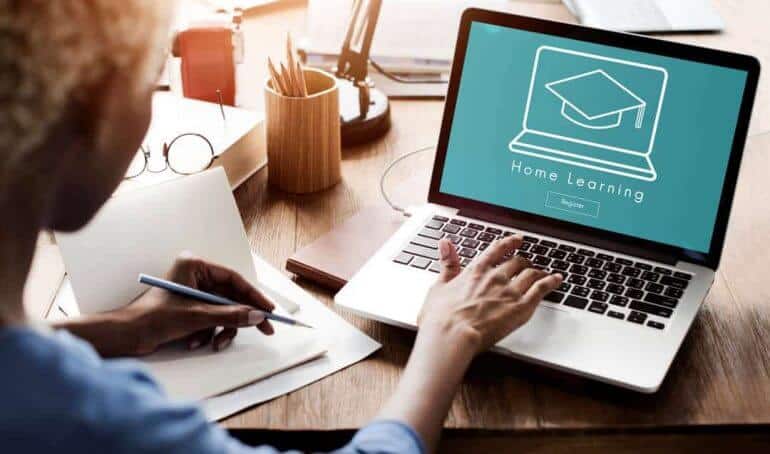 Financial Literacy Training for Xero Users
Develop the basic bookkeeping skills and knowledge needed to set up and keep your own business financial records, as well as key money management principles, such as cash flow, tax compliance, and accrual accounting. Suitable for small business owners and employees (eg. assistants, managers, and admins).
✔ Self-paced video training modules
✔ Q&A sessions with your trainer
✔ Worksheets and templates provided
✔ Small group format – max. 8 participants
✔ Learn from an entrepreneurial accountant
Financial 1-on-1 mentoring for entrepreneurs
Benefit from receiving mentoring from a Chartered Accountant with wide consulting experience. Tackle the key financial challenges and opportunities in your business and dive deep into the topics and issues that matter most to you.
✔ Dive deep into your business
✔ Goal and solution driven
✔ Benefit from a CA's perspective
✔ Measurable bottom-line results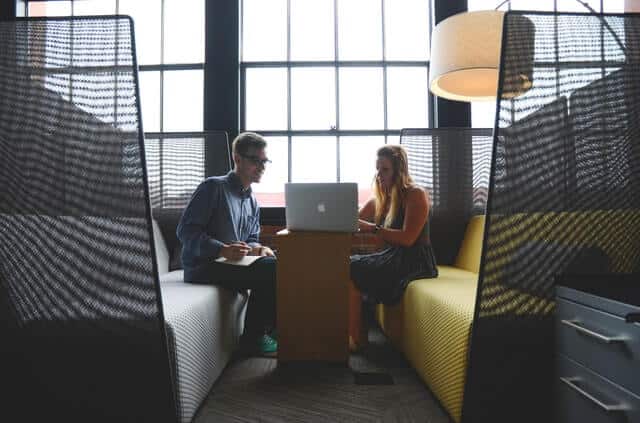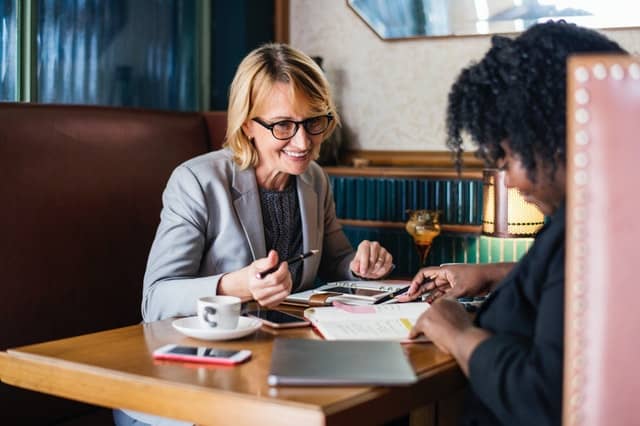 1-on-1 Xero training with a Bean Ninja
Got a specific Xero challenge/question and want an expert to give you advice on how to solve it? This is for you.
Benefit from receiving Xero mentoring from a Xero expert.
✔ Get your bookkeeping and accounting questions answered
✔ 45-min call conducted online over Zoom
✔ Receive a copy of the recording so you can refer to it again in the future.