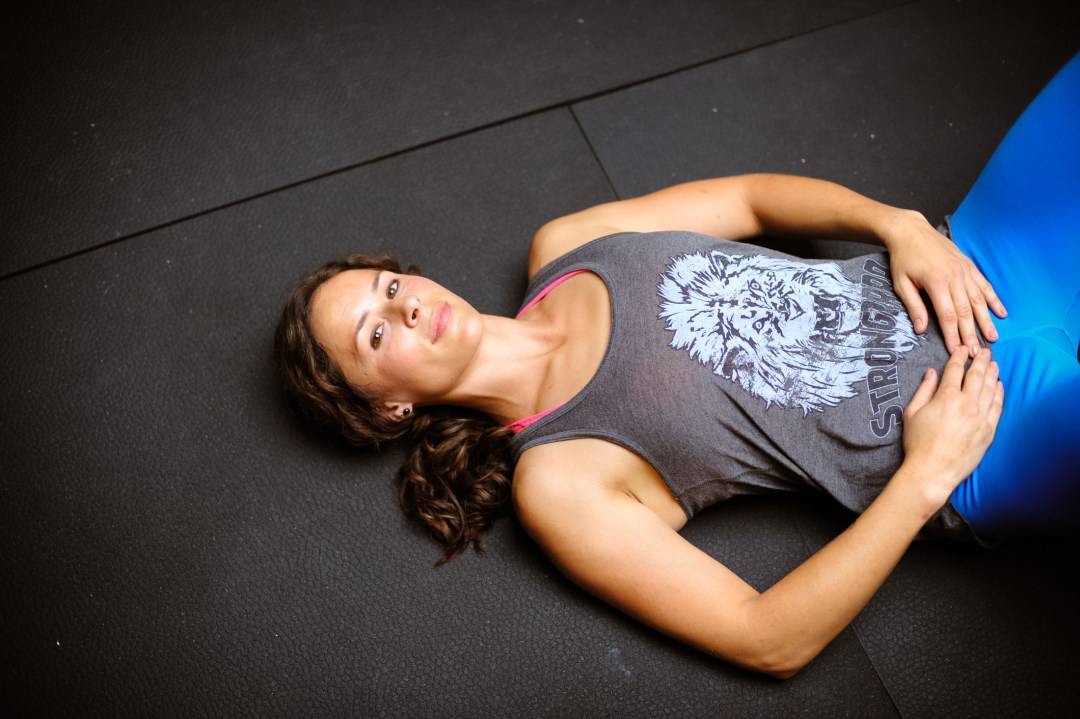 Through her health and fitness coaching business Fit for Real Life, Kate works with people from all walks of life, from hardcore athletes to people recovering from pain and injury.
Read about Kate's business growth using Facebook Live and why she rates video as a key method for building genuine rapport with your audience.
Thanks to Bean Ninjas, I have peace of mind about my books [business finance & accounting transactions] each month. That's worth more than any dollar amount.
— Kate Galliett, Fit for Real Life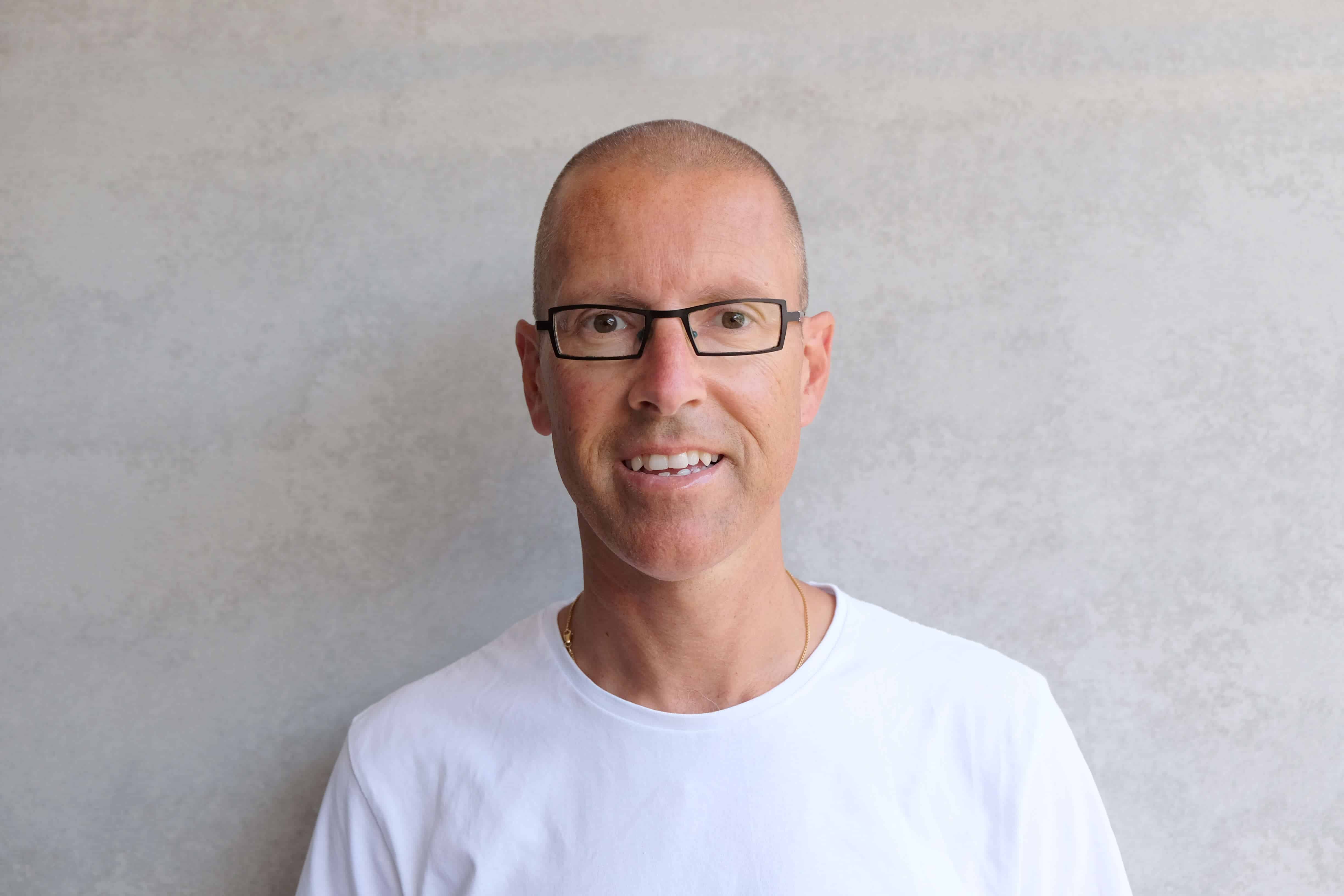 After leaving his job as marketing director for Coca-Cola, for five years Paul slaved away, working 60+ hours a week, and getting nowhere. Just when he was about to throw it all in, he had a breakthrough.
Learn how, using five key profit drivers, Paul quadrupled his revenue within six months and built systems that allowed the business to thrive without him.
What's great about Bean Ninjas is accurate reporting, easy to manage capacity, and my team can do other value adding tasks.
— Paul Higgins, Podio Zen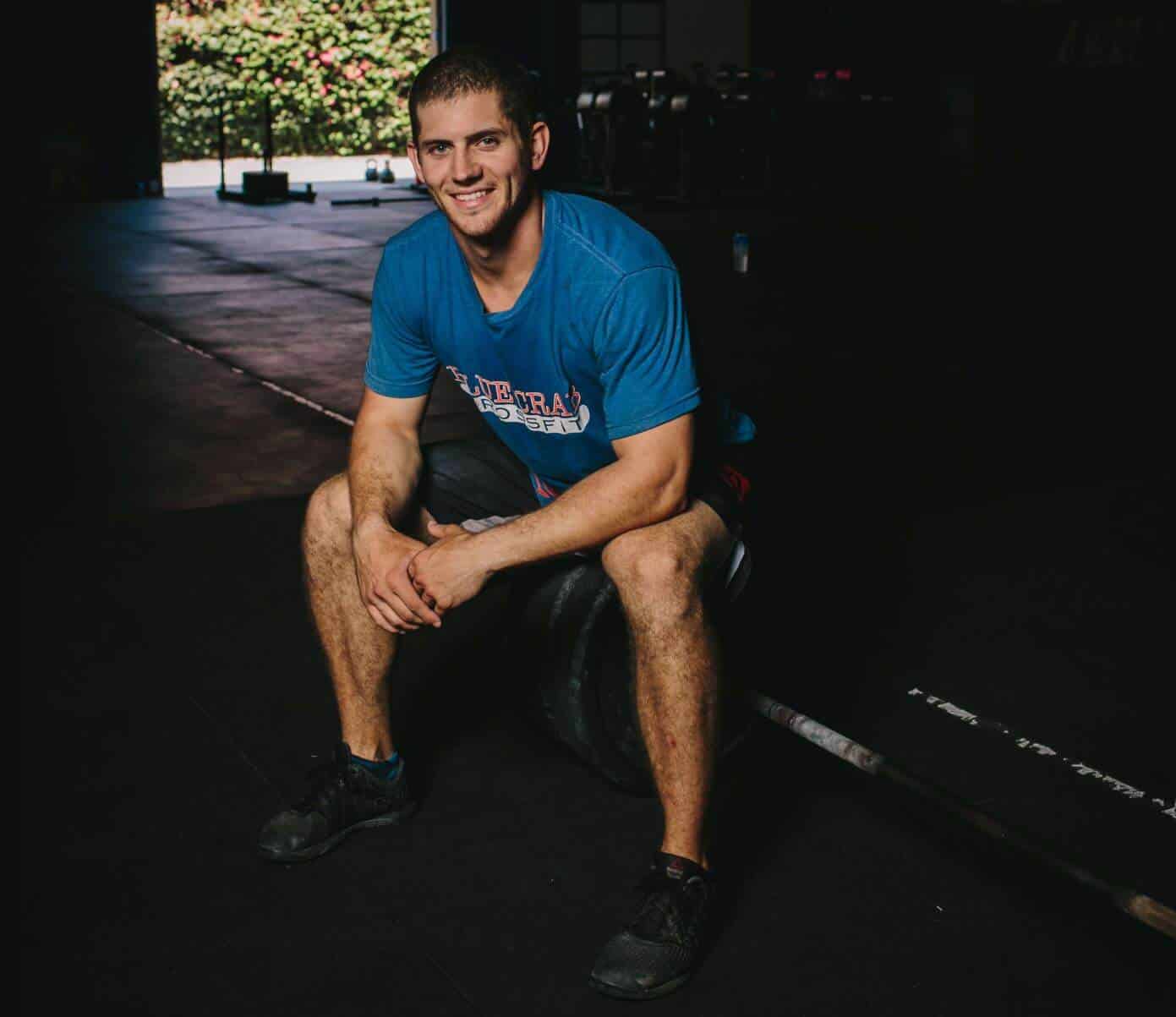 Ben's wife is in the United States Navy, so they move around a lot. After relocating three times within a few years, Ben decided to solve one of the most pervasive questions fitness coaches ever face: how to deliver coaching in a way that's truly mobile.
Find out how Ben grew WODprep's email list from 3K to 50K and their Facebook followers from 3K to 140K in just 18 months and why Ben chooses Bean Ninjas to keep his books.
If I had to take care of the bookkeeping, it just wouldn't get done and it would be a total panic at the end of the year. Bean Ninjas is fantastic because I don't have to worry about counting my beans in the background – it's all taken care of for me.
— Ben Dziwulski, WODprep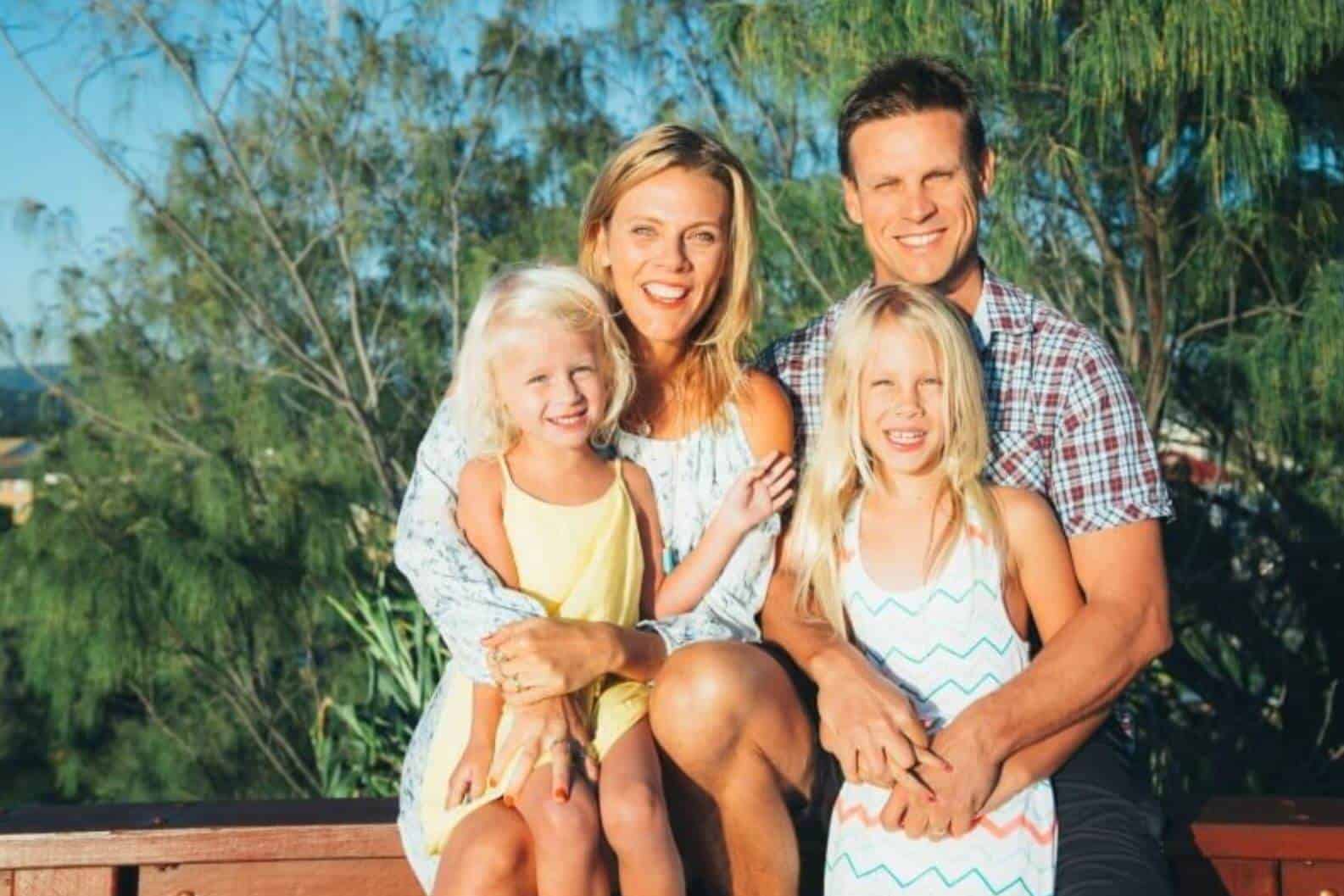 Caz and Craig hit rockbottom via a series of bad investments, but rebuilt their lives and finances by channeling their passion for travel into one of the world's most successful travel blogs.
Discover their secret sauce (think: hard work and having the right tools) and how Bean Ninjas helps Caz and Craig manage their business while they live a digital nomad lifestyle with their children.
Having Bean Ninjas do the bookkeeping shows that I'm serious in tracking and monitoring my business growth. Bean Ninjas makes it effortless. I'm so happy with the service I've received and the systems in place.
— Caz Makepeace, Y Travel Blog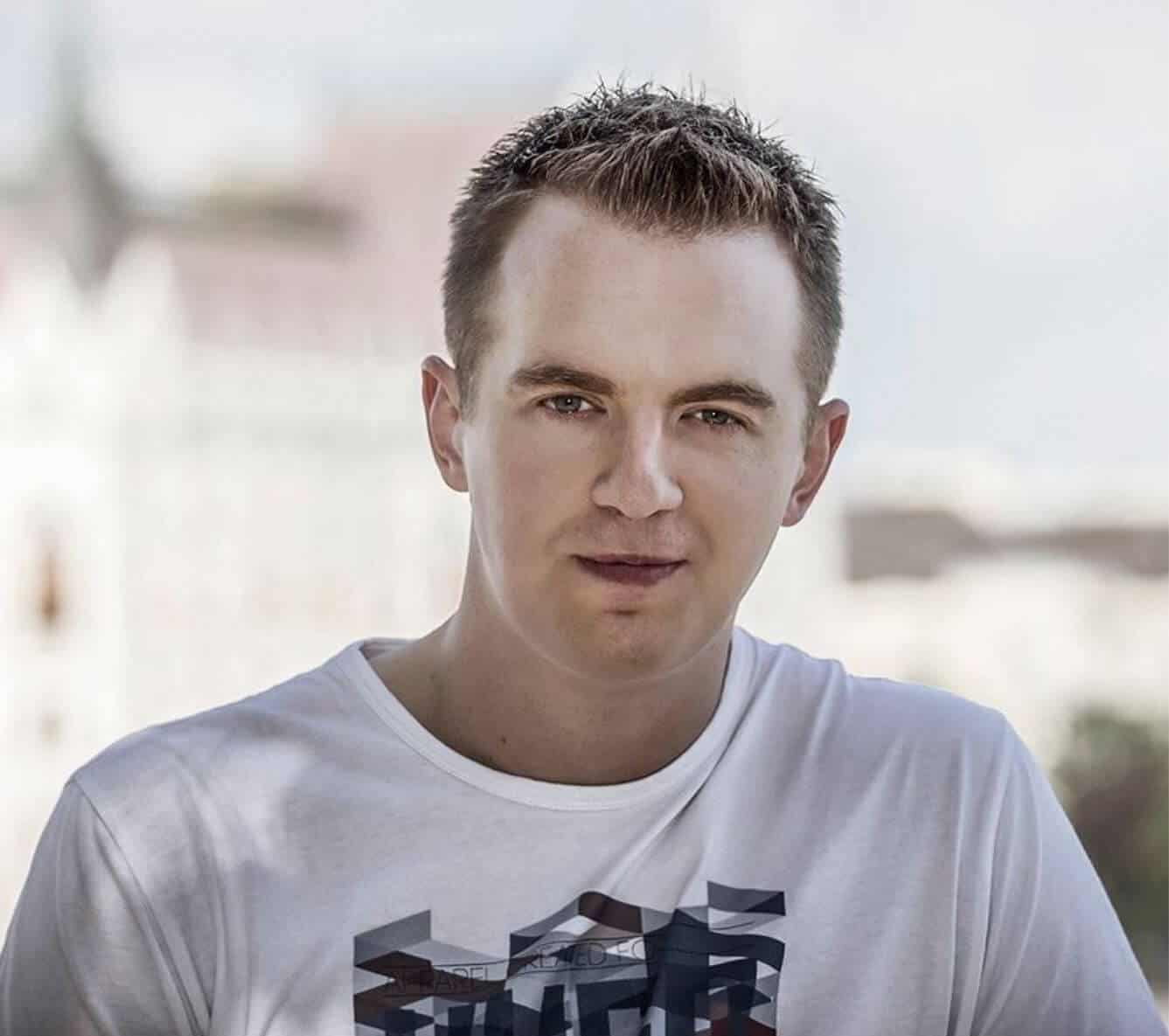 Mark's business Authority Hacker shows people how to find and build websites in profitable niches. As proof of his expertise, he's done exactly that by building his own profitable assets.
Mark's success isn't based on luck, chance, or any other magic. Read our Q&A with Mark to discover how he's honed his trade into a thriving lifestyle business.
The biggest benefit of working with Bean Ninjas is having instant, regular access to my company's financial information.
— Mark Webster, Authority Hacker
Feeling inspired by these Customer Success Stories?
Become the next success story