Why Australian eCommerce businesses choose Bean Ninjas
Get to know the Bean Ninjas Australia accounting process
In your first financial year working with Bean Ninjas Australia, here are some of the goals we can accomplish together:
Provide accurate monthly financial reports so you can look forward with driving the strategy for your eCommerce business.
Preparing timely month end financial statements for your review.
Implementing and maintaining an inventory system to accurately capture the inventory landed cost.
Help you expand internationally into other markets (i.e. US and UK) and ensure your sales tax and income tax registrations are up to date.
Ensuring all BAS and IAS are lodged on time.
Assist your with anonymous benchmarking data aggregated from our seven-figure eCommerce client base to ensure your business is operating at peak performance.
Implementing a financial and cash flow budget and forecasts.
Conducting coaching and tax planning sessions to discuss future tax liabilities and cash flow considerations.
An award-winning eCommerce accounting firm you can count on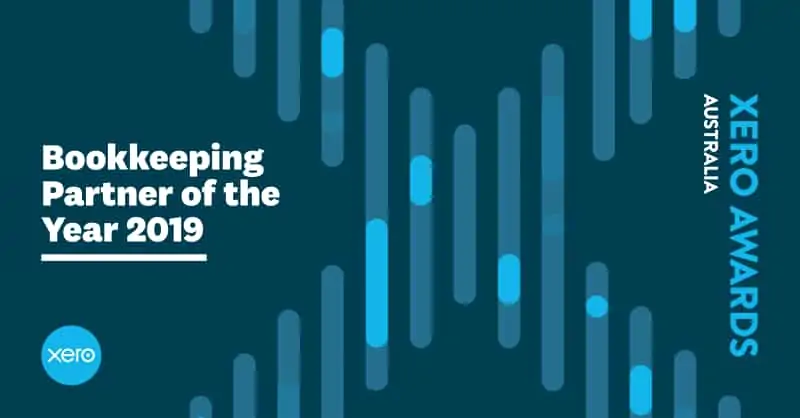 Bean Ninjas Australia Pricing from
A$1,500 per month
Even though each client is unique to us, we provide you with predictable pricing.
Services (Deliverables)
Accrual Based Bookkeeping
Monthly Profit and Loss & Balance Sheet with Loom Commentary
Dedicated eCommerce Accountant
Taxes
Business and personal tax returns
GST and export sales tax lodgements
Technology Stack
Xero
Dext
A2X (Pricing Variable based on Order Volumes)
Additional Services (Optional)
Cash Flow and Budgeting
Payroll
Accounts Payable
Monthly Advisory and Benchmarking Call
Annual Tax Planning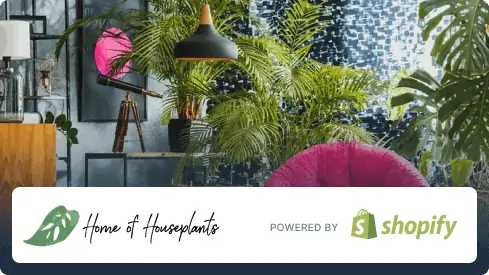 Joanne Howski, homeofhouseplants.com.au
"I am running pretty much independently. I don't have to turn my mind to finances, thanks to the support from Bean Ninjas and Xero. I have the confidence of an expert accountant with years of experience. It lets me focus my attention on unpacking boxes of pots and dealing with demanding plant collectors."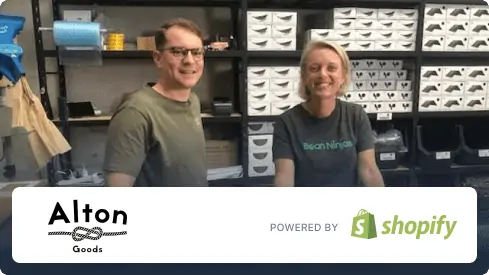 "The biggest win after getting on DEAR and
working with Bean Ninjas has been being able to make decisions based on the correct information.
Everyday I'm making decisions and those decisions are just harder to make when you know that the information you're working with isn't correct. There's a huge weight lifted off my shoulders knowing that I can pull up a report and have the numbers in front of me at the click of a button."
Ready to gain clarity over your eCommerce business's finances?