Join the Bean Ninjas Journey
Working at Bean Ninjas is more than just a regular job.
Want to come along for the adventure?
Who we are: At Bean Ninjas, we believe modern day workers are seeking flexibility within work, exposure to international teams and clients, plus quality training. 
When you join Bean Ninjas, you join a dynamic and caring team of accounting and business professionals who value doing great work for our customers within a freedom lifestyle.
We are a fully remote team. 
What we do: We make it possible for hundreds of eCommerce entrepreneurs to achieve financial independence, and live their best lives. And we do this by empowering entrepreneurs to gain confidence in their numbers and make data-driven decisions. 
Bean Ninjas was started in 2015 with $1,000 and one client. We are now an award-winning international accounting firm specialising in eCommerce. 
More about Bean Ninjas' story →
Who we want: We believe that everyone should live their best lives as who they really are. We are always on the lookout for talented, self-motivated team members who want to learn and grow in their career.
Our Values
These three principles guide every decision we make at Bean Ninjas, and they're what makes us such a great place to work!

Explore Freedom
We are the future of work—a place where the individual's autonomy is respected and honoured.
Customer, staff or stakeholder, we support your right to freedom, your right to have a sense of control over your time and priorities.
We support you to develop the discipline required to unlock true freedom.
Because you deserve to have a healthy, happy life. Really, you do.

Always Growing
We are a community-minded learning & teaching organisation.
Constantly growing, doing, reflecting. Evolving and looking ahead. We try new things. Everyday is better than the last.
We welcome fresh thinking. We are sharers and collaborators. We believe in teamwork, positive thinking, focusing on solutions and the long-game.
Because we are the future-makers!

Do the Right Thing
In all things we do, we strive to be a company that people trust. We act ethically.
We do what we say we will, and always put people over profit. We take ownership and accountability over our work.
We deliver our services with professionalism, transparency, humility, excellence and a can-do attitude.
It also helps that we're great at our jobs.

Join us in our mission to become the go-to accounting firm for eCommerce entrepreneurs scaling to 8-figures and beyond.
Here are some roles where we're looking for help!
Can't see an open role that fits your skill-set? Submit a general job inquiry here.
We'll keep your application on file and get in touch should a suitable role open.
Benefits
We're not your traditional accounting firm. Here are the benefits of team members.

Work from anywhere
We are a 100% remote company. You can decide whether you'd like to work from a co-working space or from home.
All you need is a computer and a great internet connection and you are all set!

Work with Industry leaders
Bean Ninjas are recognized as industry leaders. You will be working alongside Chartered Accountants and CPA's who have come from firms such as Ernst and Young, BDO and Grant Thornton.
We won the Xero Australia Bookkeeping Partner of the Year Award in 2019 and the equivalent state award for Queensland in both 2017 and 2019.

Competitive salary
We at Bean Ninjas know that our employees are the backbone of this company. That's why we offer competitive salaries and an amazing work environment to keep you happy.

Flexible hours
You'll also have some flexibility in choosing your regular work hours, but must generally be online during business hours for the region(s) that you support.

Ongoing career development & training
We believe in developing our team and promoting internally.
You will go through an initial 6-month training program and will then receive ongoing training and mentoring.
We prepare individual staff development plans for each team member to help in achieving career goals.

Maternity/Parental Leave
When you welcome a new addition to your family, it's crucial that you have the opportunity to care for them.
As many of our team members are proud parents, Bean Ninjas understands this and offers maternity or parental leave benefits.

Diverse workforce
We hire amazing people from diverse backgrounds, and our current employees are based out of the US, Australia, Philippines and Europe.
We're always on the lookout for talented individuals to join our team. Check out our job page and see if you have what it takes!

Regular time off encouraged
We are committed to our employees feeling rejuvenated, healthy and productive by encouraging them to take regular time off.
One of our core values is "Freedom" and we are committed to providing as much flexibility as we can towards staff and contractors taking holidays.
We encourage employees to take regular time off throughout the year, making sure they take advantage of their time away from work and ensure a healthy work-life balance.

Referral bonus
You're about to be part of something big. Our company is growing and we are so excited that you'll soon have a key role in its continued success!
If you know someone amazing and they end up working at the company for at least a year, you'll receive a referral bonus as a thank you for introducing them to us.

We value team member feedback
We conduct a quarterly employee engagement survey and regularly invite honest feedback from our team members to improve our team culture and individual job satisfaction.
If at any time you see that something isn't working, we encourage you to raise it right away so that we can work towards improving it as a team.
What our team members say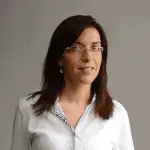 Vesna Prosic
Onboarding & CEX Coordinator, Serbia
" I like working for Bean Ninjas because it's well organized and offers exceptional individual development opportunities. "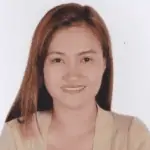 Rose Tomas
Team Leader, Philippines
"
What stands out are the culture and the people. People are excellent here and helpful. There's no competition, just collaboration. It feels great to collaborate with excellent people who value your feedback.
"
What's working at Bean Ninjas like?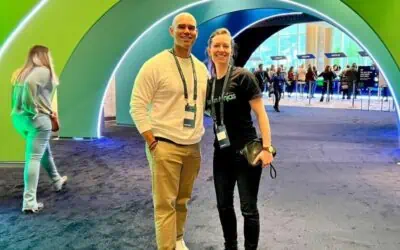 In this post, I'm going to reflect on some of the moments that defined 2022 for our team, clients, and company and what we're planning in 2023. Let's dive in! From the 7-day startup week in 2015 to 2,700+ days in Bean Ninjas has come a long way from...
read more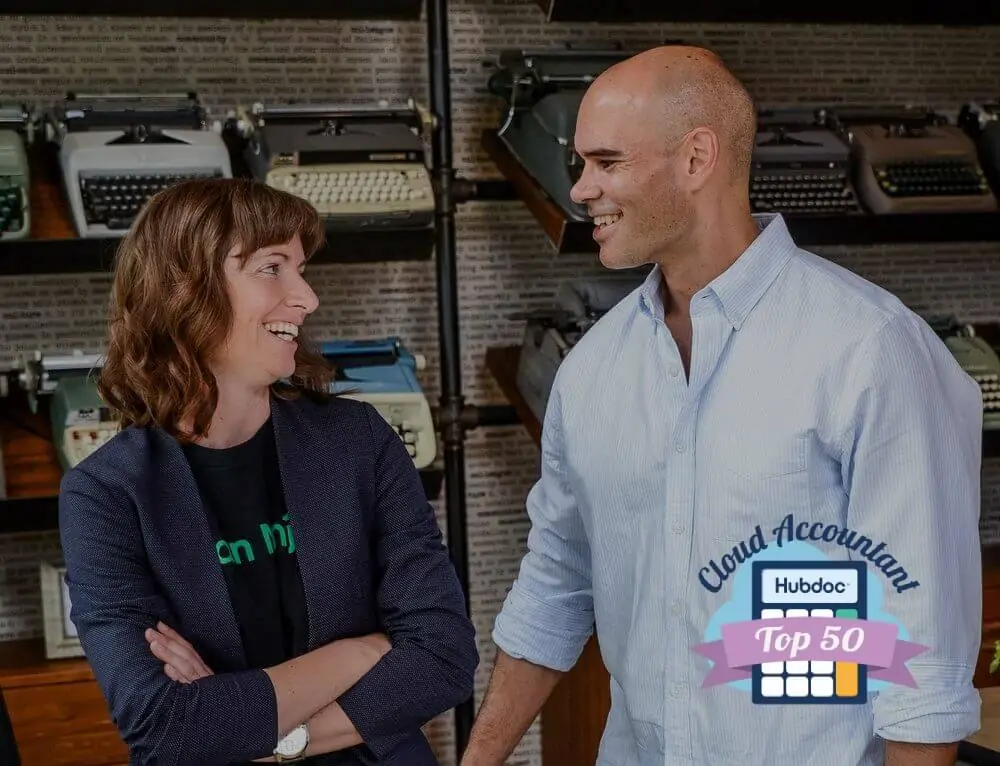 ✔ We're an award-winning distributed team, based in multiple locations around the globe. (Meet our team members here)
✔ Our Asia-Pacific HQ is on the Gold Coast, Australia.
✔ Our North America HQ is in Tucson, Arizona.
✔ Our Europe HQ is in Manchester, United Kingdom.
✔ We may be geographically dispersed, but we're a tight-knit team that talks daily and values the opportunities we get to spend together in person.