We're always looking for great people to join our team. At the bottom of this page, you'll find links to our open positions.
If you can't see an open role which fits your skillset you can also complete a general application form here. We'll keep your application on file and get in touch if a role that fits your skill set comes up.
What's our story
Hopefully, you're familiar with some of our story, but in case you've missed any of it watch this video below for more about our team, values, founder, awards and what's next for Bean Ninjas.
Also, make sure to check out The Bean Ninjas podcast if you'd like to learn more.
Related reading: A reflection on 3 years at Bean Ninjas.
Who do we help?
Bean Ninjas is a Xero bookkeeping and financial reporting business founded on Australia's Gold Coast in 2015.
We specialize in online businesses including coaches / consultants, bloggers, freelancers / agencies / SaaS and eCommerce.
Our mission is to create financial freedom through stress-free business finances for our clients.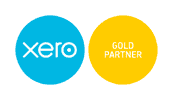 Our team 
We're a distributed team of 17 staff, based in six countries around the world.
Our head office is on the Gold Coast (Australia) and we also have small offices which we call hubs in Tucson (United States), Manchester (United Kingdom), Novi Sad (Serbia).
While we are spread out geographically we're a tight-knit team and value the time we can spend together in person.
Our values 
Our core values are Freedom, Always Growing and Trust.
Freedom reflects our goal to create freedom of time and location as well as financial freedom for our clients, our team and our community. We live out this value by choosing not to have set office hours or work locations. We value results rather than time spent sitting in the office and we encourage our team members to control their own schedule and to choose where they live in the world.
Always Growing refers to our belief that we need to strive for improvement in both our business and personal lives. We encourage learning, trying new things and open and honest feedback.
Do the Right Thing is our third value and comes down to always doing the right thing by our team, our clients and community.
Awards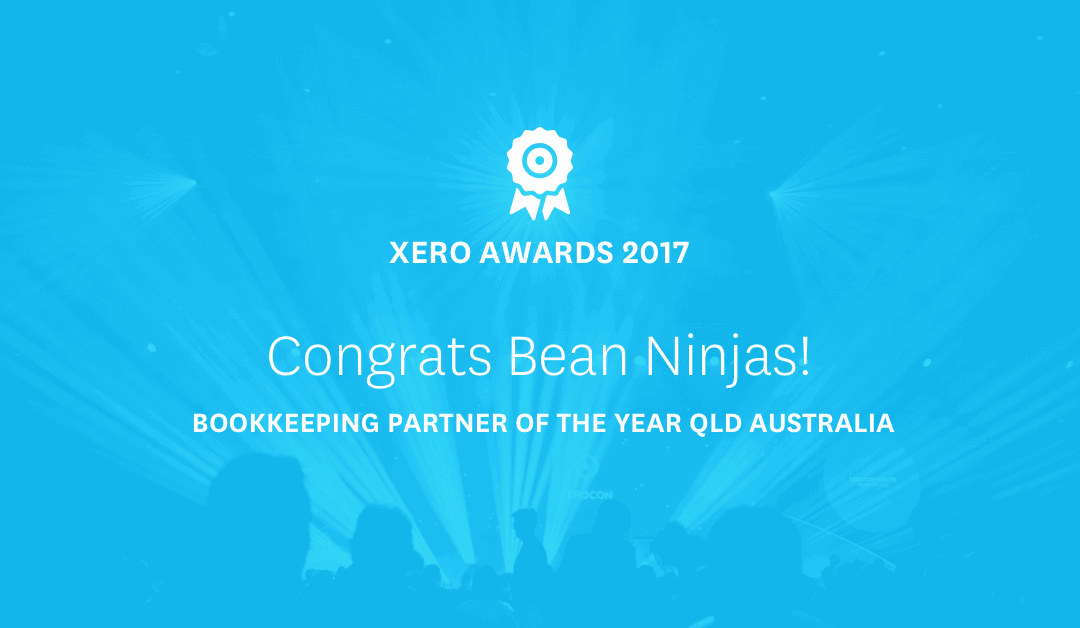 Our Founder
Our founder Meryl is regularly interviewed on podcasts and in the press. You might have heard her on:
Or seen an interview with her …..
.
What's next?
We have big plans for 2020 and beyond.
2017 was a period of consolidation for Bean Ninjas, as we refined our processes and built our team. Simon Pilkington came onboard as an investor at the end of 2017.
Our focus in 2018 was growth and during 2018 Wayne Richard was promoted to Partner and Global Director of Operations.
We have our sights firmly set on becoming a 7 figure business by the end of 2019.
And expanding our reach into the US in 2020.
We have big goals and we need an awesome team to help us achieve them!
Related reading: Bean Ninjas raises capital and Bean Ninjas welcomes new partner Wayne Richard.
Related listening (on The Bean Ninjas Podcast): Launching in the US, an interview with Wayne Richard and Investing in Bean Ninjas – interview with Simon Pilkington.
.
Roles
Accountants / Bookkeepers
These are client facing roles. We generally like to hire accountants who are based in the same country as the clients they are serving. This helps with regional knowledge like tax law and is also helpful with timezones.
Full-time & Part-time accountant / bookkeeper based in the Philippines. More details …
Part-time accountant / bookkeeper based in the United States – NOT CURRENTLY HIRING.
Part-time accountant / bookkeeper based in Australia – NOT CURRENTLY HIRING.
General Application
Interested in working with us, but can't see a suitable role. Fill out this application form.