The What
Via a global distributed team, we deliver online bookkeeping services and financial training to digital entrepreneurs across a range of markets, including the Asia-Pacific, North America and Europe. Access to a global marketplace allows us to tightly niche our customer base.
The How
By leveraging cloud computing technologies, we are able to productise bookkeeping into a scalable, global enterprise that frees us and our customers to reach more people, do more great work and to enjoy the freedom and flexibility that technology enables.
The Why
We jump out of bed in the morning because we believe passionately in taking the stress out of managing business finances. Through bookkeeping support and financial training, we empower our customers to live happy, healthy, productive lives as they do work that changes lives and makes a difference.
The Who
Aside from being bookkeeping and business finance experts (all of our bookeepers are accountants), our key people also speak publicly on start-up business and entrepreneurship, business process outsourcing, systems and automation, scaling and managing remote teams and more.
Bios and Speaker Profiles
To request an interview or inquire about booking a speaker, contact the person directly.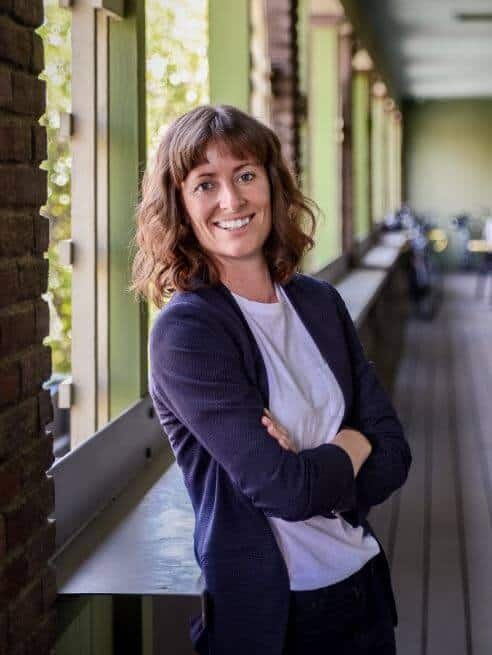 Meryl Johnston
Founder & CEO
Meryl Johnston is a Chartered Accountant who, before launching Bean Ninjas in 2015, ran her own consulting business, worked at international accounting firm BDO and taught accounting at Central Queensland University.
Meryl appears in the media regularly, speaking about entrepreneurship and scaling businesses, as well as bookkeeping and business finance topics.
She also hosts the Bean Ninjas podcast, behind-the-scenes access to the company she launched in less than seven days.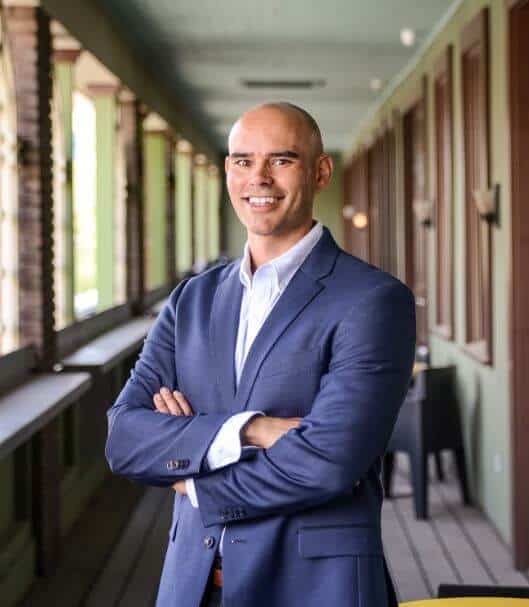 Wayne Richard
Partner and Director of Global Operations
Wayne is a management accountant who forged a 15-year career with tech heavyweight Hewlett Packard before launching his own cloud accounting firm in Tucson, Arizona.
In August of 2018, after 3 years as a solopreneur, he joined Bean Ninjas as a partner.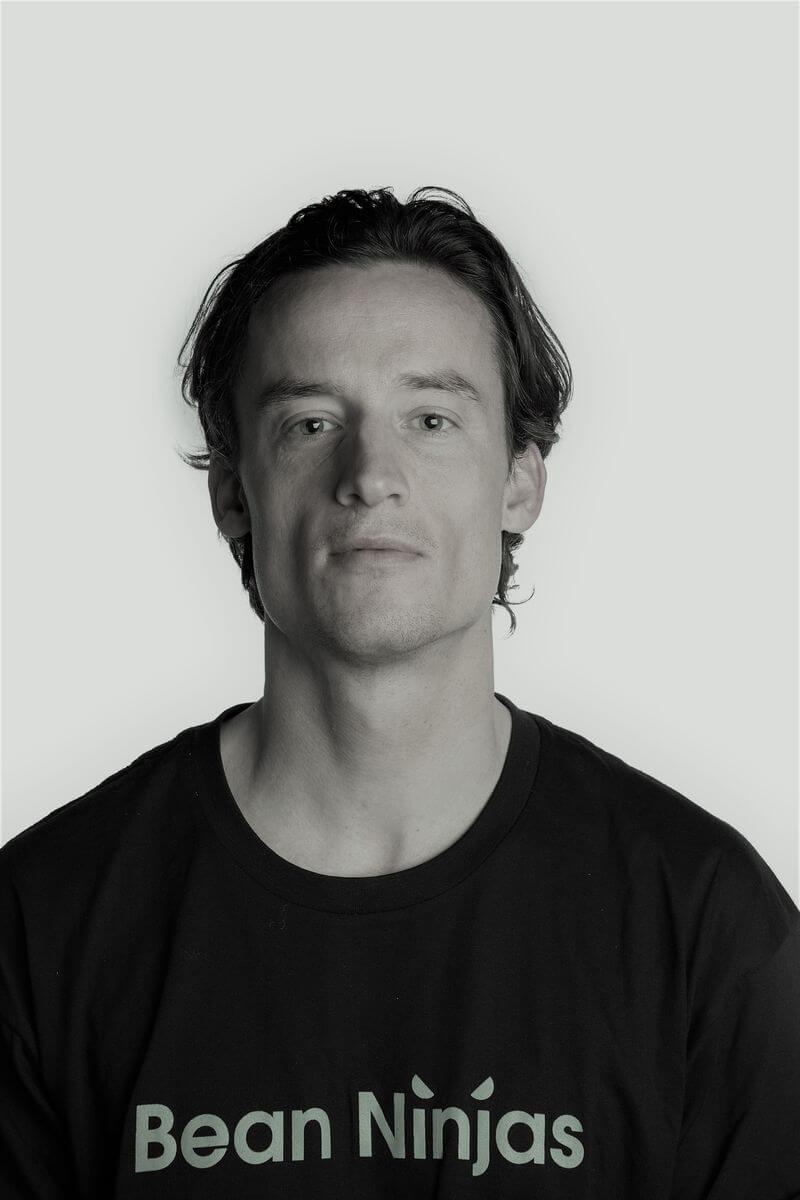 Michael Wark
Senior Accountant
Michael began his career at Ernst & Young in Sydney as an auditor. Once qualifying as a Chartered Accountant, he continued his career in commerce with finance roles in both Australia and the UK.
Now based back in Sydney, he still loves travelling – spending time working from both Bali and Bangkok in 2018.
Michael loves making small business finance as easy as possible to help owners focus on what really matters – growing their business.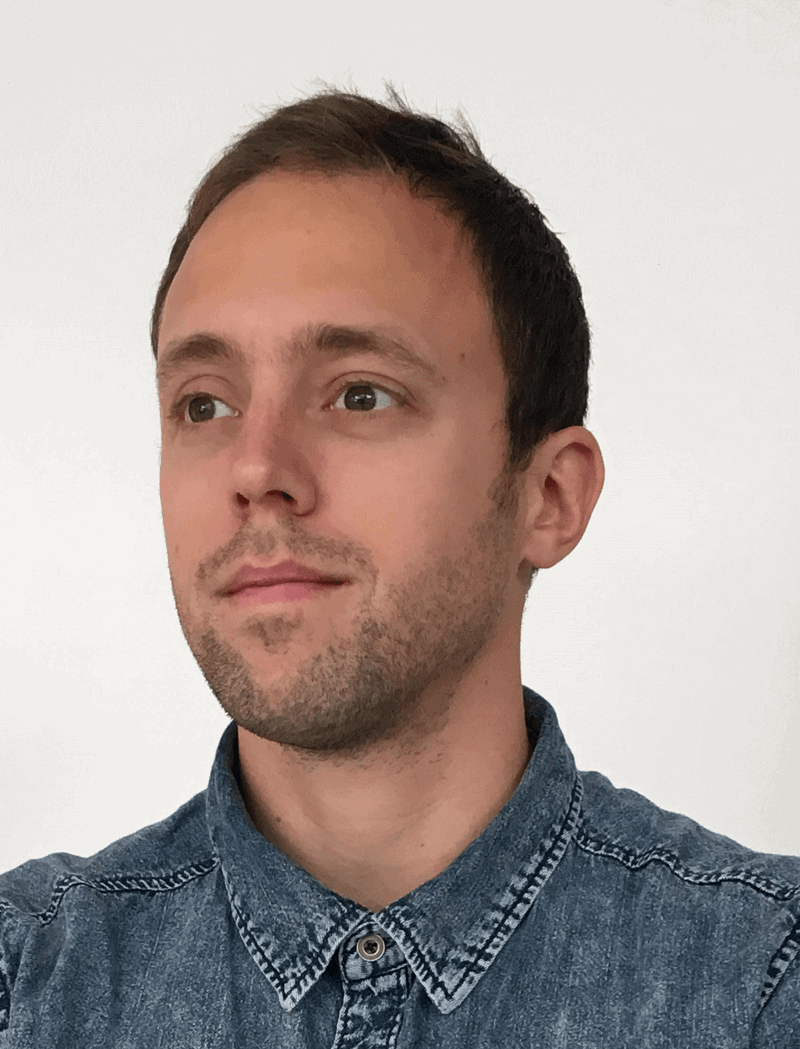 Tom Mercer
Team Manager
Tom is an ACCA certified accountant and has a very rounded experience from working both in industry and accounting practice. With a degree in Forensic Science, Tom has a great attention to detail.
With over 5 years experience working remotely with businesses all over the world, Tom has gained a diverse and intimate understanding of online businesses and how they function allowing him to create bespoke solutions for new clients.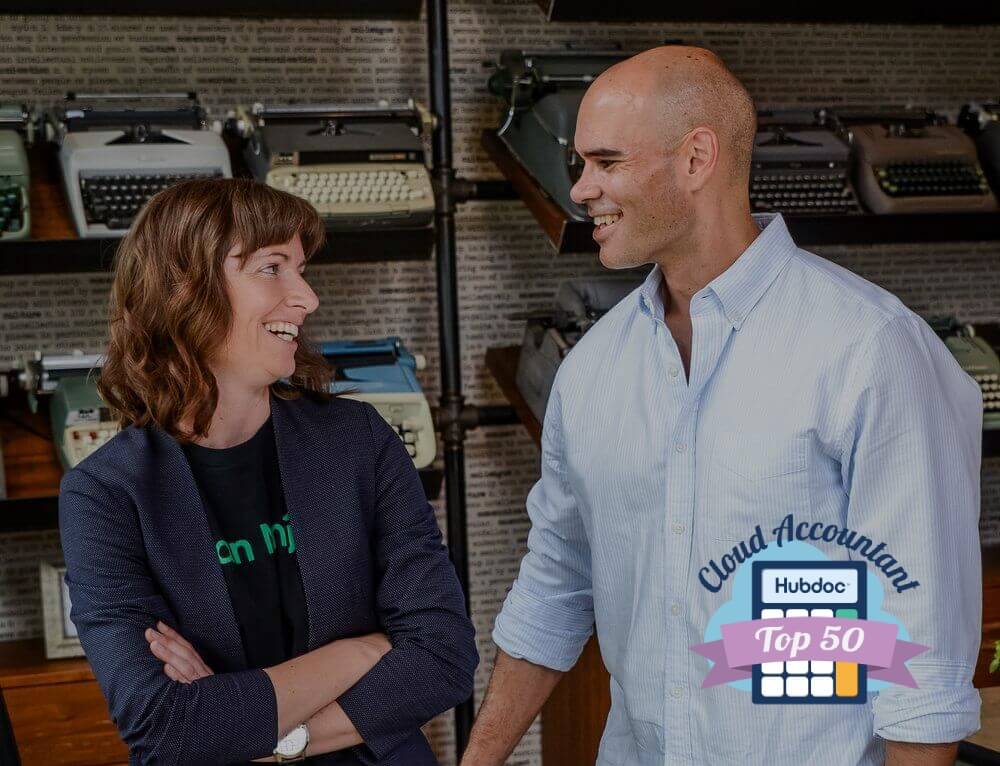 Media Awards
Meryl and Wayne were selected in Hubdoc's list of the Top 50 Cloud Accountants!
Bean Ninjas was also proud to be named:
Xero Bookkeeping Partner of the Year 2017
Queensland, Australia
Bookkeeping Firm of the Year (Finalist)
2019 Australian Accounting Awards
2018 Australian Accounting Awards
Podcasts featuring Bean Ninjas
Our founder Meryl Johnston is regularly interviewed on podcasts and in the press.
You might have heard her on: