Bean Ninjas Newsroom
Stay up to date with Bean Ninjas company news, awards, and media coverage.
Company News & Announcements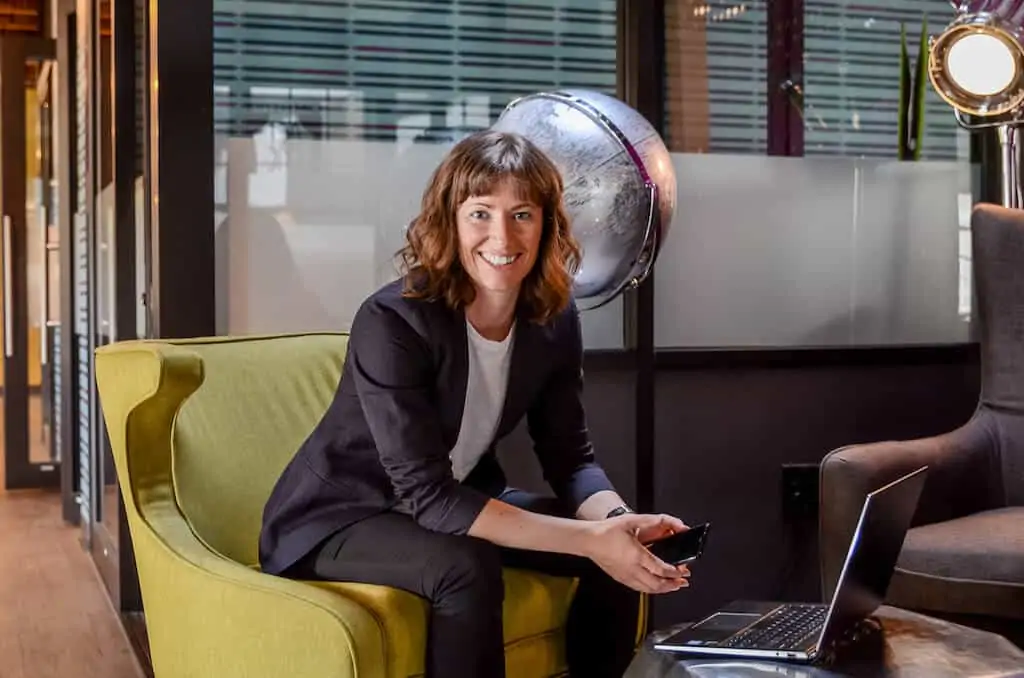 How I successfully removed myself from 95% of my role At the end of 2021, I plan to step down as CEO and move to an advisory role at Bean Ninjas. This wasn't my original goal when I started Bean Ninjas. Let me explain. When I started Bean Ninjas almost 7 years...
read more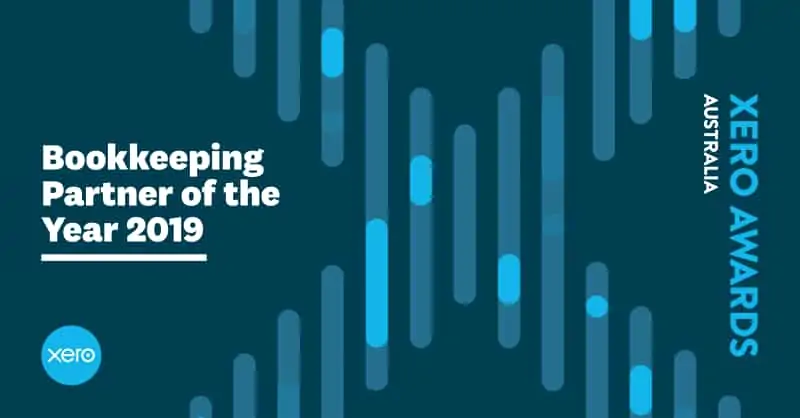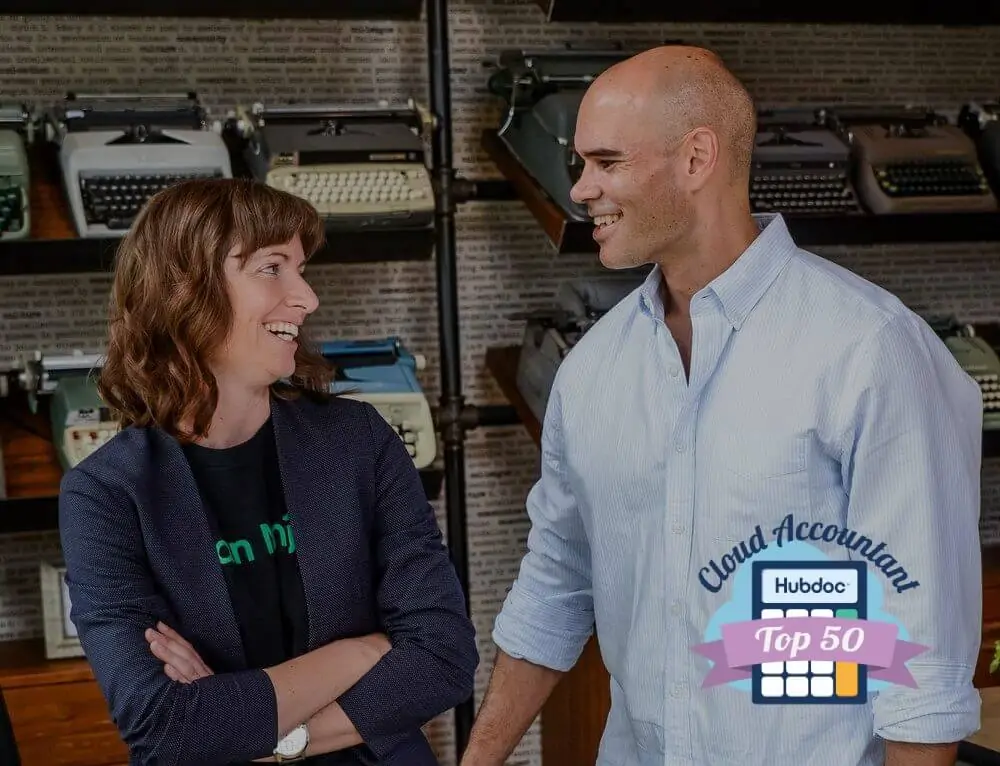 Media Awards
Meryl and Wayne were selected in Hubdoc's list of the Top 50 Cloud Accountants!
Bean Ninjas was also proud to be named:
Xero Bookkeeping Partner of the Year 2019
Australia
Xero Bookkeeping Partner of the Year 2019
Queensland, Australia
Queensland, Australia
Bookkeeping Firm of the Year (Finalist)
2019 Australian Accounting Awards
2018 Australian Accounting Awards
Add to Cart Podcast
CHECKOUT Tracey Newman from Bean Ninjas | #106, Aug 12, 2021
Honest eCommerce
Unprepared Ep 31 – How Businesses Can Survive During Recession with Wayne Richard
eCommerce Growth Show
eCommerce Recession Impact Study: COVID-19 Revenue Trends with Wayne Richard – eCommerce Growth Show Ep. 12
Global From Asia
Tactics For Ecommerce Bookkeeping, Cross Border & Virtual Teams with Wayne Richard
Xero Best Practices for eCommerce Businesses
Six best practices for eCommerce businesses to get the most out of Xero | Tracey Newman
Expanding Internationally With Bean Ninjas' Tracey Newman
Tracey Newman shares a range of wisdom and insights when it comes to international expansion for ecommerce businesses. 
MicroConf On Air
Episode 21 – MicroConf Refresh: Quick Fix #2: Finance for SaaS Founders: Meryl Johnston
Unprepared
Episode 31 – How Businesses Can Survive During Recession with Wayne Richard
Superfast Business Podcast
Episode 742 – How Bean Ninjas Grew Their Service Business Accountant Meryl Johnston shares how focus and adaptability
Where Accountants Go - The Accounting Careers Podcast
Episode 162 – Wayne Richard, Partner & COO at Bean Ninjas on Apple Podcasts
Business Process Systems Simplified by SYSTEMology
Episode 80 – The 4-Step Business Financial Control System with Meryl Johnston
Clicks & Leads | Nicola Cairncross
Episode 129 – Entrepreneurial Thought Leaders: Meryl Johnston
Double Your Freelancing Podcast
Episode 62 – Meryl Johnston on Growing a Six-Figure Productized Service
Where Accountants Go! - Accounting Careers Podcast.
162: Wayne Richard, Partner & COO at Bean Ninjas
Ask Pat 2.0 Podcast
Episode 1200: Meryl talks about pivots, big announcements and progression that an entrepreneur can make over time.
Dear Customer Stories: Royal Essence
DEAR Systems and Bean Ninjas helped this product seller grow 150% year on year 
Cloud Stories
A Modern Chartered Accountant Focused 🔎 on eCommerce | Tracey Newman
We are taking a closer look at when eCommerce businesses should hire key financial roles and what to focus on when.
There are other and more affordable ERP alternatives available to 7-figure and low-8-figure eCommerce businesses these days. Let us take a closer look at what an ERP is, when to use one, and some popular ERP alternatives for eCommerce businesses. 
Tropical MBA Podcast
Episode 555 – Are Productized Services Overrated?
Ask Pat 2.0 Podcast
Episode 1113 – Should I Create a Separate Brand for My eCommerce Clients? – Smart Passive Income
Running Remote Podcast
Running Remote Podcast: Wayne Richard, Partner and COO, Bean Ninjas
Business beyond borders
Episode 37 – Wayne Richard, Director of Global Operations at Bean Ninjas
Agency Highway
Episode 106 – Metrics to track with Michael Wark – Agency Highway
Jeremy Ryan Slate Podcast
Episode 113 – Creating Freedom & Managing Finances | Meryl Johnston
Productize Podcast with Brian Casel
Episode 25 – Scaling Bookkeeping as Service (across continents!) w/ Meryl Johnston, Bean Ninjas
eCommerce Marketing Podcast
Unique Ecommerce Growth Strategies During the Global Pandemic – Wayne Richard
Future Proof You Podcast for Working Dads
FPY#22 with Wayne Richard part 1
Build a Bigger Life
Body, Being, Balance, Business featuring Wayne Richard
Acuity Magazine feature
"A contemporary model for traditional accounting work", March 2017
Dear Customer Stories: Alton Goods
"Mis-ships and stock-outs are now a thing of the past" 

Interested in having someone from Bean Ninjas speak at your next event, conference, or on your podcast?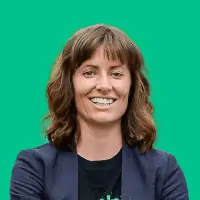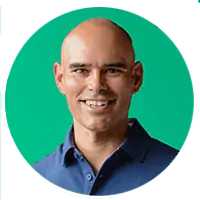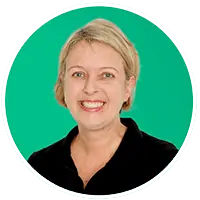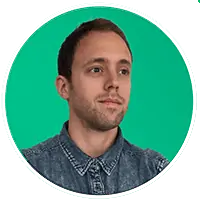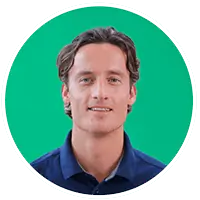 Subscribe to the Bean Ninjas Newsletter
Join over 3,500 online businesses AND get access to weekly eCommerce, small business & Xero tips, plus exclusive content and offers.