Your eCommerce taxes done right
Providing all-in-one tax planning and filing services for Australia and US eCommerce businesses.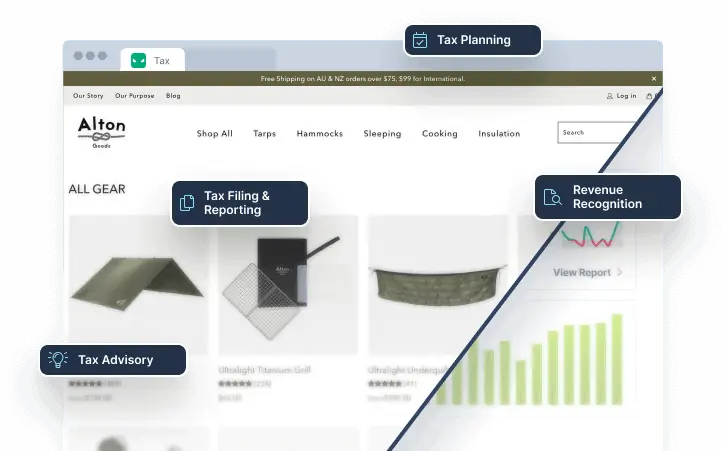 How our accounting and tax services work
What you can expect when you work with the Bean Ninjas team
Tax Planning
Conduct tax planning sessions to discuss future tax liabilities and cash flow considerations.
Tax Advisory
Gain a strategic advisor to help you with business structuring, tax planning, government grants, selling your business, and more.
Tax Filing & Reporting
Provide accurate monthly, quarterly, and annual financial reports. We'll also handle filing of corporate, trust, partnership, and personal tax returns in addition to ensuring your sales tax registrations are up to date and filed at the right times.
Revenue Recognition
Revenue is not earned until goods are dispatched, and cost of goods sold cannot be claimed until the inventory is sold. Therefore accurate gross margin analysis is essential to ensuring your business pays tax when the profit is earned, and not a moment before. We'll record stock on hand, goods ordered not received and accurately capture inventory landed costs on a monthly basis.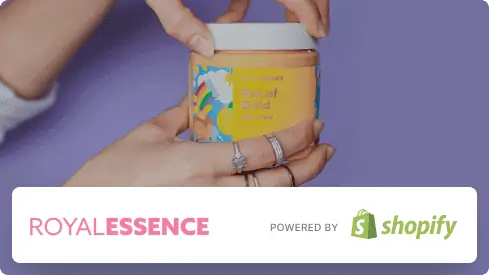 Paul Chamberlain, royalessence.com
"The team at Bean Ninjas have been an excellent choice for us and our eCommerce business, not only have they done the standard work exceptionally, like always having our monthly books done on time, but they have always been there to answer our questions. Whether it is via email or in our monthly zoom coaching session, I always get some little gem which expands my financial intelligence and thus improves the health of our business and personal finances."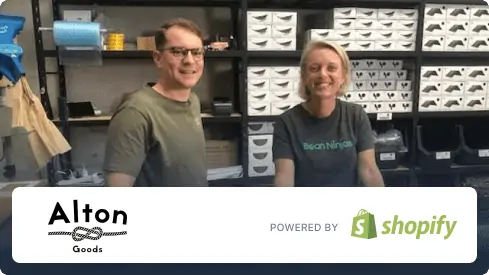 "The biggest win after getting on DEAR and working with Bean Ninjas has been being able to make decisions based on the correct information. Everyday I'm making decisions and those decisions are just harder to make when you know that the information you're working with isn't correct. There's a huge weight lifted off my shoulders knowing that I can pull up a report and have the numbers in front of me at the click of a button."
Ready to work with an experienced tax accountant?

Our tax services are currently only available for eCommerce businesses in Australia and the US.
We're working to expand this offering for our UK and European clients.