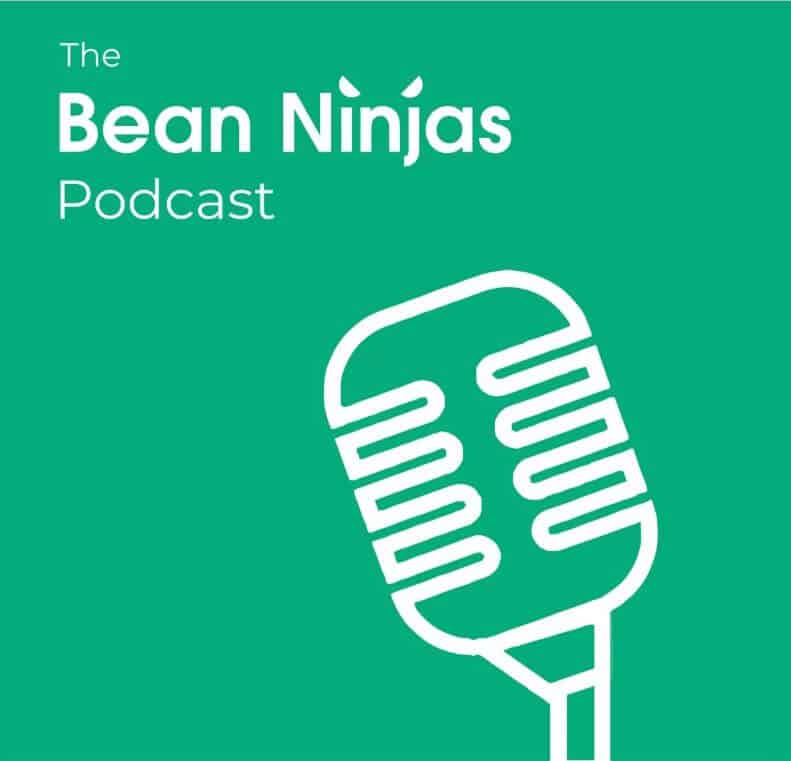 Dive in to our Business Podcasts
The Bean Ninjas Podcast takes listeners behind the scenes and deep inside the company. Discover insights on how they're growing a global 'bookkeeping and financial reporting' business.
Check out the latest episode
73. How to Ditch Your Job and Work for Yourself With Robert Gerrish
2 days ago
Anxious about starting your own business? Learn about the benefits of working for yourself from author Robert Gerrish.