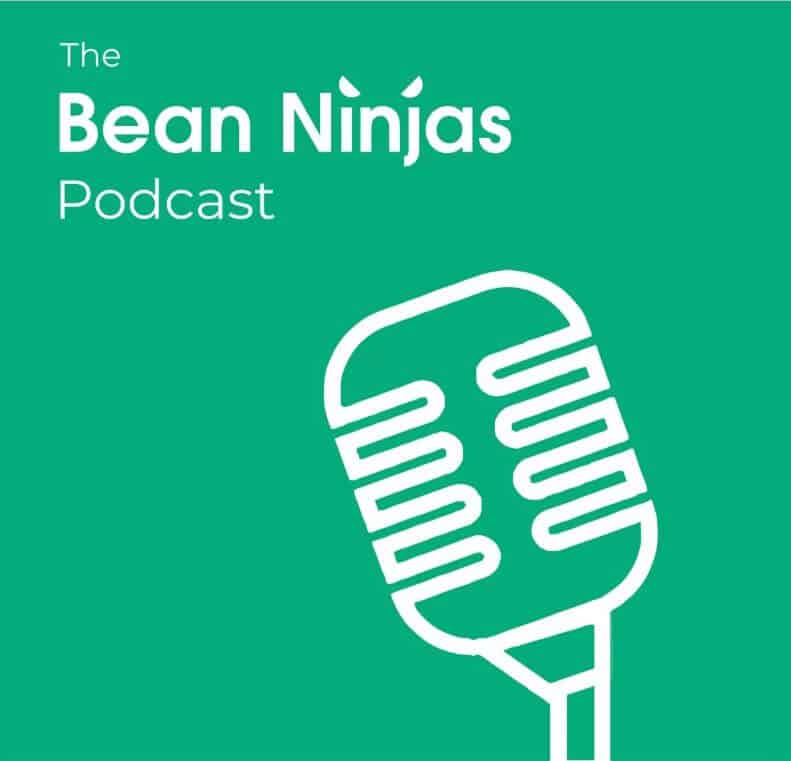 Dive in to our Business Podcasts
The Bean Ninjas Podcast takes listeners behind the scenes and deep inside the company. Discover insights on how they're growing a global 'bookkeeping and financial reporting' business.
Check out the latest episode
48. How the Merrymaker Sisters are helping 1.5 million women to live healthily, and love their bodies.
2 days ago