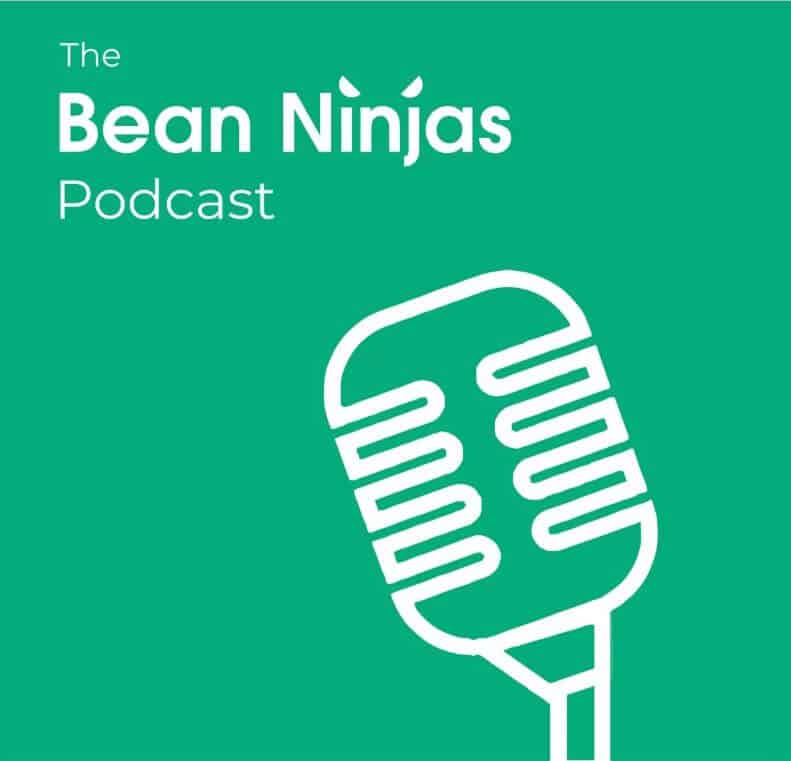 Dive in to our Business Podcasts
The Bean Ninjas Podcast takes listeners behind the scenes and deep inside the company. Discover insights on how they're growing a global 'bookkeeping and financial reporting' business.
Check out the latest episode
34. From Entrepreneur to Intrapreneur: How & Why Anfernee Chansamooth joined Bean Ninjas
7 days ago
When does it it make sense to go from Entrepreneur to Intrapreneur? Meryl interviews Bean Ninjas' new marketing coordinator Anfernee Chansamooth about his process of joining the team. We also discuss the prospective employer's perspective, and the risks they need to be aware of when recruiting entrepreneurs and how to mitigate those risks.