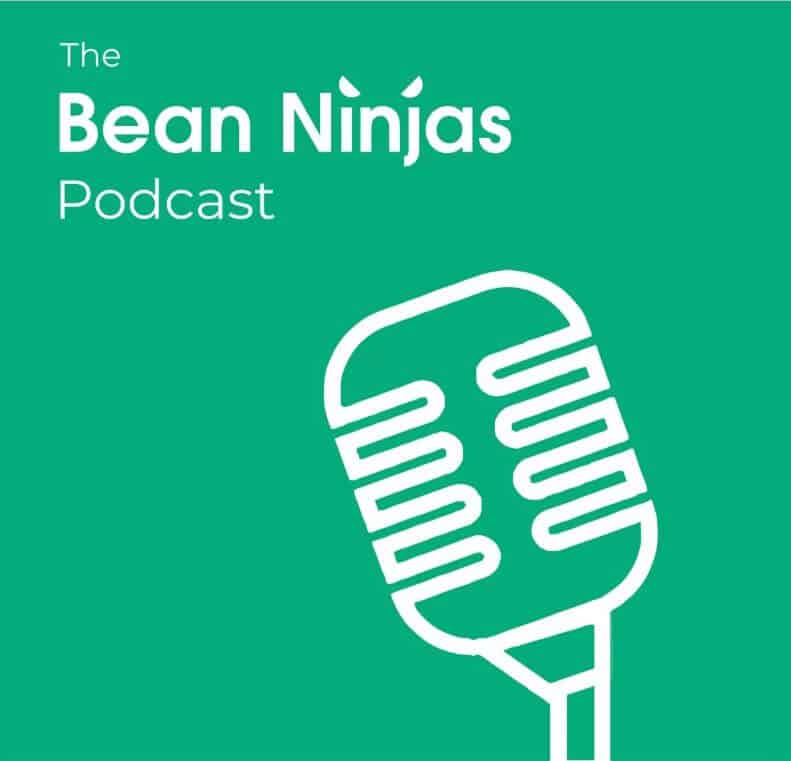 Dive in to our Business Podcasts
The Bean Ninjas Podcast takes listeners behind the scenes and deep inside the company. Discover insights on how they're growing a global 'bookkeeping and financial reporting' business.
Check out the latest episode
76. Doing Business in China with Chinese Business Expert Jons Slemmer
1 day ago
Interested in doing business in China? Tune in as business expert Jons Slemmers takes us over the Great Firewall and then guides us through the forest of the Chinese digital ecosystem.