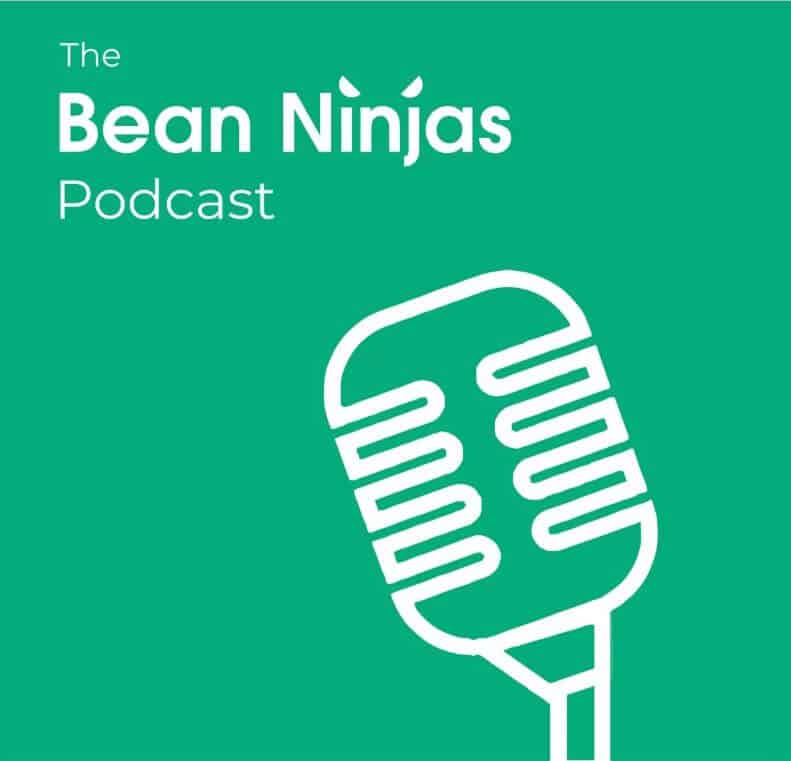 Dive in to our Business Podcasts
The Bean Ninjas Podcast takes listeners behind the scenes and deep inside the company. Discover insights on how they're growing a global 'bookkeeping and financial reporting' business.
Check out the latest episode
39. Product Development Process Week 3: The Behind the Scenes of 2 Product Launches
49 mins ago
Want to learn from our new product launch strategy? This week Meryl Johnston and Wayne Richard share lessons, challenges and wins from launching 2 products.