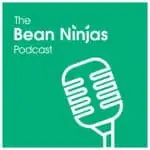 Launching soon? Here are some product launch lessons from our 2 launches.
In the final episode of our 5-part "working in public" series of the Bean Ninjas Podcast, Anfernee Chansamooth and Michael Wark share the valuable lessons they've learned through this pandemic and the past 5 weeks. 
So much has happened and a lot has changed during this time but they remind us that it is important to stay resilient and keep focused on the tasks at hand.
Join Anf and Mike as they recap their product launch lessons from the past 5 weeks. 
In this episode, we discuss:
[01:47] A look at Michael's key goals for the last week.
[03:43] 3 objectives from Anfernee and how he has tracked against those.
[09:12] Wins on their product and client consultations.
[10:44] Michael getting certified as a Profit First Professional.
[14:43] Anfernee's wins for the week and his opportunity of guesting on 2 podcasts
[16:53] Challenges that came up for Michael on his videos, management sessions, and the profit first full implementation.
[20:16] The challenges experienced by Anfernee on their landing page and slack community.
[25:08] Lessons around creating video content.
[30:32] Tips on pricing products.
[32:48] 3 key learnings from their product launch.
[39:18] Michael and Anfernee's upcoming plans for the coming months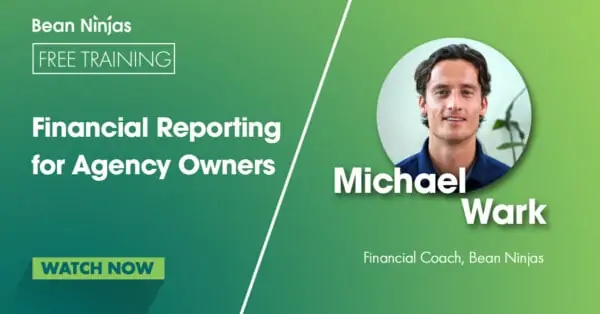 Work in Progress Episodes:
References and Links Mentioned: