Want some tips for working remotely? In this article, Bean Ninjas Operations Manager Fiona Fenton shares her story and practical lessons for becoming a remote worker.
In case you haven't been paying attention, the way we work and the way companies hire are rapidly changing.
According to the third annual "Future Workforce Report" from Upwork, 73% of all teams will have remote workers by 2028. That's a significant shift, and it's happening globally.
Check out the fascinating remote working statistics from a recent study by And Co in the following short video.
I've personally experienced the shift from traditional corporate work in legal and banking industries, to a remote worker.
Want to transition from corporate job to remote work? Check out these tips for working remotely from a mum who's doing it
Click To Tweet
From freelancer to Bean Ninjas team member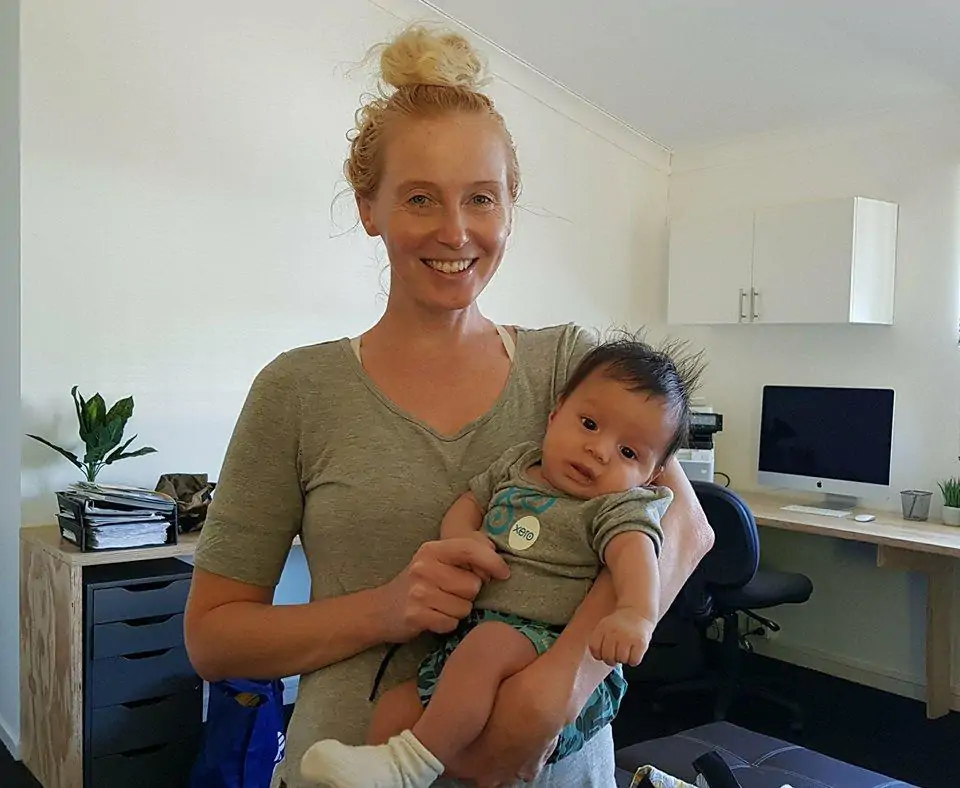 When I decided to leave corporate banking, I explored myriad options. I launched my own online project management business Virtual Warrior and took on a number of freelance clients, including Bean Ninjas.
Over time, my work with Bean Ninjas increased, and I now act in the capacity as their Operations Manager. I oversee, not just one-time projects, but legal, risk and HR.
I found a team that fits me and provided an opportunity to grow and develop.  
From all of this, I have learned that there are significant challenges and benefits, in moving from a corporate environment to the home office.  
Like many things, the dream can be different from reality, so I thought it'd be helpful for other folks exploring remote work to hear my tips.
Related: From Entrepreneur to Intrapreneur: How & Why Anfernee Chansamooth joined Bean Ninjas
8 Tips for working remotely
So what have I learned taking the leap from corporate life to living my working life online? Many things! Here are 8 of the biggest remote work lessons from my journey so far.
1. Time management as a remote worker I thought I was a great time manager until I had to start charging per hour.  I would look at my hours at the end of the day and wonder what I had done! Only three billable hours from 9 am to 6 pm, say what?!
In the early days, I was learning to use cloud-ware, communication systems, project management systems, and different clients would use different tools. It took time to learn how to use each of these.
Related: Top 20 Small Business Tools for Productive Online Entrepreneurs
These days I am much more efficient, I've learned to structure my work hours and my breaks. I like to work in 2, 3 or 4-hour blocks. I feel more productive and I can see the results in my work and on the clock.
Ironically, for a flexible worker, I am quite structured.  But at the same time, if I need to change my day around for a personal obligation, then I can. If I want to take a whole day off, I can. I have absolute freedom over my day(s).
2. Family can come first
Corporate life can be very demanding and having flexibility in your work life can be difficult.
At Bean Ninja's we respect the whole individual. We have families, children, partners, hobbies, sickness, car trouble, holidays, groceries to buy, pets to take to the vet. We balance work around all of these things. It is perfectly acceptable to manage work time around these activities that make up our lives, as long as we deliver our promises to our clients and the team.  Also, we are able to provide more than a 9 to 5 service of the traditional office with our global team across multiple time-zones.
3. Working on Your Business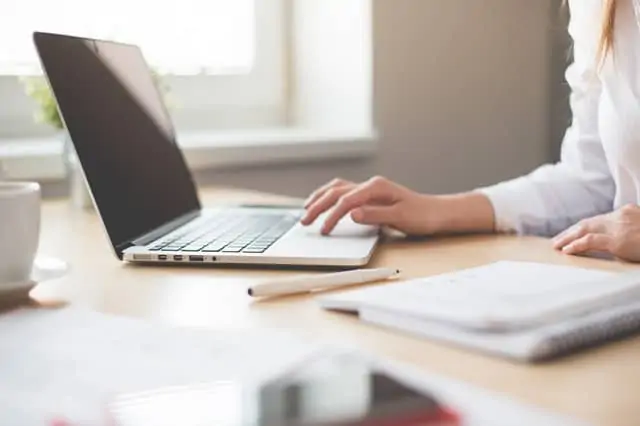 When I set up my project management business my aim was to work and make money.  I bolted out of the gate and set up my webpage, ABN and started tendering for work. And I was successful, I quickly gained contracts and clients and began hitting my targets.
It doesn't take long to figure out that, that alone won't make a successful business. You have to work ON your business and that means time away from billable hours.
It takes time to invoice and keep your books (hello Bean Ninjas!).
Things I needed to consider as a freelancer (and you might need to as well):
Tax, what items I could claim in this new industry?

What business structure would I use?

How do I cover my leave?

What do I do about

superannuation

?  

What is my capacity? How many clients can I manage at one time?
None of these are considerations for a PAYG employee and all of this takes time, thought, effort, and consideration.
4. Flexible Doesn't mean You're Available All Day Every day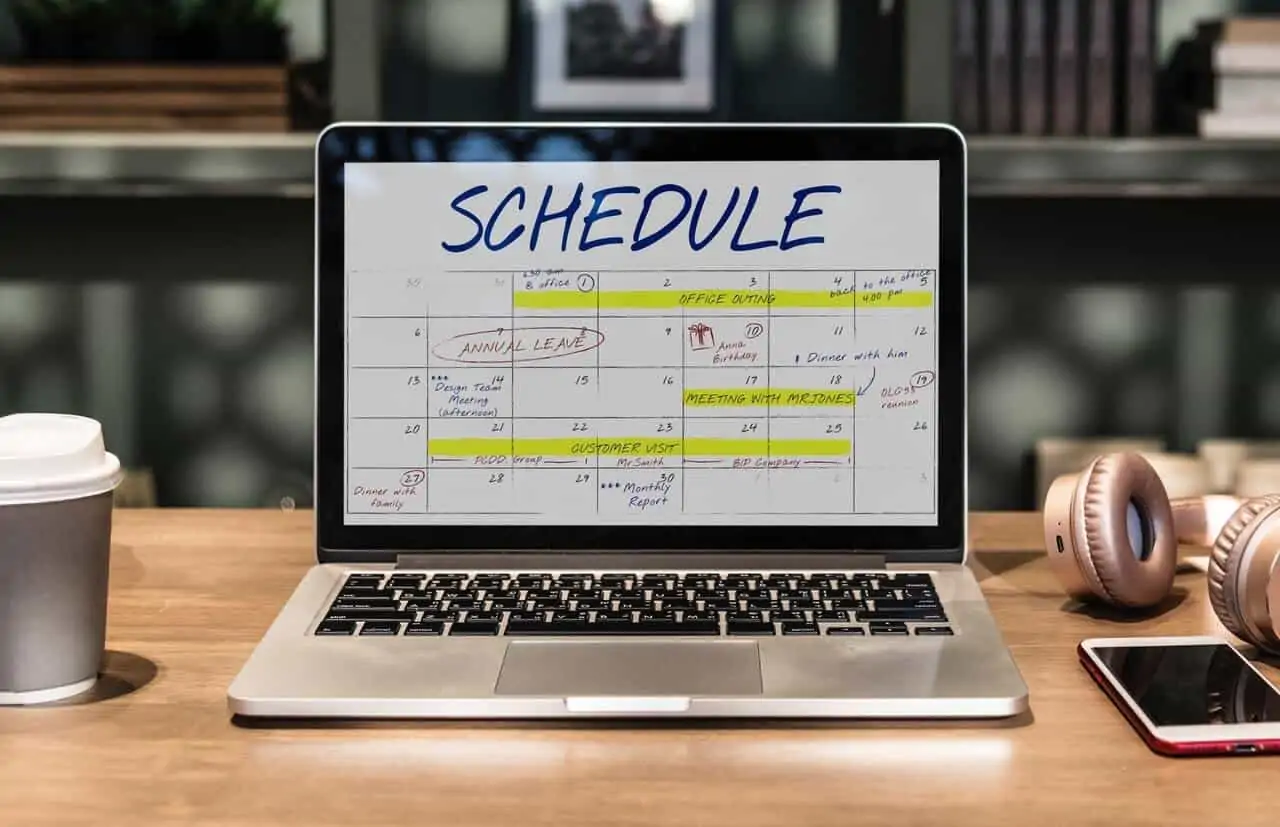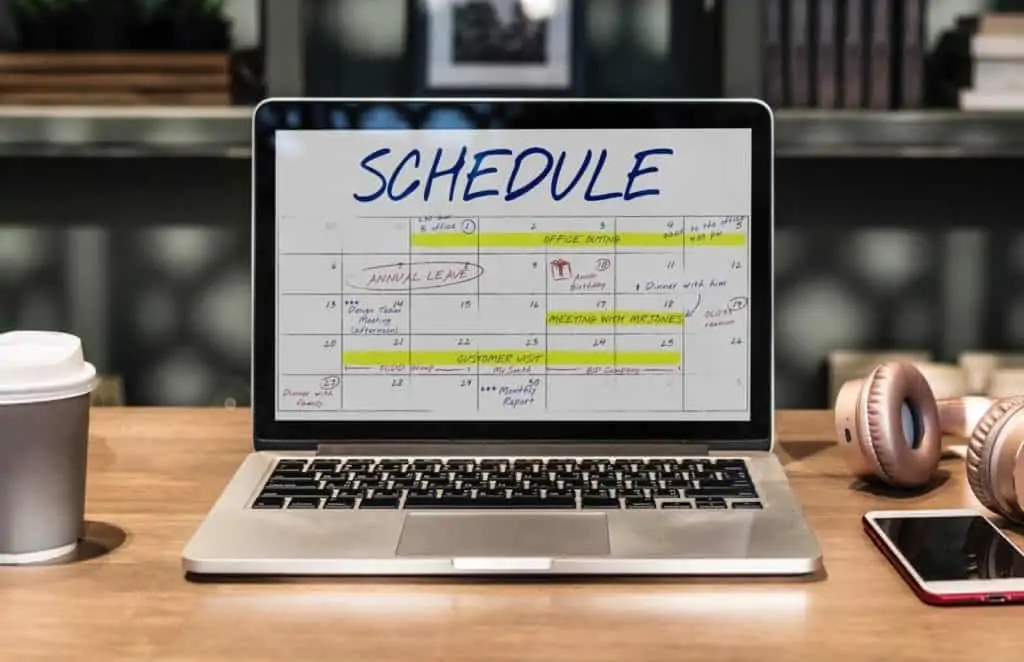 Thanks to digital nomads posting photos of laptops in cafes and beaches, your friends may think that you do nothing all day but check a couple of emails and drink lattes.
As a remote worker, I've had to put boundaries in place, knowing that even if my calendar is free, I need to put social activities towards the back of the week. That way, I can really get the majority of my work done early in the week and leave the latter end of the week for project work that is less time critical.
Related: Product Development Process Week 4: Deep Work and Practicing Patience
5. Understand What Kind of Worker You Are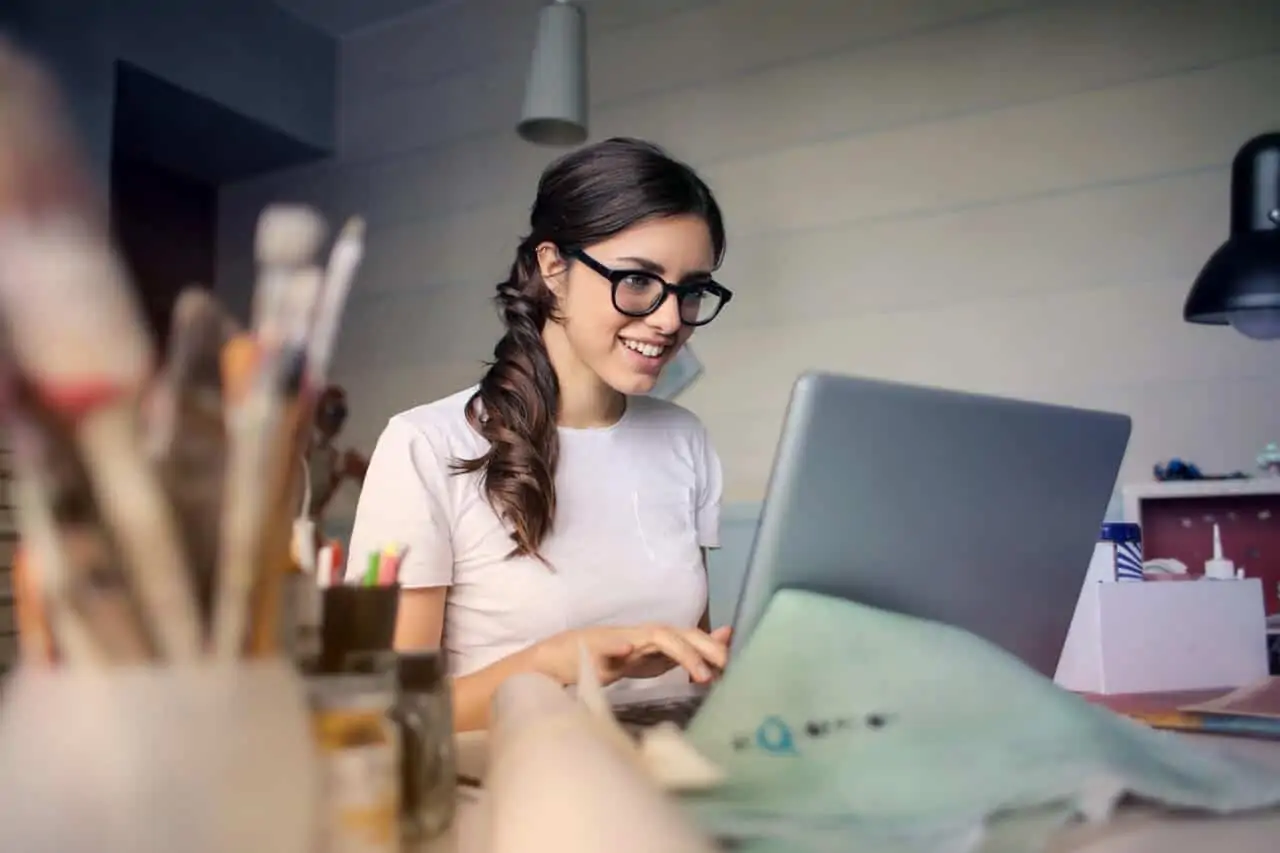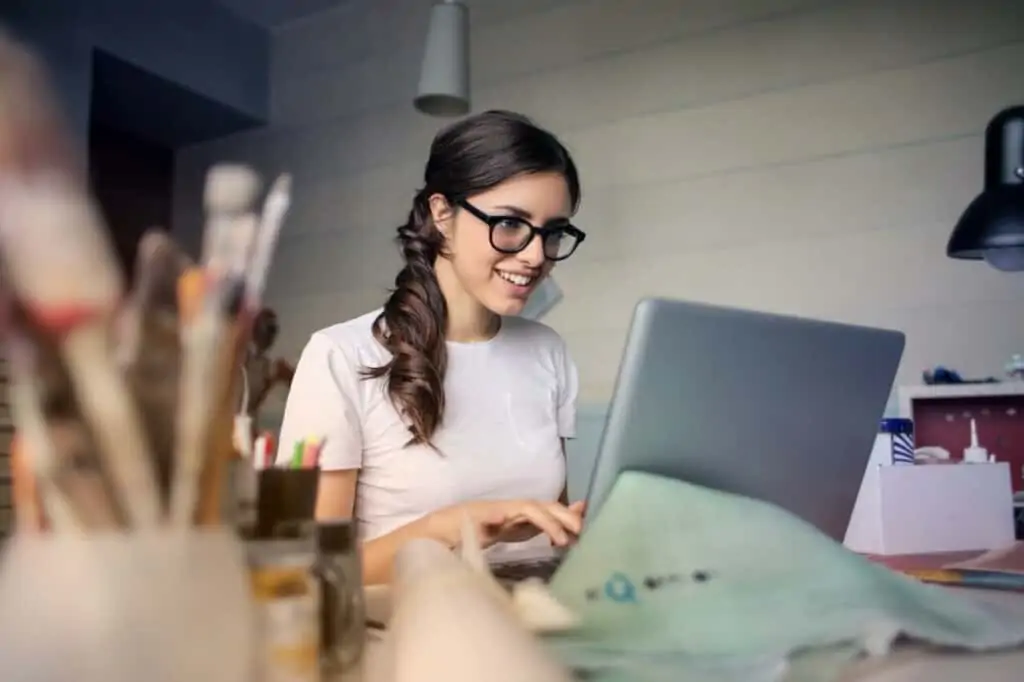 I am a very social introvert. Most people are not so introverted that being home alone 24/7 is satisfying, nor are most people so extroverted that being surrounded by people 8.00am to 6.00pm Monday to Friday is enjoyable.
So no matter where you are on the scale or what your work environment is, you will need to adjust it accordingly. You might need a co-working space if you find being at home too lonely.
These days, I love going into the Bean Ninjas office as it breaks up working at home. I learn a lot, we have an office over a micro-brewery and I can talk to our CEO Meryl about surfing and strategy. I sometimes miss the "roll the chair over and show me" style of coaching or being coached.
Related: How I Doubled My Productivity in the Last 30 Days
6. Gaining Remote Working Skills
Working remotely is different from working in the office. Obviously. It does require different skills. They will take time to develop.
I was lucky in that I worked one day per week out of the office during my corporate role and also travelled frequently.
I already knew that I just needed my laptop and notepad. I knew what to do when I needed help on tasks I couldn't solve myself.  I knew how to use the technology, how it could fail me, how to deal without a printer or scanner and how to deal with the distractions (mostly).
7. Entrepreneurs Take Risks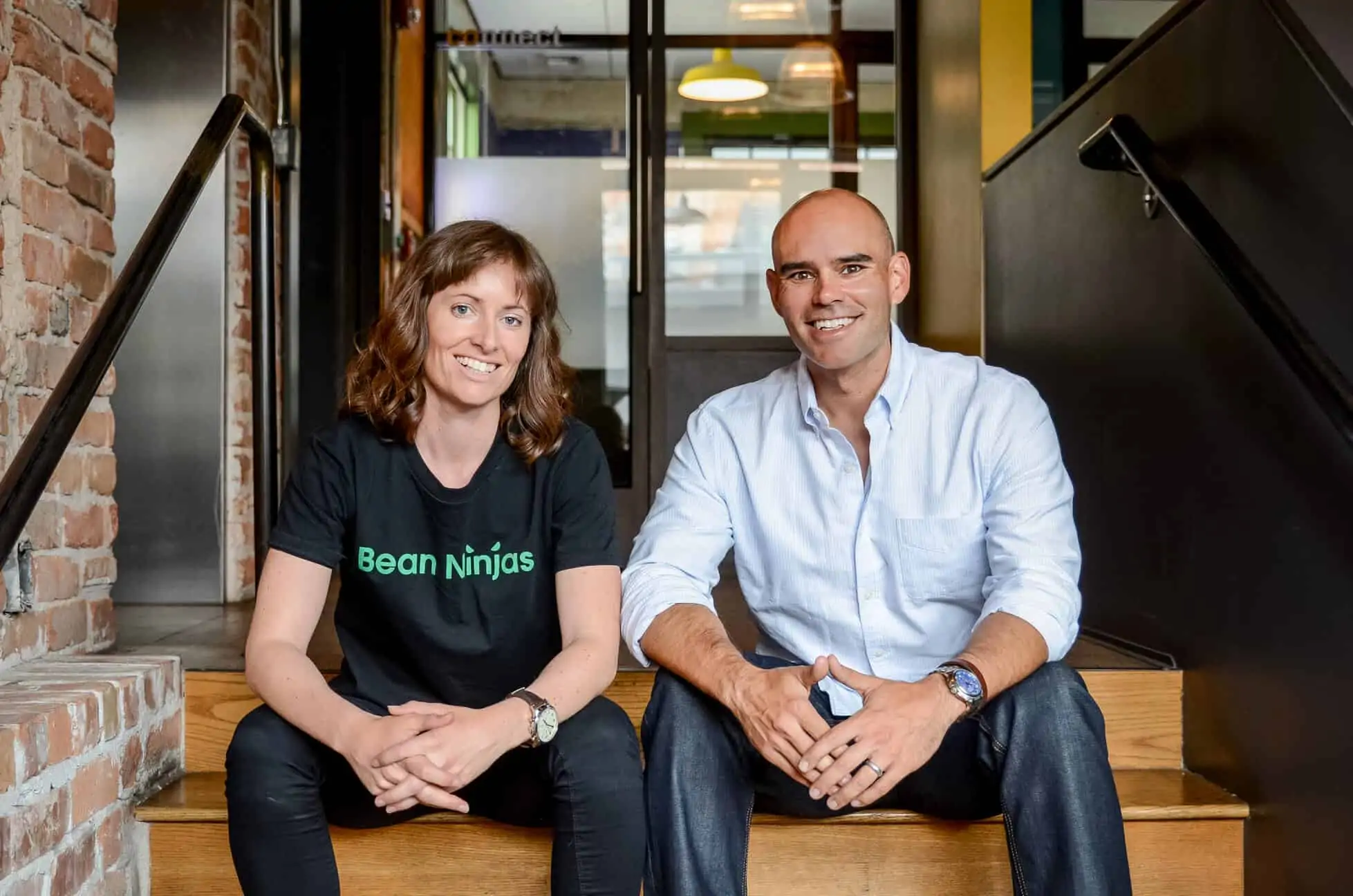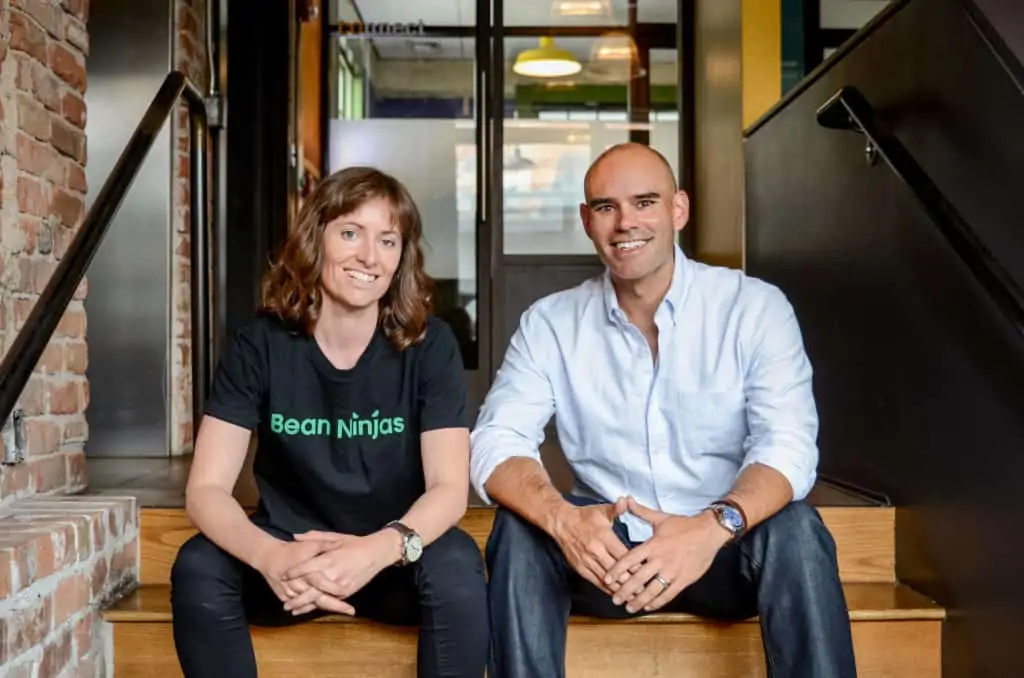 Making mistakes is human. We learn from our mistakes.
I've noticed that entrepreneurs make mistakes, and they embrace them. They learn from them, they tweak them, they get up and they try again and often succeed because of their failures not in spite of them.
Related: Product Development Process Part 5: Feedback in Learning
8. No Christmas Parties
Kidding!  We have Christmas Parties.
How do you build culture and relationships in a remote office?
The remote team is different from the in-office team. At Bean Ninjas we have a great culture, we communicate A LOT (I see the analytics from our Slack use!).
As well as work communications we share personal photos and stories.
We send SWAG to our overseas team members, who post photos of themselves in their Bean Ninjas shirts. There is no question that we are a team and we have fun.
And yes we have even Christmas Parties!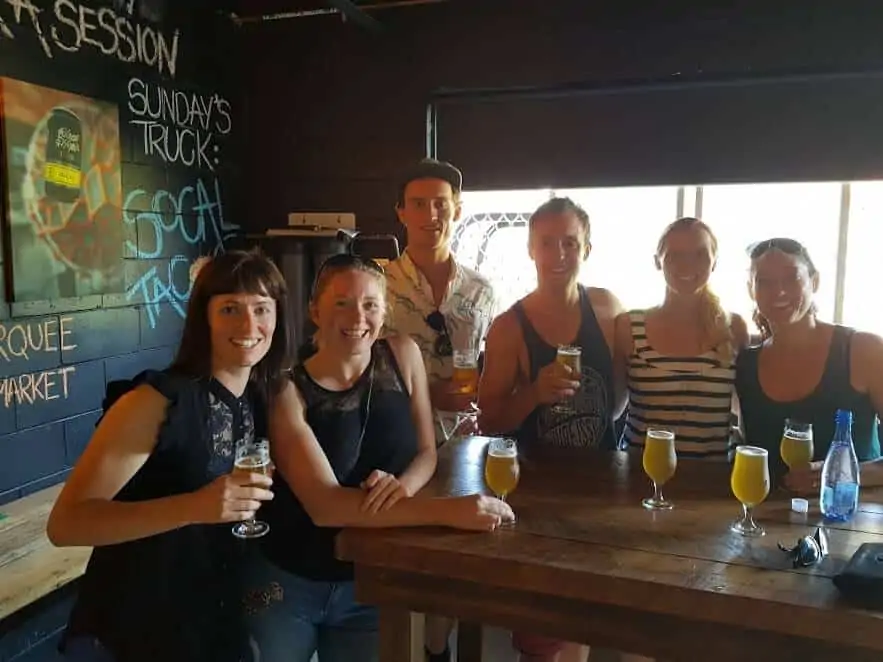 Dreaming of logging in from an exotic location?
Remote work has become a dream for many office workers.  With the rise of the remote workplace, growing sophistication of mobile technology and living online becoming the norm, the dream has become a reality for many.
Remote work has a lot of advantages, such as avoiding the morning commute, working your own hours, surfing the uncrowded waves, being able to attend your children's school events, avoiding fork shortages in the office kitchen, and no longer subscribing to presenteeism.
Imagine if you could swap this…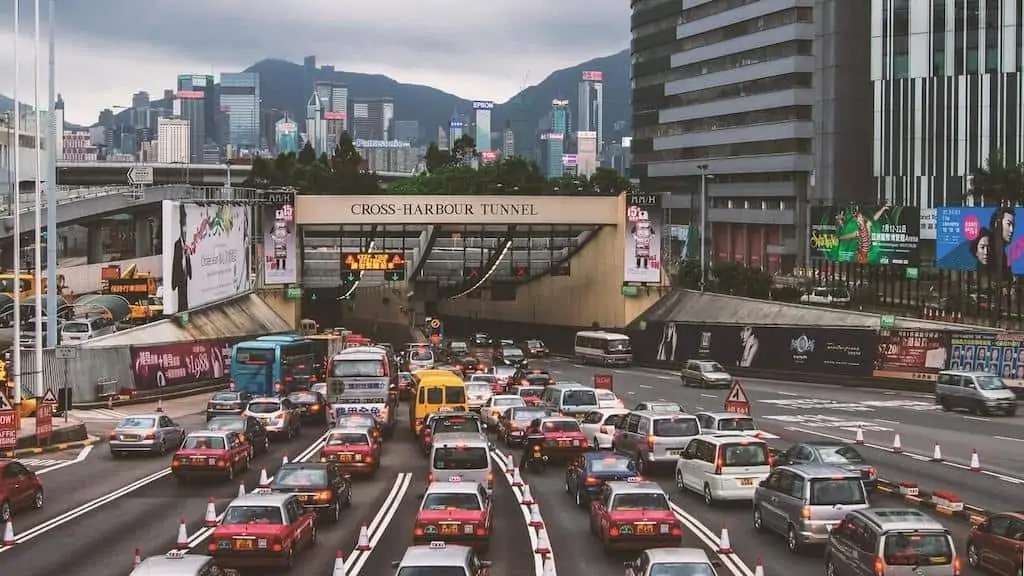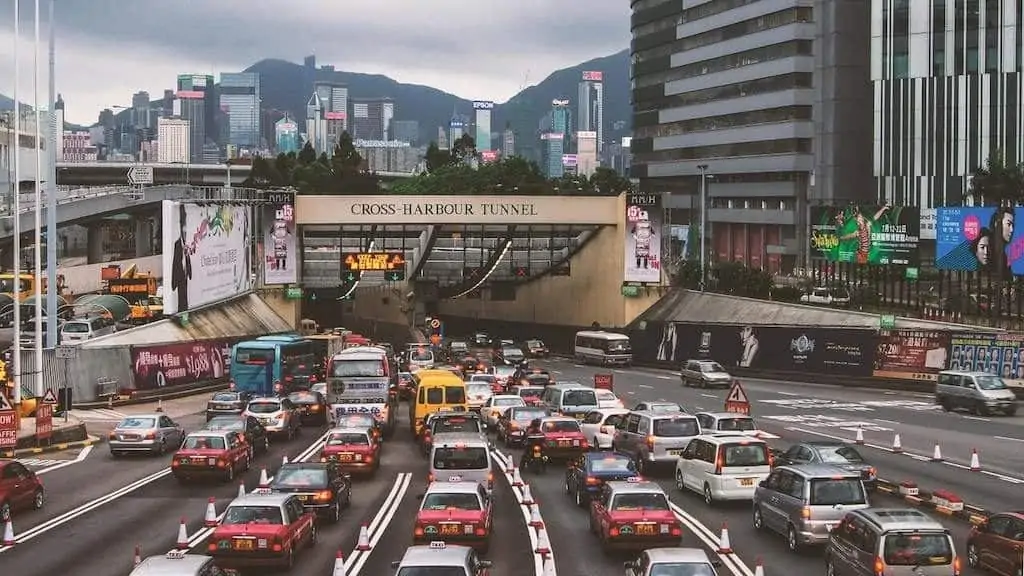 For this…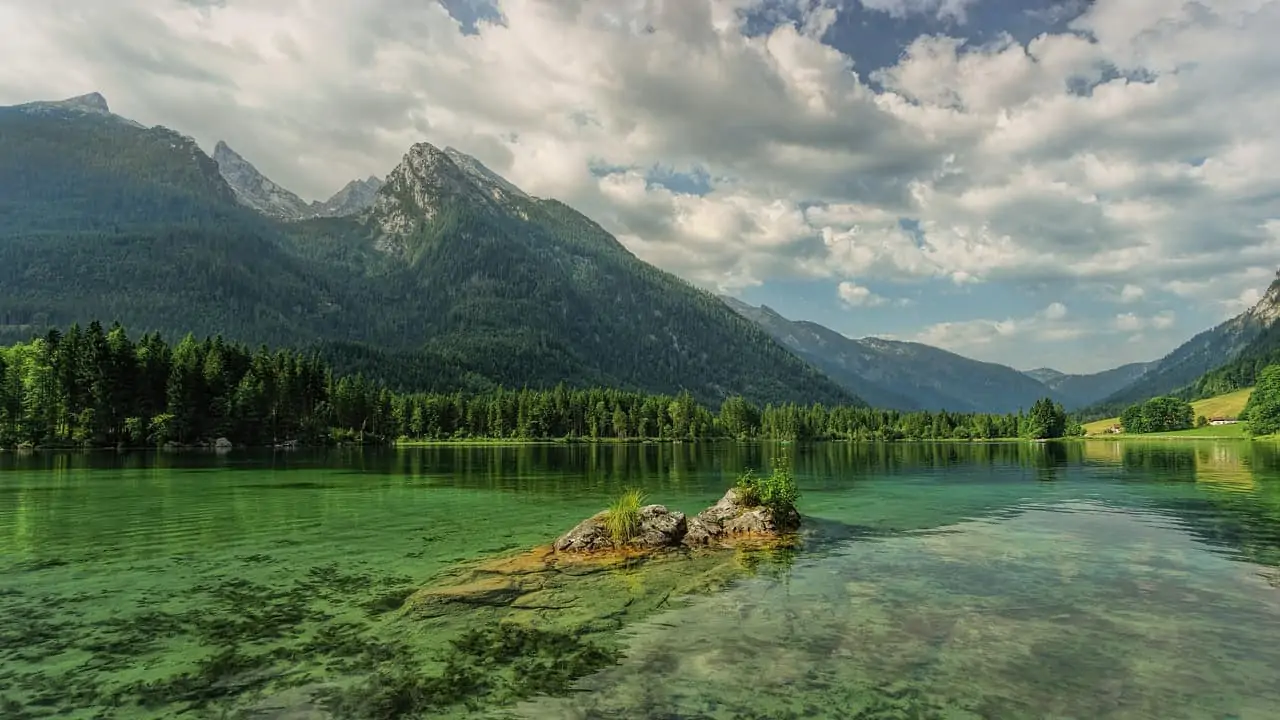 But like changing industries or careers, moving to a remote work environment can be tricky.  Your current role or employer may not offer flexible working conditions. Furthermore, remote roles can be hard to come by via traditional recruitment channels.
Related: The State Of Remote Work Report 2019
So how do you move from your office job to a remote position? Here's how I did it.
How to become a remote worker in 5 steps
After taking a break from corporate life, I realised that a remote work life provided more freedom and exposure to dynamic industries and businesses. To make it happen, I took the following 5 steps to make my dream of working remotely into a reality.
Want to become a remote worker? Follow these 5 steps.
Click To Tweet
1. Get a side-hustle
The best way to start – is to start. There is a huge online marketplace seeking skilled workers.  You might like to register with freelancer sites like Upwork, Freelancer or Jobrack and start pitching for work.
You can also find remote work opportunities on sites like Dynamite Jobs, We Work Remotely, Remotely.io, and others.
Initially, you may need to fit the work around your current day job. So, while you are building a network, winning clients and honing your remote working skills, you may have to work weekends and or nights. It all depends on how much you're willing to put into changing your work and your life. The choice is yours.
Read more about starting your own lifestyle business here.
2. Allow little things to become big things
You probably won't get to start out big.  A 40+ hour week /$100K job will take time to achieve. Remote work is a new ballgame and you are a rookie. But guess what? You're in the game now!  Welcome to remote work!
The harder you work, the more results you will see. The client that you do a 5-hour project for today, will return if you smash it out of the ballpark.
Your clients will grow. Irregular work will become regular. Little one-off projects will bigger one-offs.
My business went from 5 hours a week to 35 in 3 months. I had to let clients go within a few months.
3. Get on the tools
You won't have to speak in code to be a remote worker, but you have to become comfortable with a lot of applications that will make your business hum. An easy hack to achieve this is to set yourself a target to test a certain number of tools per month.
For example; a communication tools, a project management tool, an accounting/bookkeeping tool, an SOP platform, a VPN.  Take advantage of free trial periods and helpful help desks and in no time you will be an expert,
4. Find your niche
When you start out it can be difficult to figure out how your "office skills" translate to the remote world. Document drafting or being an excel geek have value in the online world. Think about what you do well and how that might transfer to remote work.  Workshop with a mentor to identify these.
5. Network
There seems to be no way around this one, it's essential for the office job and it can be valuable as a remote worker. The difference with remote work is that your networks may be online. Find groups that you can learn from and pitch to.
One popular group is the Dynamic Circle that has supported many an entrepreneur and startup.  Facebook groups also offer a great way to interact with people already working online.  The online community is an open and supportive bunch, don't be afraid to connect with successful remote workers or business owners to find a way in.
Related: How to leverage the power of online communities to grow your business
There you have it, my 5 tips to go from the office to remote work.  
Where to next?
Thinking about becoming a remote worker yourself, or hiring one for your team? Want to hear other inspiring stories? Subscribe to the Bean Ninjas podcast, and read some of our amazing client success stories. 
Are you someone with finance and accounting background looking to join an amazing remote team? Check out our remote work career opportunities at Bean Ninjas