As your eCommerce business grows, it is only natural to bring on help in the form of financial tools and people to make financial decisions and manage operational complexity.

In a previous post, we talked about the general hires on an accounting team. While many of the key roles are the same when to hire them and what they'll do looks very different for eCommerce businesses compared to, say, a marketing agency.
The key financial roles you need for your eCommerce business
Here is what you should focus on depending on what stage your business is using.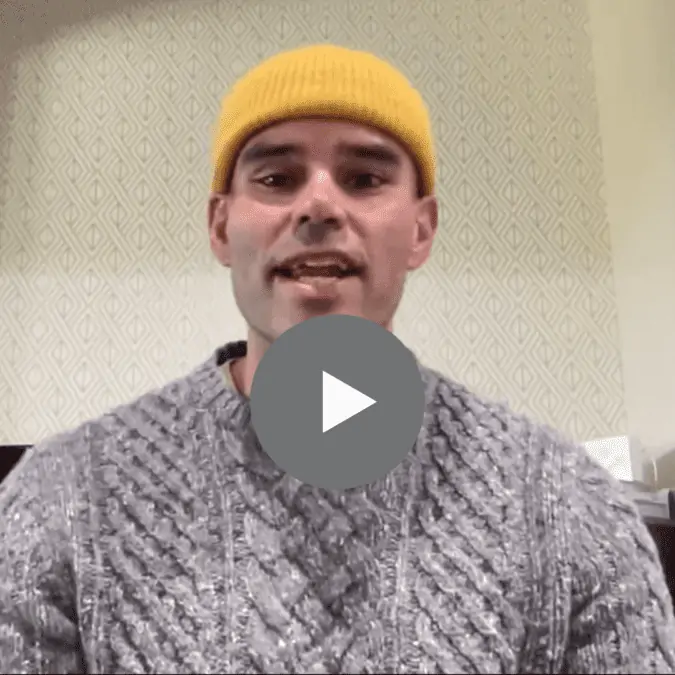 Just starting out: $0 to $100k in annual revenue
For brand new eCommerce businesses, the only thing you really need to focus on in the beginning is to create a solid financial foundation. This means setting up your cloud accounting software (We recommend Xero!) and finding a tax accountant.
At this stage, a general accountant is usually more than enough. A decent accountant can help you make sure your business structure is set up correctly for asset protection and tax savings.
$100-$500k in annual revenue
Once you hit six-figures in annual revenue, your financial focus should shift from setup to compliance, specifically around tax returns and sales tax.
This means using a service, like Tax Valet, to standardize sales tax filing and reporting if you are doing more than $1M in sales .

While you don't necessarily need to bring on any additional financial hires at this time, it is important to start creating financial systems and developing a grasp of the key accounting workflows (like how you are managing posting of sales from each of your sales channels, how inventory is accounted for, etc). For example, getting in the habit of regularly reviewing your profit and loss statement (P&L), balance sheet, and cash flow statement.
Pro Tip: Our free eCommerce accounting guide is a great place to get started.
$500k – $1M in annual revenue
Once you are doing $500k or more in annual revenue, this is where building out your eCommerce finance team is crucial.
By this point, you are probably experiencing the following:
More responsibilities and tasks on your plate as the eCommerce business owner
Increasing transaction volumes, sales channels, and vendors
Your team is growing
This is when bringing on an experienced bookkeeper that can work with you, and your accountant can make a big difference.
You'll also want to switch from cash to accrual accounting if you haven't made the transition. This will make reporting inventory and cost of goods sold more accurate.
In addition, you'll want to invest in creating and documenting repeatable finance processes for all of your core functions, including:
Paying bills
Chasing debtors (wholesales)
End of month reporting
Monthly / quarterly compliance
Accrual accounting (inventory / Cost of Goods)
Pro Tip: Record a quick Loom whenever you are explaining a repeatable financial task. This is easier and faster than having to go back later and write out step-by-step instructions.
$1M – $3M in annual revenue
By the time you hit 7-figures, you will likely have an accountant, a bookkeeper, and basic processes for all of your repeatable financial tasks.

However, if you are still working with generalist accountants and bookkeepers, you are likely experiencing more challenges (and friction) now.
Maybe, it is that your accountant doesn't really understand the challenges and nuances of running an eCommerce business?

Or, you have a general suspicion you don't even know what you don't know.

And, then there is the big issue of cash flow management.
That's why switching to a specialist eCommerce accounting firm, like Bean Ninjas, can be advantageous. A niche eCommerce firm can provide accounting, tax, bookkeeping as well as acting as a fractional financial controller or vCFO.
A fractional controller can help you with strategic financial initiatives, like:
Cash flow Forecasting
Inventory demand planning
Evaluating different financing options
Profitability analysis
$3M – $10M in annual revenue
While cash flow management is a key concern for all 7-figure eCommerce businesses, once you are doing around $5 million or more, data management and analysis becomes an important consideration.
You now have a large volume of data, including from transactions, product / SKUs, paid ads, and marketing channels that you can pull from to make data-driven decisions. Having a virtual CFO that can set up benchmarks and profitability analysis by marketing spend and SKU can be invaluable at this stage.
$10M – $30M+ in annual revenue
If your eCommerce business is doing eight-figures in annual revenue, you might be thinking more about wealth creation, preservation, mergers, and acquisitions. However, the path you take will depend on if you are optimizing for having this business as an asset long-term vs. optimizing to sell.

If you are thinking about selling someday, now is a great time to start investing in creating seller-ready financials and cleaning up your books. Even if you don't sell for a few years, most buyers will want to see your books going back 18-24 months. If they are a mess, it can create additional stress during the negotiation process and even lead to a worse multiple and sale price.

Now, if you are looking to keep your business for the long haul (and potentially pass it down to family to run!), another strategy you can take is around asset structuring to lower your tax burden. You may even consider bringing on one or both an in-house CFO and CEO to run the day-to-day operations.
*************************
When building out your eCommerce finance team, you need to hire for the right roles at the right time. While no two businesses are exactly the same, we've worked with dozens of eCommerce businesses. The best way we recommend approaching these hires is based on both revenues as well as the challenges you are currently experiencing.
At Bean Ninjas, we give opportunities for our team members to grow professionally while enjoying the freedom to work anytime and anywhere. Contact us to learn more about our incredible team and how we can help you.