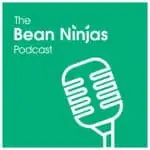 Want some deep work tips so that you can focus without distraction? 
In Episode 40 of the Bean Ninjas Podcast, Bean Ninjas CEO Meryl Johnston and Partner Wayne Richard continue to go behind the scenes of 2 Bean Ninjas product launches.
This is part 4 of our 5-part Product Development Process series. 
In case you missed them, you can tune in to past episodes here: part 1 | part 2 | part 3.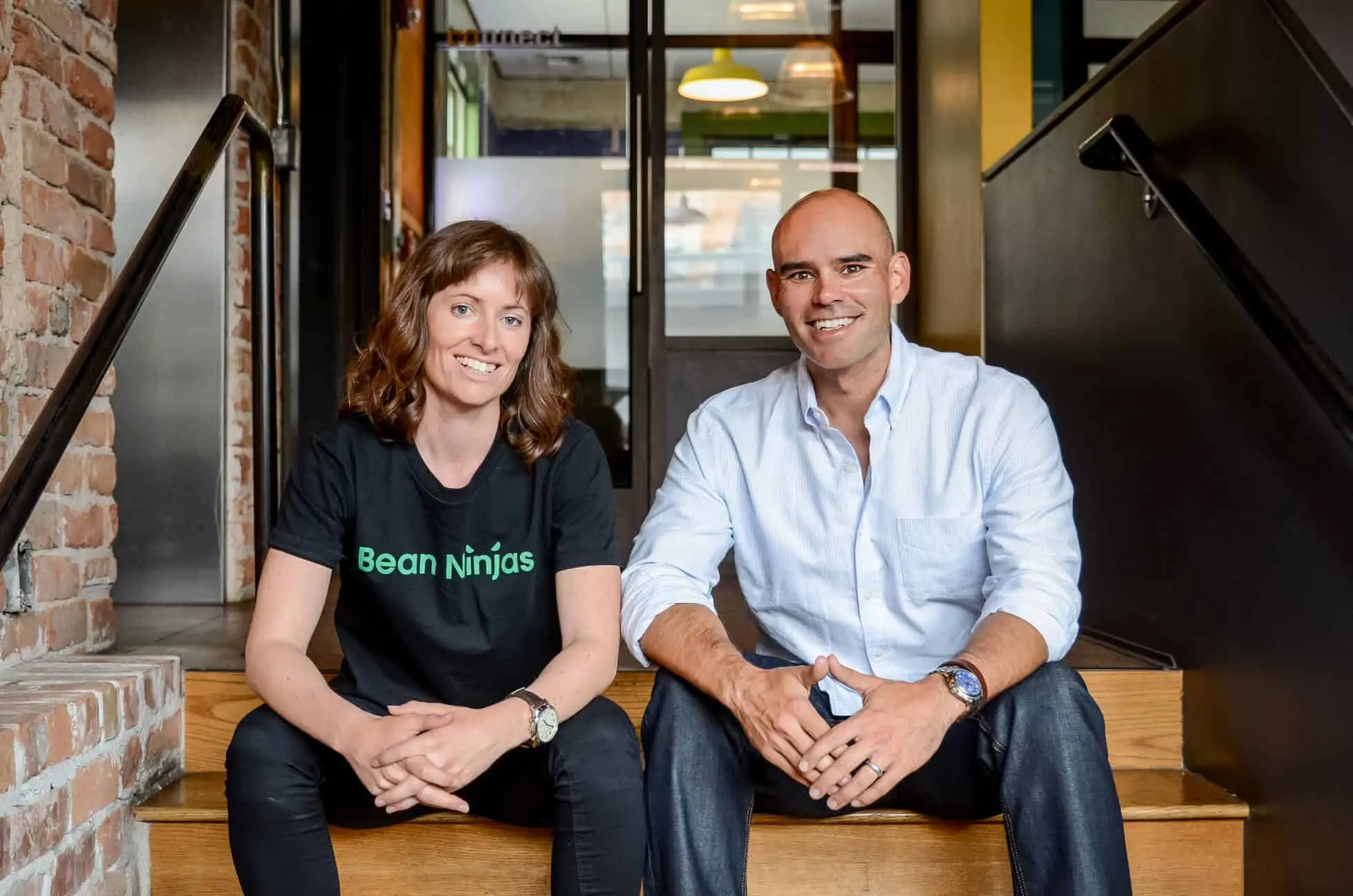 Carving time to work on projects is the only way that projects happen.
Click To Tweet
One of the key insights that came out of this week's episode is around scheduling time for launch-related project work.
In order for a successful product launch, you're going to need to block out time for deep work.
What is "deep work"?
According to Cal Newport, author of "Deep Work: Rules for Focused Success in a Distracted World":
"Deep work is the ability to focus without distraction on a cognitively demanding task."
Here's a short video explaining the concept of deep work:
3 Tips for Focused Productivity
The "General's tent" or the Sunday planning session. Take the time on Sunday or first thing Monday morning. Block out that time in your calendar, and truly remain committed.
Batch related tasks so that you have dedicated time for a single subject or project, and you won't need to think about them outside the scheduled time. This has also been referred to as accessing "flow state" or "deep work".
Look at your own productivity levels and energy levels. Schedule time for "heads down" work time when you are most creative and effective. Also, communicate this to your team so that meeting times are outside of those times where possible.
Schedule in time for the unknown.
Click To Tweet
Related: Three Reasons Why You Should Be Patient In Business
Practicing Patience
One of the challenges Wayne came up against this past week, which he shares in this episode, was the challenge of impatience. Sometimes when we get some small wins, we then want everything to happen quicker.
Ever experienced this yourself? Well, you're not alone.
Don't eat that marshmallow Johnnie!
Watch this short and entertaining video to learn a lesson about patience (and how it relates to sales):
Listen in to know more about deep work and practicing patience:
Wayne and Meryl discuss:
How to make time-blocking work best for your productivity
Benefits of being patient and not rushing to get a result
The power of A/B testing your launch offer
What makes a well-designed training product
Updates and challenges of launching our Xero cashflow training course and virtual CFO service
The steps we took since our week 3 update, and how we're tracking with both launches
Objectives for next week
Planning for selling the product beyond the launch phase
It makes such a difference when there is time blocked out to focus
Click To Tweet
Subscribe & review in itunes
If you liked this episode, remember to listen weekly to learn more of Meryl's great tips for growing your business fast. Click here if you would like to subscribe to the Bean Ninjas podcast on itunes.  We would also love to hear what you thought of today's episode, so feel free to leave a review here.