Grab Your Seat Today! Enrollment closes in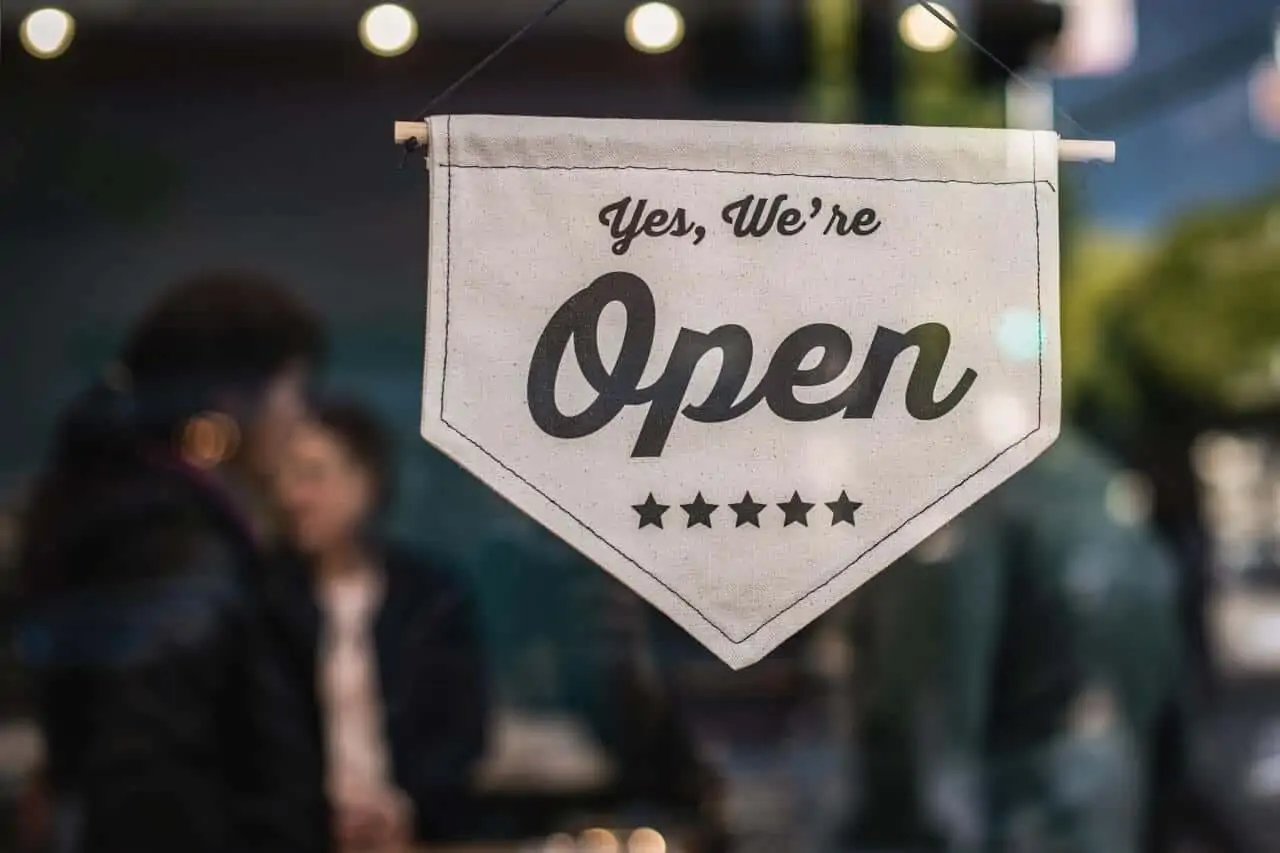 Know Your Numbers
Know your numbers and recession-proof your business.

Gain confidence in your financial skills and your numbers.

Implement what you learn in your business right away.

Increase cash flow & your business survival rate.

Learn with other like-minded business owners.

Speak your accountant's language.
Know Your Numbers is a hands-on, 6-week mentorship & implementation program.
You'll have an accounting mentor by your side every step of the way to help you implement your bookkeeping system, and answer questions as they come up.
But Know Your Numbers is more than just information… it's a practical implementation-focused program.
Note: If you have not set up your Xero financial system with accurate data yet, we recommend that you take our DIY Financial Foundations for Small Business course first.
How This Mentorship Will Help You Succeed
Work with experienced accountants (mentors) from a Xero Bookkeeping Partner of the Year Award winner… That's right! Access the wisdom, "in the trenches" knowledge and insights of 10+ years of accounting experience and the hundreds of Bean Ninjas clients we've worked with.
Over-the-shoulder examples, so you get to see exactly how everything is done before doing it yourself.
Our customized curriculum, made up of 3 core modules (plus 2 bonus modules). That's over 2.5 content hours that will give you an effective Xero bookkeeping system.
Weekly action items to hold you accountable and help you reach your goals.
Worksheets & templates to help you get paid faster, identify who owes you money, determine your true cost of sales, identify and reduce unnecessary costs, create a consistent bookkeeping rhythm with your accounting team, and more — the same resources we use on a daily basis ourselves and with our clients.
Q&A sessions each 2 weeks where your mentor will answer your questions, give feedback on your work and help you improve.
Our private 24/7 Slack group where you can find support from your peers, make new friends, and reach out to your mentor any time you have a question.
Personal attention. All small businesses are different, so we limit the class size to make sure that your mentor can give you what you need to succeed with this program.
"I was able to hand over a lot of the data entry and processing tasks to my VA. That saved me 2 to 3 hours a week. Understanding where the numbers are at means I can stop worrying about money because now I know exactly what I've got to spend where. I am proud of the fact I've actually started to put away some profit. So that's been amazing."
Justine C.
Leader's Changeroom
Know your numbers and recession-proof your business
Want to be in control of your money, have confidence that your business is actually growing (in the right direction), and not worry about one day being hit with a scary tax bill?
As business owners, we need accurate and timely information in order to make better financial decisions.
When we ask business owners what's stopping them from being confident with their finances and using Xero regularly, here's what they list as their biggest challenges: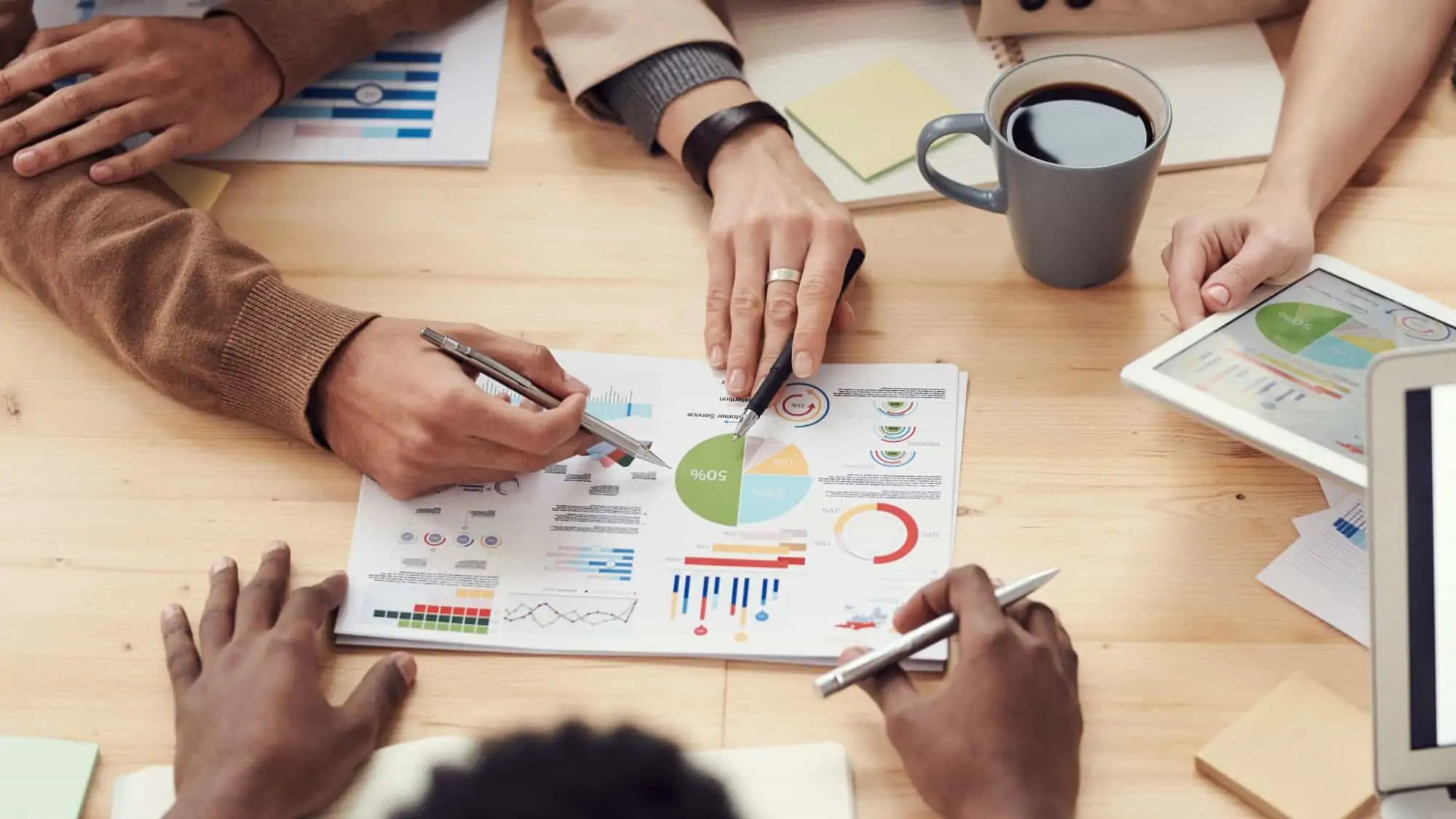 Problem 1:

"I worry about paying my bills every week"

Problem 2:

"I'm not sure what portion of the money in my bank account is profit"

Problem 3:

"I can't pay myself a regular weekly wage"

Problem 4:

"I can't calculate when I can afford to hire someone"

Problem 5:

"I'm not sure how much runway I have (how many months the business can continue to operate for)"

Problem 6:

"I've really struggled with pricing and my business model"

Problem 7:

"I've got multiple currencies through Paypal. How do I manage that in Xero?"

Problem 8:

"Is keeping my business open for the next 6 months a good option?"

Problem 9:

"How can I improve cash-flow during a recession?"

Problem 10:

"What financial reports should I be looking at and when?"
Know Your Numbers
This 6-week course is focused on helping you understand financial reports and make better business decisions using Xero.
Understanding your financial reports
Key financial reports needed for good business management
Profit & Loss, Balance Sheet Cash Flow
The purpose and value of financial reports in a small business context
How to interpret your financial reports and which metrics to look for
Customising reporting layouts
Making Big Financial Decisions
Purpose & value of month-end procedures
How reporting is linked to planning and future business success
Advanced reporting: ratios, budgets, fixed and variable costs, and profit analysis
Cash-flow forecast (refresher)
Making Big Financial Decisions 2
Mapping a financial path to your business goals
How much to pay yourself
Investing in growth
Using financials for strategic decision making
2x BONUS modules 
Profit First

Who you need on your finance team + 

Fraud prevention
(Note: Available for Standard and Premium options only)
"I gained a better understanding of where our business is positioned financially. Getting the opportunity to work directly with an expert was great."
Hayden B.
Zea Relief
Know your numbers and recession-proof your business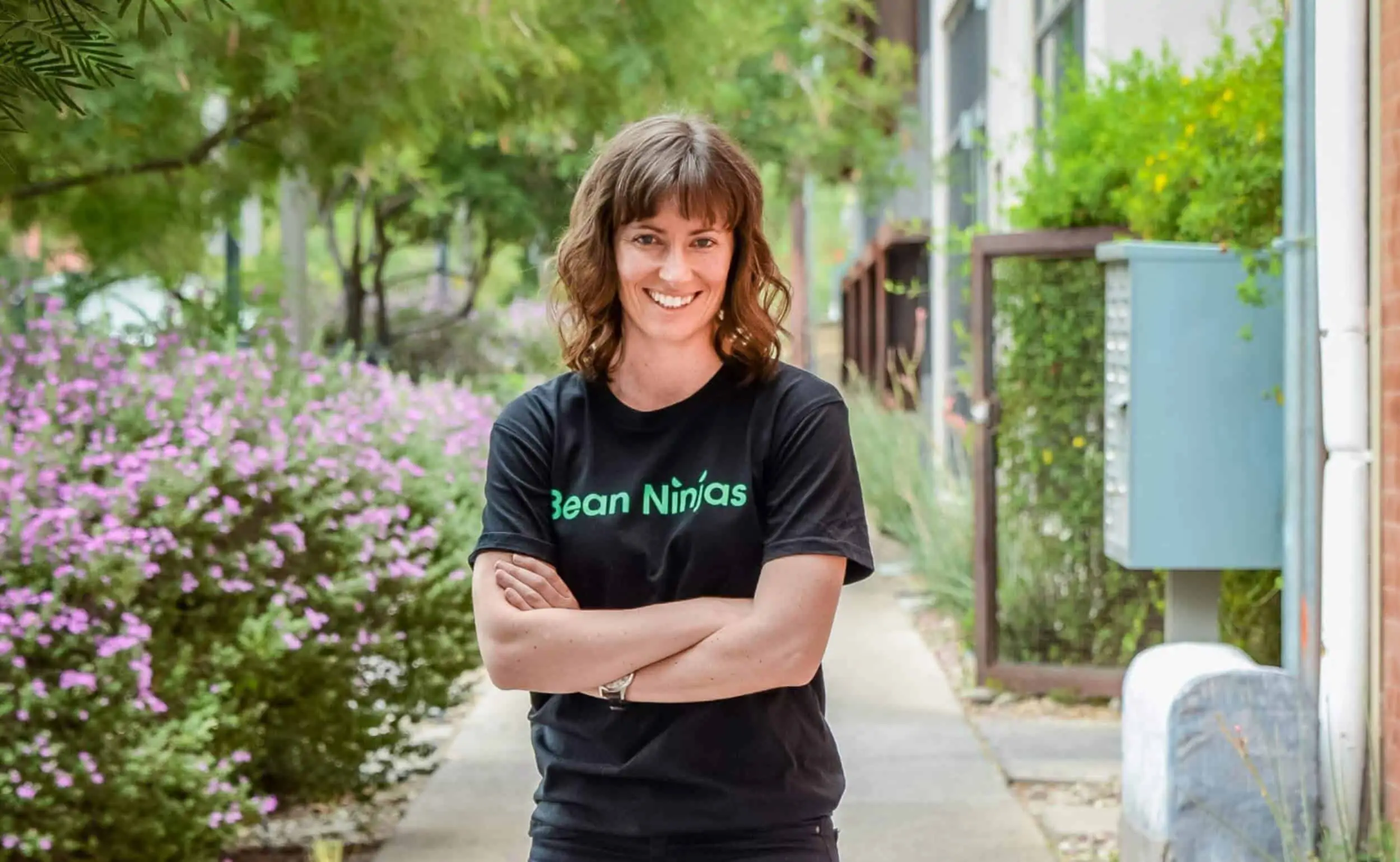 Meryl Johnston — Trainer
Meryl Johnston is the founder and CEO of Bean Ninjas, the global bookkeeping business she launched in seven days in 2015.
She's a Chartered Accountant and has 13+ years of experience in commercial accounting roles, as an auditor at international firm BDO and as an accounting lecturer.
Meryl and the Bean Ninjas team are on a mission to educate and support 10,000 business owners in making data-driven business decisions to create freedom in their lives.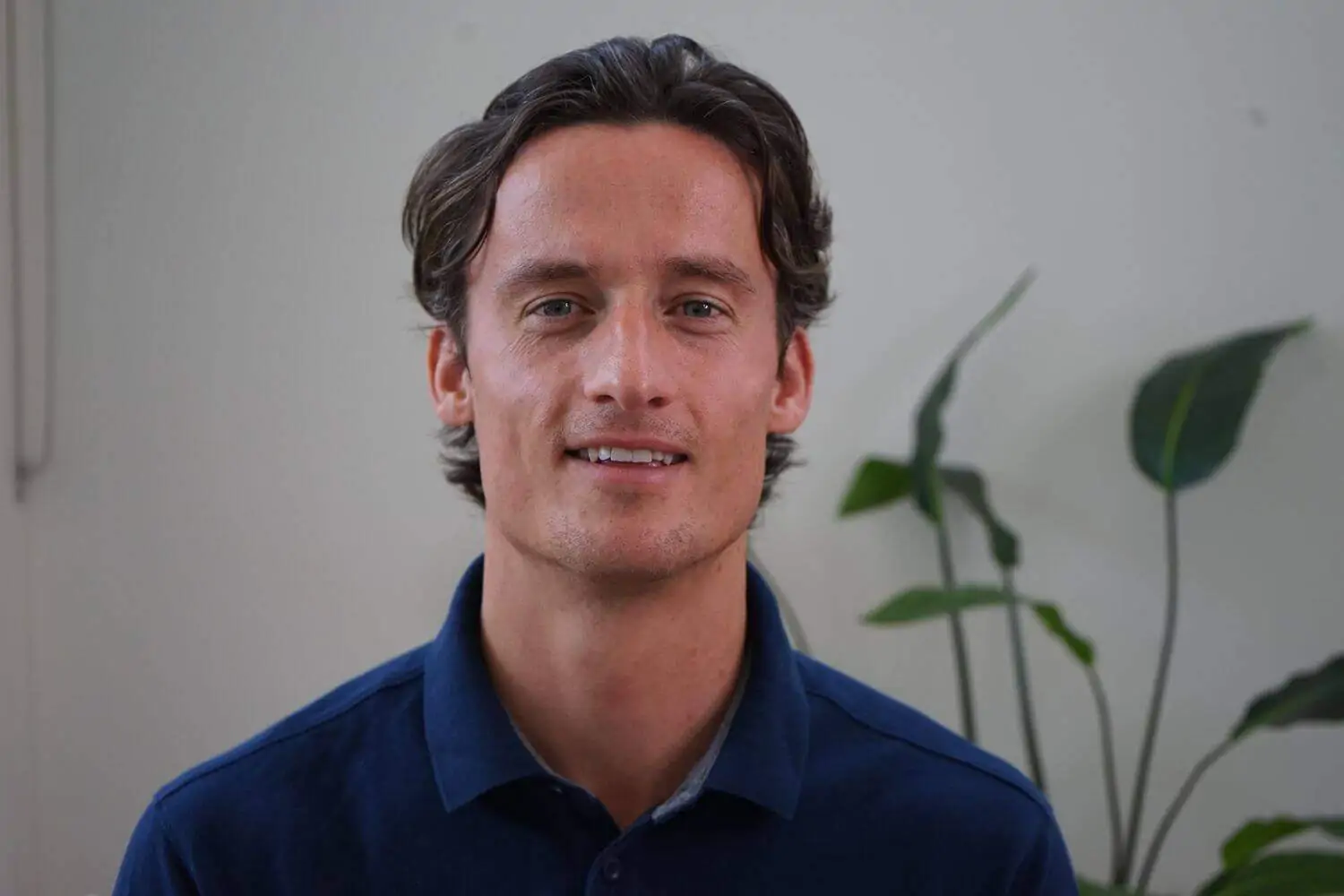 Michael Wark — Financial Coach
Michael began his accounting career with Ernst & Young in Sydney as an auditor. As a Chartered Accountant, he continued his career with finance roles in Australia and the United Kingdom.
Michael joined Bean Ninjas in 2017 and quickly became a valued contributor and leader.
Michael is passionate about helping entrepreneurs and their businesses grow so they can make a positive impact in the world. It starts with helping business owners better understand the numbers and empowering them to achieve their financial goals on the way to the freedom lifestyle they desire.
"One of the things that we implemented after doing financial literacy training was we started cashflow forecasting and this changed the game for us…. I think the best thing that it has done for us is that it's alleviated all anxiety and all stress around money for the business."
Emma & Carla P.
The Merrymaker Sisters
Our Private Community for Students
Got a question for your trainer? Want to share ideas with other students? You get access to our private Slack community where students and trainers interact and keep in touch.
'Know Your Numbers' is not just about getting book smart. Previous students say they loved connecting with other business owners and learning from each other's experiences.

Join conversations or ask your trainer and other students questions

Connect with and share learnings with business owners just like you

No messy email chains—all your conversations organised within Slack
Who is this program for?
This training is designed for business owners who have beginner to intermediate bookkeeping knowledge and want to better understand and manage their small business finances. You must already have your Xero financial system set up, an existing business, and are at the stage where accurate reporting is essential for making key decisions and forecasting ahead.
There are a few key differences between our course and free "how-to" videos online or a 1-day workshop/course:
1) We provide context around why, when and how to make decisions when using Xero eg. when and why would you do accrual accounting? what bank rules to apply and when? etc.
2) You get time to implement, test and jump on our weekly mentor sessions with your questions (as they come up for you), and get answers that will help you learn and grow over a 3-week period. Would you get that kind of support with a 1-day workshop? Probably not.
Note: If you have not set up your Xero financial system with accurate data yet, we recommend that you take our DIY Financial Foundations for Small Business course first.

E-commerce
Learn how to implement Xero in your e-commerce business. Along the way, get a glimpse of the potential of Xero to streamline your inventory management, purchasing and more.
Hear from Hayden Brass, an E-commerce business owner

Coaches and Consultants
This program is perfect for coaches and consultants who want to take the pain out of creating invoices, paying bills and tracking their finances. Free up time through automation and more.
Hear from Justine Cox, an online coach
Productized Services & Digital Agencies
This program is perfect for business owners who want to understand their business numbers and get off the revenue rollercoaster. Learn the bookkeeping foundations to scale your business.
Hear from Kate L. from Rex Plumbing

Bloggers, Info Products & Membership sites
Bookkeeping for bloggers, sellers of info products and membership site owners doesn't need to be overly complicated. With a little guidance and organization you can automate your bookkeeping to save you time, be in control of your business, get ready for tax time, and save money when doing your own bookkeeping.
Hear from The Merrymaker Sisters, bloggers and info product sellers
Know your numbers and recession-proof your business
Feedback on Know Your Numbers
"It's been a complete transformation in terms of how I feel within the business. You don't feel like you're chasing your tail all the time. My son started school this year, so I did very little work in December and January and I could do that confidently knowing that when it was time for BAS, we'd had the GST there, I was able to take money out of the business, and then also know what expenses came up and when they were due. So we knew we had that money there."
Natalie A.
Digital strategist and marketing coach
"The thing that most changed from before the course and after the course was the way that I was looking at our profitability. Our main focus before was on growth. And after the course, it became very clear that with quite a sense of urgency, that profitability is something that we should look into more."
Henrique Turra
Dan the Man Cooking
"As a result of buying the program, I basically went from having no idea about how Xero worked or how to read a profit and loss statement or what a general ledger was to feeling like I was comfortable with all those things. I kind of got to the point where I understood the financial health of my business."
Stevie Dillon
Stevie Says Social
[easy-pricing-table id="5626″]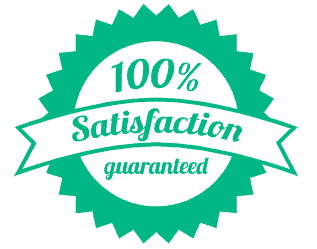 At Bean Ninjas Freedom Academy we stand by our products and our customers. That's why Know Your Numbers is backed by a 30-day satisfaction guarantee. If you're not satisfied with the training in any way in the first 30 days, we'll offer you a 100% refund on your purchase. It's as easy as that.
Grab Your Seat Today! Enrollment closes in