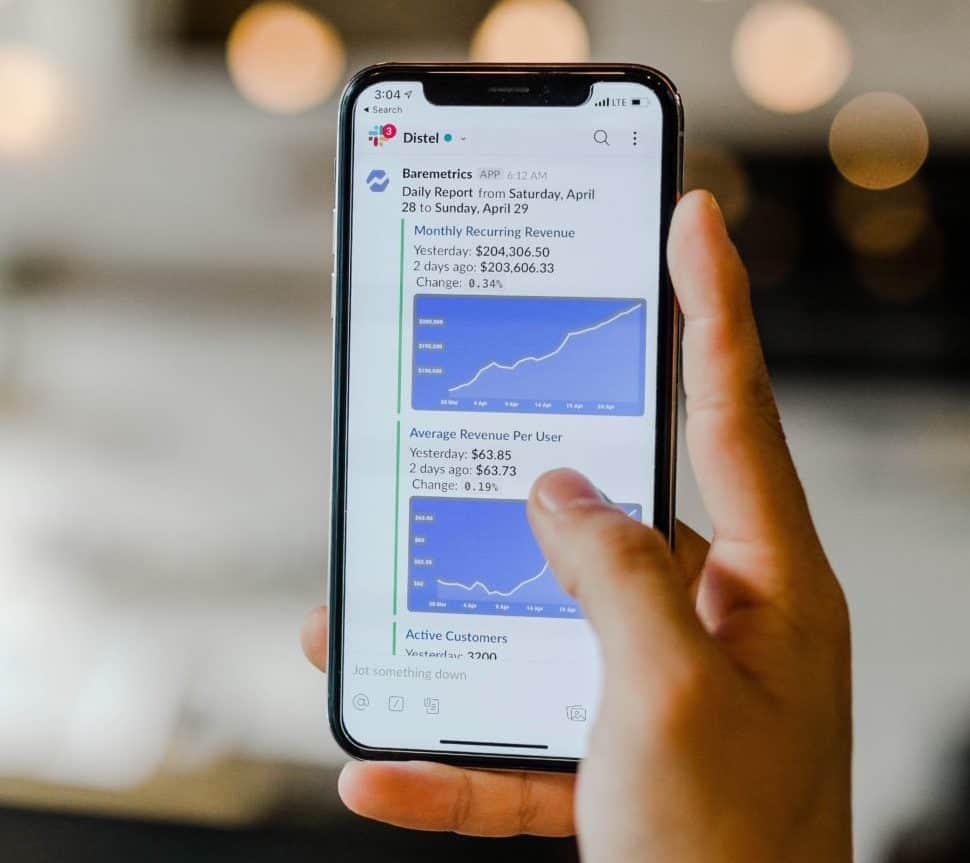 When eCommerce Businesses are Required to Collect Sales Tax with TaxJar
What is sales tax nexus and what happens if it applies to your ecommerce business?
In this masterclass with our sales expert from TaxJar, You'll learn…
– What exactly is

Economic Nexus? It's only a couple of years old and still confusing folks!

– What creates nexus

– Inventory in a warehouse (for Amazon and other marketplace sellers)

– Common sales tax scenarios
You'll also have an opportunity to ask your US sales tax question to our guest expert.
This training is for 6-figure+ Ecommerce Sellers who have customers in the US.
It's happening live on Wed 3 Jun 9AM AEST (Tues 2 Jun 4PM MST)