Guides & Toolkits
Dive deeper into your eCommerce business's finances with our free accounting playbooks, guides, and toolkits.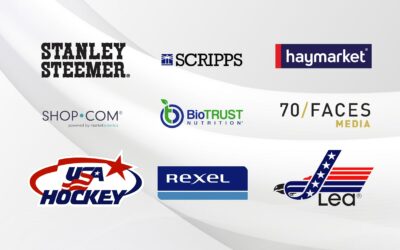 If you found this post, there is a good chance you are one of the hundreds of eCommerce businesses using Maropost. While Maropost can...
read more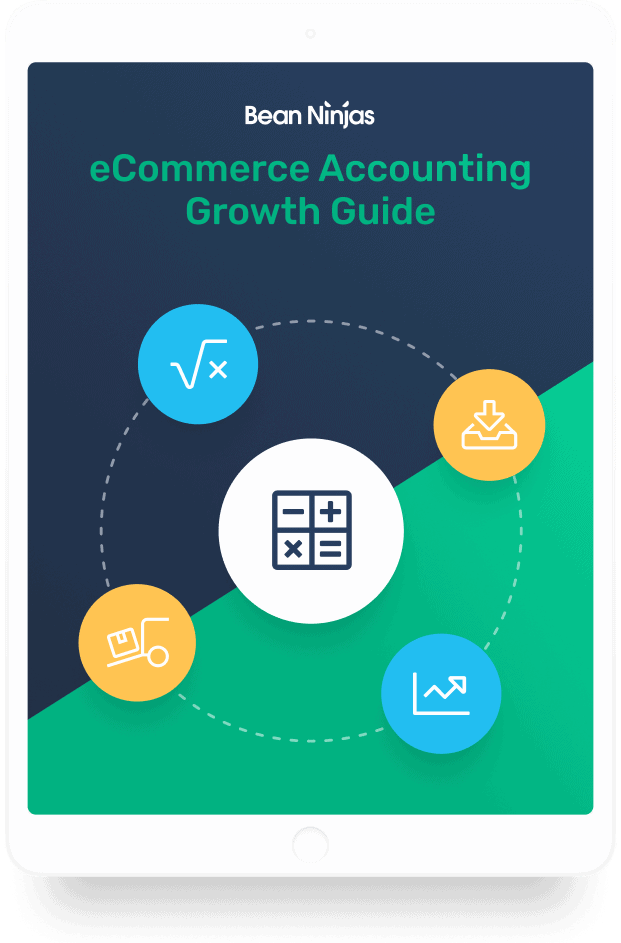 eCommerce Accounting Growth Guide
How to build a financial system to scale your eCommerce store beyond 7-figures and achieve your life and business goals.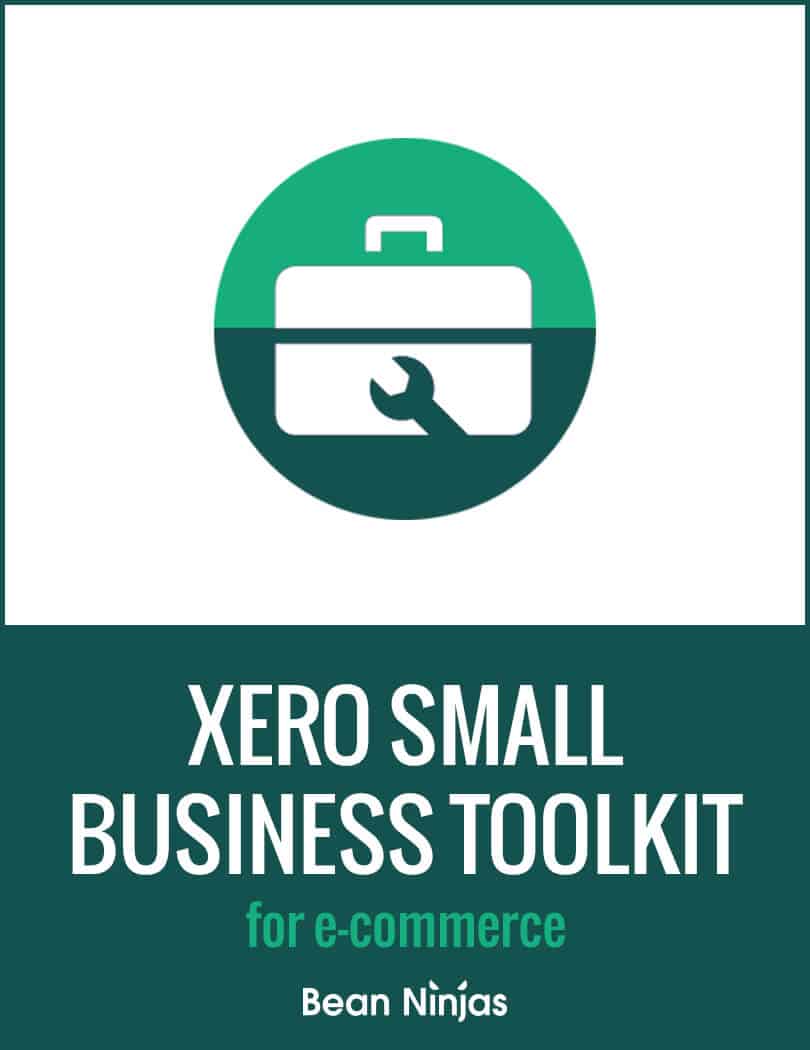 FREE Xero Toolkit for eCommerce
Profit Margin Calculator
eCommerce Annual Forecast template to help you plan for the ups and downs in your monthly cash flow
Salary Cap Calculator for working out the total salary your business/team can afford to pay for a period of time.
Financial Road Mapping Template
Bonus video: Inventory Management Tips – Expert Panel
Weekly newsletter sharing resources to help you create your freedom business.