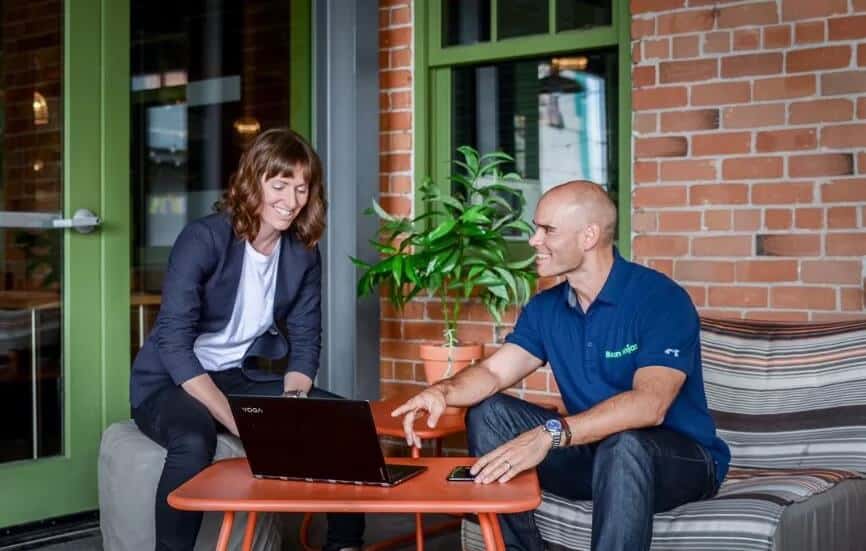 Financial Literacy Training for Xero Users
Welcome to our online group training courses designed for non-accountants who want to better understand and manage small business finances.
Upgrade your financial skills and, at the same time, master Xero bookkeeping and accounting software.
There are 3 courses to choose from. 
Choose Your Course
(Click on any of the icons below)
What our students are saying
Hear from previous students who have completed our Financial Literacy for Xero Users courses.
"I basically went from having no idea about how Xero worked or how to read a profit and loss statement, to feeling like I was comfortable with all of those things."
Stevie D.
Stevie Says Social
"I gained a better understanding of where our business is positioned financially. Getting the opportunity to work directly with an expert was great."
Hayden B.
Zea Relief
"Great for anyone starting a business. It will help you quickly automate as much as possible, saving you time and money. And help you validate the path that you're on."
Kate L.
Rex Plumbing
"I found the content really logical and straight forward, easy to understand every week. Every week there was just that little gem that I could add to my accounting processes."
Krystle D.
KCS
"Scott enrolled me in the course because he wanted to bring [bookkeeping] into my role. I was able to apply my learnings to the business, including creating a cash flow forecast, and then take over financial tasks on Scott's behalf."
Christine R.
Scale My Empire
"The biggest benefit was the insight that it gave me to my own business. My ability to go back and critically look at my numbers and get a better handle on those, and how to improve them."
Marcus D.
Resolve Mining Solutions
Financial Literacy for Xero Users Training Courses starting soon!