Reading Time:
4
minutes
Accounting professional Nicole Ann Gacad's desire for a healthy lifestyle led her to Bean Ninjas. This is Nicole's story.
Bean Ninjas' mission is to help our customers build freedom businesses that allow them to live happy, healthy, productive lives. 
That being said, it wouldn't be fair for us to desire freedom for our customers if we didn't also desire it for our own team. That's why we promote freedom and independence for our employees, which includes supporting our team members to take control over their own time and priorities. 
Read on to discover what attracted accounting professional Nicole Ann Gacad to join Bean Ninjas, and more about the lessons, values and goals she brings to our diverse and dynamic bookkeeping team.
Nicole's career journey
Nicole's first role was in the finance department at Megaworld Corporation in Manila. After taking the CPA board exam, Nicole then moved to TOA Global, the world's largest accounting outsourcing provider, as an accountant.  
Two years later and in search of more professional growth, Nicole left TOA to join accounting firm The Backroom where she was soon promoted into the role of Assistant Training and Development Manager. 
Unfortunately, Nicole's tenure at The Backroom was cut short due to health complications.  She underwent surgery and it opened her eyes to the importance of prioritising her health. "I decided that I had to stop travelling two hours each way to work and back. I had to start living healthily," says Nicole.
In the process of looking for work that would support a more healthy lifestyle, Nicole came across Bean Ninjas. Remote work suited her perfectly and, within four months of starting, Nicole was promoted to a supervisor role.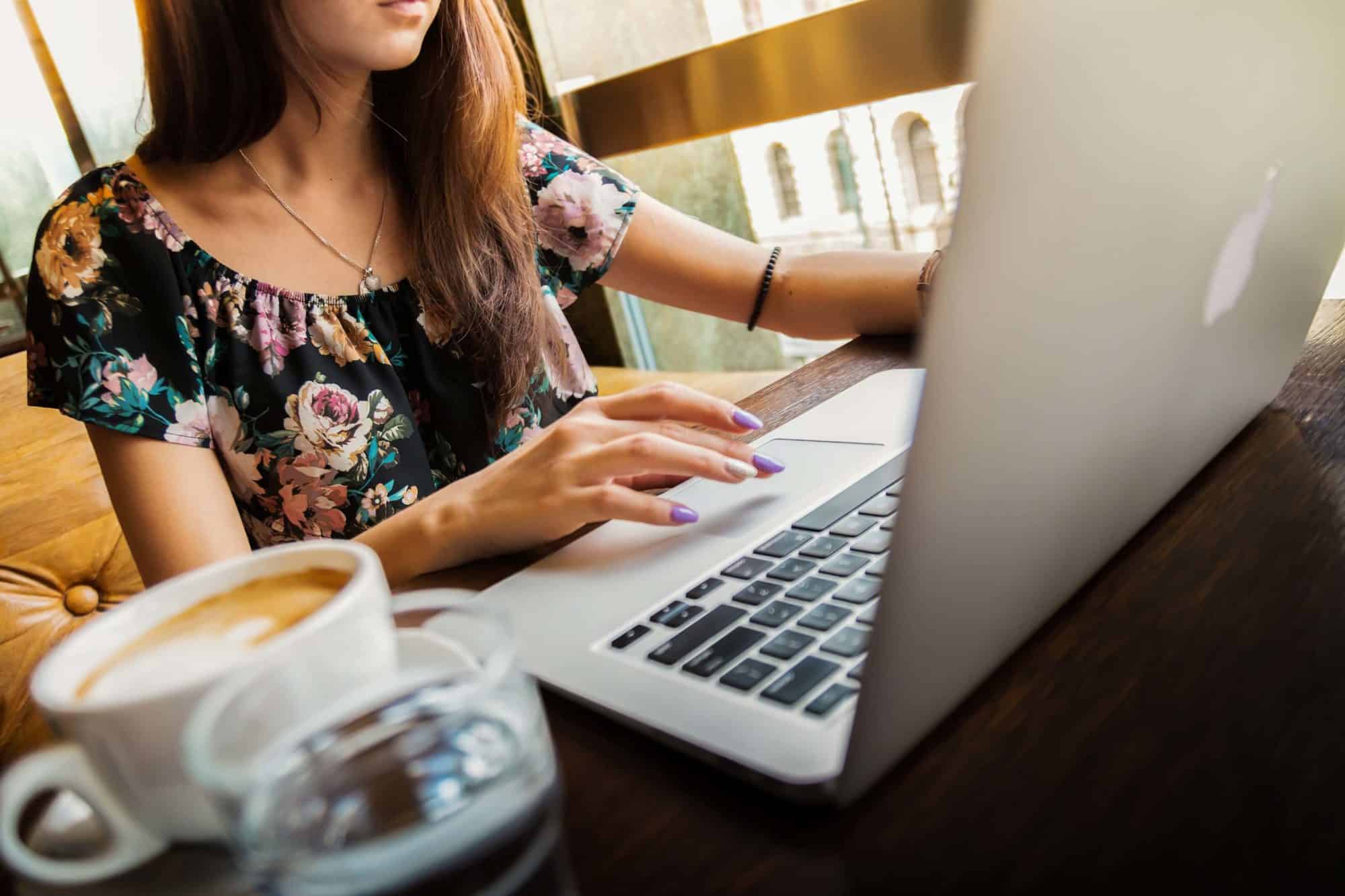 Bean Ninjas has a diverse and dynamic international team of bookkeepers and accountants. Come and meet our latest team member Nicole Ann Gacad and discover why working remotely is the perfect fit for her
Click To Tweet
Why Bean Ninjas is a great fit for Nicole 
As well as supporting the freedom of our team through remote work arrangements, Bean Ninjas is all about growth and learning. We're always willing to try new things and encourage fresh thinking to solve problems. (Read more about the benefits of remote working here.)
We recognise that these values demand a certain breed of team member. For that reason, all of our people are self-starters with a can-do attitude and ingrained sense of professionalism. They often have passion projects outside of their work and, rather than discouraging that, we see it as a benefit to our team and customers.
Bean Ninjas suits Nicole because her work here is flexible and provides, in Nicole's words, "freedom to spend time with my family and friends, and do the things I love while growing professionally as an accountant". Having more time to serve her church and be more present with her family has made Nicole "happier than ever." 
This make us happy too. Bean Ninjas is all about freedom, growth and trust. Read more about our company's values here. 
Is it possible to be a high performing accountant and a remote worker at the same time? You betcha! Come and meet the Bean Ninjas leading their ideal freedom lives—LINK.
Click To Tweet
Nicole's top career lessons
The Bean Ninja's team is strengthened by the diversity of each member's experience and, with that in mind, we asked Nicole what professional lessons she's learned along the way.
Nicole says that her job as an accountant became more rewarding once she understood how her role benefited others, not just herself. She explains, "We're not only doing it for ourselves, but for all the people who rely on our work and output." 
We believe this is such an important insight. It's also the essence of the Bean Ninjas' own mission statement: Creating freedom for entrepreneurs through stress-free business finances. 
Our service is more than just counting beans—it's about helping customers to build businesses that support the lifestyles they desire. Discover more about how we help our customers here.
The second career lesson from Nicole is to value the relationships formed at work, and to always show appreciation for those colleagues and clients who support you.  
We especially love Nicole's third career insight: "We grow by gaining and sharing knowledge." Nicole has seen the benefits of always learning, always asking questions, and being prepared to share her own experience.  
That's just how we roll at Bean Ninjas! 
"We grow by gaining and sharing knowledge"—Come and meet Nicole, Bean Ninja's latest black belt accountant recruit, and discover what they bring to our high-performing remote team—LINK.
Click To Tweet
More about Nicole
Talking to Nicole, it's clear that her faith and her family are fundamental elements of her life. We're so pleased that Nicole's role with Bean Ninjas has allowed her more time to focus on these key areas for her happiness and personal growth. 
Nicole also hopes to create a foundation to support her goal of helping others, start her own business—and hopefully meet that 'special someone' in the future. 
We believe that all of these qualities fit with Bean Ninjas' values and that our 'growth + freedom' philosophy is one of the key benefits we bring to our customers' businesses.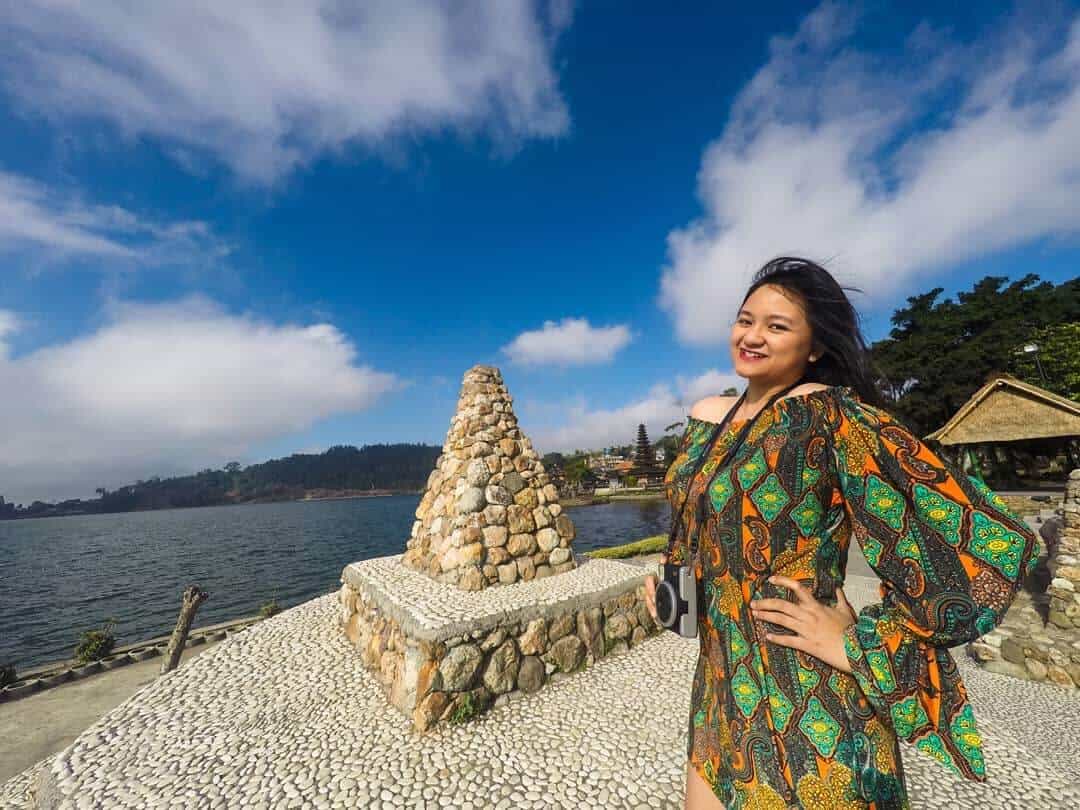 Find out what growth + freedom could do for your business
Contact us to learn more about our cloud based bookkeeping and accounting services and how we can help to grow your freedom business using Xero. 
What's this 'Xero' we keep mentioning? Click here to learn more.

Latest posts by Fiona Fenton
(see all)