In this post, I'm going to reflect on some of the moments that defined 2022 for our team, clients, and company and what we're planning in 2023.
Let's dive in!
From the 7-day startup week in 2015 to 2,700+ days in
Bean Ninjas has come a long way from our launch 7 day startup style back in 2015.
We started with an idea, an email list of zero, and a launch offer of bookkeeping for $99/per month. We quickly learned that the offer wasn't remotely sustainable.
2020 saw us pivoting to focus on becoming the go-to eCommerce accounting firm for eCommerce businesses scaling to 8 figures and beyond.
But the one constant for the first 7 years, we were an exclusively Xero accounting service.
Announcing our Quickbooks launch
At the end of 2022, we expanded with the launch of our new Quickbooks bookkeeping service.

This service is specifically designed for eCommerce business owners looking to gain clarity over their finances while streamlining their financial management.
Just like with our Xero bookkeeping services, this new service offering includes monthly bookkeeping, inventory accounting, and up-to-date financial reporting.
Editor's Note: Read this post to get a behind-the-scenes look at our launch.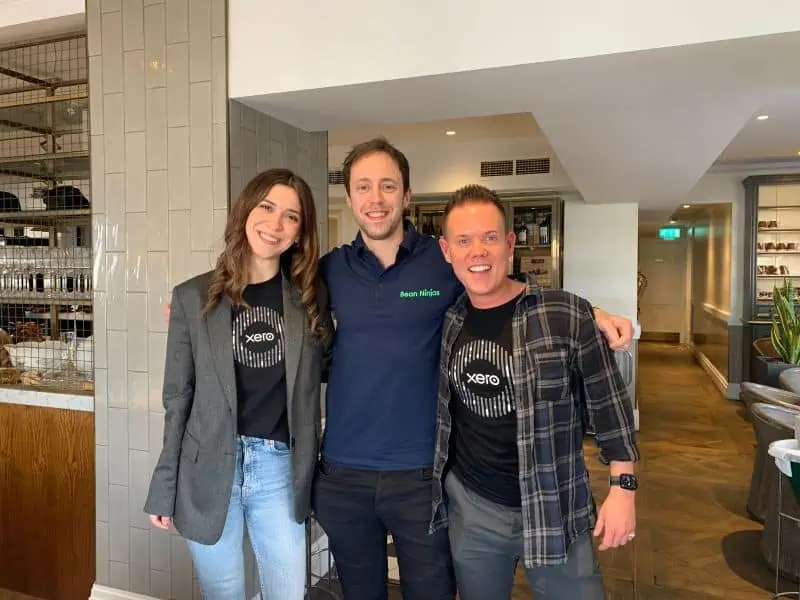 In 2022, our team connected with more people in the eCommerce and accounting industries on and offline.

Here are some of our highlights.
Selling Crossbeam
We sold Crossbeam App, our SaaS eCommerce accounting tool.
The highlights of building this app were getting our first paying customers, being approved for the Xero app store, and recording our 'working in public' podcast series.
Here are 5 lessons from my perspective as a non-technical co-founder:
Have a deep understanding of the problem you are solving
Work with an experienced developer(s) who can iterate fast
Be ruthless about prioritizing what features to build and when
The long slow SaaS ramp of death is real
Getting customers to change their behavior / workflows is hard
Celebrating some of our clients' wins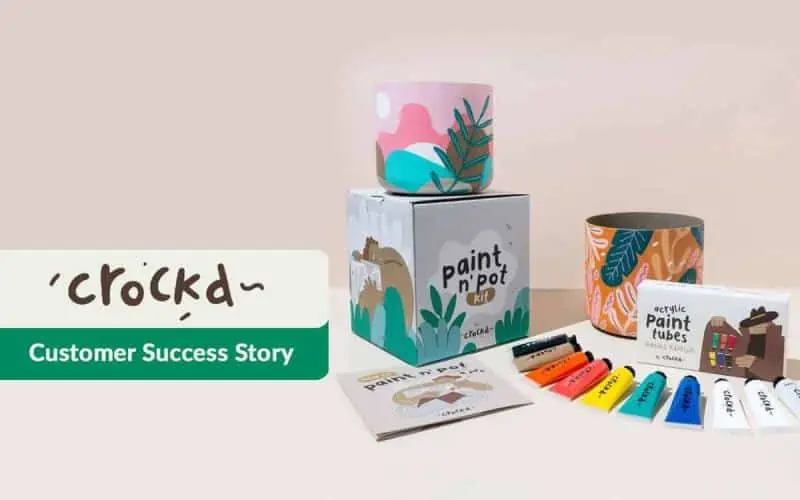 See how Crock'd, which creates and ships high-quality DIY craft kits and supplies, expanded internationally.
Discover how Kiss My Keto was able to expand through Amazon and better accounting.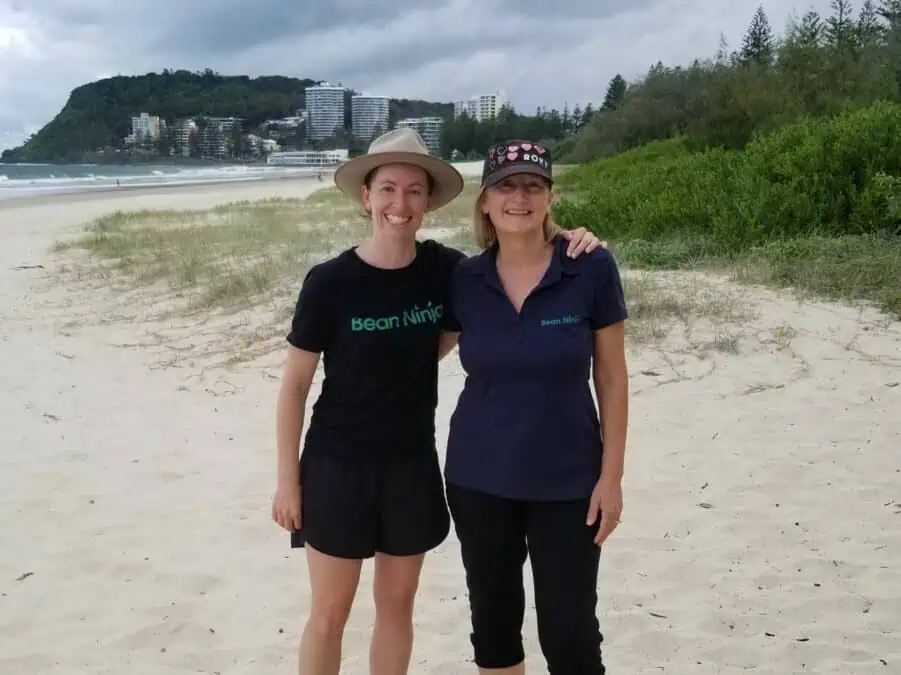 Here are some memorable moments from our team in 2022.
The Bean Ninjas US team nearly doubled in size in 2022.
We also introduced our first HR / Culture Manager in 2022.
We had record sales in 3 of 4 quarters in 2022.
Michael rebranded Bean Ninjas Money Mindset to Trimline, CFO services for agencies. And they got a new website and more happy clients in 2022.
And the Bean Ninjas website got a redesign at the beginning of 2022. Read this post for a behind-the-scenes look.
What's ahead?
At Bean Ninjas, our vision and mission is to take the stress out of managing business finances for our clients, so they have the freedom to live happy, healthy, productive lives and have the choice of what to work on, how much to work, where to live, and how they spend their time.
I can't help but get more excited for the years to come.