Discover what attracted accounting professional Vesna Prosic to join Bean Ninjas, and more about the lessons, values and goals she brings to our diverse and dynamic bookkeeping team.
Bean Ninjas' mission is to help our customers build freedom businesses that allow them to live happy, healthy, productive lives. 
That being said, it wouldn't be fair for us to desire freedom for our customers if we didn't also desire it for our own team. 
That's why we promote freedom and independence for our employees, which includes supporting our team members to take control over their own time and priorities.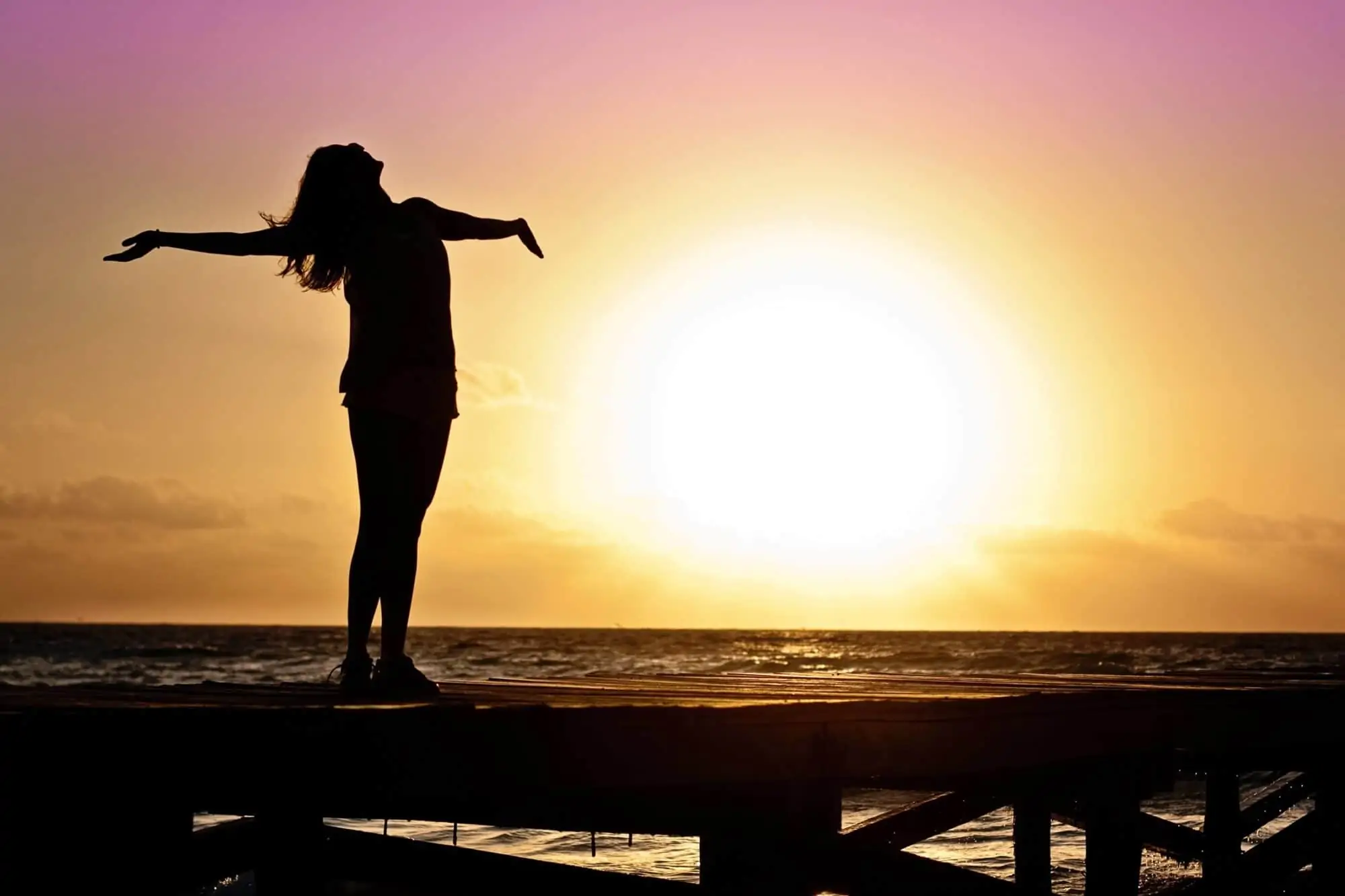 Vesna Prosic's career journey
Since 2013, Vesna has been working for financial outsourcing companies. Along the way, she's racked up an impressive range of industry experience, from working with a national mortgage brokerage, to fulfilling accounting roles in the strata management industry, as well as other small-to-medium sized Australian companies.
Vesna now brings this wealth of experience and knowledge to Bean Ninjas!
Bean Ninjas believes a diverse and dynamic international team of bookkeepers and accountants is the key to global success. Meet European team member Vesna Prosic.
Click To Tweet
Why Bean Ninjas is a great fit for Vesna Prosic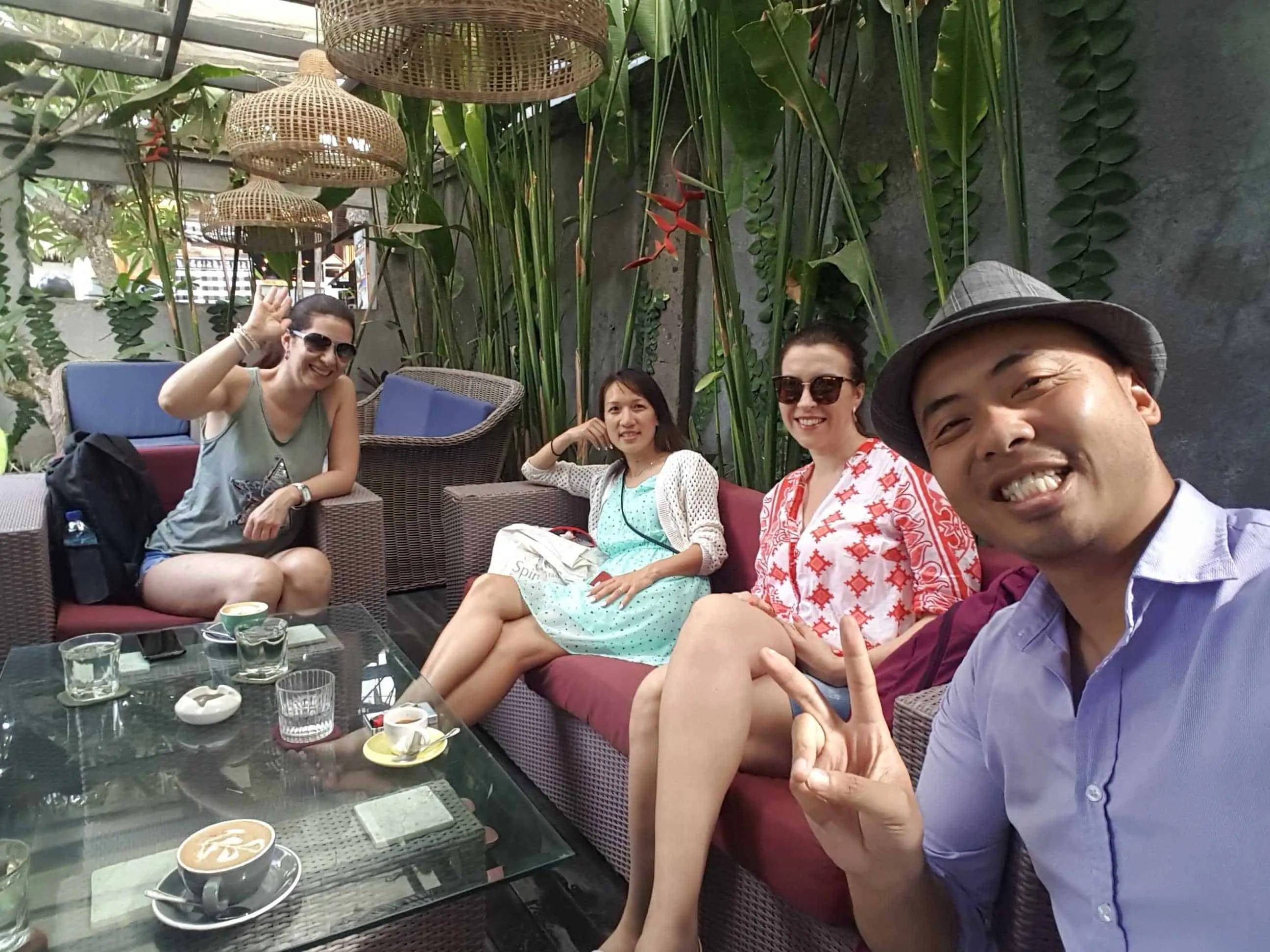 As well as supporting the freedom of our team through remote work arrangements, Bean Ninjas is all about growth and learning. We're always willing to try new things and encourage fresh thinking to solve problems. (Read more about the benefits of remote working here.)
We recognise, however, that these values demand a certain breed of team member. For that reason, all of our people are self-starters with a can-do attitude and an ingrained sense of professionalism. Vesna is no exception. 
Vesna remembers her first chat with Bean Ninjas' CEO, Meryl Johnston: "I felt honesty, an open-minded spirit, and a simple, human approach," she says. From the beginning, Vesna noted that Bean Ninjas was different and that our non-traditional approach to working could benefit everyone. 
Now, as part of the team, Vesna says, "The opportunity to be a member of Bean Ninjas is a real challenge for me to step out from a standard bookkeeping job and contribute to Bean Ninjas' growth. I like working for Bean Ninjas because it's well organized and offers exceptional individual development opportunities."
What makes Bean Ninjas leadership stand out from other bookkeeping firms? Honesty, open-minded spirit, and a simple human approach.
Click To Tweet
With a personal philosophy of "don't be afraid, just do it!" Vesna conveys her commitment to continued growth.  This courageous attitude is appreciated at Bean Ninjas and reflected in a work culture and values that support self-starting top performers. 
Vesna Prosic's top career lessons
The Bean Ninja's team is strengthened by the diversity of each member's experience. We asked Vesna what professional lessons she's learned along the way.
Throughout her life and career, Vesna has recognised the benefits of being a great listener. "Listening is often the best way to help by learning a lot about the person you're talking to," she says. 
This outward focus is a benefit for the clients and colleagues who work with Vesna. (Read why having a good listener for a bookkeeper is a benefit to your business in our article 'How to Get the Most Value out of Your Bookkeeper.')
As an adage to live and work by, Vesna says: "per aspera ad astra", which means "through hardship to the stars". 
Fortune favours the brave - Vesna Prosic on her philosophy to career and life success.
Click To Tweet
Obviously, Vesna does not back down from a challenge and enjoys working hard knowing it will deliver results. This is reflected in another of her favourite sayings: "fortune favours the brave." Vesna clearly enjoys pushing herself beyond her comfort zones.  
We believe that all of these qualities fit with Bean Ninjas' values and that our 'growth + freedom' philosophy is one of the key benefits we bring to our customers' businesses. You can read inspirational stories about how this approach benefits our customers in our Customer Success Stories.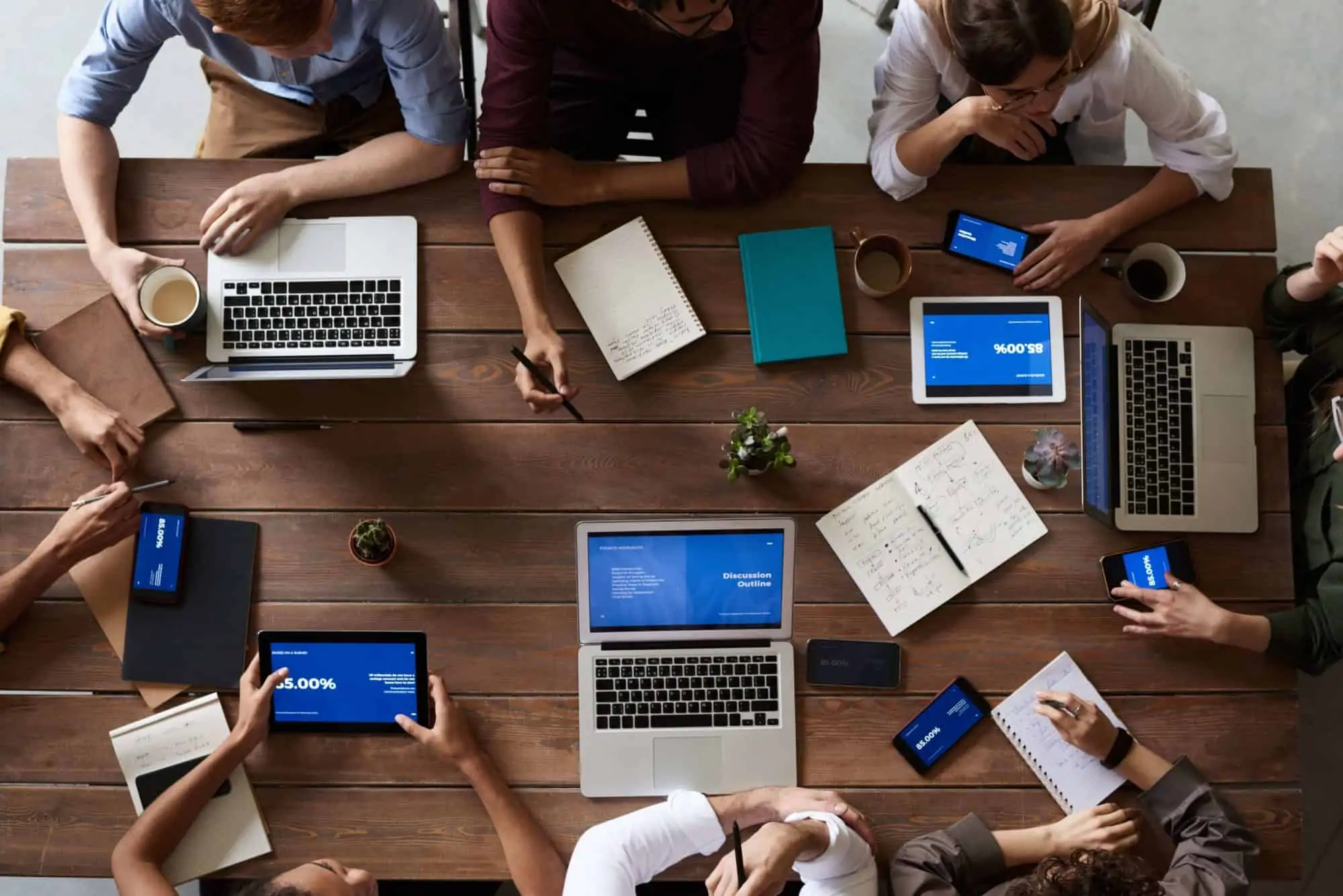 What does success look like to Vesna?
Vesna exhibits many traits that are common among Bean Ninjas' team.  She is enthusiastic to learn and develop personally while being true to herself.  Vesna defines success as: "When you listen to your heart and have the courage to make decisions based on this. Never give up, move forward.  A lost battle does not mean a lost war." 
Like most Bean Ninjas (and many of our customers!) Vesna loves to travel and is most at home when she's not at home. She's been diving in Indonesia and visited volcanoes in Spain. Next, Vesna is keen to visit Cuba, Japan and Morocco.
Are you interested in travelling the world and maintaining your accounting career? Read how Bean Ninja Tom Mercer has done just that. 
Find out what growth + freedom could do for your business
Contact us to learn more about our cloud based bookkeeping and accounting services and how we can help to grow your freedom business using Xero. 
What's this 'Xero' we keep mentioning? Click here to learn more.
Want to find out more about working at Bean Ninjas? Check out our Careers page and view current job openings.