Business Process Outsourcing
It's not just big companies that outsource business processes to external providers. In fact, small businesses are some of the biggest beneficiaries of Business Process Outsourcing (BPO) because it can bring needed expertise into the business and increase operational bandwidth.
If you're a small business owner, we know that one of the biggest challenges you face is the time and energy it takes to flip between the different roles and business functions you cover. One minute you're answering the phone and packing orders and the next you're analysing market opportunities and developing strategy.
BPO is a way to claim back your time and gain the freedom to focus on the things that really matter.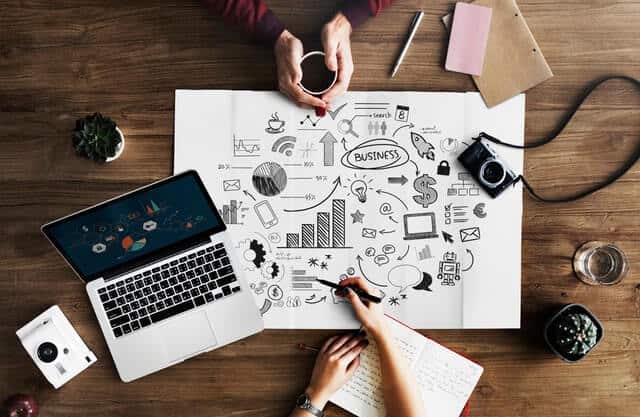 What are the benefits of outsourcing your bookkeeping?

Brings in Expertise
BPO can bring needed expertise and specialist systems into your business.

Freedom and Focus
BPO can free up your time to focus on other things in (and outside of) your business.

Low Risk
Employing a staff member can be expensive, whereas BPO reduces risk.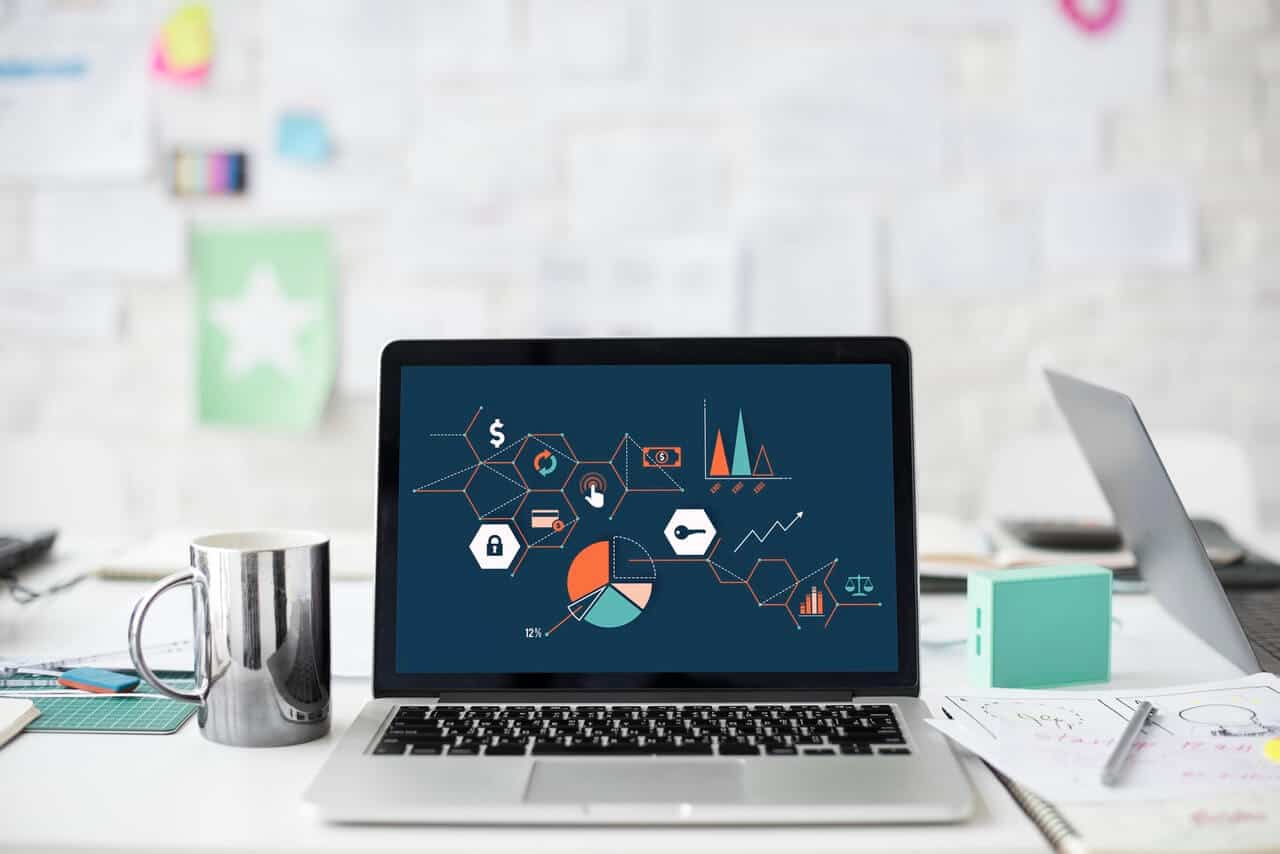 BPO and Bookkeeping​
Financial record keeping is not a matter of choice but a matter of compliance, and having a good financial system in place is a foundation for strong business planning and decision making.
Not surprisingly, bookkeeping is one of the most popular business processes to outsource and one which delivers an excellent return on investment.
Outsourcing your bookkeeping to Bean Ninjas is like recruiting a team of accountants to work on your books, but minus the usual employment risks. You'll experience the benefit of our expert knowledge and caring support with none of the usual overheads.
While we count the beans, your time is freed up to add value to your business – and your life!
Dive deeper
As well as doing the heavy lifting, our small business bookkeeping experts keep you up to date with the hottest topics and information that frees you up to focus on what really matters.