Business Process Outsourcing
It's not just big companies that outsource business processes to external providers. In fact, small businesses are some of the biggest beneficiaries of Business Process Outsourcing (BPO) because it can bring needed expertise into the business and increase operational bandwidth.
If you're a small business owner, we know that one of the biggest challenges you face is the time and energy it takes to flip between the different roles and business functions you cover. One minute you're answering the phone and packing orders and the next you're analysing market opportunities and developing strategy.
BPO is a way to claim back your time and gain the freedom to focus on the things that really matter.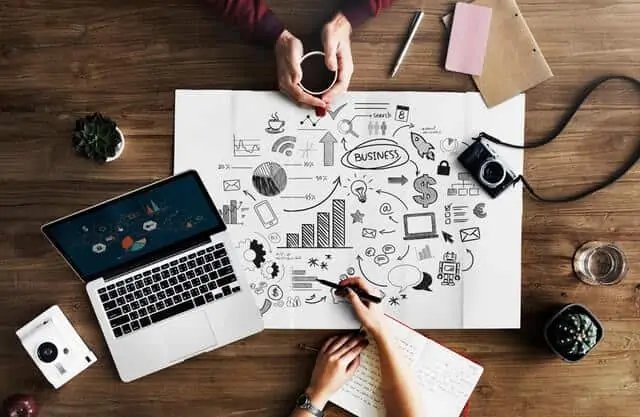 What are the benefits of outsourcing your bookkeeping?

Brings in Expertise
BPO can bring needed expertise and specialist systems into your business.

Freedom and Focus
BPO can free up your time to focus on other things in (and outside of) your business.

Low Risk
Employing a staff member can be expensive, whereas BPO reduces risk.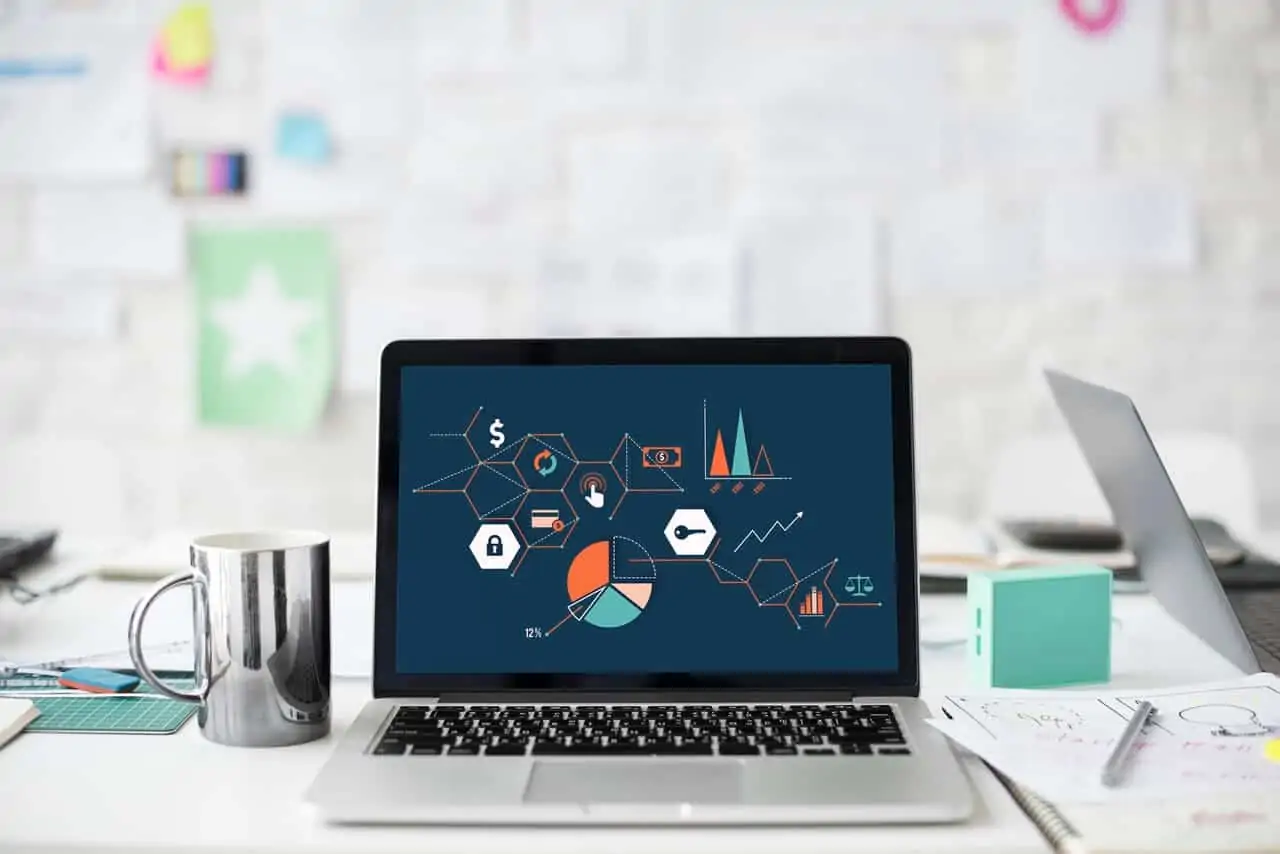 BPO and Bookkeeping​
Financial record keeping is not a matter of choice but a matter of compliance, and having a good financial system in place is a foundation for strong business planning and decision making.
Not surprisingly, bookkeeping is one of the most popular business processes to outsource and one which delivers an excellent return on investment.
Outsourcing your bookkeeping to Bean Ninjas is like recruiting a team of accountants to work on your books, but minus the usual employment risks. You'll experience the benefit of our expert knowledge and caring support with none of the usual overheads.
While we count the beans, your time is freed up to add value to your business – and your life!
How Business Process Outsourcing Works
One thing that all business people need to learn is – you cannot do it all!
Business owners and companies that over-exert and try to achieve too much too soon put their resources under a lot of strain. Ultimately, this makes them less productive. 
Furthermore, busy entrepreneurs can often end up getting distracted and tied up putting a lot of energy and time into activities that drain them and end up costing more in the long run.
For instance, are you really the best person to be doing your bookkeeping? If you spent those 4 hours talking to prospects or partners, instead of getting frustrated fiddling around with your receipts and managing your books, how much might that be worth to your business in revenue? Probably a lot! 
So by outsourcing your bookkeeping, you'll be saving yourself a whole lot of time and frustration. Which means that you can focus on the things that you're great at and that only you can do.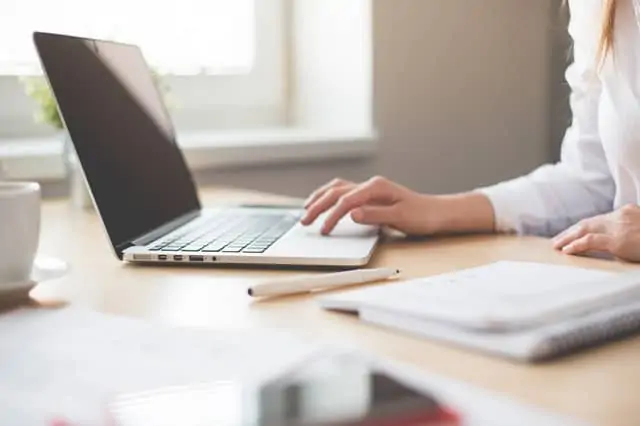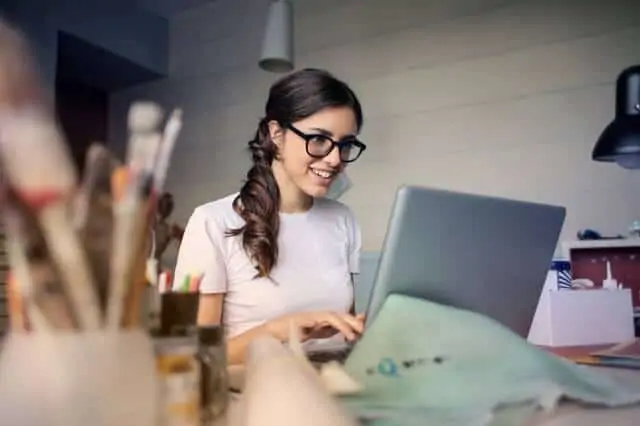 5 Steps to Get Started with Outsourcing Your Bookkeeping
Keep track of all the bookkeeping-related tasks that you're doing, and how much time they're taking you, each week. (We recommend you use a tool like Toggl to do this. Alternatively, it could be a simple spreadsheet or pen on paper)
Calculate how much it's costing you to do those tasks (eg. 4 hrs of bookkeeping is equivalent to how many $ per hour to hire you? Also, if you were doing more valuable activities, how much might that be worth in revenue generated?)
Contact a reputable bookkeeper to find out if you're a good fit and how much it will cost to outsource the work to them. 
Jump on a discovery call to get all your questions answered and get support to prepare for transitioning the work to your outsourced bookkeeping company.
Enjoy your freed up up time and energy to focus on the important activities. All whilst having peace of mind knowing that your books are being taken care of. 
What Our Business Process Outsourcing Clients Say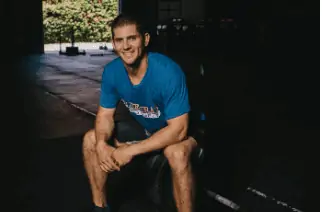 If I had to take care of the bookkeeping, it just wouldn't get done and it would be a total panic at the end of the year. Bean Ninjas is fantastic because I don't have to worry about counting my beans in the background – it's all taken care of for me.
— Ben Dziwulski, WODprep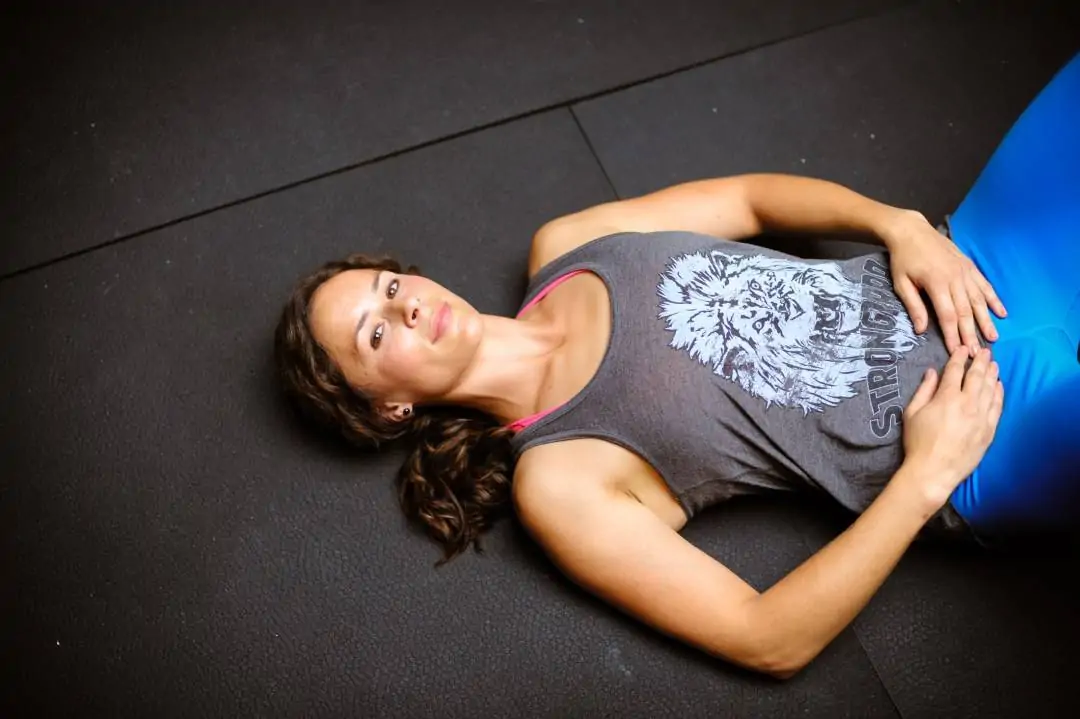 Thanks to Bean Ninjas, I have peace of mind about my books [business finance & accounting transactions] each month. That's worth more than any dollar amount.
— Kate Galliett, Fit for Real Life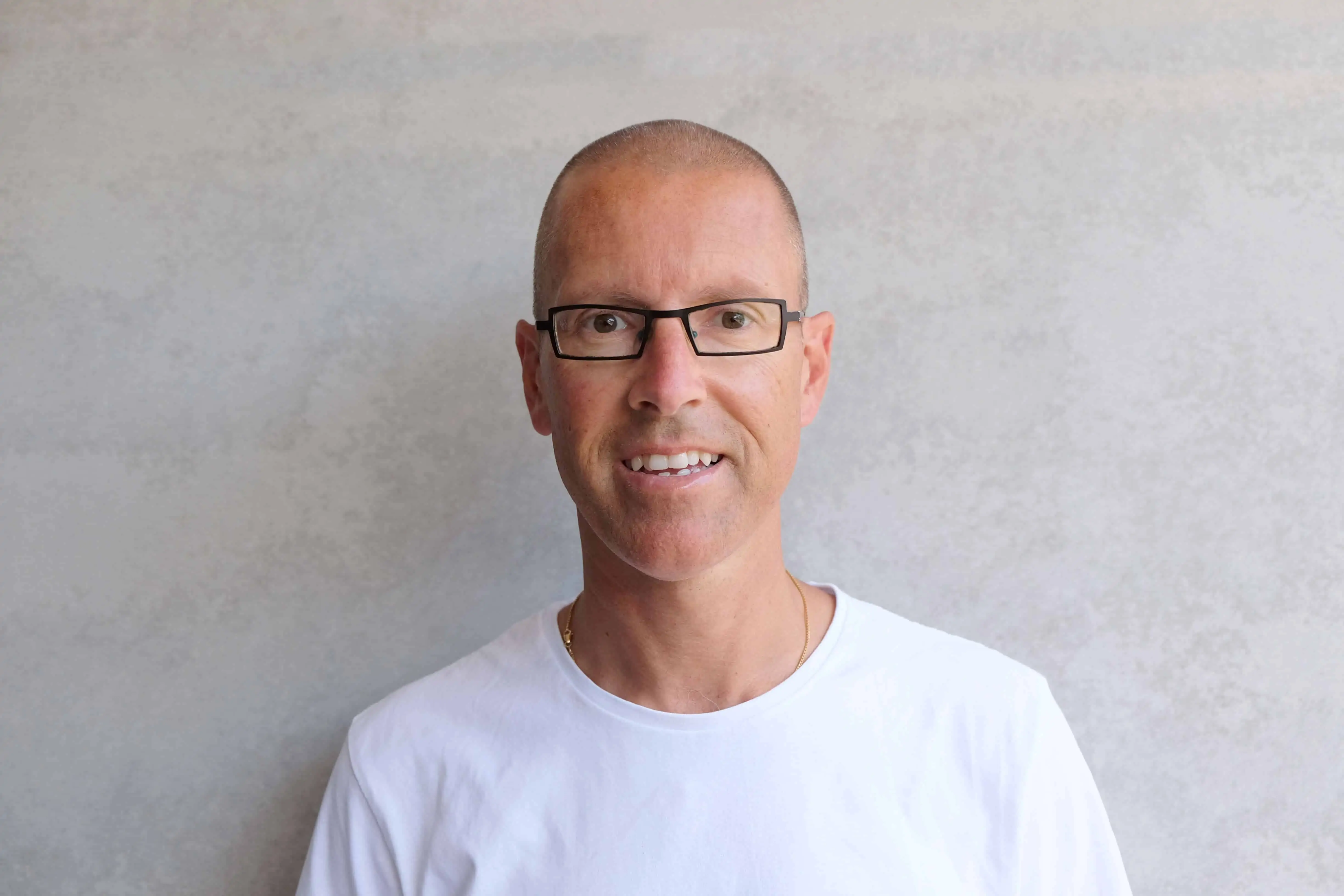 What's great about Bean Ninjas is accurate reporting, easy to manage capacity, and my team can do other value-adding tasks.
— Paul Higgins, Build Live Give
Dive deeper
As well as doing the heavy lifting, our small business bookkeeping experts keep you up to date with the hottest topics and information that frees you up to focus on what really matters.