In recent years, the internet has opened a wide range of platforms to access the wealth of health and fitness knowledge out there.
It has also allowed us to better connect with individuals who are passionate about their particular brand of fitness.
Bean Ninjas client Ben Dziwulski is one such individual. Owner of WODprep – an online coaching and training platform for people who like CrossFit-style workouts – Ben knew that moving his business into the world of digital marketing could only mean good things.
Early Days
Ben Dziwulski is no stranger to the world of fitness. He owned and operated his own gym, Blue Crab CrossFit, in Maryland. On getting engaged to his now wife, who is in the US Navy, Ben knew that he needed to make a change.
After moving from Florida to California to Japan, Ben realized that he had to change the way he thought about his business. He wanted to be successful, but also to be able to be mobile. He decided to move into the digital realm and he had no trouble deciding what his business would entail.
"The biggest question was what can I do, involving functional fitness, that I can move anywhere in the world?"
He decided to take the skills and knowledge he had around CrossFit® and transfer them to an online platform.
WODprep was born and, through his online business, Ben is able to provide training and coaching to people all over the globe.
"I realized I can teach and help people from all over the world improve their performance by simply making good free videos."
While he started out providing free, accessible coaching videos, this has quickly developed so that Ben now also offers full training courses to help athletes improve their skills.
Want to find out how to grow your email list from 3k to 50k? Bean Ninjas' client Ben Dziwulski shares the secret to his highly successful business WODprep. Read more to find out. #BeanNinjas #FacebookMarketing
Click To Tweet
Related article: Bean Ninja Client Success Stories
Growth Hacks & Challenges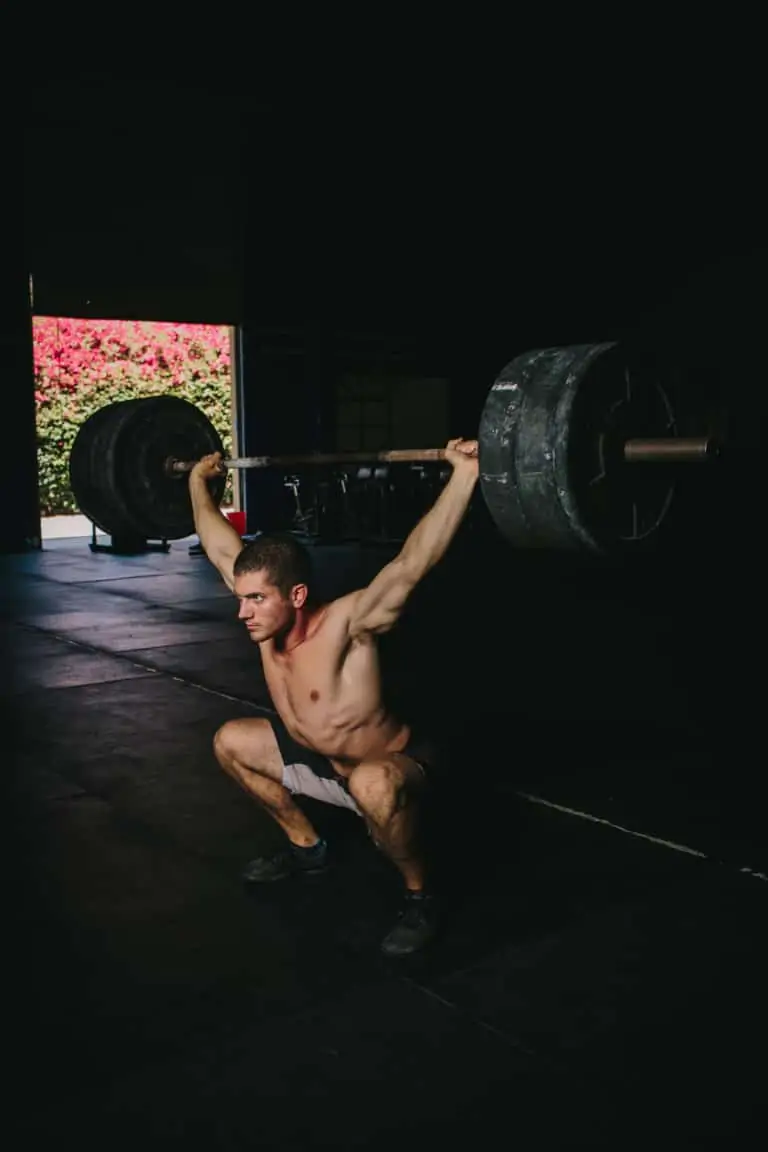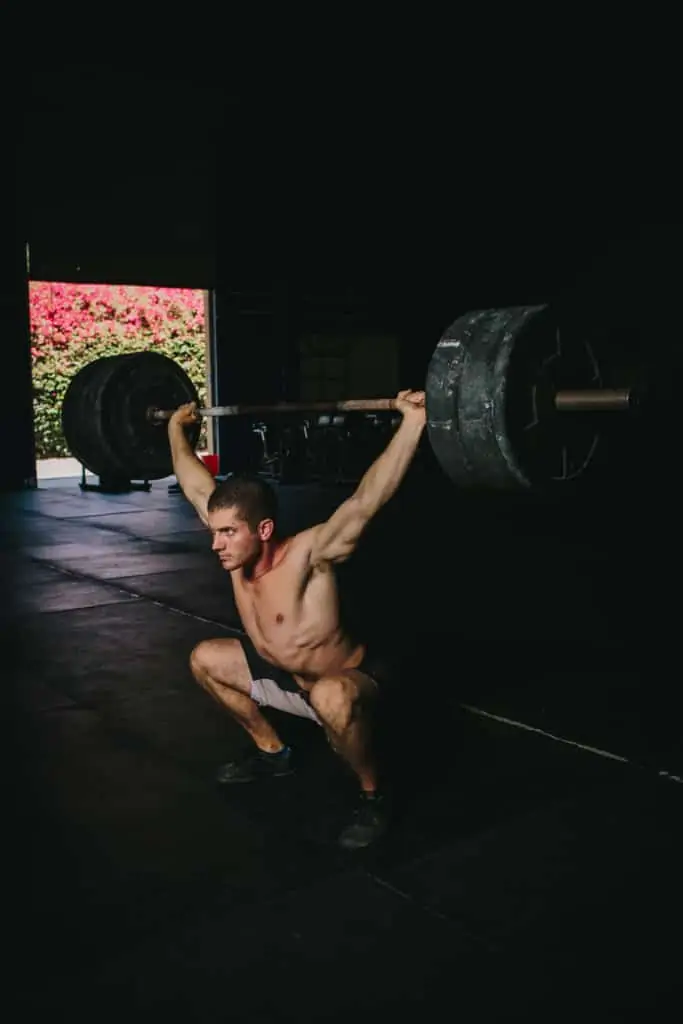 The one thing Ben acknowledges as instrumental in growing WODprep is Viral Facebook Marketing.
"I started creating short, viral videos for our Facebook page and it's something I really love to do. We've really just focused on making really, really good content for our audience. If our content is good then people will be attracted to us – and that's exactly what it's done."
The results? Within 18 months of implementing his viral video strategy, Ben saw his email list grow from 3k to 50k, and his Facebook following grow from 3k to 140k. His strategy is so successful, Ben now shares that knowledge not just online but also in person appearing at several conferences per year.
Ben attributes the success of his strategy to a very specific formula which creates highly shareable – or, as he calls it, "Viral-ready content." He says it's been absolutely pivotal in WODprep's success, so much so that WODprep uses minimal paid traffic or ads. His success and growth is all down to the great content.
Nearly all of Ben's Facebook videos have well over 100k views, with some reaching over 750k. Take a look for yourself on the WODprep Facebook page.
Related article: Top 20 Small Business Tools for Productive Online Entrepreneurs
Asked what the most challenging aspect of operating his own business has been, Ben is very clear: growth.
"Moving from a one-man show to managing a team of anywhere between 8 and 10 people, depending on the day, has definitely been challenging."
Ben says that making sure everyone is on the same page and knows exactly what they need to be doing within the business has been one of his biggest challenges. But, he's also quick to add how exciting it's been to see the business increase in strength!
How does 'deep focus' help you move past your business blocks? Bean Ninjas' client Ben Dziwulski shares how it helped him make his online business WODprep so successful. Find out more. #BenDziwulski #WODprep
Click To Tweet
Financial Peace of Mind
This year was the first time Ben really decided to try and focus on monetizing his business, and he did more than just try.
Currently, the business revenue is sitting at just under $120k, with more than $50k of that being generated in the last quarter. It's a 300% growth from the previous year.
"I'm really excited for 2018. We're going into the year on a really strong starting point from a revenue perspective and I think it's going to be a great year."
Where is Ben generating his revenue?
"At the moment around 97% of our income is through the online courses, so they're a really important part of the business."
The remaining 3% comes from nominal revenue generated through things such as affiliate links, Google ads, and YouTube.
How to know where your revenue is coming from?  It's important to have the right software and right team behind you, as well as dedicating time to this part of your business.
Related article: How to Choose the Right Accounting Software for Your Business
As the business grows financially, Ben acknowledges the amazing peace of mind having Bean Ninjas on board has offered him.
"If I had to take care of the bookkeeping, it just wouldn't get done, and it would be a total panic at the end of the year. Bean Ninjas is fantastic because I don't have to worry about counting my beans in the background – it's all taken care of for me."
Ben says this is really important, especially now as he turns his focus to making more profit for the business. He stresses that the peace of mind the service Bean Ninjas provides is what makes it so valuable.
"I can hop into Xero and see all the numbers, which is great but, at the same time, I don't have to worry about every little thing. It's a huge weight off my shoulders."
Bean Ninjas' client Ben Dziwulski used his marketing formula to increase his Facebook following from 3k to 140k in 18months. Want to find out how? Read our latest client success story. #BeanNinjas #WODprep
Click To Tweet
Related article: Bean Ninjas Recognised as Xero Bookkeeping Firm of the Year
Business Inspiration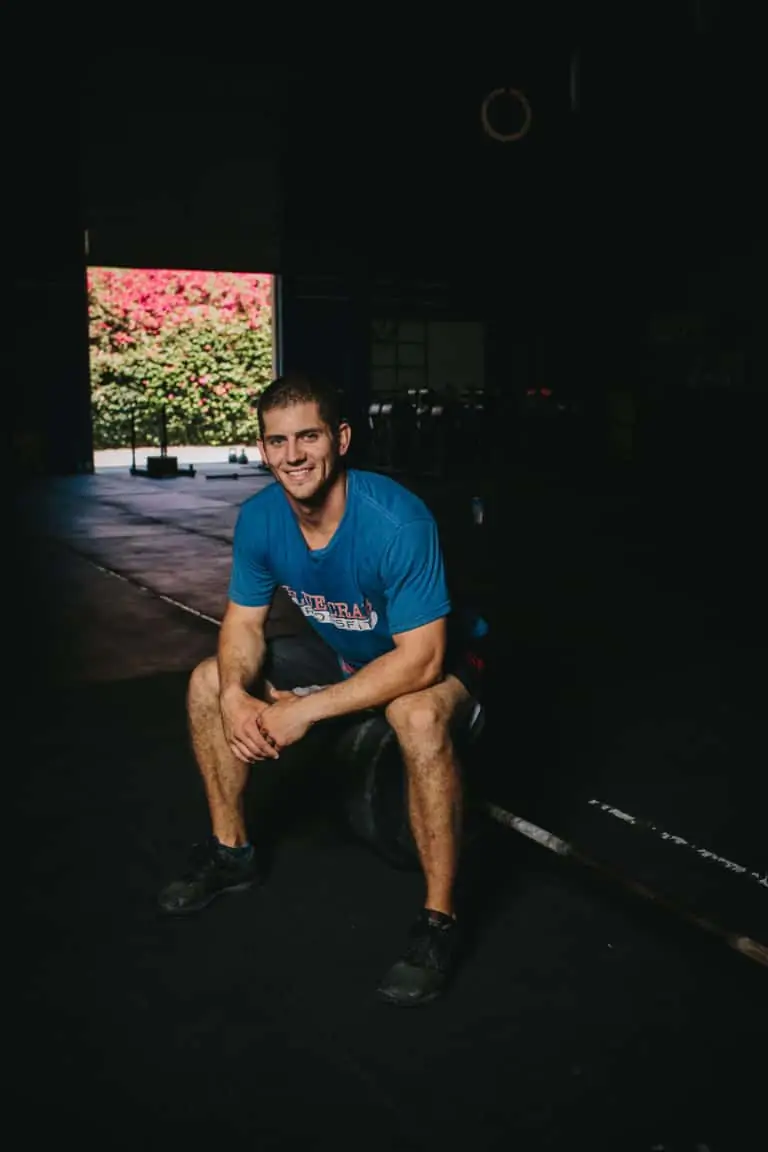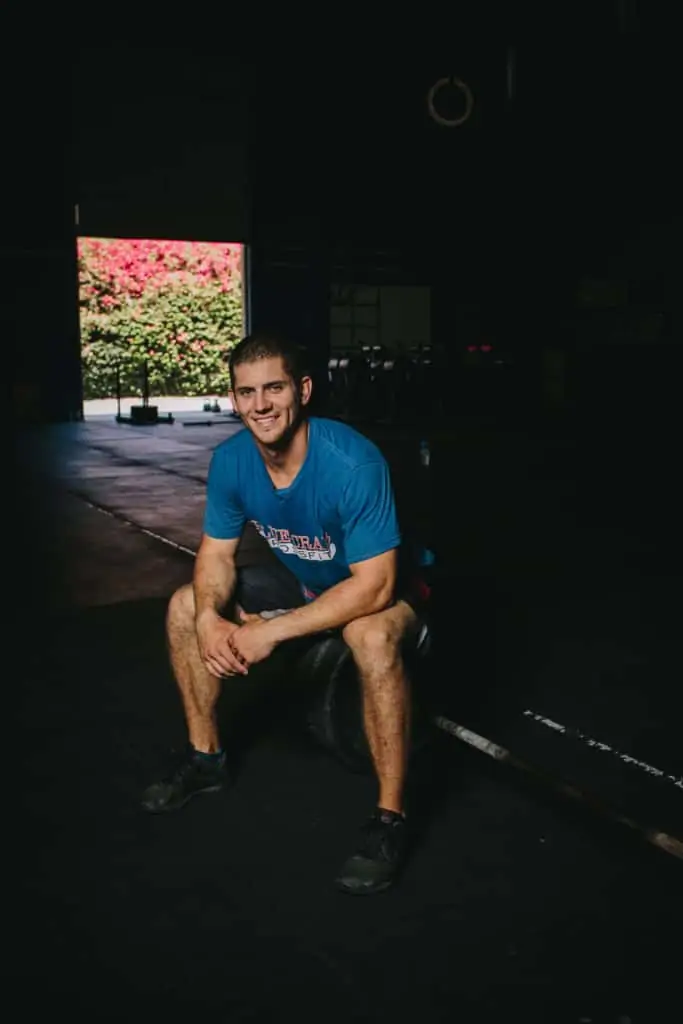 Ben admits that he reads a lot of books – too many even! But, the one book he advises as being really important to him as a businessman is Deep Work by Cal Newport.
He says the book really drills into your head the importance of deep focus on one particular task and how crucial that is in business.
"As a business owner, you've got to be able to focus on one very important task and do it for large segments of completely uninterrupted time. You have to block yourself off from external influences and focus on one of the biggest problems for your business – that has been the key to a lot of my success."
Based on how successful WODprep is, and no doubt will continue to be, we think that's pretty solid business advice.
If you're looking for help with online bookkeeping, take a look at what we offer and get in touch! We'd love to help you secure the financial growth of your business.