Small Business Bookkeeping Services
We have a saying at Bean Ninjas: "Founders shouldn't keep the books." That's not to say that you aren't capable of being a great bookkeeper. In fact, you might actually enjoy it. But success in business comes down to how well you can focus on what really matters – the time and energy you have to invest in growing the beans, not counting them.
​Plus, the strength of each business decision you make is only as good as your information, which is another reason that having a handle on your business finances is imperative. Knowing that your books are accurate and up to date is not just about being tax compliant – it's about building a profitable and rewarding operation.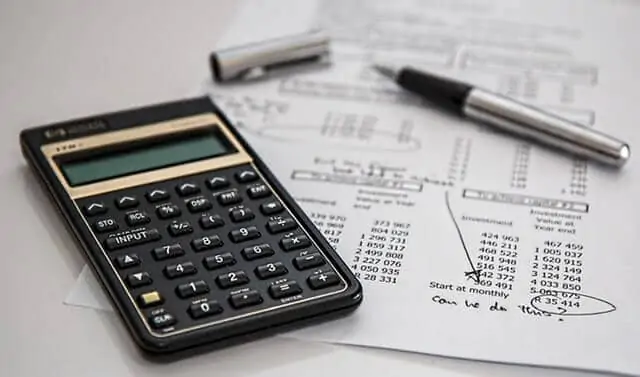 We make business finances easy for small businesses like these

E-Commerce and Online Retailers


Small Business Bookkeeping Services We Offer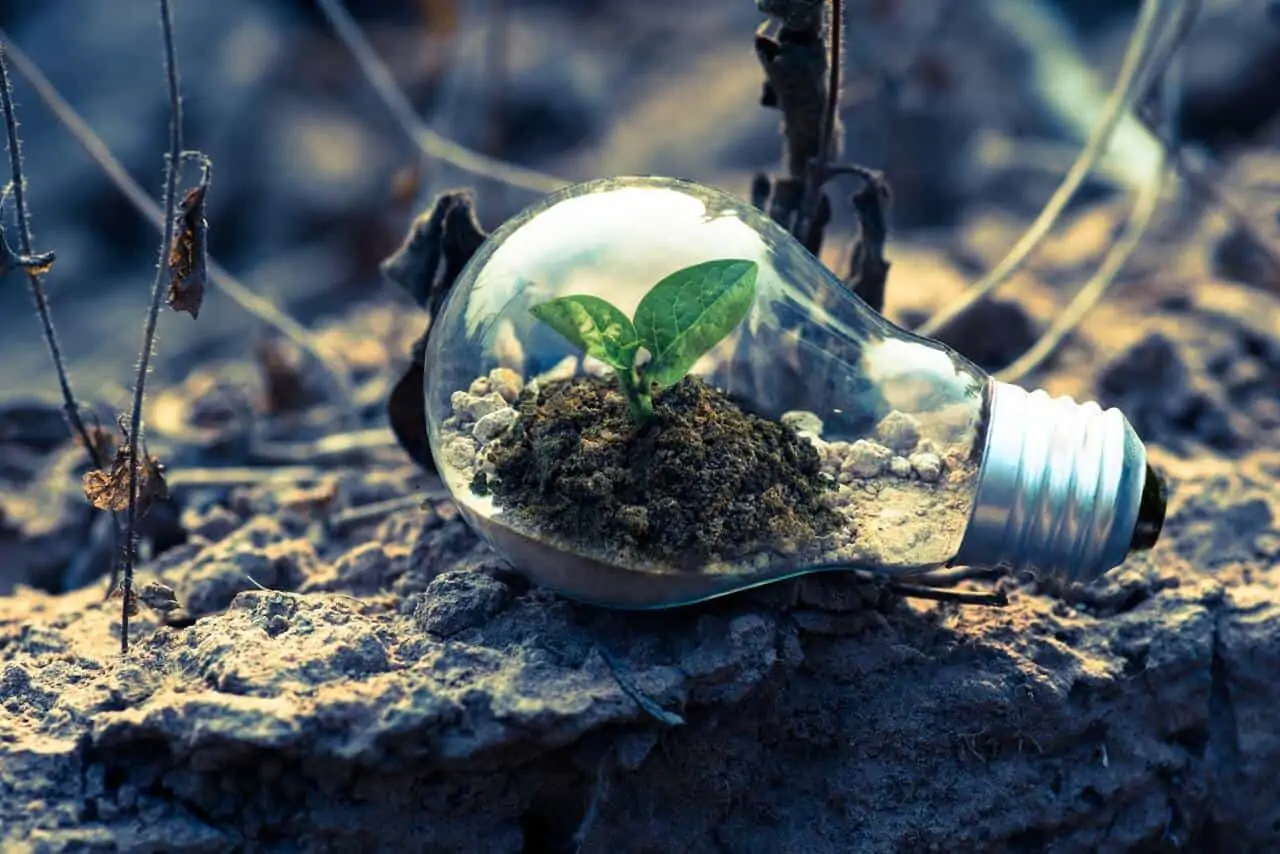 Xero bookkeeping packages
We offer three affordable monthly Xero bookkeeping packages. There are no lock-in contracts and you only pay for what you need. Why? Because we appreciate that nothing in life stays the same. Your business will adapt and change and so will the support we provide for you.
Our services are flexibly designed to change and grow with your business. Whether you need to add sales tax reporting, payroll support or financial training, Bean Ninjas can help every step of the way and Xero, our cloud accounting software of choice, is the perfect platform for scaling with your operation.
We can also help to solve specific problems with customised solutions and/or executive mentoring. Enquire about our bookkeeper rates and tailored solutions.