Cloud Accounting Software
Cloud computing has transformed many industries and accounting is no exception. Cloud-accounting software, such as Xero, have been game-changing for small-to-medium business owners.
Without any requirement to purchase expensive software or hardware, entrepreneurs can implement a customised bookkeeping and accounting solution and enjoy the benefits of world-class security, reliability and an intuitive user-interface.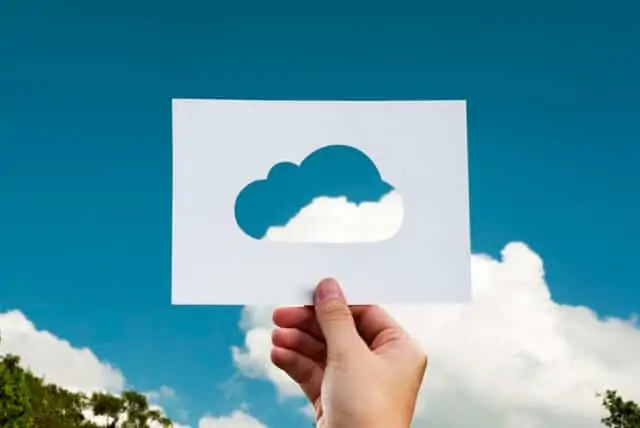 Benefits of small business cloud accounting software

Lower costs and more flexibility
Over million Xero users means lower prices for customers, coupled with excellent customer support.

Designed for non-accountants
Xero is game-changing because its designed for business owners. Zero accounting knowledge required.

Automation & remote access
The tasks that used to be repetitive and time-consuming have been significantly reduced and/or automated.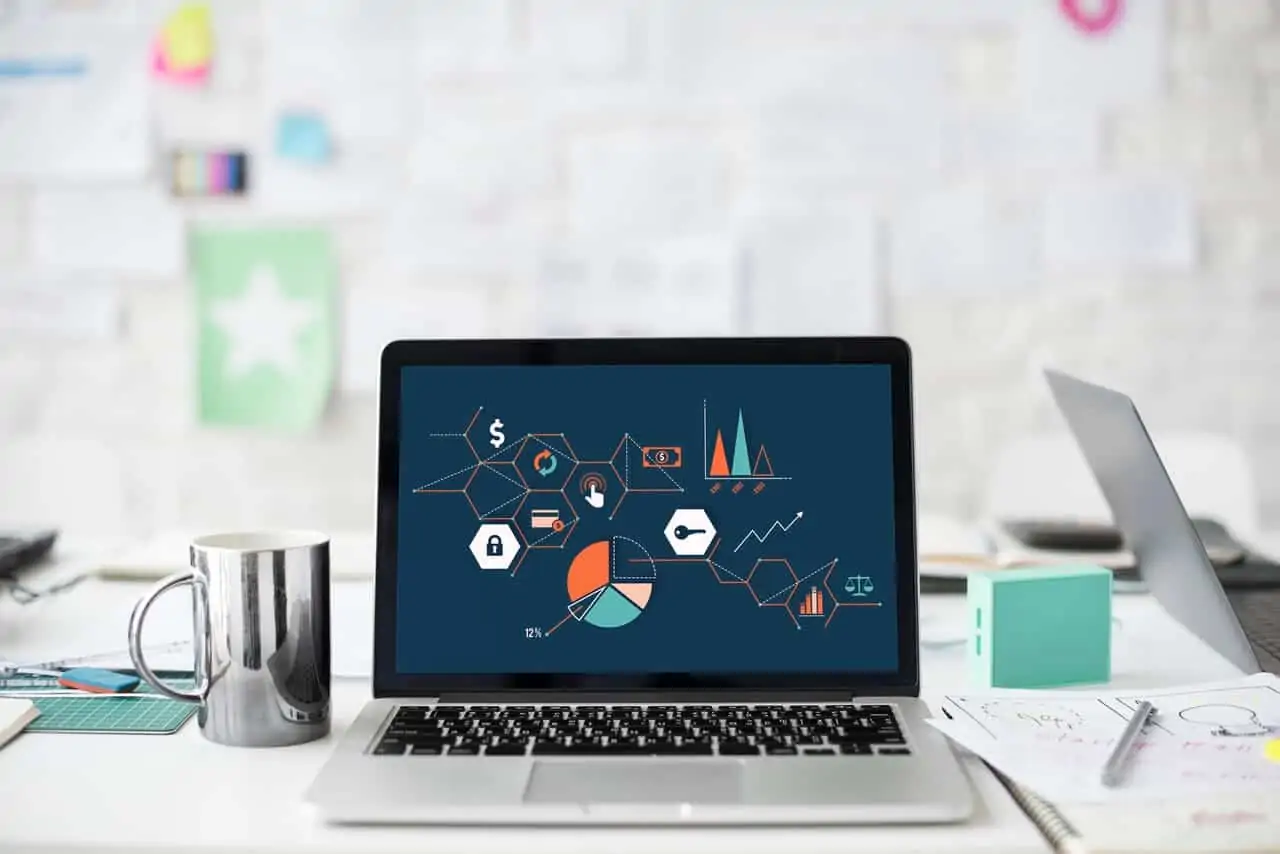 Your business finances just get easy
​
Before the revolution of cloud accounting for small business, a bookkeeper would come to your office or you would take your paperwork to them. They would then data-enter your transactions and categorise them.
Those days are over.
Through automated bank feeds, your transactions are automatically imported into Xero and your bookkeeper has everything they need at their fingertips. Coding rules allow for many transactions to be categorised automatically and your receipts may be stored digitally to eliminate the paper trail that used to plague businesses.
Bookkeeping is now less about data-entry and more about building an integrated financial information system that makes your business more productive, efficient and effective.
Into the cloud
As well as being black belt bookkeepers, Bean Ninjas are thought leaders in how cloud accounting is transforming small business.