Note from Meryl: Government Grants can really help to fast track business growth! We've asked grants specialist Jason from Biig Trend to put together an article on the Export Marketing Development Grants (EMDG). Take it away Jason …..
Free Money: Financial assistance for Australian exporters
Now that I have your attention! Tell me, do you you have international customers? Many of my clients, along with Bean Ninjas, do.  You may qualify for an Export Market Development Grant (EMDG) to cover up to 50% of costs spent on getting your product or service to market.  
Are you looking for some cashflow relief?  The EMDG scheme could help you attain success in the new and existing markets. You may be eligible for a cash boost that can help you propel your business forward.
There have been great results from this grant scheme and it can be a catalyst for a growing business.
Jason and his team at Biig Trend have 15 of years experience in assisting businesses to leverage this key funding mechanism. They help to grow both their client's business and the Australian economy as a whole.  Grant's of this nature are essential in helping Australian businesses build distribution channels in overseas markets.
What is the EMDG and why do we care?
The EMDG grant scheme is a key Australian Government financial assistance program for exporters. Administered by Austrade, the scheme supports a wide range of industry sectors and products. Including the export of intellectual property (do you sell a service?) and experts located outside of Australia (do you have team-members or agents based overseas?) and even inbound tourism (do you run conferences with international attendees?).
In short, they give you 50% back on your export costs, should you be eligible.
It's designed to:
Encourage SME Exports

Provide a 50% rebate in year 1 of eligible costs of export if spend is above $15k. And you can claim for up to 8 years.
So for marketing and distribution costs spent in getting export revenue, you get 50% back. This means:
you can spend twice as much

you can grow twice as fast

you can access more markets

you can be more

profitable
Sounds great, doesn't it?
How does EMDG work?  Case Studies by Jason:
A Case Study – International Sales and a 6 figure rebate!
Jason provided us a great case study which is memorable for many reasons. This business operates in the music industry selling musical instruments and were eligible for the EMDG without realising it. They are leaders in their field and already extremely successful, turning over around $3m.
Jason's team was able to help them claim a six-figure rebate! This made a huge difference to their bottom line and also opened up other opportunities.
At first the business thought their eligible spend was minor. Jason soon discovered that they ran an annual event that attracted overseas visitors. They were bringing buyers into the country! These buyers attended events, lessons and bought the businesses musical instrument products.
Costs incurred in running the event included travel, digital marketing and communications. They could claim for all of that.
The business used their extra funding, as well as a new strategy, to double their marketing efforts and enter new markets. They had wanted to enter these new markets for years, and the EMDG helped them achieve that goal on a fast-forwarded time-schedule.
Invest extra funds = faster growth, higher profit.
Another Case Study – On-line Coach launching in US – 50% of Marketing Costs recovered!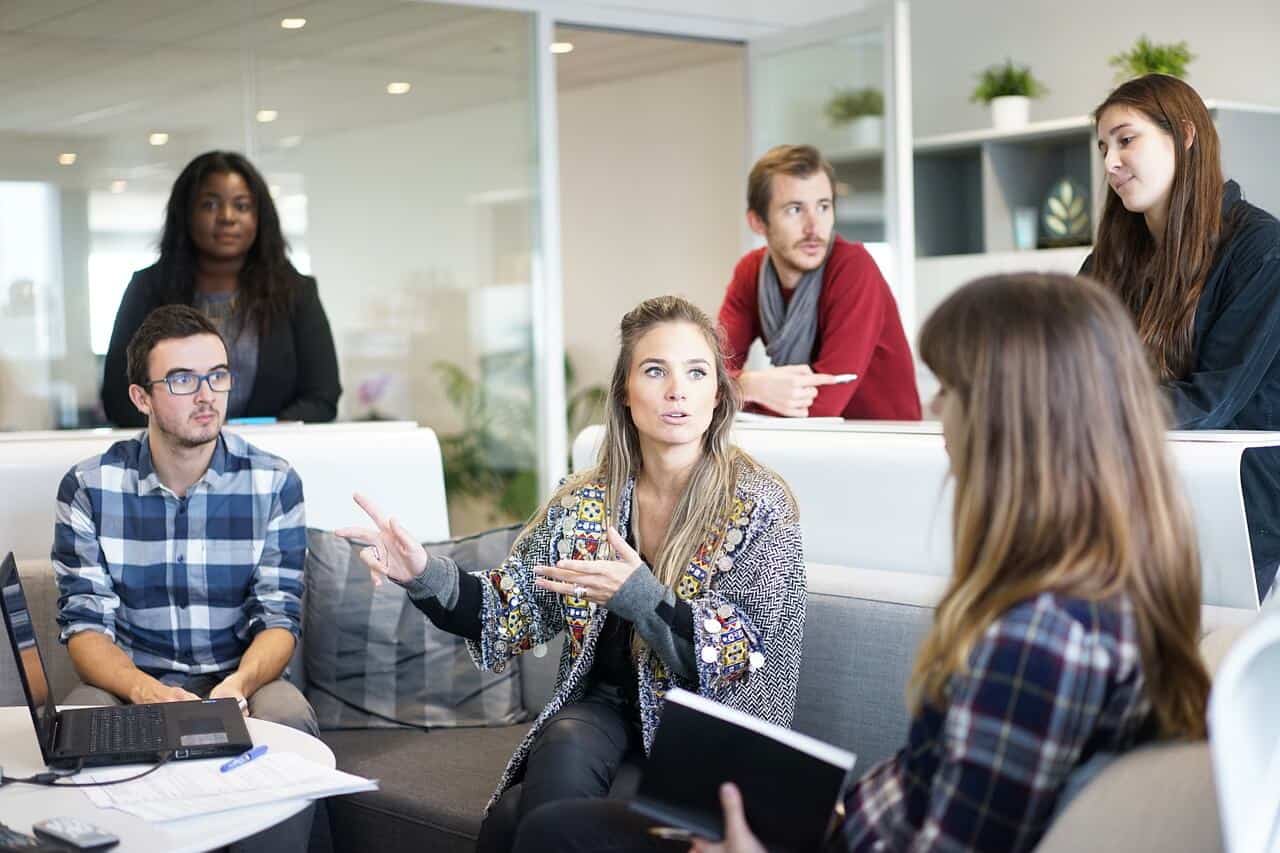 Business:
1-to-1 coaching

Group coaching

Info-products
This business could claim from the following options:
Overseas representative
Marketing consultants
Strategy

Writing

blog

posts

Facebook Ads

SEO
Travel costs
Airfares

$300 per day living expenses

Overseas events

Event in Australia – as long as the event is designed to access international clients
Put yourself in their shoes:
You're an online coach.
Free Money?? Learn more about financial assistance for Australian exporters! You may be eligible. Click To Tweet
Pick a market. Let's take, for example, the US.
The US, by the way, has one of the most complex sales tax systems in the world.
Anyway, you're set on growing your business into the US market. You put all your marketing spend into this venture. You're shocked. You've spent $20 000. It's okay, the EMDG scheme gives you $10 000 back.
That's a cash injection you would otherwise not have.
To be eligible you must be generating international revenue. Also keep in mind, NZ and North Korea are not eligible markets for the EMDG.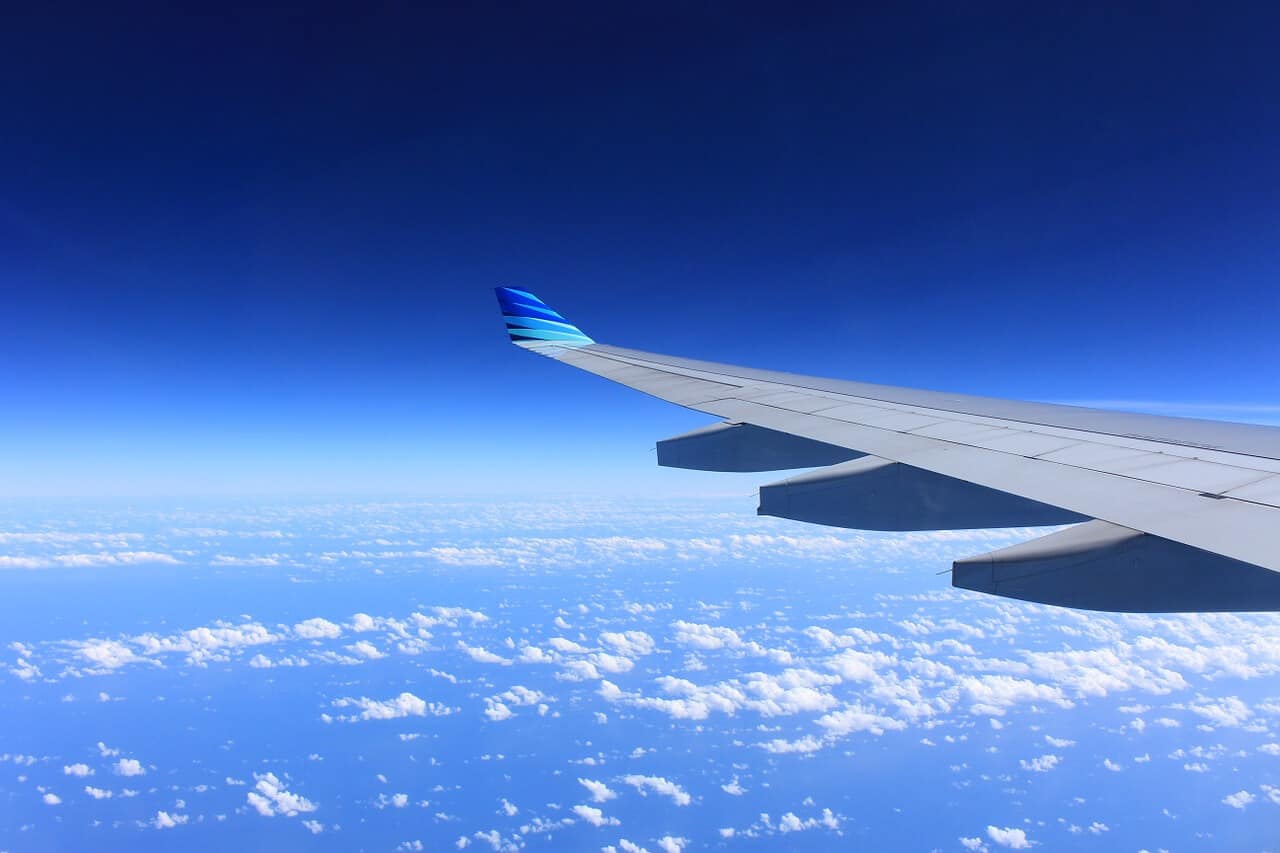 Who can apply for EMDG?
The EMDG is available to more businesses than people think. We hope the above case studies may inspire you to see if your business can benefit from the grant scheme.
Any Australian individual, partnership, company, association, co-operative, statutory corporation or trust can apply. They must have carried on export promotion activities during the year in which they apply for an export grant to be eligible.
To be eligible, the business must have:
income of not more than $50 million in the grant year

incurred at least $15,000 of eligible export expenses under the scheme (first-time applicants can combine two years expenses)
The business also must have promoted one of the following:
the export of goods and most services

inbound tourism

the export of intellectual property and know-how

conferences and events held in Australia
What is an eligible product?
To qualify for an EMDG grant, your business must have promoted a product for export.
Your product must be one of the following:
a good made in Australia

a good made outside Australia where Australia will derive a significant net benefit from its sale overseas

all services except those specified as ineligible in the

EMDG Regulations

a tourism service (including accommodation, passenger transport or tours)

a conference or event held in Australia

an intellectual property right that mainly resulted from work done in Australia

a trademark that was owned, assigned or first used in Australia

know-how that mainly resulted from work done in Australia
What can you claim – Do you qualify?
Overseas representatives

Marketing consultants

Marketing visits
You can claim:
the cost of travel during the marketing visit eg. airfares, taxi fares, departure taxes, etc. (only 65 per cent of first class airfares may be claimed)

an allowance of $300 per day is claimable for overseas marketing visits to help defray accommodation, entertainment and living expenses
Communications
You can claim:
the costs of communications to promote your product eg fax, emails, phone
Free samples
You can claim:
the cost of providing free samples of the product you are promoting for export
Trade fairs, seminars, in-store promotions
You can claim:
the cost of participating in an international trade fair, seminar, in-store promotion, international forum, private exhibition, or similar activity

the money it costs to participate, eg. entry fees, stand rental charges and the cost to freight your promotional materials to the trade fair
Promotional literature & advertising
You can claim:
external costs of promotional material, such as brochures, videos, DVDs, advertising and website development
Overseas buyers
You can claim:
the cost of bringing potential buyers who are non-residents to Australia for an approved export promotion purpose

up to a maximum of $7,500 per buyer per visit

up to a maximum of $45,000 per application
Registration and/or insurance of eligible intellectual property
You may claim:
a cap of $50,000 per application

The first-time claim can be for the last 2 years.

50% for the first year

40% for the second year

30% for the third year
What's next?
The first step is to determine whether you quality for the grant. We've documented the criteria above to help with this. The next step is to complete the application.
If you need any help with this feel free to get in touch with Jason.
If you don't qualify now, why not take a shot at entering a new marketing overseas? Add it into your business plan. Make sure you spend on the right things and that you cover off on the technical requirements.
If you think about it, you've got an advantage now, since you already know what the requirements are.
One last case study: 
Entering a New Market – Unlocking $275,000 Capital!
A local SAAS startup was looking to raise some funding, but the business model focused on Australia only.
With Jason's help, the business model shifted to include expansion to the US. This made a 50% rebate on commercialism costs possible.
The help that the EMDG scheme provided made the business plan's second year profitable. That netted them a Seed investor, and unlocked a total of $275,000. This was gained by planning ahead and using the power of this grant as a springboard.
This is almost a must-have advantage, and I hope many will realise and use the power of the EMDG scheme.
Take the leap
This a great opportunity and it has doubtless helped many SME's. If you are already exporting then make sure to investigate whether you can take advantage of the EMDG.
If you're not into exporting yet, why not think about whether you have any products or services you could export? You'll be helping your own business to grow, and the Australian economy.
Connect with Jason at his website.
Have you used the EMDG scheme to your advantage?
If not, will you?
What advice would you have for those looking to break into the export business?
Let us know in the comments!

Latest posts by Jason Atkins (see all)