Whether you're a coach, consultant or speaker, many entrepreneurs have used online courses as a vehicle to achieve financial freedom. Creating an online course is a great way to deliver knowledge and create an income stream in a leveraged way.
But how can you ensure that adding online courses into your business model will create the financial, time, location or lifestyle freedom you crave? How do you go about creating a business that supports your vision, not one that becomes a burden because you didn't build it in the right way?
We outline five steps to improve your financial literacy to help you build an online course business that gives you true financial freedom.
Step 1 Invest in Financial Education to Avoid Common Pitfalls
There's often a lot of focus on generating sales as fast as possible and doing massive launches, without enough attention placed on setting the right financial foundations for building a sustainable business from the get-go.
Would you attempt to build a physical house if you didn't have some idea of how to lay the foundations to keep the house from collapsing in on itself?
Probably not, right?
Yet we see so many online course creators skip the vital step of understanding cash flow, and ending up making poor and expensive financial decisions in their online business.
Step 2 Create Your Financial Freedom System
In addition to setting up a cash flow positive online business, you need an accounting system to help manage your finances as you grow.
Bean Ninjas has an accounting model called the Financial Freedom Accounting System. This is designed to help you take control of your finances.
One of the first steps towards building your financial freedom system is to take control of your business finances. We can help with our free How to Find Hidden Cash Using Xero (3-part video series). Click here to learn more.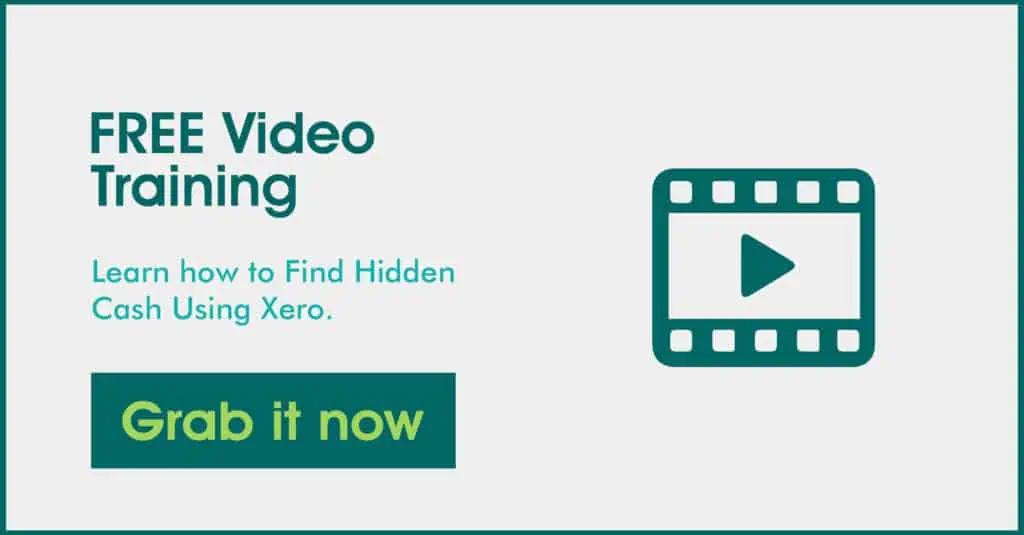 Step 3 Grow Your Income Producing Asset
Invest in an income-producing asset that removes you from having to exchange time for money, and grows year over year.
If you are planning for your online course business to become a vehicle towards financial freedom, then you'll want to consider how to build it in such a way that it can operate without you.
Step 4 Invest (or re-Invest) Earnings Into an Investment Vehicle
One of the keys to becoming financially independent is to invest the earnings from your business into an investment vehicle that grows your wealth.
The idea here is to compound your earnings by letting your investment vehicle produce additional income for you, further freeing you up from the traditional time-for-money exchange.
Read full article for ideas on what to invest in
Step 5 Enjoy the Process Toward Financial Freedom
Financial freedom can mean different things to different people. It's important to define what this means to you. Not only, so that you know whether you've achieved your goal, but so you can celebrate milestones along the way!
Click here to read the full article