Many smaller eCommerce businesses can get by with their online accounting software's out-of-the-box functionality and features indefinitely. However, once you are doing 7-figures in annual revenue and have a team of part-time and full-time employees, you are going to need some additional features to manage your business's finances.
Fortunately, if you use Xero, you don't have to look far. There are hundreds of third-party accounting tools and integrations in Xero's app marketplace to help you sync all of your key business processes and software with your Xero account.
In this post, we're taking a closer look at some of the top integrations for 7-figure eCommerce stores.
What's a Xero integration?
The third-party integrations in Xero's App Marketplace extend the features and functionality of their cloud accounting software.Third-party apps range from eCommerce platform and payment gateway integrations to payroll, sales tax, reporting, and expense management.
Ecommerce Platform integrations
1. Shopify Xero integration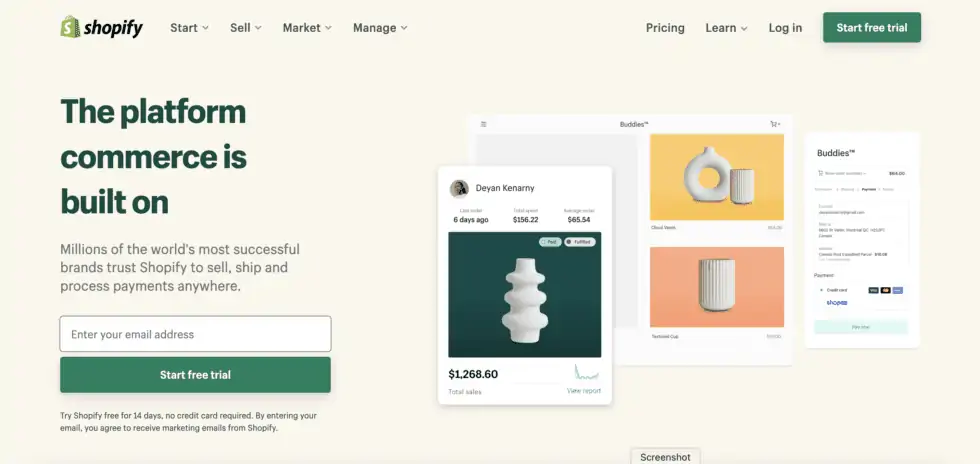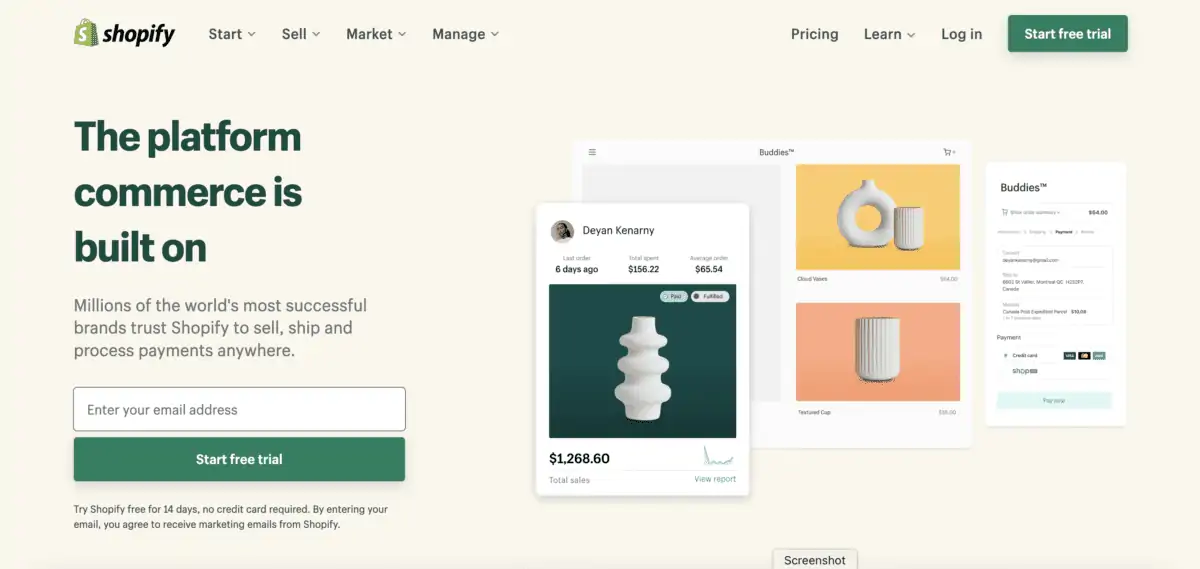 If you use Shopify, it is easy to connect and streamline your eCommerce sales with your Xero accounting data. Connecting Shopify to Xero allows for a single, end-to-end solution for ecommerce store owners. Orders can be imported from Shopify into Xero to eliminate manual data entry. This enables sales to automatically post to Xero and reconcile payouts.Pro Tip: You can also use apps, like A2X, to sync any Amazon orders too.
Related Reading: A Guide to Shopify Accounting
2. BigCommerce Xero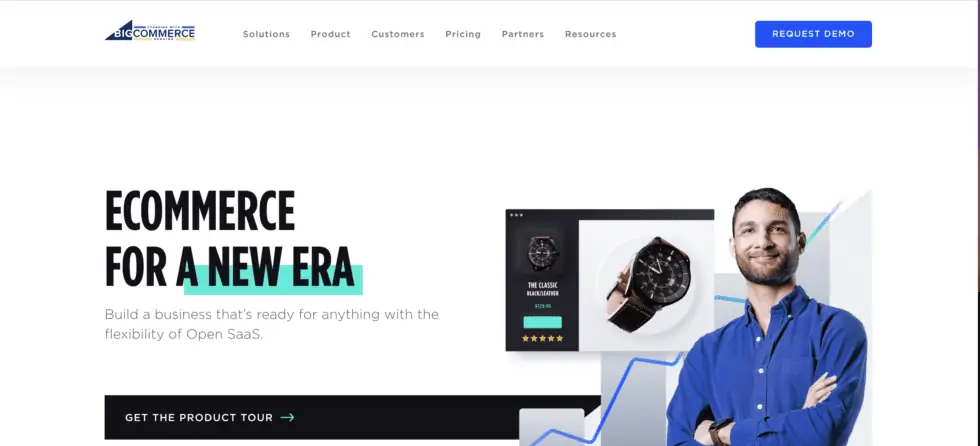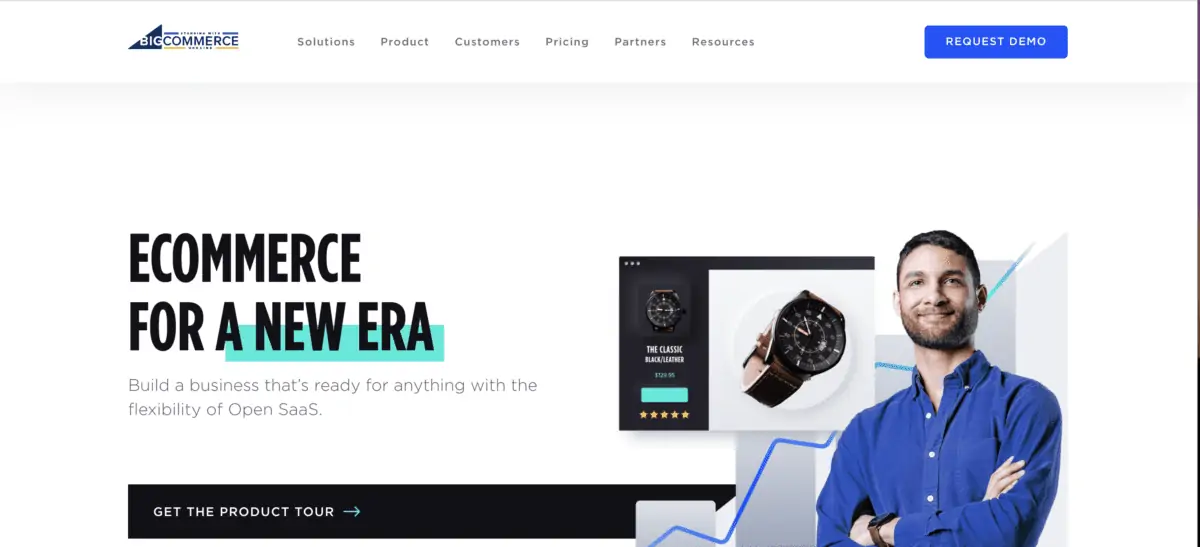 BigCommerce connects with Xero to offer users a solution where sales and customer data is automatically synced. The app connects Xero to BigCommerce's ecommerce platform for automated workflows and real-time data.
3. WooCommerce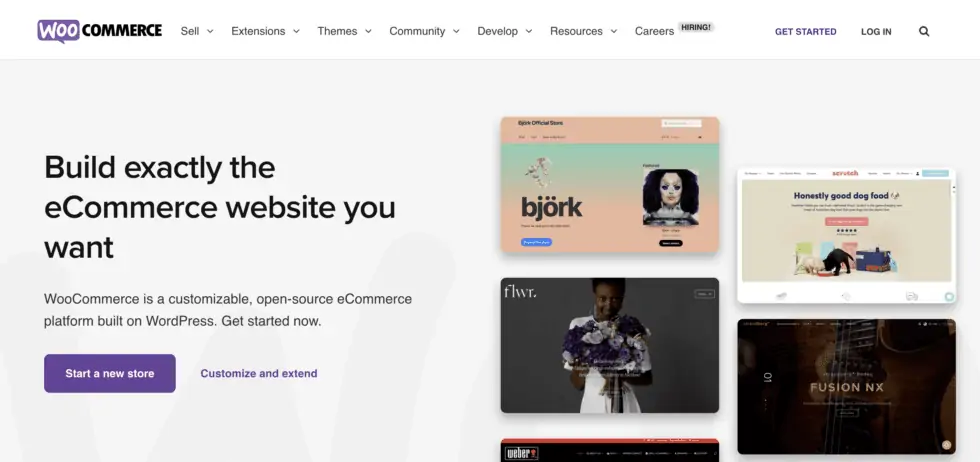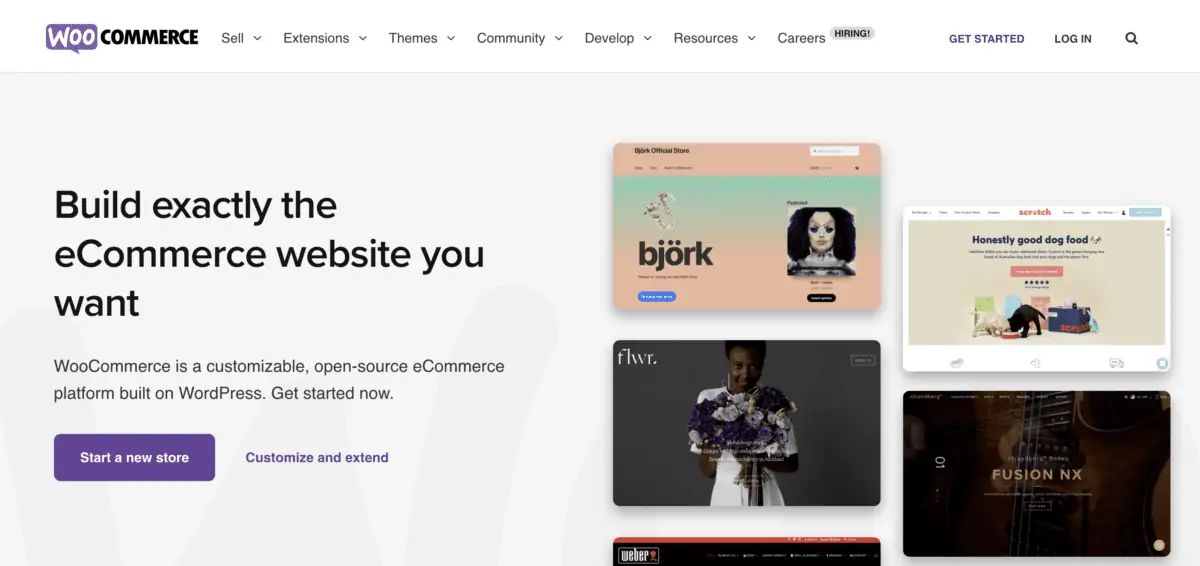 If you use WooCommerce, it is easy to connect your store with your Xero account. This gives you the ability to set up automatic invoice creation for ecommerce sales. Every order placed through a WooCommerce store is securely sent to Xero for updated record-keeping. Product, tax data, shipping, and discount information are all automatically sent to Xero. Payments are applied to the appropriate invoice to keep books in balance.
Pricing for WooCommerce with Xero is $79.00 billed annually. This includes a year of updates and support as well as a 30-day money-back guarantee.
Related Reading: A Guide to WooCommerce Accounting
Expenses & Spend Management
4. Hubdoc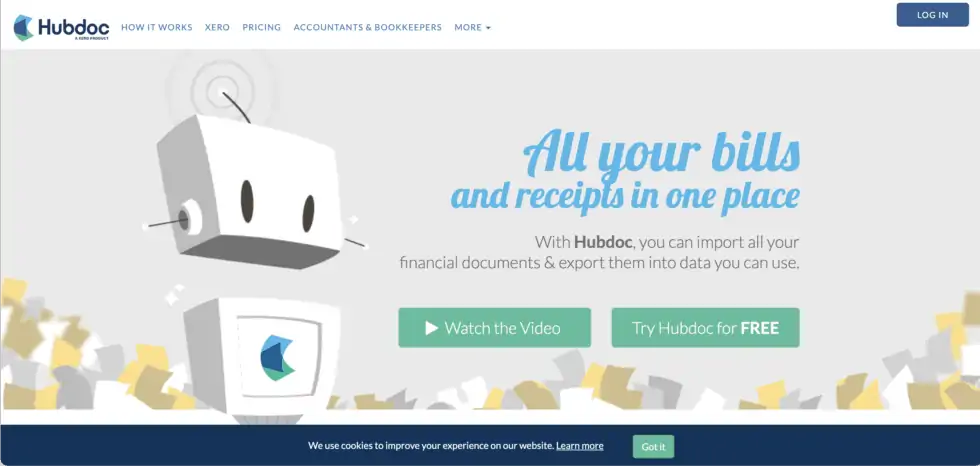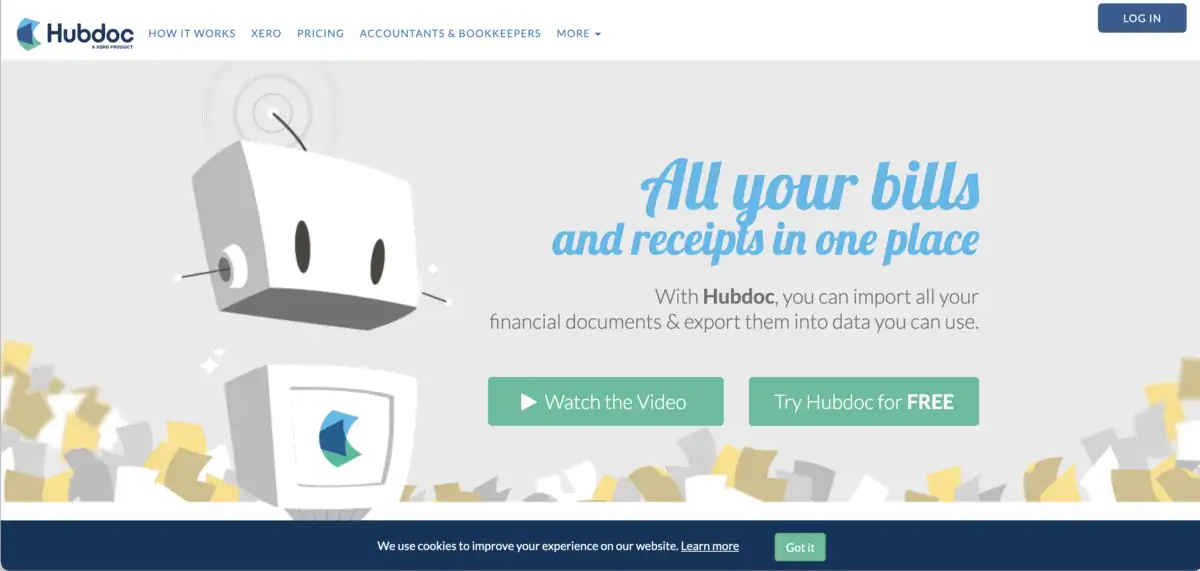 Acquired by Xero in 2019, Hubdoc is a data capture tool that allows you to take details from bills and receipts, then publish them to Xero. It comes included in Xero's Starter, Standard, and Premium Plans. With the tool, you can capture bills and receipts, automatically extract data, match bank transactions, and store the documents online.
5. ReceiptBank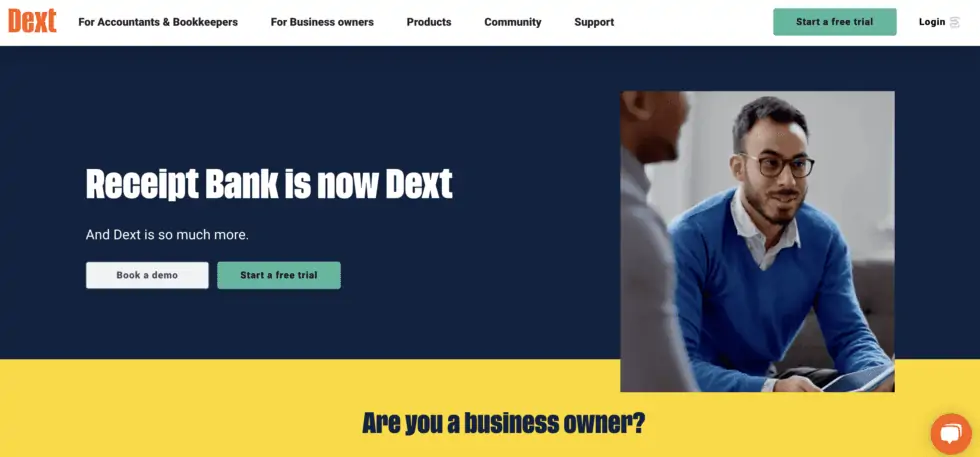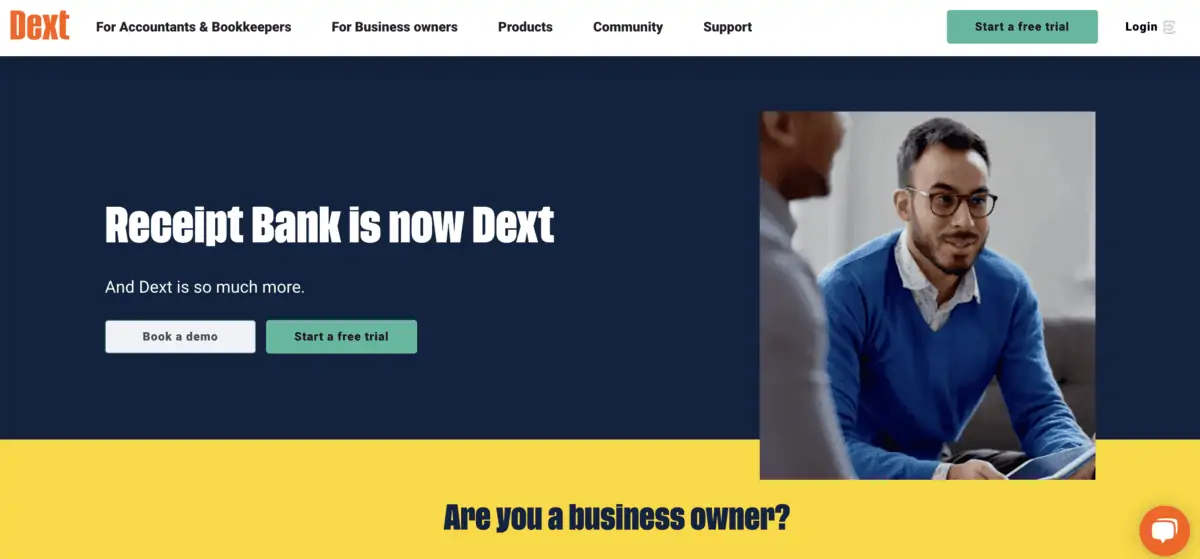 ReceiptBank was designed to let accountants and bookkeepers easily get information from clients without tedious data entry and chasing paperwork. Clients simply submit their receipts, invoices, and bills through their Receipt Bank email address or the mobile app. Once submitted, the data can be reviewed and published to Xero. ReceiptBank syncs with the Xero Chart of Accounts to ensure accurate categorization.
ReceiptBank is a UK app, so pricing begins at £10 per month for the business account. Free trials are available to test the software before making a commitment.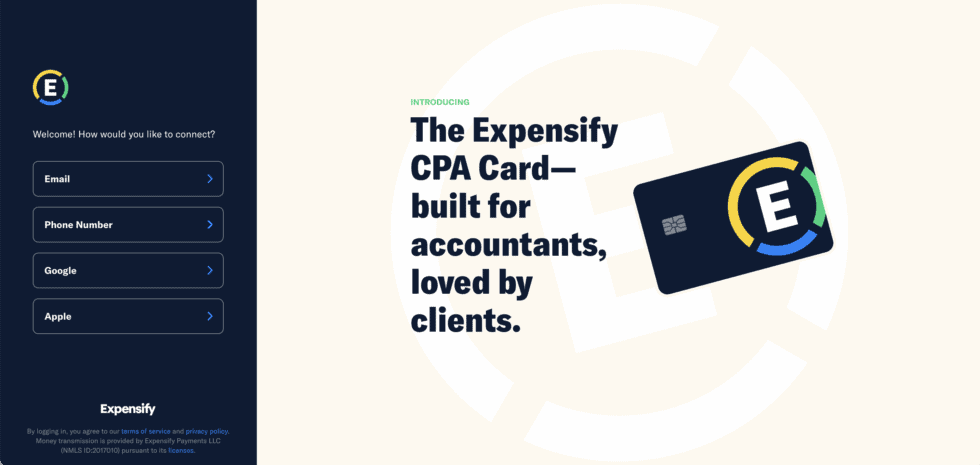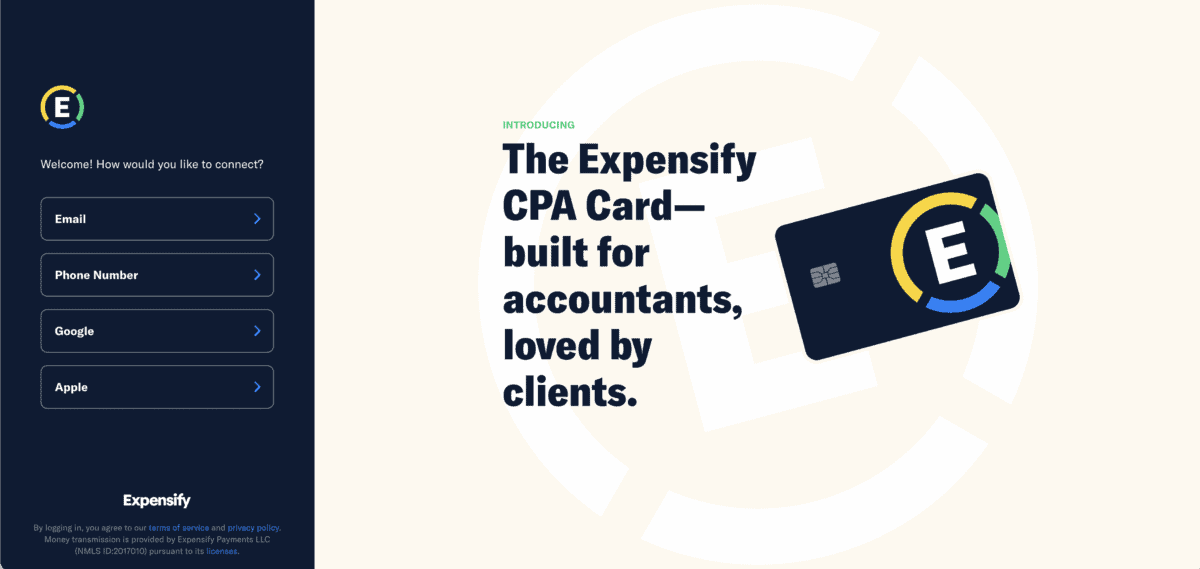 The Expensify app claims to be the only solution recommended by the AICPA for receipt tracking, mileage tracking, expense reporting, and card reconciliation. The app makes it simple to review expenses and close the books each month. The software is set up for compliance by automatically detecting duplicate receipts, confirming transaction validity, and ensuring accurate exchange rates.
Pricing for Expensify begins at $4.99 per month for individual users or sole proprietors. Group plans start at $5 per month with an Expensify card.
Payment Gateway integrations
In order to sell online, you need a payment gateway. Many eCommerce platforms – like Shopify – have a partnership agreement with companies, like Stripe, that make it easier for merchants to get approved and sell online faster.However, depending on what products you sell, where your business is located, and if you have any recurring subscriptions, you may need to find and use your own payment gateway.Most payment gateways charge anywhere from1.5% – 3.5% in processing fees + anywhere from 20 to 30 cents per transaction.
7. Stripe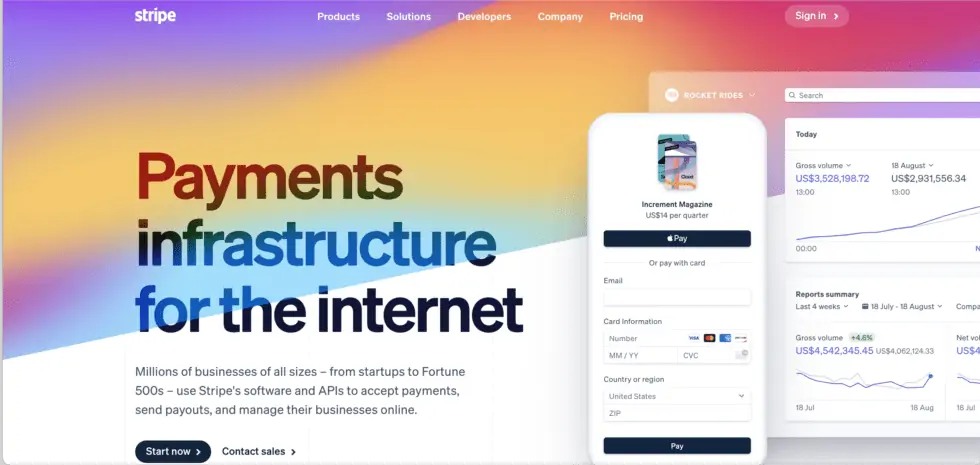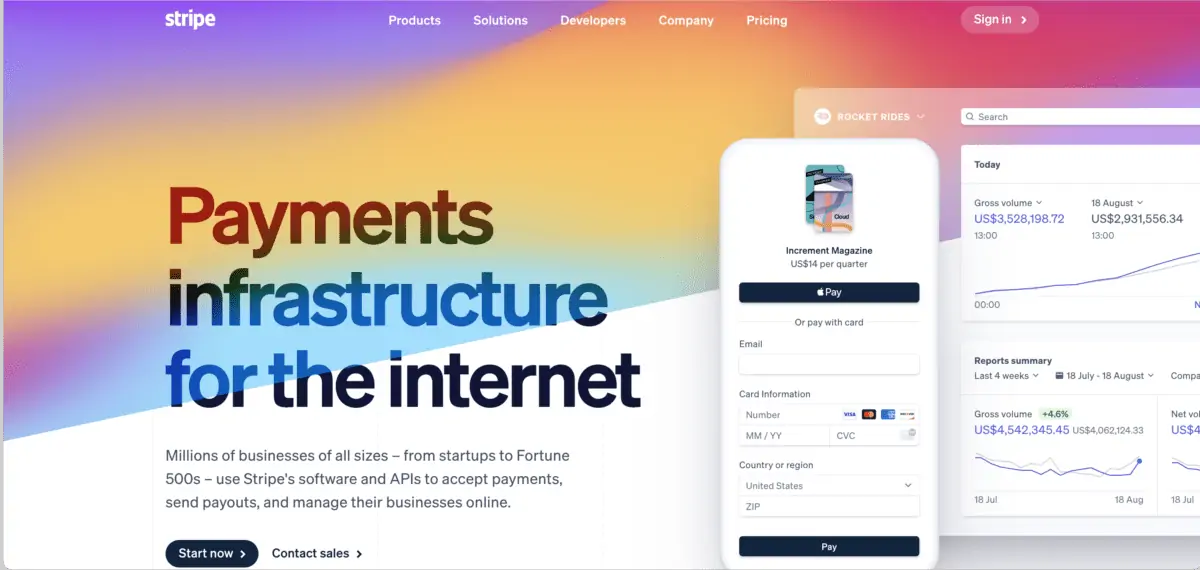 Xero's Stripe integration makes it simple to accept credit or debit card payments for invoices sent from Xero. When you use Stripe in Xero, you can expect to get paid up to 15 days faster and reconcile payments easily. You can even set autopay options for repeat customers.
Related Reading: Avoid these Xero and Stripe headaches
8. Chargebee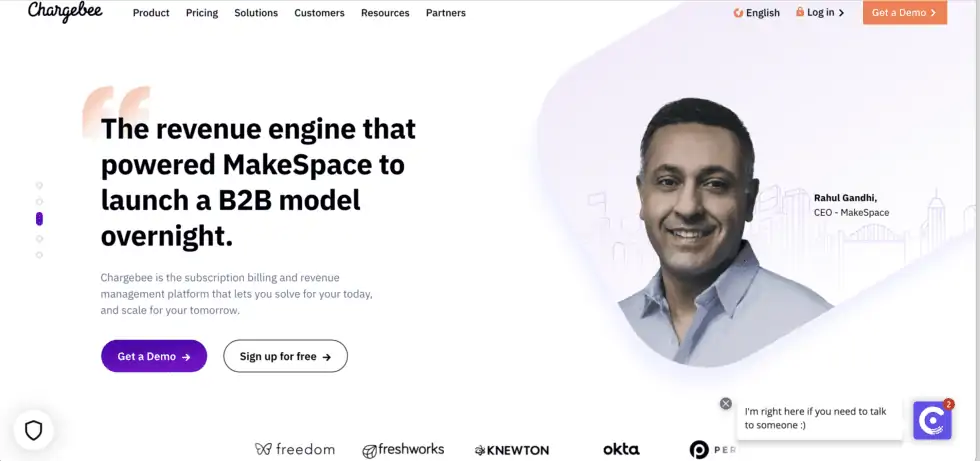 Chargebee is a comprehensive, recurring billing solution that helps business owners manage recurring subscriptions. It's built specifically for SaaS businesses as well as eCommerce companies that sell subscriptions.
Chargebee / Xero integration is available with Chargebee's Rise Plan and enterprise options. Rise plans begin at $549 per month and allow for up to 25 users. Enterprise solutions require a chat with the sales department for pricing.
9. PayPal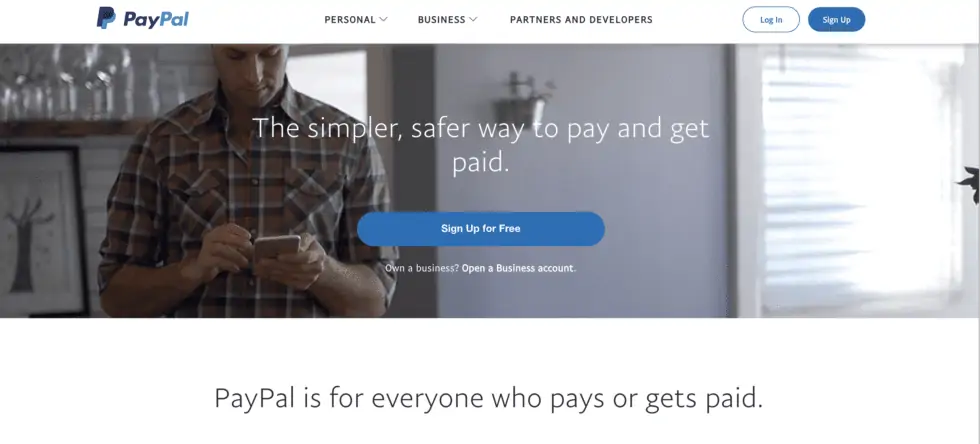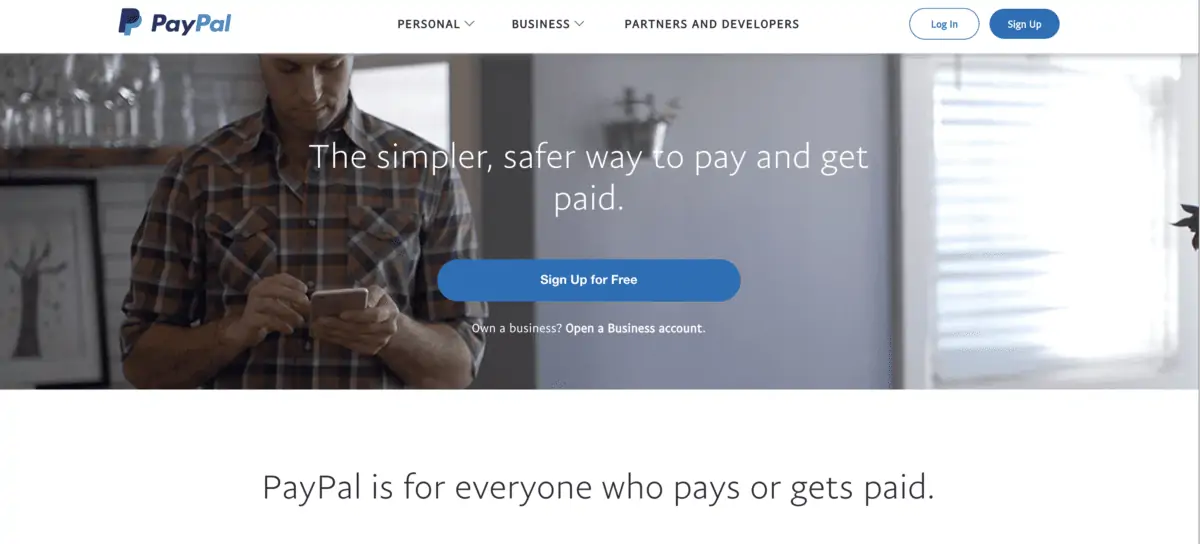 Xero's PayPal integration lets users easily and automatically offer flexible payment options to customers. Options include Venmo, PayPal, and PayPal Credit. Payments can be automatically viewed and reconciled with Xero.
10. Worldpay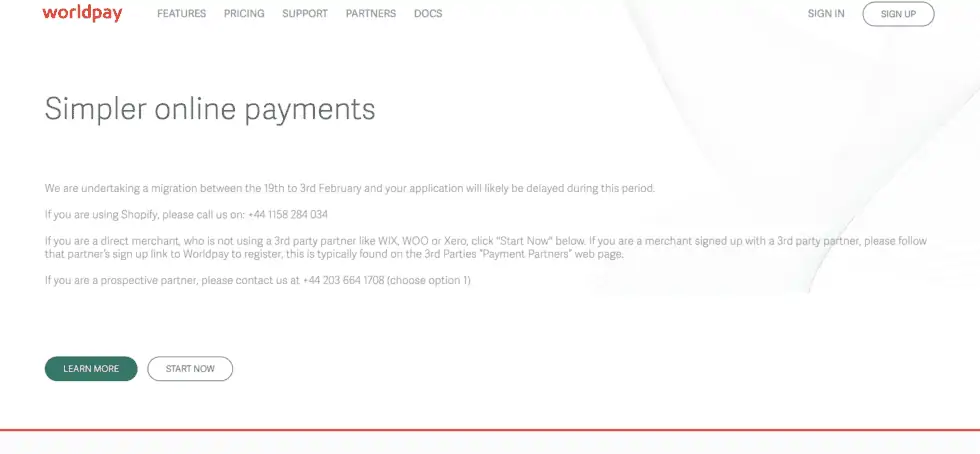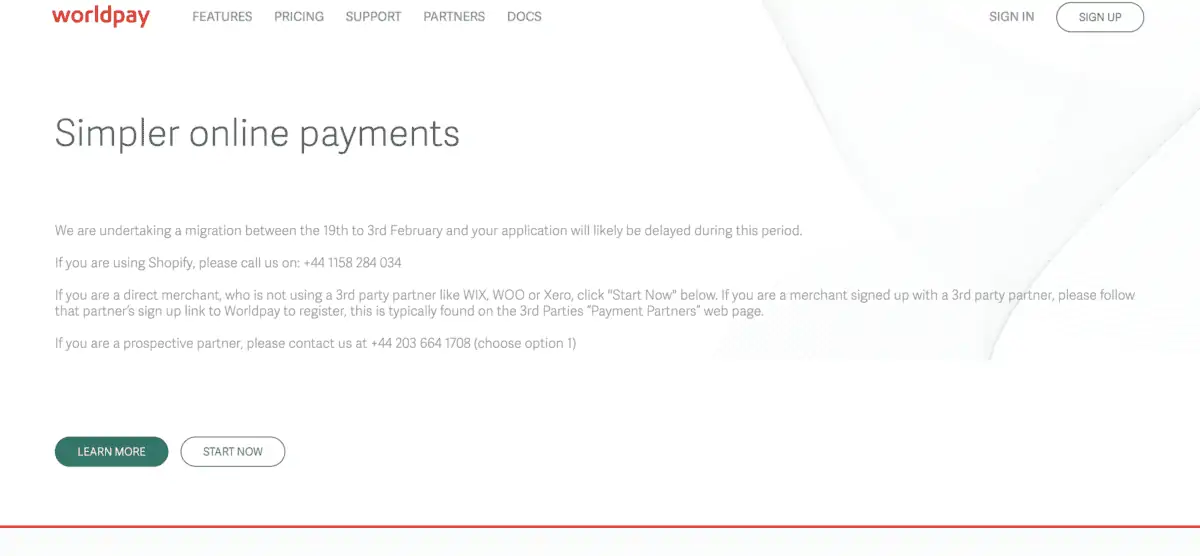 Worldpay is the UK's largest provider of digital payments. The partnership with Xero means that people can use Worldpay to make invoicing and payments easier than ever. You can send customized invoices through Xero and set up auto payment reminders. Offer your customers multiple payment options via credit or debit card with your choice of currency. Refunds and adjustments can easily be managed with credit notes within the app.
11. Airwallex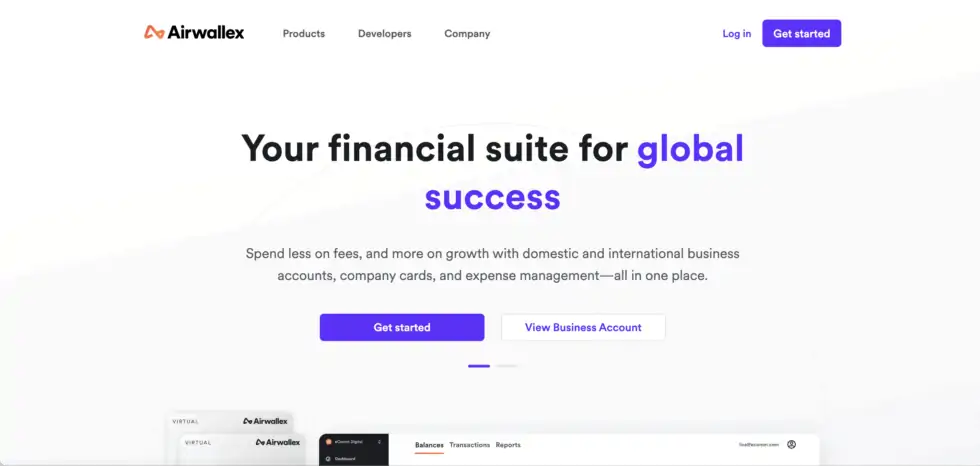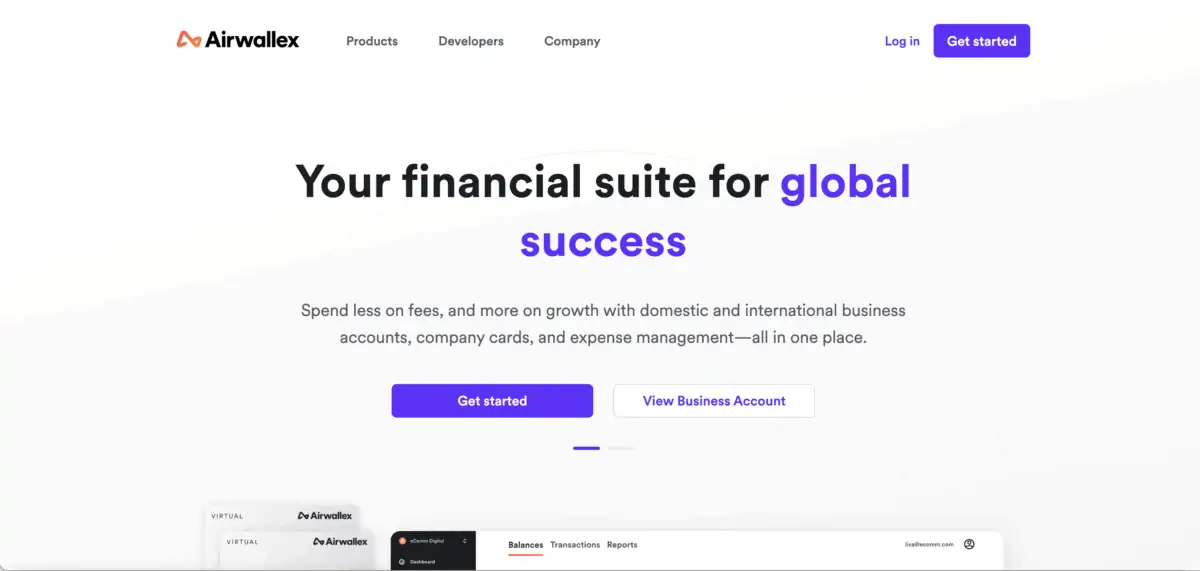 Airwallex makes it easy to operate your eCommerce business across borders. From global bank accounts to online payments and borderless virtual cards, you can run your business with less fees and fewer headaches. It also syncs all of your transactions directly to your Xero account.
Inventory integrations
12. DEAR Inventory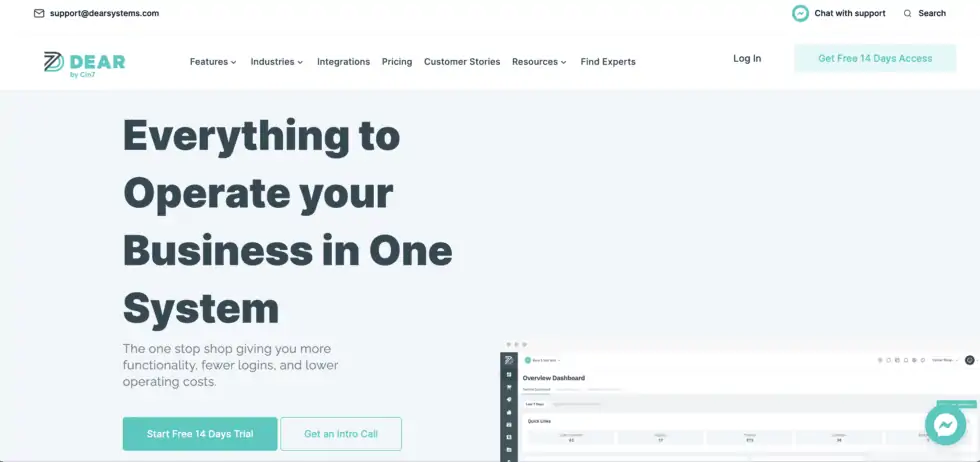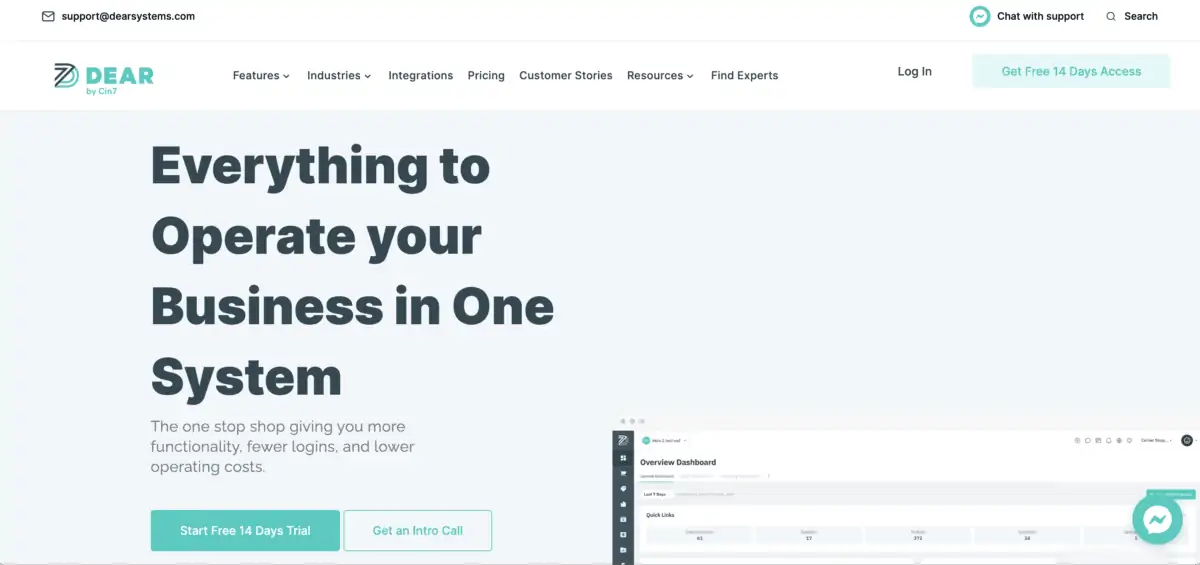 DEAR Inventory is designed so eCommerce teams can manage all of their products in a single system.As an integrated solution, Xero and DEAR Inventory are a central point of inventory management for any business. All inventory-related purchases, manufacturing, and sales can be performed in DEAR Inventory and synced to Xero as invoices, journal entries, and bills.
Pricing for DEAR Inventory begins at $249 per month. Accounting integration is available through all plans. A 14-day trial is offered.
13. Unleashed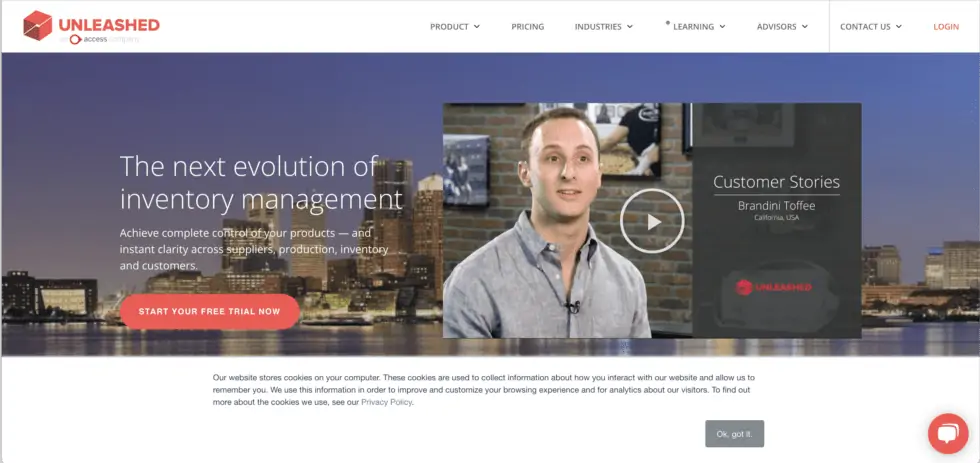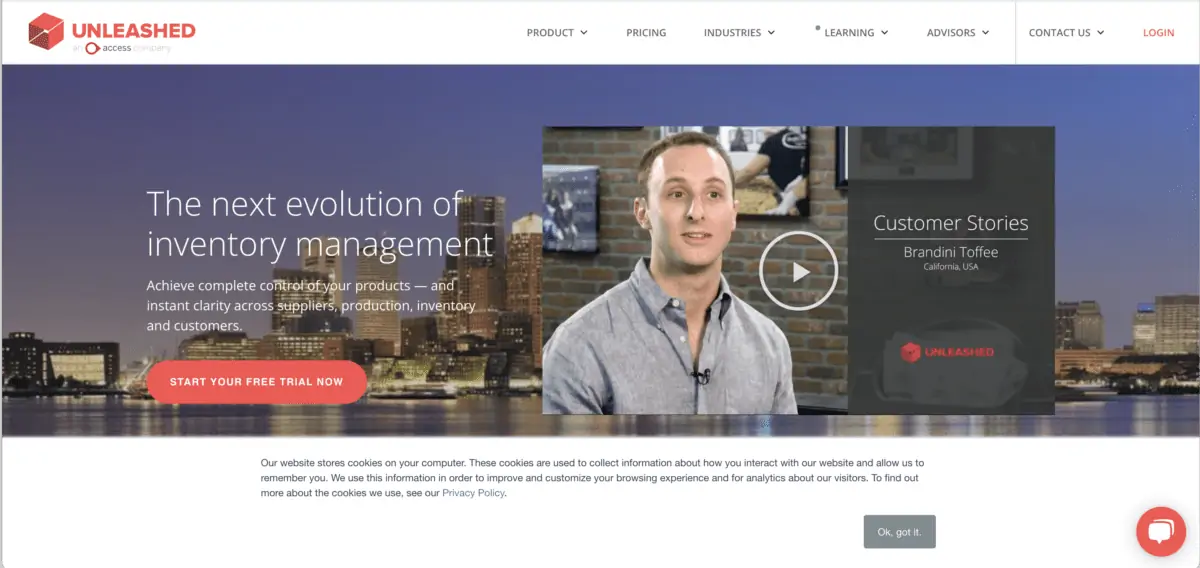 Unleashed inventory management is a solution geared toward manufacturers, distributors, and wholesalers. With Unleashed, businesses can control their inventory with features that show what's in stock and where you have it. Manage your production with batch and serial number tracking. Xero integration means that inventory movements and transactions are automatically updated in real time.
Unleashed software plans begin at $259 per month for up to 3 users. Integrations, such as Xero are available (some charges may apply).
Payroll and Taxes
14. Gusto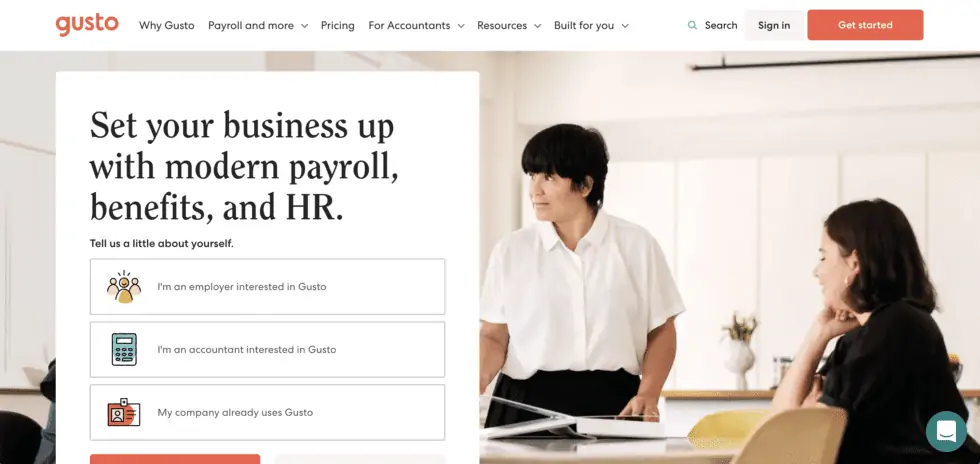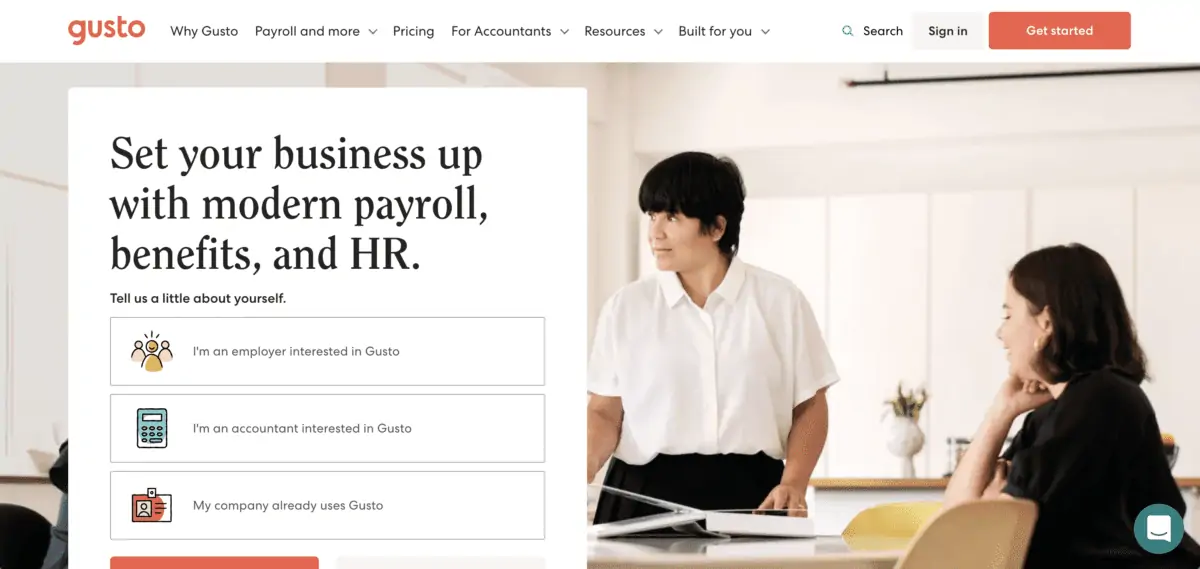 Gusto simplifies the time-consuming processes of payroll, HR, worker's comp, and benefits. Paired with Xero, payroll transactions are synced to keep your books up to date and bank reconciliations accurate. Xero tracking categories allow for the visibility of payroll expenses without the need to manually tag each transaction.
Pricing for Gusto begins at a $19 per month base, flat rate with $6 per month for each added person.
15. TaxJar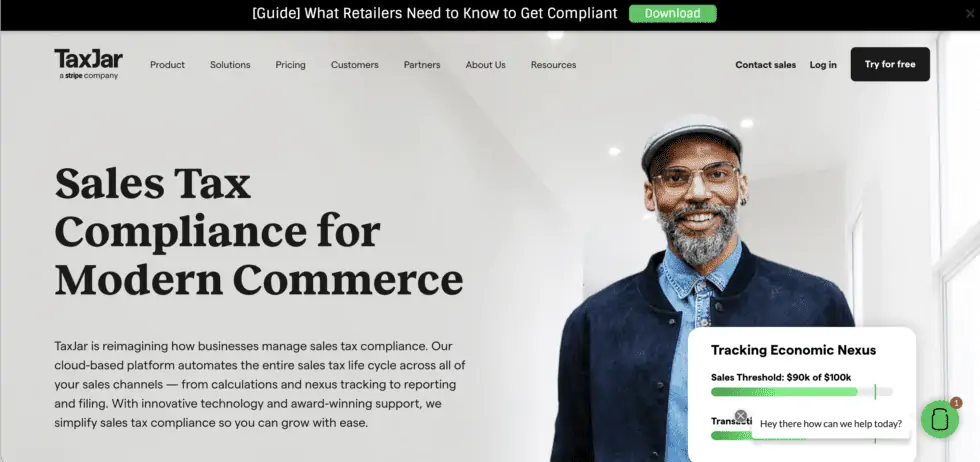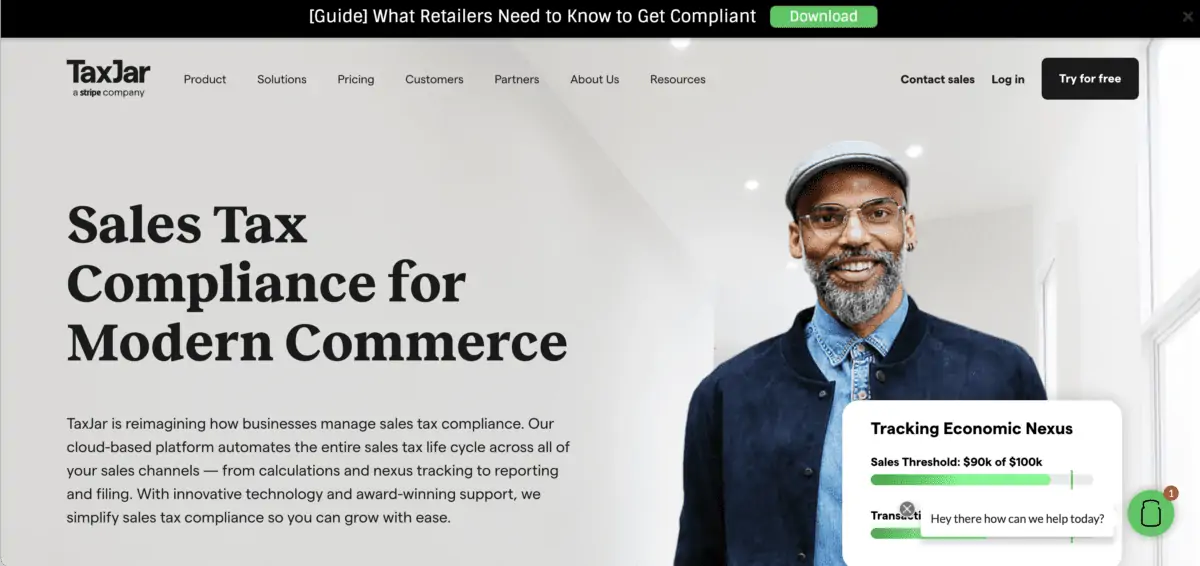 TaxJar was made to help eCommerce businesses register, file, and collect sales tax in any U.S. state where they have nexus. Sales tax compliance is ever-changing and complex. This Xero integration lets users automatically import orders, summarize tax liabilities, and record them in Xero.
Pro Tip: Looking for a deep dive on how to stay compliant with U.S. sales tax regulations? Check out our detailed U.S. sales tax guide.
TaxJar pricing begins at $19 per month for a starter plan. Premium plans are a managed service and require contacting the sales team to discuss.
16. Zenefits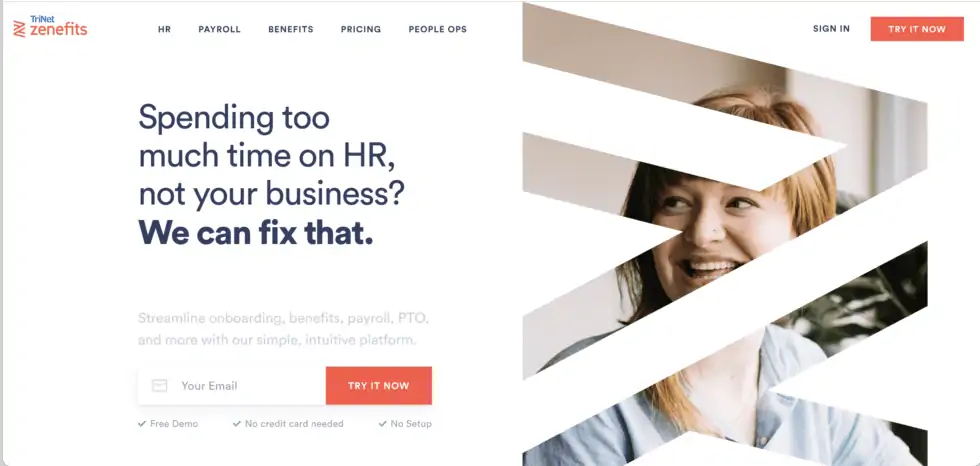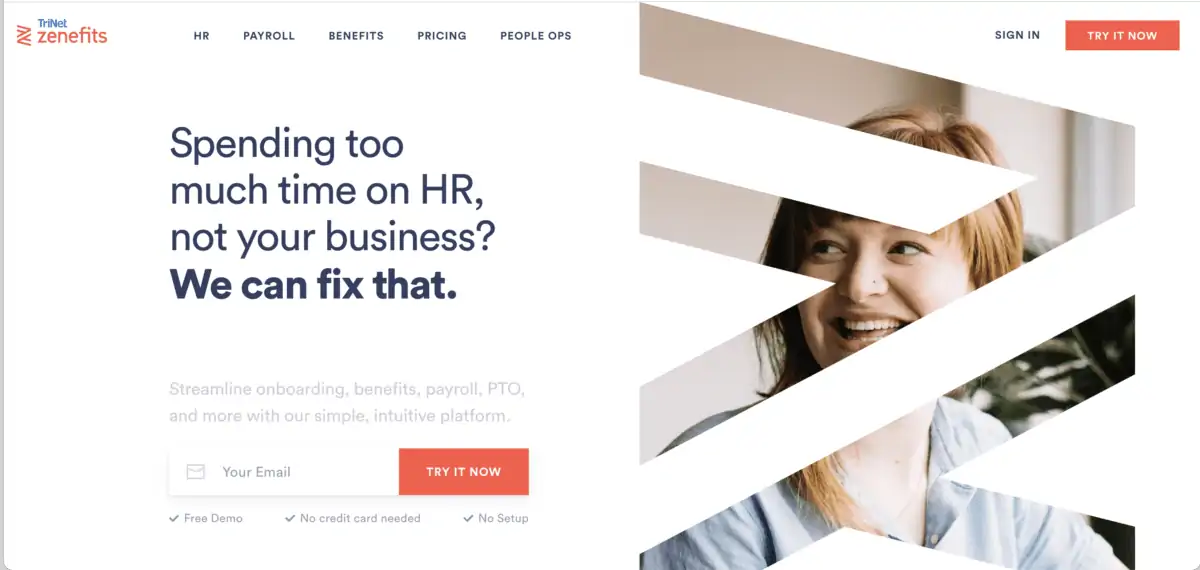 Zenefits replaces manual work with automated payroll, full transparency, and the ability to make changes quickly within the app. With the integration, you can map your payroll details in Xero so you can sync automatically or on a set schedule.
Zenefits pricing starts at just $8 per month, per employee for the essentials. Many integrations, such as Xero, are included with each plan.
Reporting
17. A2X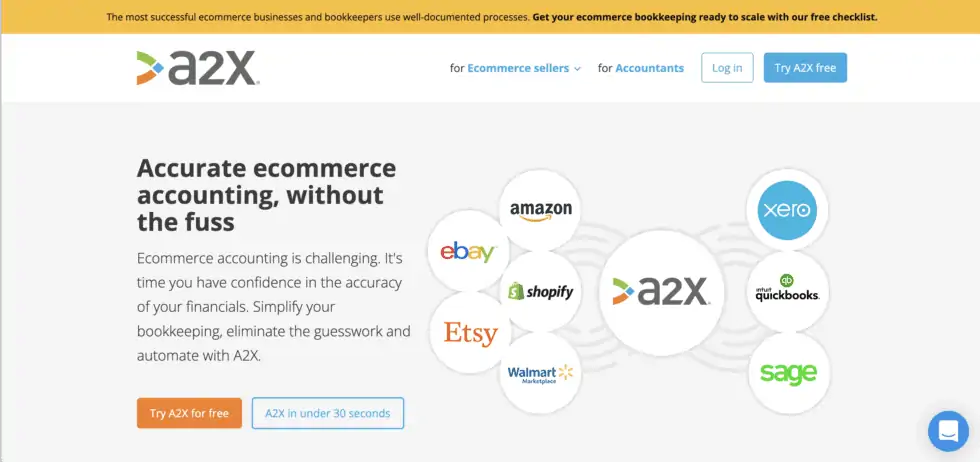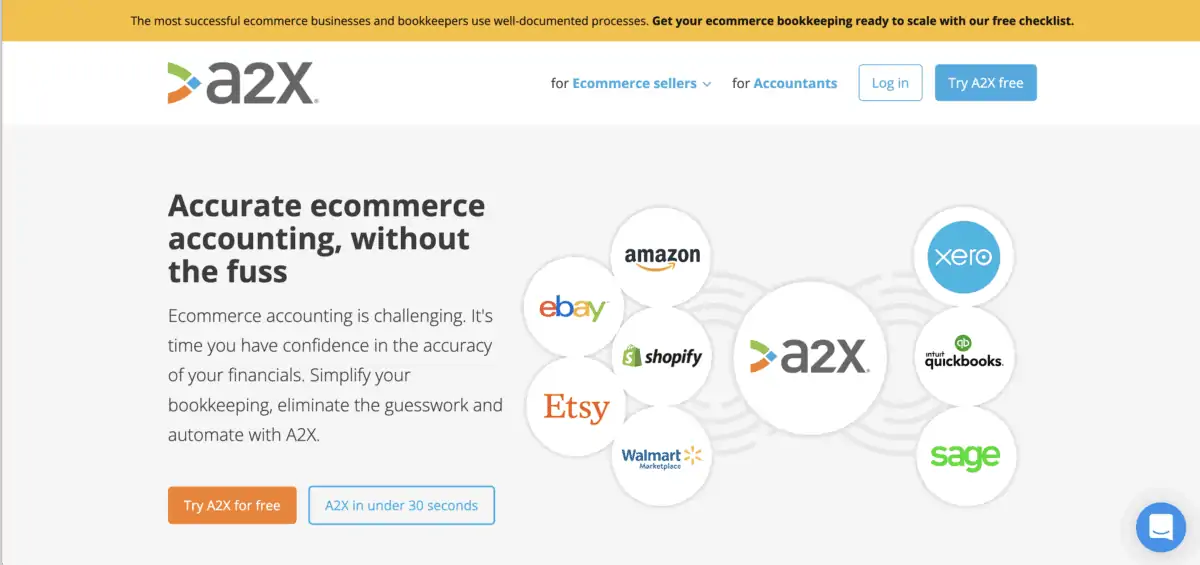 If you use Shopify or Amazon Seller Central, then you know how tedious it can be to reconcile individual sales.
A2X makes this process simple by syncing your Amazon Seller Central, Etsy, Walmart, and Shopify accounts directly with Xero. So, all of your accounting records are in one place, making it easier for qualified accountants to do everything from running financial reports to reconciling your accounts
Pro Tip: Looking to learn more about how you can automate this process?Read this post.
Pricing starts at $19/per month.
18. Futrli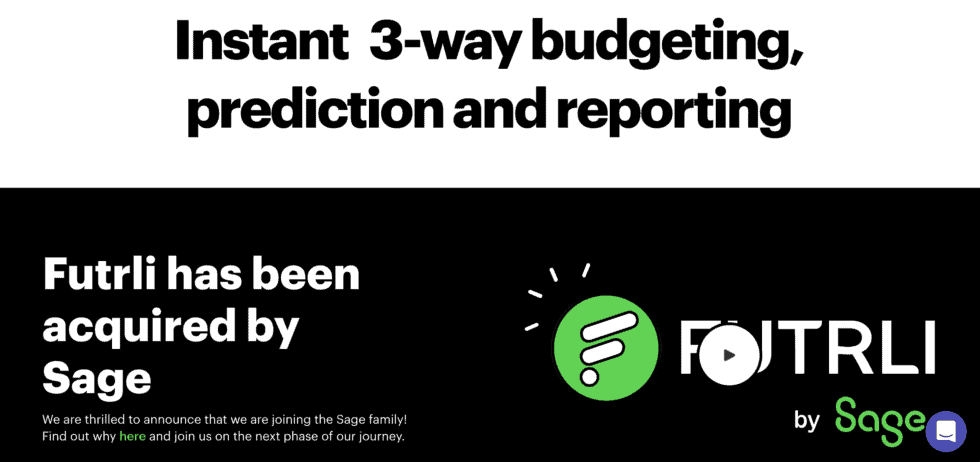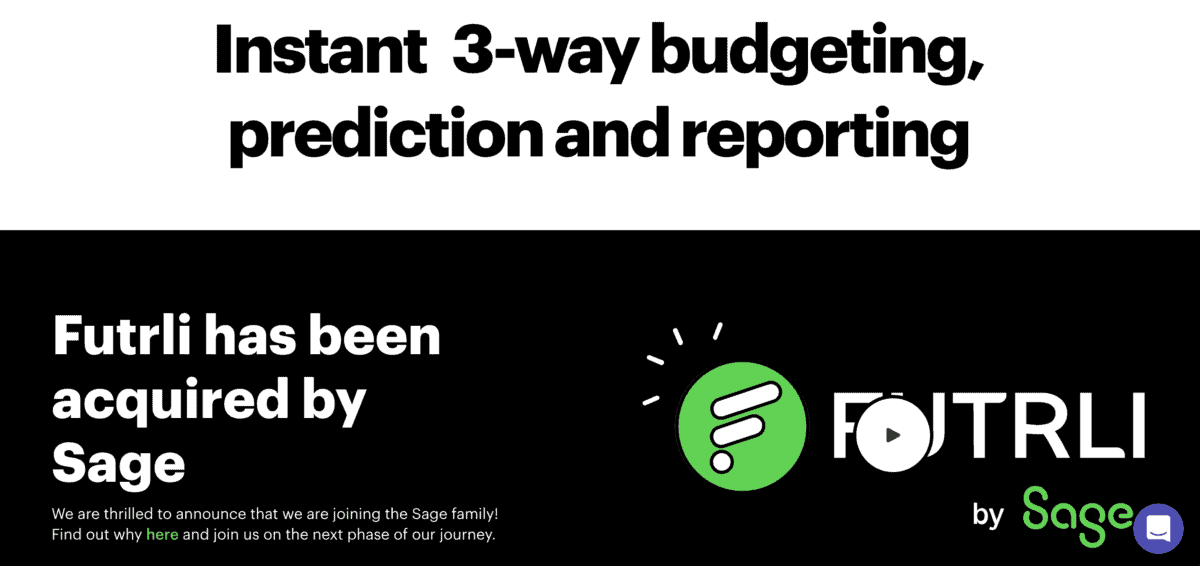 Futrli is a financial modeling and cash flow forecasting tool. It does so by analyzing invoices and bills with historical profit and loss and balance sheets. This helps give a complete picture of short and long-term performance as well as cash flow. The app connects seamlessly with Xero, and data is pulled twice daily into Predict for accuracy.
Pricing begins at $11.25 per month and includes a free 7-day trial.
19. Fathom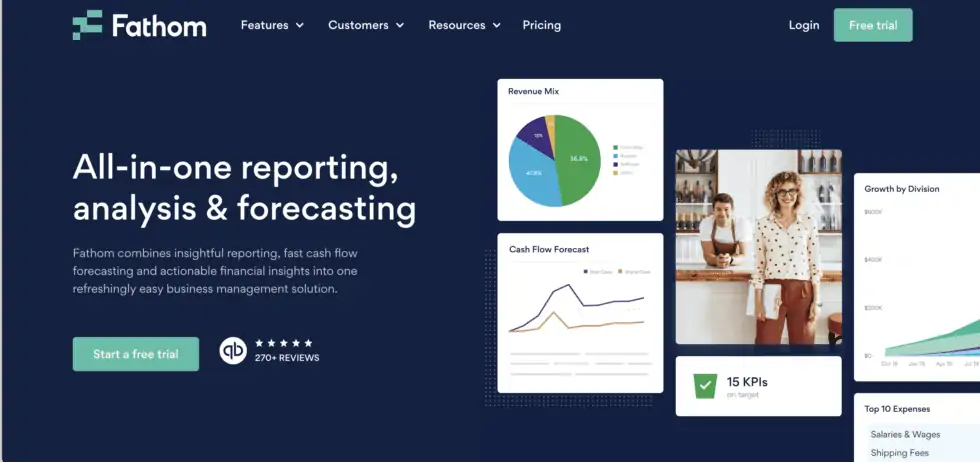 Fathom is a reporting solution that includes powerful management reporting, financial analysis, consolidations, and dashboards. The software is ideal for accountants and advisory teams. Fathom integrates with Xero to transform financial data into business insights and reports. This allows users to easily track growth, profit, cash flow, and other KPIs.
Pricing starts at $44 per month for single companies. Anyone looking to connect over 100 companies must contact Fathom for custom pricing.
20. Syft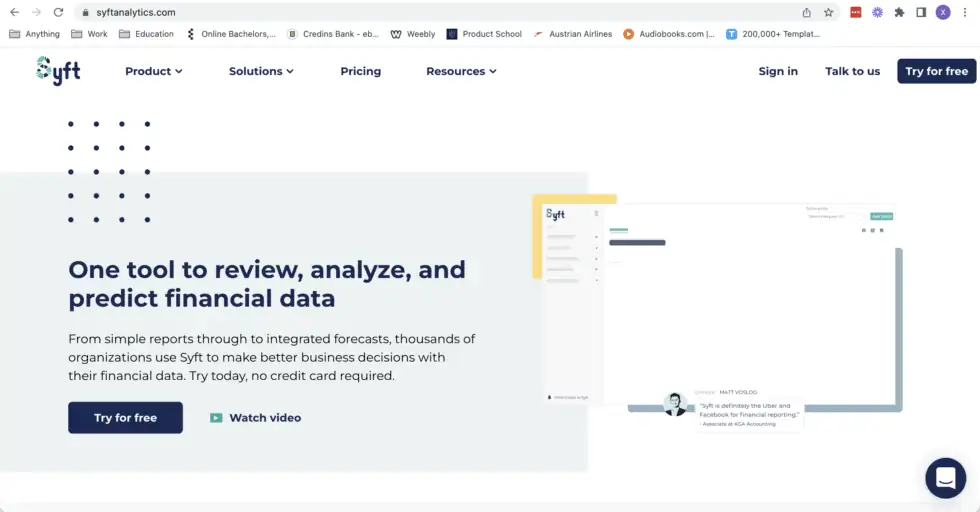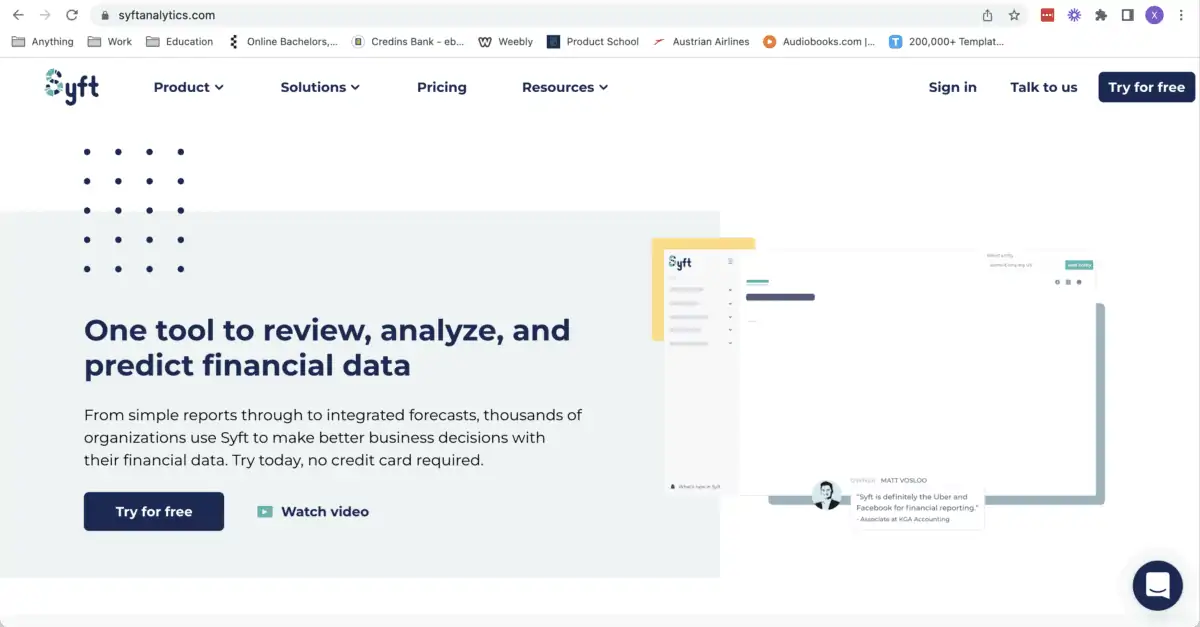 Syft lets users create financial reports and visualize data with customizable dashboards. Users can also create financial forecasts, budgets, and value estimates of the entity.
Pricing for Syft starts at $49 per month. A free, basic plan is available with minimal features.
***
In sum, these are 20 third-party cloud apps that can provide additional financial insights for your eCommerce business.
Whether you are looking for bookkeeping support, want help cleaning up your Xero account, we can help. Schedule a free call with a Bean Ninjas team member today.