Avoiding Stripe and Xero Integration Headaches
If you're a business owner, chances are you've heard of Stripe and Xero.
Stripe and Xero are two of the biggest players in their own industries. Xero is of course one of the top accounting apps, and has significant marketshare, especially in Australia and New Zealand. Stripe is a top payment provider for both startups and eCommerce businesses.
For two systems of such popularity in perfectly compatible industries, you would expect they'd play nice with each other for syncing online payments and online invoices. Up until recently, this wasn't the case.
We get regular questions from business owners about the best way to reconcile Stripe transactions in Xero, so we're sharing an up-to-date guide.
What's the Xero Stripe Integration?
The Stripe Xero integration is a direct feed that brings in all of the actual transactions, processing fees and automatic payouts that take place in Stripe.
Connecting Stripe payments to Xero
This process is fairly simple. To start, you'll log into your Stripe dashboard.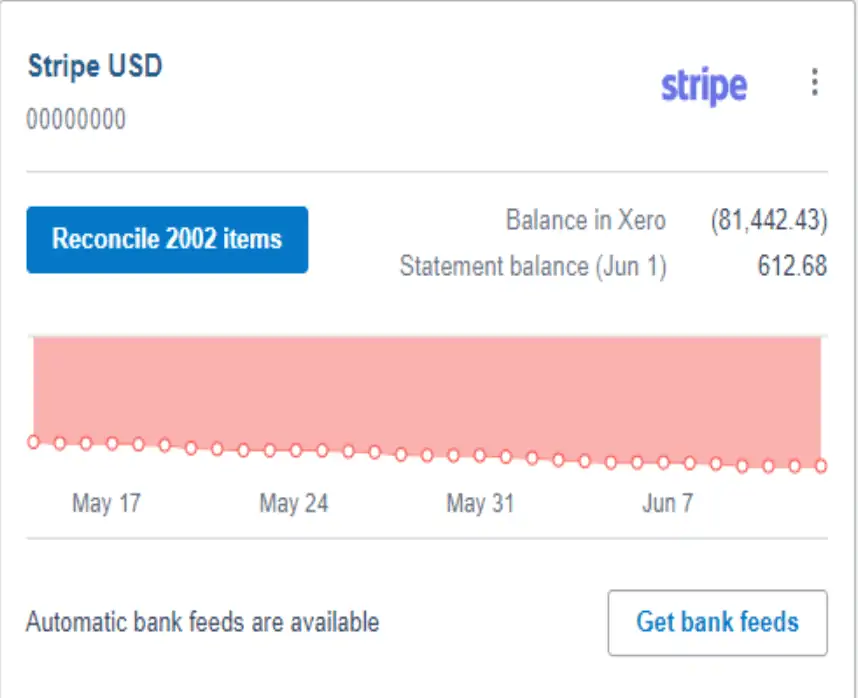 Then, you'll need to activate your bank feed.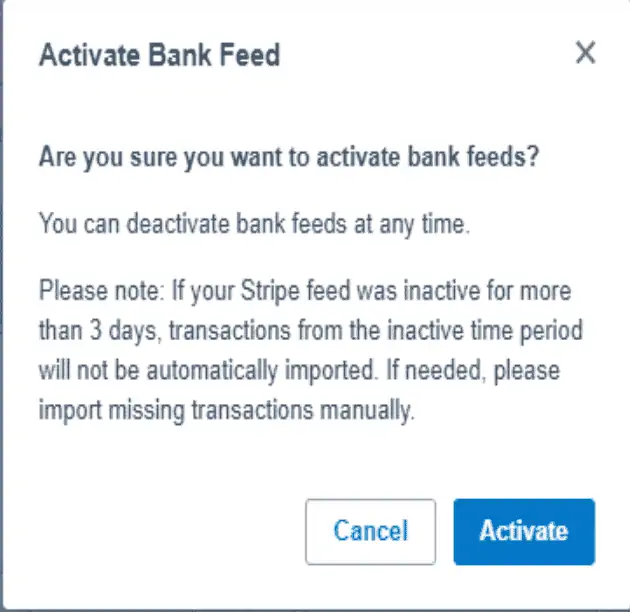 Finally, log into Xero and sync your Stripe bank account feed in Xero. This will allow you to see all of Stripe payouts in one place within Xero.
Pro Tip: Make sure to set up the description within Stripe. This will allow you to easily split out sales from different products later in Xero.
What are the benefits to using Stripe with Xero?
Before the Xero Stripe Integration, you had to use cumbersome third-party apps or spend a ton of time uploading this manually.
Some of the top benefits, include:
It is an easy system to use.
It is secure
You can bring in a lot of information quickly, which allows sales to be split by product
You can integrate with accounting platforms, which means you can process Xero invoices efficiently
And, your clients and customers remain on your website when paying instead of being redirected to a payment link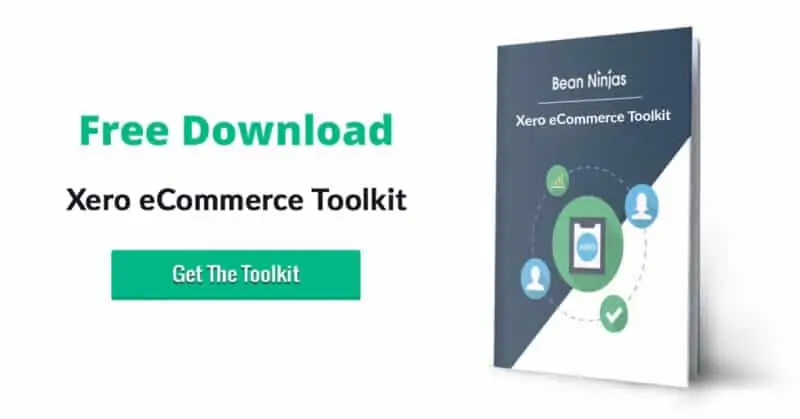 Reconciling Stripe Payments in Xero
The Stripe feed brings in the gross sale value and the merchant fees into your daily feed. These transactions normally appear in Xero 2-3 days behind when the sale took place.
Pro Tip: Make sure to classify merchant fees as operating expenses (OPEX) instead of COGS.
1. Reconciling lump sum Stripe payments against multiple invoices
When Stripe transfers get deposited into your account, they look like this:


Click one of the Find & Match buttons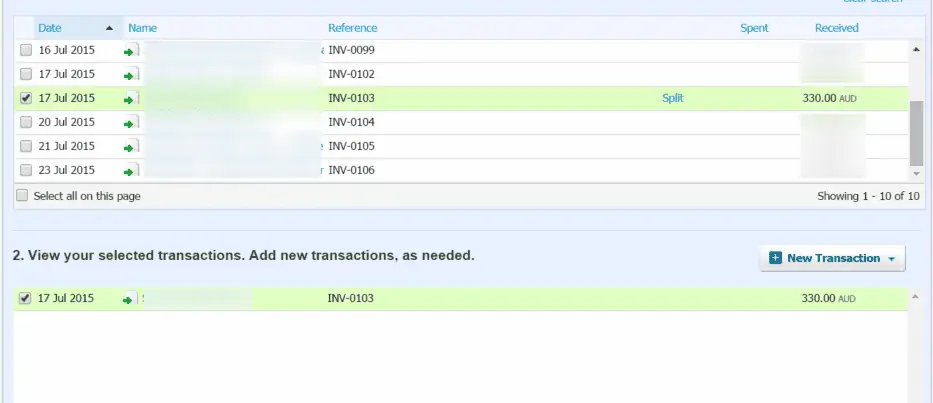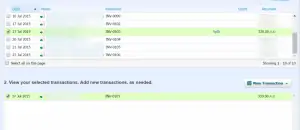 It will show a list of outstanding invoices. Go through and select all the invoices that make up the lump sum transfer.
Yes, this part is a massive pain. You will probably need to have two browser windows open, one with your Stripe dashboard, to identify the relevant payments.
At this point the total will be out by the amount of fees deducted by Stripe.
To account for that, click the adjustments button in the bottom corner and select "Bank Fees". Enter the amount that the total is out by and it will allow you to reconcile when everything matches up.


2. Reconciling lump sum Stripe payments against codes
If you do not need to reconcile against invoices, it can be a bit more tedious.
There are actually a few ways you can handle this. I'm unfortunately not the best person to talk to about this. Bean Ninjas are.
It will come in handy to know what the fee items are for each transfer. To see that, you can either export your data from Stripe (read on) or view it directly in your Stripe dashboard.
To do that, over in Stripe click on the 'transfers' menu item, then select the transfer in question. Down the bottom you will see a breakdown of what parts make up this transfer.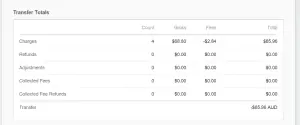 3. Manipulating Stripe data for import into Xero
First, create a CSV export in Stripe.
Go to Payments -> View All
Filter to the dates required
Click export
Now the trick is to get the data into a format Xero understands.
Generally, that means creating these columns in your CSV:
Date
Amount
Payee
Description
Reference
These fields are pretty self explanatory. Depending on your Excel skills you can either copy and paste, write some functions or write a macro that you can use every time you need to go through this process.
The most important part is that you extract the fees for each payment into their own transaction with a negative amount.
Over in Xero, you will need to have created a new dummy Stripe "bank" account. Then you can simply import statements directly into this.
The Easier Way
As you've probably gathered, these solutions are kind of a pain. They're also pretty good at draining your time. If you're like me, the amount of time you spend on bookkeeping is inversely proportional to your enjoyment of life in general. I don't know how these Bean Ninjas do it, but I'm sure glad they do.
I recognised this whole problem in mid 2014, while helping out a client with setting up Stripe to handle their monthly payments. It turns out lots of businesses suffer the same problem. Our own ninjas (of the code variety) spent the next 6 months grinding out an app that automates the second option.
Now all you have to do is plug in your Stripe account, plug in your Xero account and all your Stripe transactions will appear in Xero. Makes is a bit easier, huh?
We hope this has been a useful article. If you have any questions, please feel free to leave a comment below.