Considering getting started with A2X for your Amazon bookkeeping?
If you have ever spent time manually reconciling individual sales within Amazon Seller Central, then you know how time-consuming and inefficient this process can be.
With the way that Amazon handles settlements, this means you have to go line-by-line to match sales, fees, taxes, etc with your chart of accounts.
What if you could remove the tedious work of manually reconciling marketplace sales, fees, cost of goods, and inventory tracking?
Well, you can.
A2X works by syncing your Amazon Seller Central account with your accounting software like Quickbooks or Xero.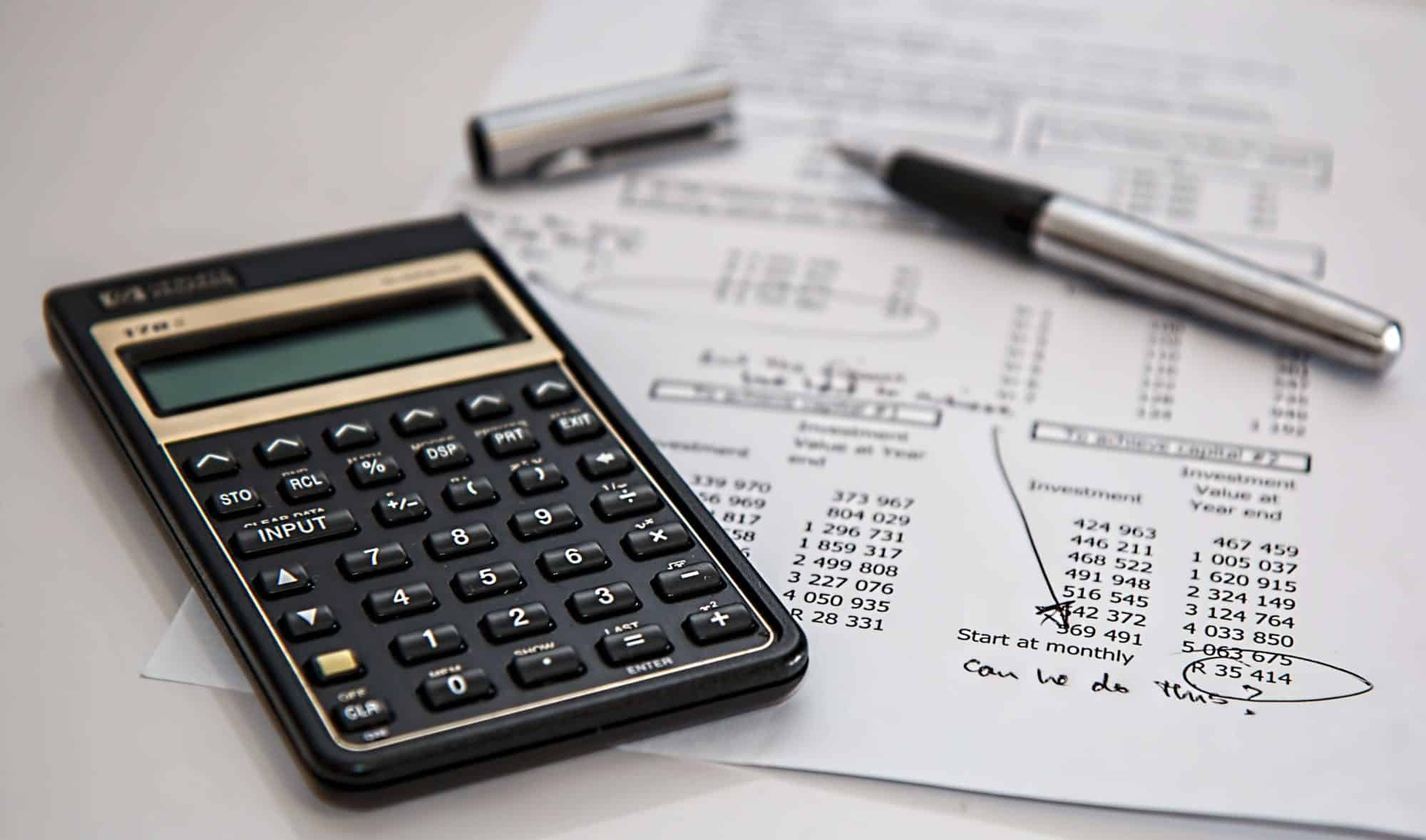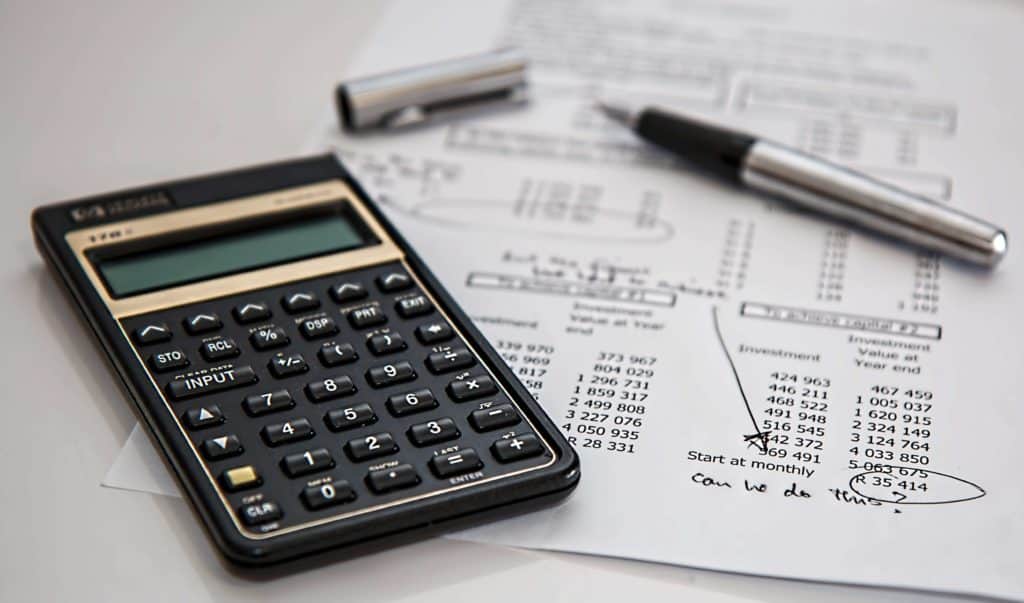 As per their website, A2X will "automatically fetch your latest Amazon settlement transactions, and post summarized transactions to your accounting system. Reconcile Amazon settlements down to the cent every time you get paid".
"A2X generates invoices or journals from each settlement and posts them to your cloud accounting system, either automatically or at your command. You can select the ledger accounts and tax rates that apply to each type of Amazon transaction.
When the settlement payments from Amazon appear in your bank account, you can easily reconcile with the A2X settlement postings."
Resident Bean Ninjas E-commerce accounting expert Wayne Richard shared his tips on how to get started with automated Amazon accounting in a recent article for Intuitive Accountant, titled "An intro to A2X and How FBA Sellers and Accounting Firms Can Automate Their Processes".
In this article, we'll take a closer look at:
Key benefits
How does A2X work?
Connecting A2X to Xero
Click here to read the full article