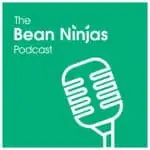 What do you have in place to protect your brand and reputation? Sarah Kornblet of Destination Legal joins us to talk about intellectual property.
In Episode 27 of the Bean Ninjas Podcast, Sarah Kornblet of Destination Legal joins us to talk about intellectual property – what it is, how to protect it and why it is so important.
What could you have in place to protect your business from a legal standpoint?
Whether you are just starting out, or running an established business, Sarah breaks down the legalese so you can apply it to your business.
Who is Sarah Kornblet?
Sarah created Destination Legal to support coaches and online entrepreneurs in getting to the point where they are protecting (and excited about) their thriving business.
Related: Profitable Coaching Business: A Guide to Improving Financial Health through Bookkeeping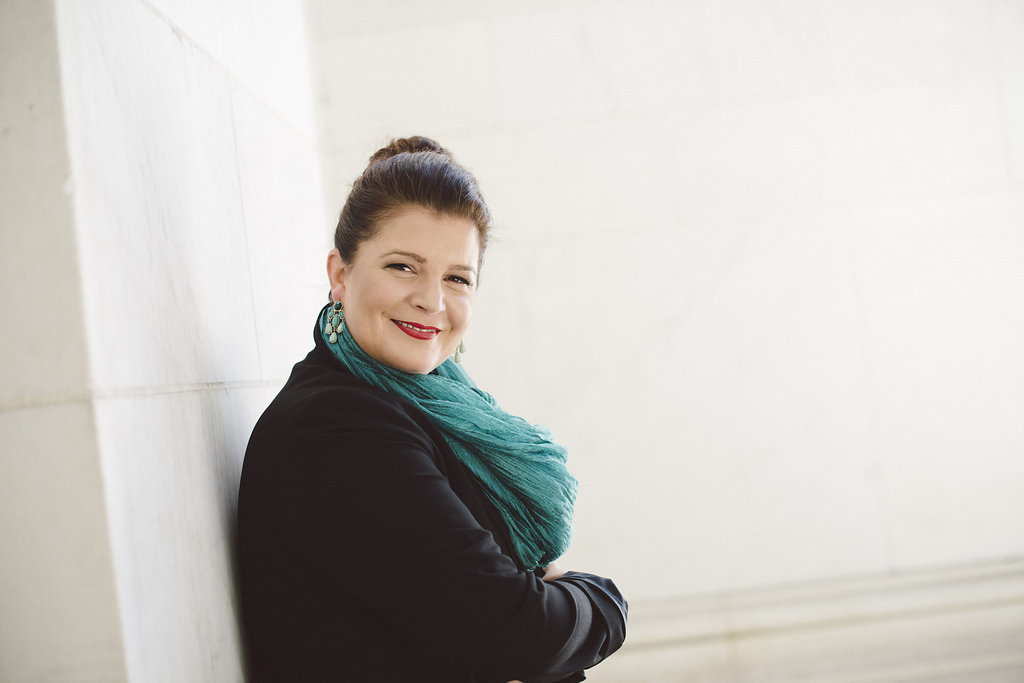 Sarah Kornblet shares her knowledge and expertise on the Intellectual Property Law
In this podcast, Sarah discusses several things that business owners should look at when considering intellectual property in their business. She gives concrete examples and ideas of what you should do and what you should avoid.
Join us in this episode as Sarah discusses her background and where she is today, as well as;
Lessons she learned from her former businesses.

Case study: starting a coaching business.

The most important intellectual property considerations you should prepare for and be aware of before starting.

Legal considerations for a business website and the risks that you may face without these.

Legalities to consider when using images on websites, blogs, etc.

Getting copyrights and trademarks for your business.

Contracts for liability issues that should be considered for live events.

A typical schedule for Sarah in running her business.
If you would like to learn more, or put the wheels in motion, to protect your business and brand, get in touch with Sarah at her Facebook or Instagram  page.
Subscribe & review in itunes
If you liked this episode, remember to listen weekly to learn more of Meryl's great tips for growing your business fast. Click here if you would like to subscribe to the Bean Ninjas podcast on itunes.  We would also love to hear what you thought of today's episode, so feel free to leave a review here.
Want more?
Want more great business advice from Meryl Johnston? Check out these blogs next;