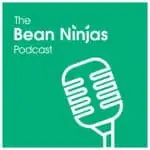 Want to go behind the scenes of our product launches?
In Episode 38 of the Bean Ninjas Podcast, Bean Ninjas CEO Meryl Johnston and Partner Wayne Richard continue to go behind the scenes of 2 Bean Ninjas product launches.
This is part 2 of our 5-part Product Development Process series. 
In case you missed it, you can tune in to part 1 here.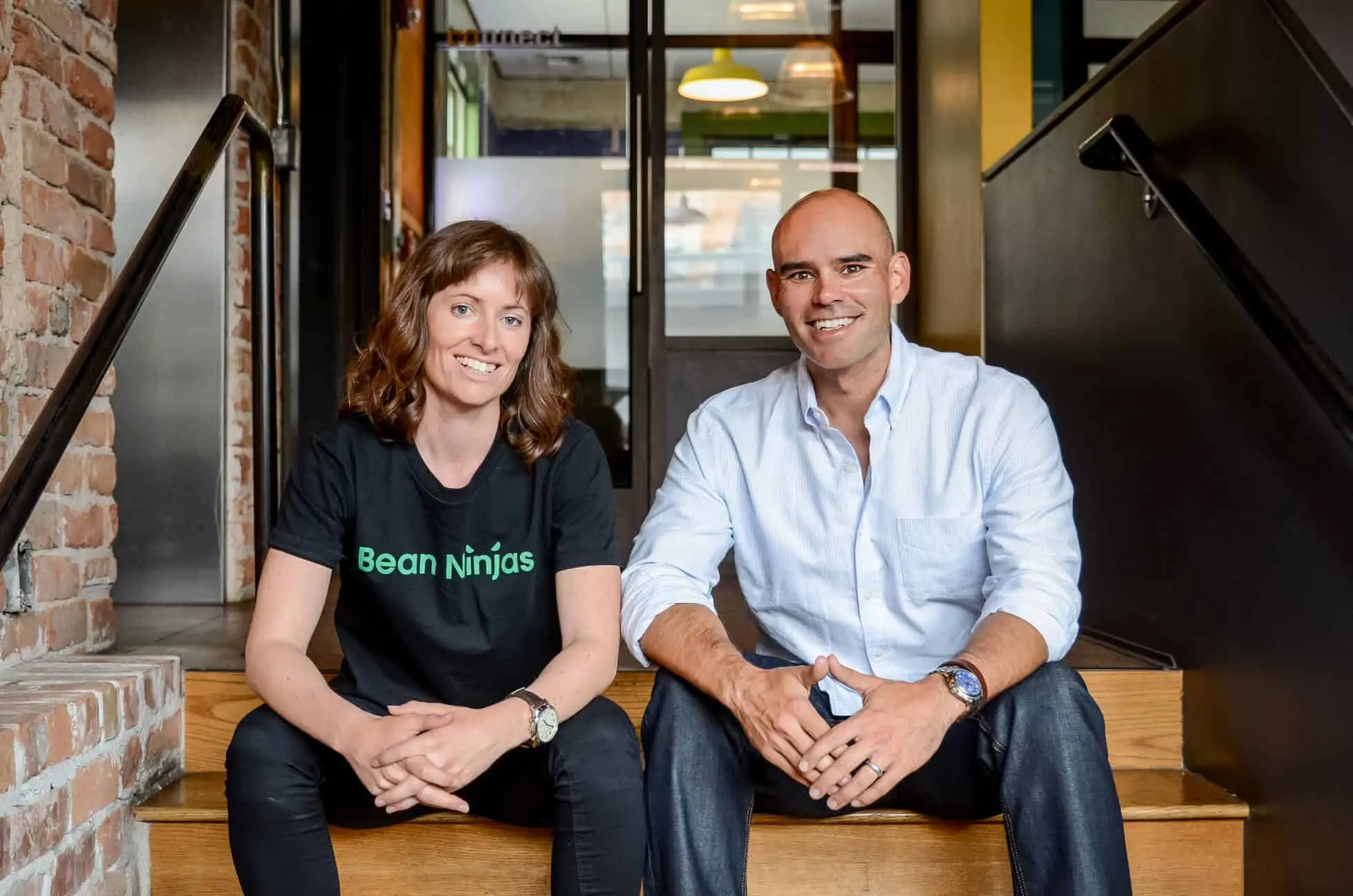 You're not going to learn until you do. You're not going to grow unless you try.
Click To Tweet
Product Launch and Validation
Here's a video of Bean Ninjas client Dan Norris sharing his lessons and tips for bootstrapping and launching your product.
Related read: Three Reasons to Validate & Test Your Future Course Content
New Product Launch Updates
Here at Bean Ninjas, we're currently developing two new products:
A

Virtual CFO

offering for small business.
So we thought we'd take this opportunity to go through the experience of researching, validating, selling, launching and improving these products.
Listen in to know more about our product development process:
Wayne and Meryl discuss:
Why and how we're applying startup launch and validation methodology to launching new products quickly

Project deliverables for each product launch

Challenges of launching these new products, and how Meryl and Wayne is going about addressing them individually

Balancing day-to-day operational responsibilities and having the ability to work on new projects

The steps we took since our week 1 update, and how we're tracking with both launches

Key lessons from the last 7 days of this process

Self-doubt and being your own worst critic.
Objectives for next week
I wouldn't have learned (new skills) if I hadn't sold the course and had to deliver it.
Click To Tweet
Subscribe & review in itunes
If you liked this episode, remember to listen weekly to learn more of Meryl's great tips for growing your business fast. Click here if you would like to subscribe to the Bean Ninjas podcast on itunes.  We would also love to hear what you thought of today's episode, so feel free to leave a review here.