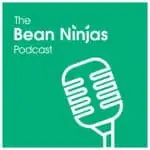 Have you ever wondered what it takes to scale the Great Firewall of China? Join us as we learn from Jons Slemmer about how to succeed at doing business in China.
In Episode 76 of the Bean Ninjas Podcast, CEO Meryl Johnston talks to Jons Slemmer about how to succeed at doing business in China.
In our latest podcast episode, we scale the Great Firewall of the Chinese internet and, with Jons Slemmer's expert help, show you what's involved in setting up a Chinese website.
Click To Tweet
Jons' fascination with China
Jons' interest in China began in 2007. What was an annual trip of a few weeks eventually stretched into months and, six years ago, he made the big decision to relocate.
At that point, Jons was a technology, internet and IT specialist who owned an online digital business in the Netherlands. Today, he owns and operates Redstar Consulting, through which he and his team helps international businesses to establish a digital presence in China by getting started and growing on the Chinese internet.
Related: How to Work from Anywhere with Andy Willis
Brands are motivated to do business in China
The Chinese internet is an ecosystem unto itself thanks to what is colloquial known as the Great Firewall. As Jons says, the 'great firewall' can be an obstacle for foreign business because it doesn't allow many of the platforms and apps they're used to working through, from social media sites, such as Facebook and Twitter, to cloud-based solutions, such as Google and Dropbox.
Yet the motivation to get into China is huge. A staggering 98.4% of Chinese internet users are active smartphone users. WeChat, for example, is the most popular chat application in China with over 1.056 billion active users. The platform accommodates instant messaging, large file sharing, discussion groups, paying bills, video conferencing, ordering transport and food delivery and more. Weibo is another Chinese social media behemoth, with over 445 million monthly active users and growing. 
The reality is that when leveraged properly, these Chinese social media networks may actually be more effective at affordably reaching audiences than their Western equivalents.
Related: 10 Most Popular Social Media Sites in China (2019 Updated)
Consequently, building brand visibility in China is at the forefront of many of the world's leading companies' growth strategies, as well as smaller businesses looking to create direct trade or partnership links. The challenge, however, is in navigating entry into a market that presents multiple obstacles, from language, to currency, to tariffs, to technical differences.
Related: How to Build a 7-figure E-commerce Business With Andrew Youderian
Some of the leading Chinese e-commerce platforms are Tmall and JD, among a myriad of others. So how do you choose one? Jons shares his experience and guides listeners on what it takes to "rent internet space" in China, as well as how to navigate licencing and regulation, and mechanisms for protecting your brand's intellectual property in China where 'shanzhai,' imitation and piracy is common.
"Six years ago you could buy anything, today it's all about the brand. If someone is knocking off your brand that's a pat on the back. It means you've done good work." Jons Slemmer
Related: How to Create a Brand Identity & Stand Out From Your Competition With Franziska Iseli
Watch now! The 5 Biggest Challenges of Doing Business in China:
Infographic: e-Commerce Statistics and Trends in China:

(source: go-globe.com)
You might assume that the Chinese internet is like ours, just more limited. In fact, it's a totally different digital ecosystem.
Click To Tweet
Tips for doing business in China
What does it take to have a website and social media presence and for your brand to be active on multiple Chinese channels where your potential customers are loitering? Jons says that the key is to develop multiple touchpoints.
"I learn every day that the platforms change very quickly. The ecosystem is very hands-on, you need to stay up-to-date." Jons Slemmer
When adapting your website to the Chinese market, Jons' advice is to stay away from translators. "Do not use Google Translate! The translation could be disastrous," says Jons.  You need to invest in Chinese staff or agencies to supply your content.
Jons says it's important to have a team of Chinese locals on the ground, not only to help with translating, but because Chinese consumers think and act differently.
Jons' advice is that it's not simply a matter of translating existing marketing materials into Chinese. Even if the translation is technically correct, there will be certain vernacular you may want or avoid or embrace, depending on the tone of your brand.
In working with foreign companies, Jons does the on-boarding while his Chinese team executes the projects. Jons explains that he trusts his team once the projects are up and running because Chinese natives will deliver the strongest result for foreign companies. Jons admits that, despite speaking Chinese every day, his language skills are not at an expert level.  "Even if you've studied the Chinese language and you're really good at it, I don't think you can ever be as good as a native Chinese speaker. It's not an easy language at all," he says.
Related: Lessons from our 1st year as business partners with Wayne Richard and Meryl Johnston of Bean Ninjas
Jons' business partners with Chinese companies that help with hiring processes and human resource management and compliance. It also helps that a lot of Jons' staff members have travelled, studied or worked overseas in countries such as the United Kingdom, United States,, France and Australia. In China, these returning natives are colloquially referred to as 'turtles', describing their return to homeshores in search of job opportunities and career progression.
Finding the right channel
In China there are two approaches to B2C commerce:
General trade works by sending large shipments of products to China, keeping them in Chinese warehouses and trying to sell them via a Chinese distributor.

Cross border e-commerce works by shipping products to China and storing them in bonded warehouses outside of custom clearance

For smaller scale trade, one possible approach is to sell through a Chinese 'daigou.' Daigou shoppers are usually Chinese people studying or living abroad. They purchase the goods outside of China, ship them by post, or carry the goods to China in quantities under the threshold for customs declaration. 
Another alternative is to sell through a Chinese e-commerce platform. These large platforms have international sales teams in most countries who can help with account setup, onboarding and advertising. These services come at a cost, but they provide a turnkey solution and an instant level of visibility.
Jons' advice to anyone who wants to start doing business in China is,
"Spend a month in China to see how China works. It's a different world." Also, be persistent and patient because the competition is huge. 
Related: A tactical guide to Linkedin Social selling with Brynne Tillman
Would you like to connect with Jons? Find him on LinkedIn or on the China Business Cast Podcast, where Jons talks with his customers about the real issues they face doing business in China.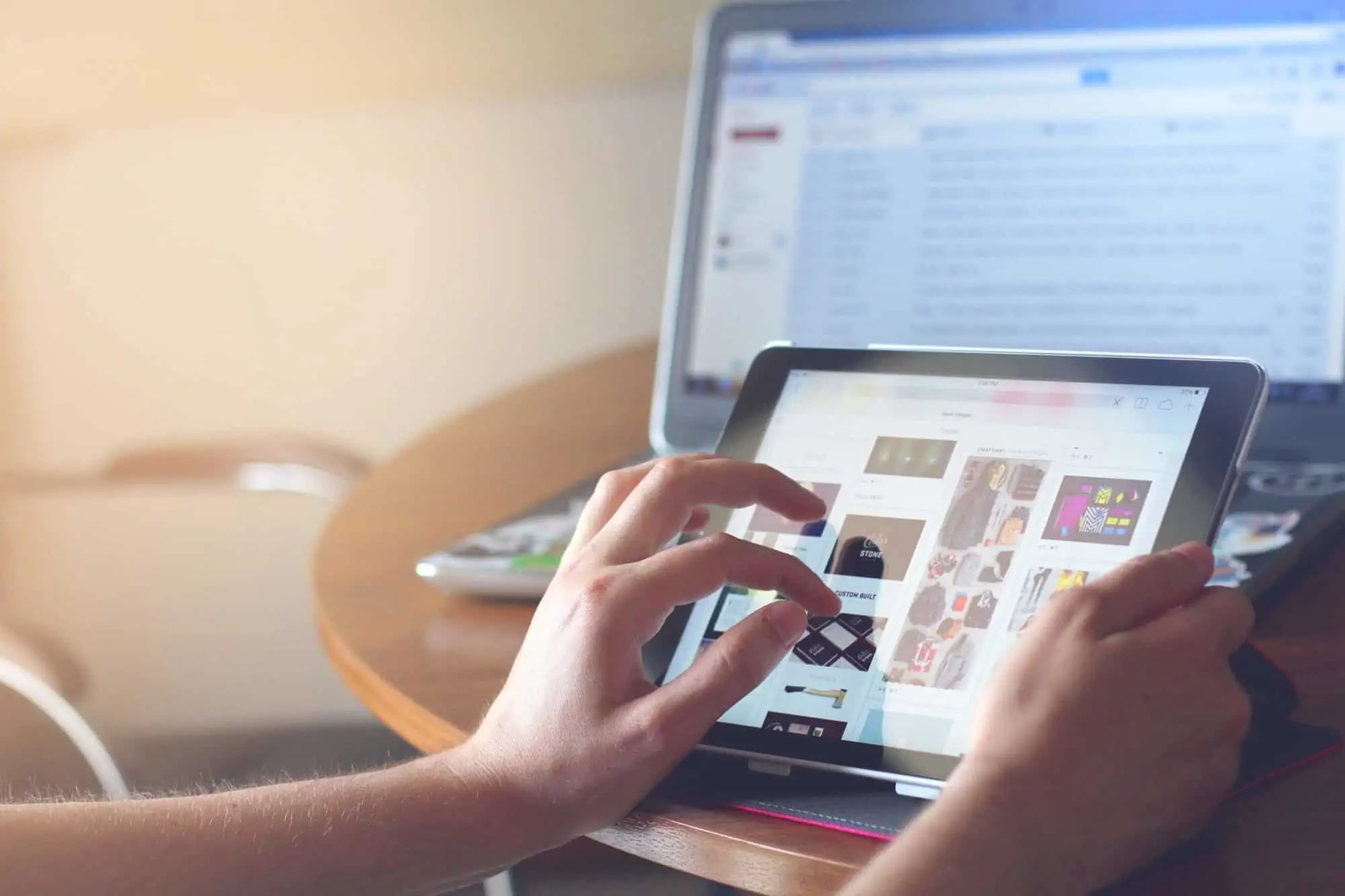 Tune in to learn more about doing business in China.
Meryl and Jons Slemmer discuss:
Helping international businesses grow on the Chinese internet

Setting up a website in China

Why the Chinese Internet is different

China's sea turtles

The daigou network
Learn about doing business in China with expert @jslemmer.
Click To Tweet
Resources mentioned in this episode