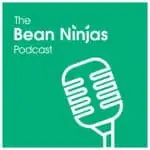 Want to improve your social selling ability and generate new business on Linkedin? Meet Brynne Tillman.
In Episode 60 of the Bean Ninjas Podcast, Bean Ninjas CEO Meryl Johnston talks to Linkedin social selling expert Brynne Tillman about how to best leverage Linkedin to grow your business.
Brynne Tillman worked as a sales trainer and producer for years. She was teaching LinkedIn, which she fell in love with, and decided to make it her niche.
LinkedIn is not just a place to find your dream job, but a way to be better at the job you already have.
Click To Tweet
What is social selling?
Brynne defines "social selling" as a "process of leveraging online platforms and tools to track, teach, and engage targeted buyers". The goal is to start as many sales conversations as possible.
Social selling is very different from social media marketing. It's more of a sales activity than a marketing activity, although there's quite a bit of an overlap.
The following video explains the difference between traditional and social selling.
Brynne is working as the CEO of Social Sales Link, with goals of growing and finishing her new book by the end of this year.
Related: A Week in the life of a CEO
Social Sales Link offers services to soloprenuers, entrepreneurs, and any salesperson. They help with getting their LinkedIn profile up and running, training on the daily, and putting content strategies together.
They, also, offer on-going coaching via call, thirty minutes weekly to look up client's connections, plan a meeting, etc. As well as, offering content development for clients that have no marketing department, and corporate training towards mastering LinkedIn.
Our mission is to help people start more conversations by leveraging the power of LinkedIn.
For more information on social selling and its benefits on various platforms, read this article.
Related: Building a business that works for you

How to craft a compelling Linkedin profile
Here are Brynne's tips for creating a compelling profile on Linkedin.
1. Define your goals, your KPIs (Key Performance Indicators). 
You'll have your activity goals, and result goals.
Activity goals define what you need to do to get to your result goal. Your result goal is where you want to be.
2. Define your target buyer. Create a content strategy.
What you want to achieve is a value eccentric profile, where you can be a resource to your potential clients.
So, ask yourself these three questions: 
Who do you help?

How do you help them?

Why should they care?
3. Write a profile summary
Do not make this common mistake:
Don't start with "my mission, my passion, my years in business…". You haven't earned the right for anyone to care about that yet.
Earn the right by providing some great insights that can really help them move closer to your solution. But, don't lead with your solution, that would be a pitch, you want to lead to your solution.
When you provide value, clients will be interested in having a conversation with you
Click To Tweet
This is because you're presenting yourself with credibility, as a thought leader, not as a salesperson.
By giving all this information you're letting your potential clients know if they are at any kind of risk. They can reconsider the fact that something could be affecting them, due to lack of attention, information, etc.
In the end, put a little paragraph about how you've helped other clients.
Put in the information required if someone were to call you. Whether or not you'll end up working together invite people to have a conversation, at least to exchange tips.
Introduce people to what you do, by making a thirty-second commercial video.
All that is left is to train, measure, and coach. Training could be online, or one on one training, or even watching a webinar series.
Related: Being a training organisation and what it means to be a great trainer
All that's important is learning the platform, how to leverage it, with the strategies behind it.
It's not only about posting content, and liking, and commenting, although that will nurture a lot of your connections.
Your Linkedin summary doesn't have to mimic your experience.
Click To Tweet
Recommended strategies and tools
By using LinkedIn, you can do buyer mapping with a first-degree filter. This filters all of your connections by location; you can also do a Boolean search.
This way you can see everyone you're connected with, and reengage.
The second-degree filter is where LinkedIn magic comes in; this filter allows us to search our connections' connections. Via this filter you can see who you know that's connected to your targeted buyer.
Now, we're able to leverage these connections by asking for an introduction. You can ask your current client to give you permission to drop the names of your targeted buyers.
These are some ways of reaching out; you can always do a numbers game, aka cold calling. You can go for a warmer connection to actually see the customer, by scheduling a call via Zoom.
Leave a link to your calendar, schedule calls, but don't pressure people into having a call with you.
You can even make it a PS.
You can use Calendly as a calendar tool. For scheduling tasks and managing social media, you can use Buffer or eClincher.
Invest in content marketing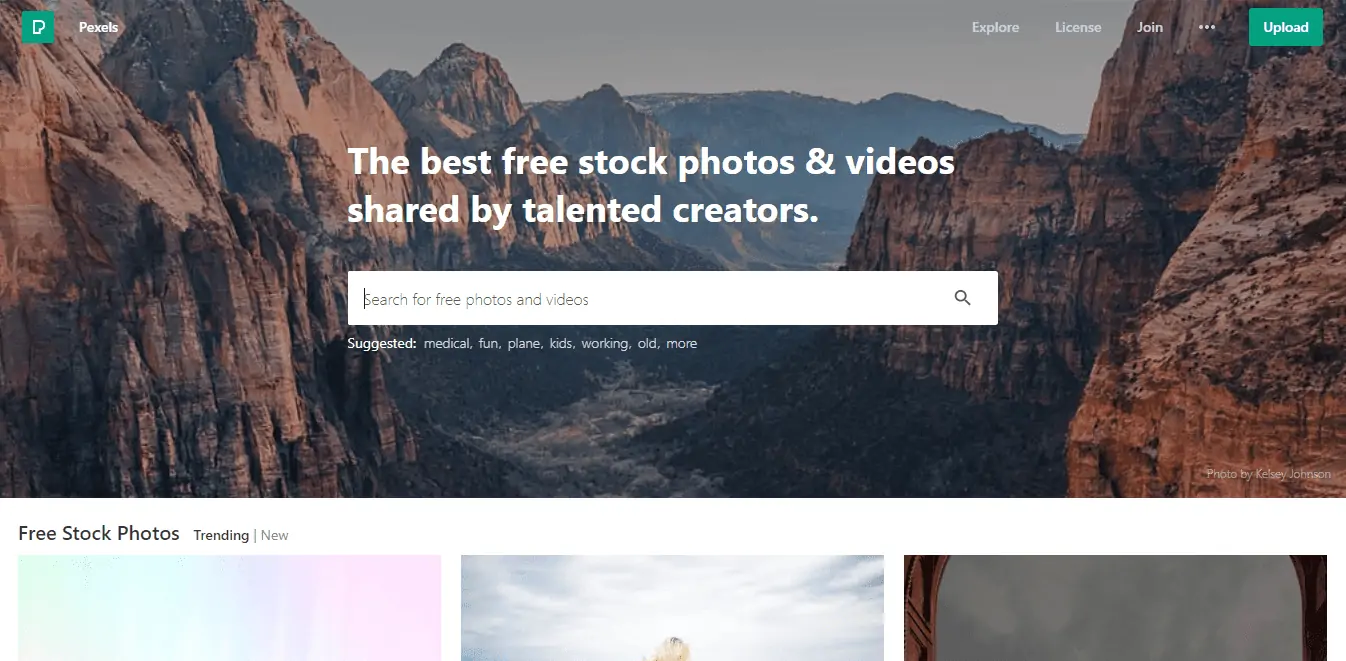 It's never a waste to put up your content, and services on other social media, like Facebook, Instagram, YouTube, etc. The more great content you have to offer, the more will Google love you, and show you in the search results.
For easy employee advocacy, you can use GaggleAmp or EveryoneSocial.
Warm introductions will turn into conversations much faster, as opposed to cold calling, so you want to devote.
A great content strategy is creating a 'Topic of the Month' section. For the purity of your content, you can use Grammarly.  
Pick a topic. Write a great blog post and record five sixty-second videos with key tips from the post.
Go to Fiverr and get someone to make you an infographic. Create PowerPoint slides, and put in a couple of quotes.
Related: Repurposing content: Should you post the same content to multiple places?
The results of using these strategies are having a strong library. This will help SEO, so there will be traffic coming your way.
For raising your visibility and discovering and/or sharing content you can use Feedly or LinkedIn's Elevate.
If you have your own website, put your content there first. You can put the original link that's leading to your website on other platforms.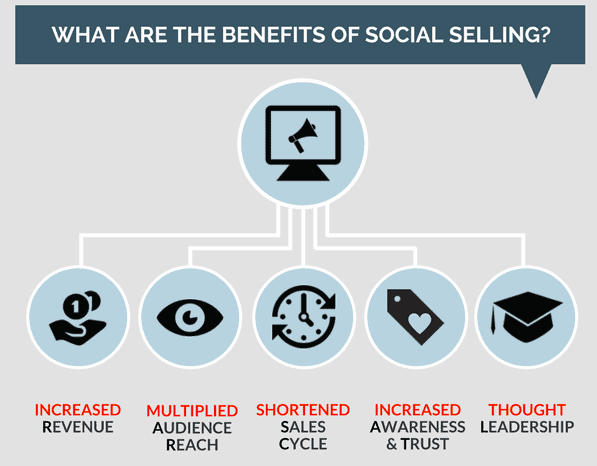 (source: https://blog.smarp.com/)
Want more tips on leveraging LinkedIn for business development and sales? Check out these 10 tips from Brynne's latest book "The LinkedIn Sales Playbook".
If you want to reach Brynne Tillman, here's the link to her LinkedIn profile.
Here's a video of Brynne sharing the 8 stages of rolling out a social plan.
Listen in to know more about social selling on Linkedin.
Meryl and Brynne Tillman discuss: 
The difference between social selling and social media marketing

 

How to attract clients to your profile

The benefits of social selling on LinkedIn

Strategies on starting a conversation with potential clients

The importance of learning how to leverage a platform like Linkedin
Enjoying the show? Please subscribe & review in itunes
If you enjoyed listening to this episode and you want a really easy way to support the podcast, why don't you head over to iTunes and leave us a quick rating or even a review? We would also love to hear what you thought of today's episode.
Looking for an easy way to get there? Just go to beanninjas.com/podcastreview and that should open up iTunes on your computer. We read all your reviews, and it really helps other people to discover the show. Your support is very much appreciated.