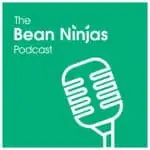 In Episode 31 of
the Bean Ninjas Podcast
, we chat with Kevin Basham of the 
Crypto Pulse podcast
.  Kevin takes us through the latest news and trends in the world of blockchain and crypto currency.
Curious to know more about cryptocurrency, blockchain, and bitcoin?
Want to understand how you can use it in your business?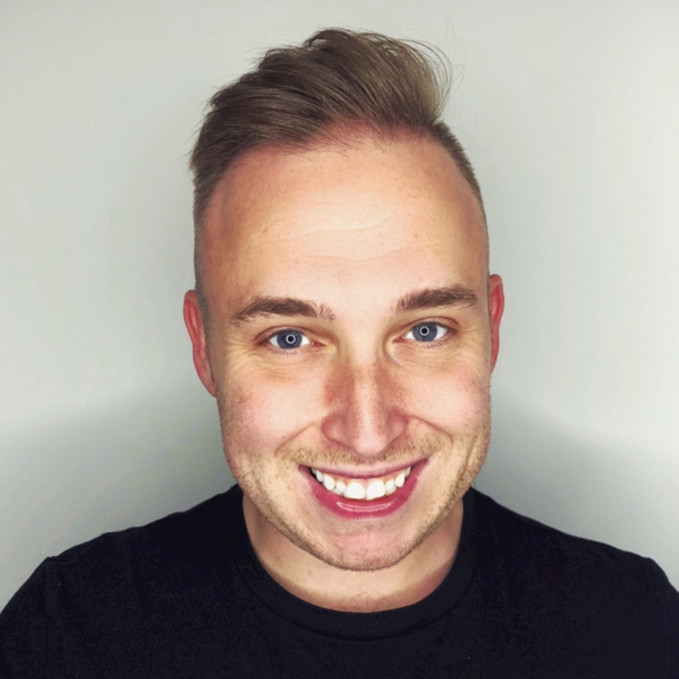 How crypto can help your business
In this podcast, Kevin explains what cryptocurrency is and how it can be used to help businesses everywhere.  We also learn about how Kevin transitioned into the crypto world from owning his own business.  He shares with us, his tips for planning and scheduling a busy week, as well as;
Background on crypto currency.

Bitcoin as a stored value and investment.

Things to consider for choosing the best crypto currency to use.

The difference between blockchain and crypto currency and how it can be used in many ways including raising money for your business.
Related: From Accounting to Software as a Service with Jason Atkins
Subscribe & review in itunes
If you liked this episode, remember to listen weekly to learn more of Meryl's great tips for growing your business fast. Click here if you would like to subscribe to the Bean Ninjas podcast on itunes.  We would also love to hear what you thought of today's episode, so feel free to leave a review here.
Want more?
Want more great business advice from Meryl Johnston? Check out these blogs next;