Looking back at 2019, it was a big year for our team. From new company awards won and celebrating some major customer wins to new team members and speaking at many large events. This is our year in review.
In this post, I'm going to reflect on some of the top moments, including: 
Winning Xero's Australian Bookkeeping Partner of the Year Award

C

elebrating Our Clients' Wins

Introducing our first Customer Experience role

Implementing Traction

Sharing Our Favorite Team Wins

Hosting our first team retreat

Speaking at more than half dozen conferences

Creating new products

What's ahead in 2020?
Winning Xero's Australian Bookkeeping Partner of the Year Award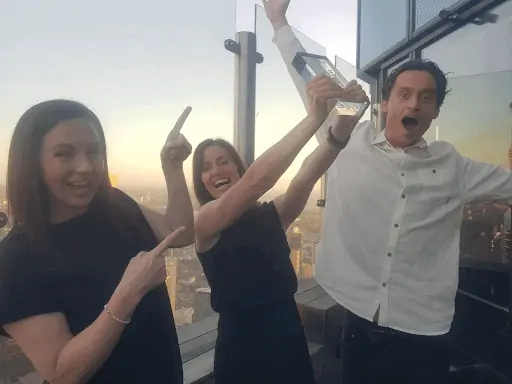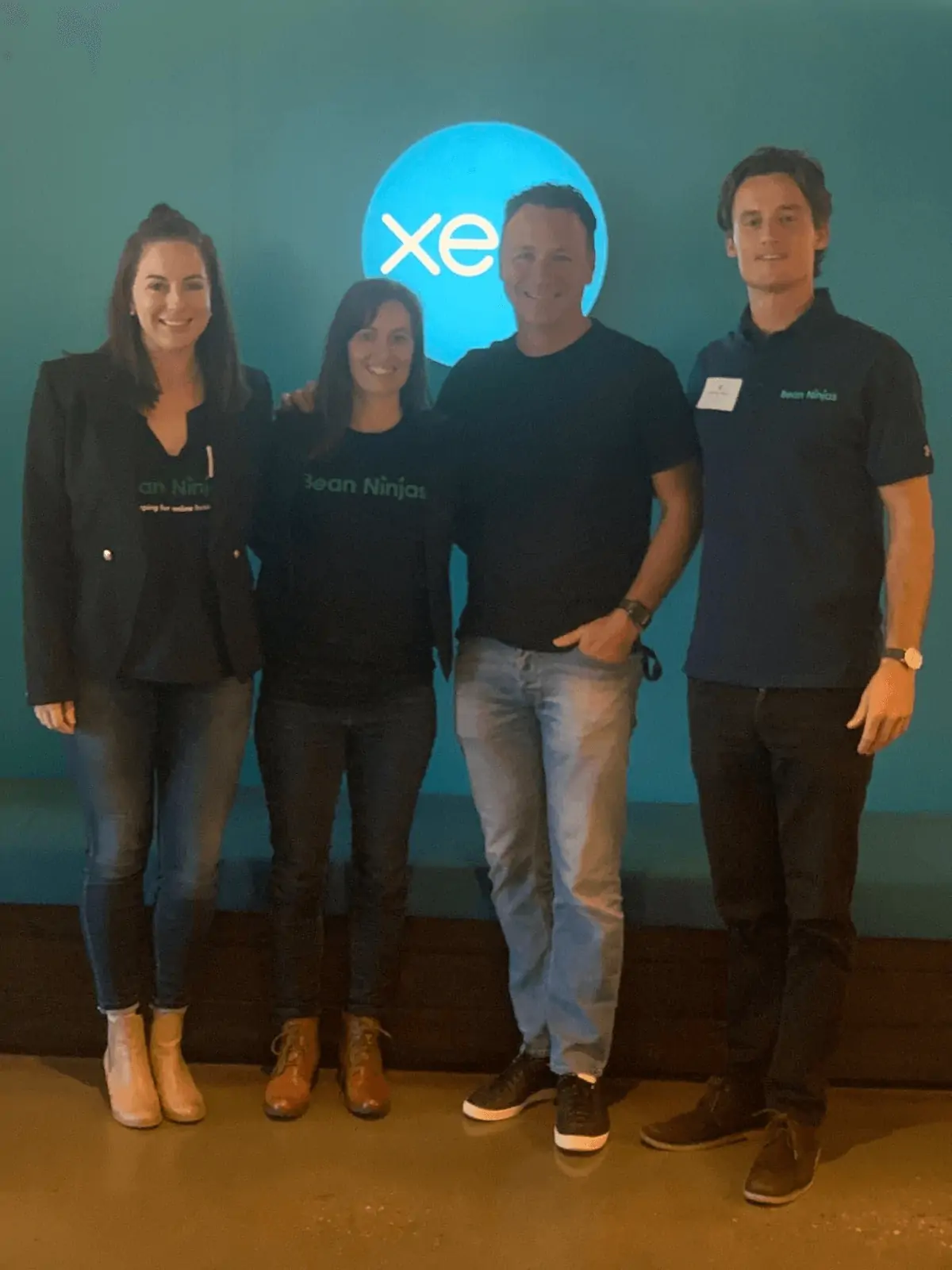 This year, we won Xero's Australian Bookkeeping Partner of the Year Award. 
Most awards nights are an excuse to dress up and enjoy an evening out with like-minded people. But, Xero took it to the next level. 
From dinner at Vue de Monde, to our gorgeous accommodation at Crown Towers and surprise gifts … a lot of effort went into thinking of every little detail.
The experience was also about education and giving back. We had the chance to spend time at the Xero offices for two days, meet with the Xero team, and learn about how they do things.
It was also really special to work on a charity project for Very Special Kids with the other Xero Award winners.
Thank you again to Amanda Newton and Trent Innes for an incredible experience.
While this certainly a highlight for our team, this was far from the only award we won this year. We also won these awards: 
Wayne and Meryl were selected in Hubdoc's Top 50 Cloud Accountants 

Australian Accounting Awards – finalist in Bookkeeping Partner of the Year

Women in Finance – Entrepreneur of the Year 
Celebrating Our Clients' Wins 
While awards are nice, we wouldn't be in business without all of our amazing clients.

Each month, we highlight some wins from our clients in our newsletter
(Pro Tip: Want to stay in the know? Subscribe to our newsletter here.)
Here are a few memorable wins from 2019.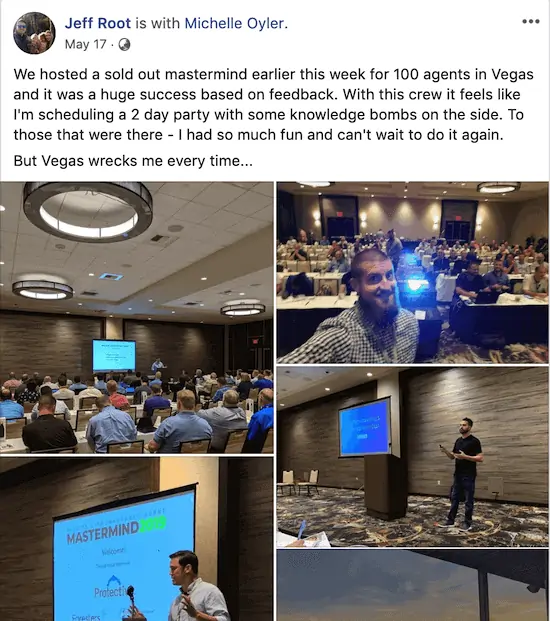 Kat Jarman of Your Online Team was recently interviewed on the SuperfastBusiness podcast. Kat shared her tips on How To Improve The Performance Of Your Small Team. Nice one Kat!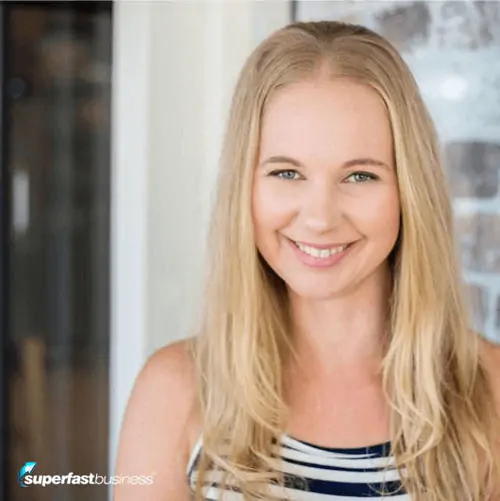 Congratulations to Bean Ninjas client Scott Gellatly whose business Scale My Empire has been acquired by itGenius! Scott will stay on as their general manager. Well done Scott!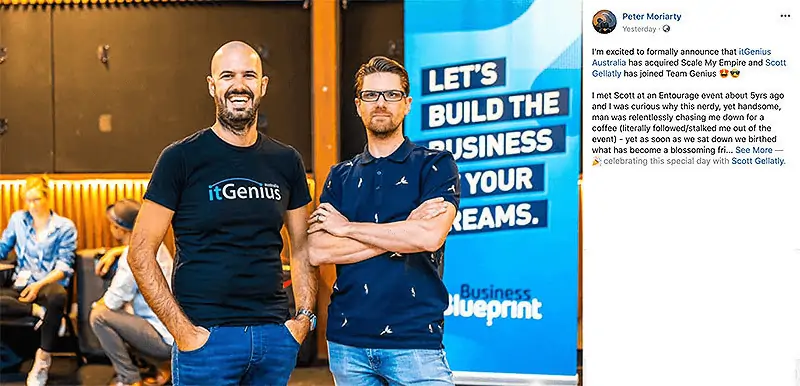 Introducing our first Customer Experience role
Late last year, we created a new role on our team that's designed to be an advocate for our customers. 
We want to make sure our clients not only have a great experience working with us but also help them experience more wins within their businesses.

Doing the right thing 
Sometimes, providing a great customer experience means recognizing when one of our clients outgrow our services and need to move onto a larger firm.
For example, in 2019, we provided a smooth transition to a new firm for two clients. We want to do everything well at Bean Ninjas, including the way we exit clients. This comes back to our team's philosophy of 'doing the right thing.' 
Implementing Traction
In the spirit of "Always Growing," we've been trying to implement the Traction system for about three years. During our team retreat (We'll talk more about that later in this post), we finally finished implementing this framework.
Before the retreat, we had everyone take a 25-question survey. We used the feedback from this survey to set the topics for the team retreat. It also gave us a score we can use as a baseline and insights into where we needed to improve as a company. 

Because we did a bunch of planning in advance, it made each session during the retreat more productive and actionable. It was also rewarding to see team members step up as facilitators and run many of the workshops.
In July, Bean Ninjas turned four. We reflected on our growth in this report. 
One month later, we celebrated Wayne Richard's one year anniversary as partner and COO at Bean Ninjas. 
"2019…wow, what a year," says Wayne. "The year sure does go by fast when you put your head down and work hard towards fulfilling your purpose! How do I know I'm there with the work I do at Bean Ninjas…I can answer at the end of the day, month, the year that I'm filled with joy and that the work we are delivering is making a positive impact on those we're supporting (our team, families, and customers)! " 
He adds. 
"Stepping into my new function as COO has taken me out of the weeds of delivery and allowed me to take ownership of key responsibilities within the team: ensuring our leaders have the data, resources, and tools needed to make the right decisions and deliver results, finding out what products our customers will want in the future or need today through research and networking, and the time to think through and prepare decisions on business strategy to support ongoing growth."
We believe in promoting internally where possible. 
Many team members also received promotions this year including two of our accountants in the Philippines and 1 accountant in Serbia, who were promoted to supervisors roles and an onboarding role respectively.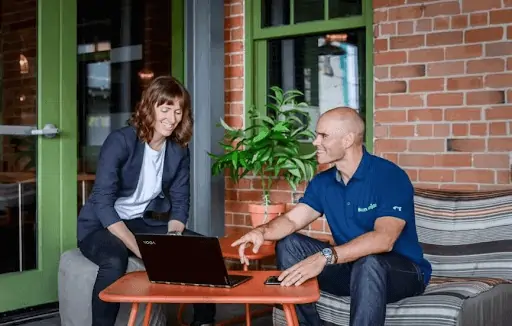 One of our newly promoted supervisors, Nicole, shares her story in this team spotlight. 
In addition, we love to see our team exemplifying our core values. 
For example, we encourage all of our team members to step out of their comfort zone and explore. This is exactly what Vesna Prosic, one of our accountants, did when she traveled from her home town in Serbia to Bali to experience a month living as a digital nomad.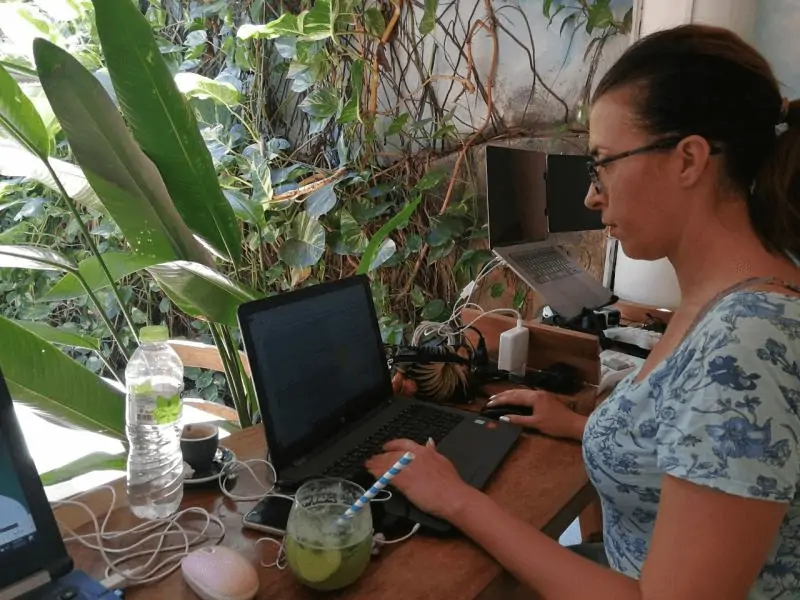 While in Bali, she also got to meet up with fellow team member, Anf, who was also there.
Hosting our first team retreat 
In December, we had our first ever "BeanCon" Team retreat, with 7 team members spending 3 days together on the Gold Coast to work on our 2020 strategy as well as implement the Traction framework.  We also had some playtime at the beach, a fancy dinner, and a gin distillery tour.
Speaking at more than half dozen conferences 
Collectively, our team spoke at more than a half dozen conferences and events in 2019, including:
Meryl speaking at Xerocon

This was definitely one of the highlights as Meryl shared some of our story at Xero's flagship conference.

Meryl speaking at DCBKK

Another highlight was giving a workshop at DCBKK, the Dynamite Circle's annual conference in Bangkok, on the StairStep Method.

Wayne presenting a meetup at DC Austin 

Michael presenting at the University in Sydney 

Meryl speaking at the

Business Systems Summit

Meryl speaking at the

Remote Business Summit

(hosted by our own Ninja Anf)

Wayne speaking at LocalFirst Arizona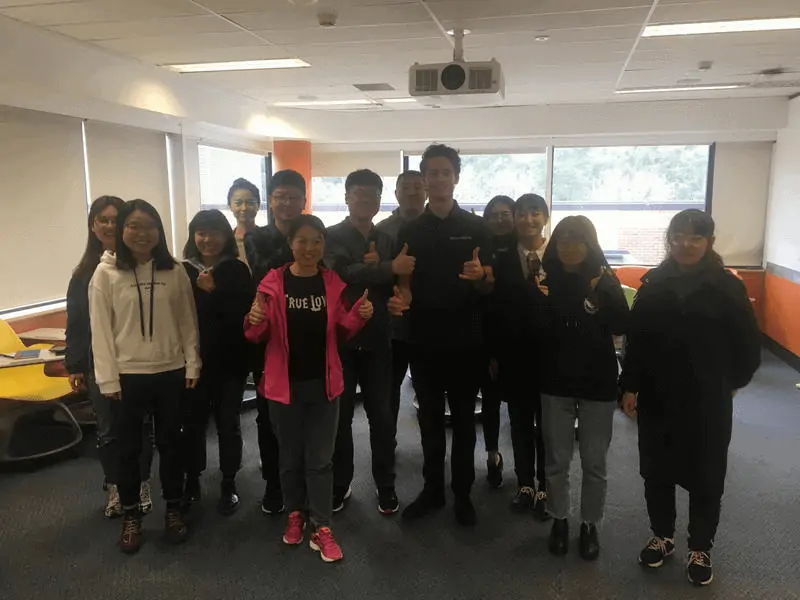 Creating new products

This all starts with our mission and big why. We want to educate & support 10,000 entrepreneurs to know their numbers and make data-driven decisions in order to achieve true freedom.
In 2019, we launched our financial literacy training course and helped 30 students get confidence and know their numbers in their respected businesses. 
We learned a lot in the process.  
Announcing a course start date was key in actually getting the course finished. 
The biggest challenge was balancing my time between new product launch and the rest of my role in the business.
In 2020, we plan to take all of our learnings and rapidly accelerate growth. Our goal is to have 1,000 students complete the course by the end of 2021.
Throughout this past year, we also launched cash-flow forecasting and KPI dashboard reporting product.
Our biggest challenge was in educating our current clients, and target market on how this service differed from our core bookkeeping service and building the trust needed to deliver collaboratively.  We also learned that our offering may not have best matched the demand our customers had, as we fell short of our revenue and signup goals expected upon release.
In 2020, we will look to better survey and understand from our customers where their pain-points are centered outside of our core bookkeeping offering and build an advisory offering based on what's missing.   
What's ahead in 2020? 
This year, Bean Ninjas turns five. We're excited about what this year will bring. Some of the things we're working on include: 
What's next in 2020
Clarifying roles and responsibilities within our redefined organizational structure, which is based on the Traction framework 

Continuing to double down on our focus on providing an exceptional customer experience 

Growing the company while still having a "calm business" and not sacrificing quality or customer experience   

Educating more entrepreneurs with our financial literacy courses

Spinning up a new entity – Bean Ninjas Money Mindset. This is our first product focused on implementing the Profit First system in our clients' businesses.