Bookkeeping is one of the most important activities of any enterprise and one of the business processes most commonly outsourced.
Explore the topics below to understand how Bean Ninjas can help to make your business finances easy.
Choose from our award-winning Bookkeeping Services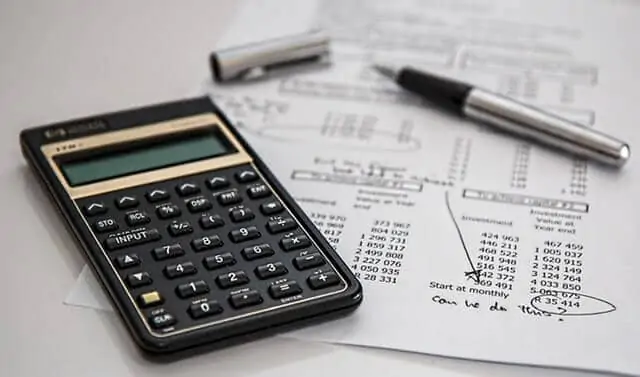 Small Business Bookkeeping
Just because your business is small doesn't meant that you should be doing everything yourself. By outsourcing your bookkeeping, you free up valuable time to do the things that really matter.
Bean Ninjas specialises in small business bookkeeping for digital entrepreneurs, such as online retailers, coaches and consultants, agencies and freelancers and bloggers and creatives.
Before Xero, accounting software was made for accountants by accountants. The approach sounds sensible until you consider that the majority of small-to-medium business owners only see their accountant once a year.
Then Xero came along and changed the game with its everyday language and intuitive functionality designed for entrepreneurs.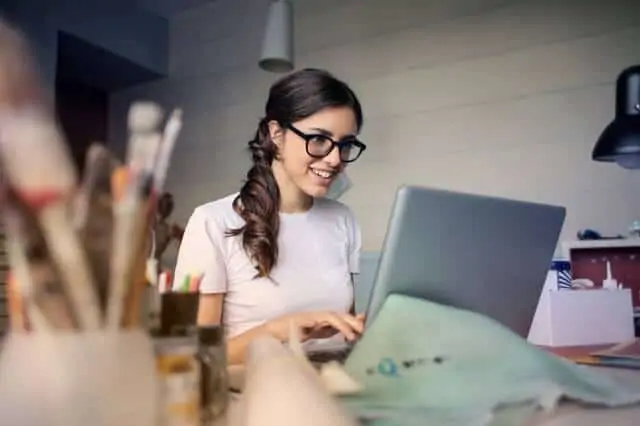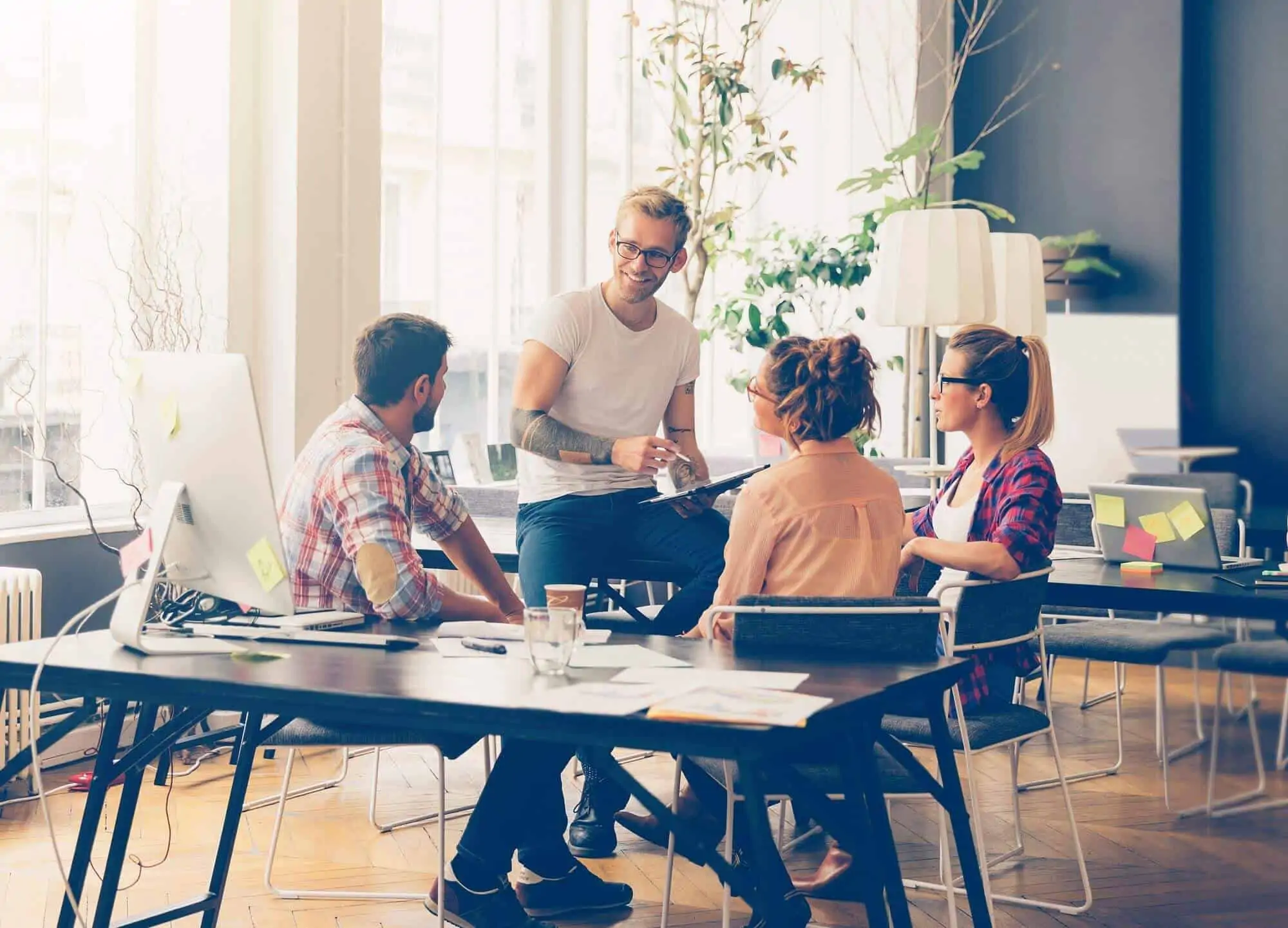 Implementing Xero into your business is one of the smartest moves you can make. So is learning how to use its functionality to your greatest advantage. Whether you want training in basic bookkeeping, enterprise financial management or executive mentoring, we have a Xero training package to suit.
Cloud Accounting Software
Accounting software used to be the domain of big companies. It was expensive to buy and maintain. As well as spending thousands on the software and an installation consultant, you also needed to maintain a server and deal with all the upkeep and security considerations that came with it.
Then along came cloud accounting. Xero gives you all the benefits of a customised accounting platform without needing to install software or maintain any dedicated hardware. It has leveled the field for small-to-medium businesses by giving them affordable access to a world class accounting information system.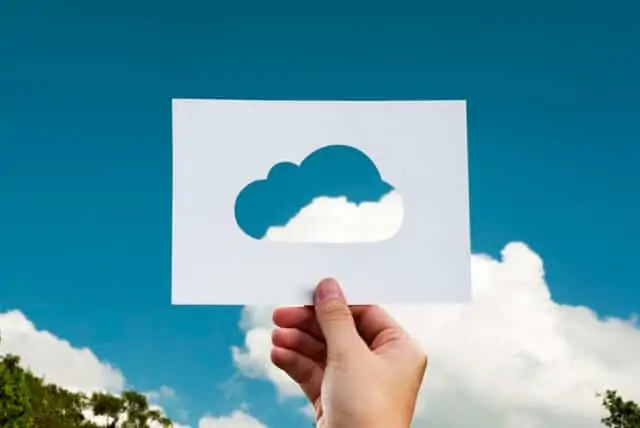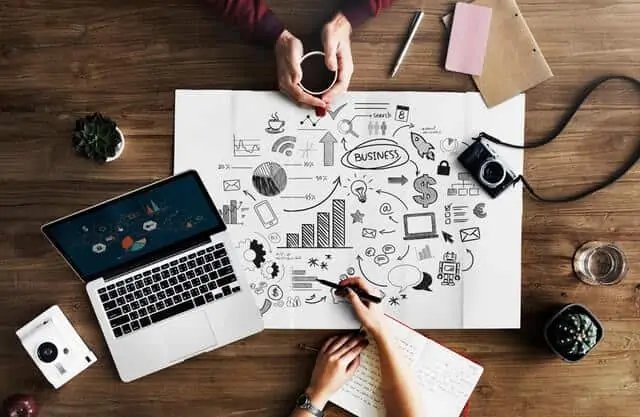 Business Process Outsourcing
Business Process Outsourcing (BPO) describes using external service providers to deliver specific business activities.
Isn't BPO just for large organisations?
Absolutely not. Small organisations and startups rarely have the skills and bandwidth to cover all the business functions they require. In fact, it's often more effective and efficient to outsource business processes to a specialist, such as a bookkeeping company.