Accurate financial records are key to operating a successful eCommerce business. But managing your business's finances can be a challenge.
In this post, we're discussing everything you need to know about eCommerce bookkeeping and accounting so you can set your business up for success and growth.
What is an eCommerce accountant?
An ecommerce accountant is simply an accountant that specializes in working with businesses that sell products and services online. Every industry has its accounting considerations, and eCommerce is no different.
For instance, you likely sell on your own site using an eCommerce platform, like Shopify or WooCommerce, and/or through third-party marketplaces, such as Amazon, Walmart, Etsy, etc. This can lead to the need for streamlined inventory and cash flow management systems and processes, as well as tax complexities.
Working with an accounting firm, like Bean Ninjas, that has deep eCommerce expertise and knows the nuances of eCommerce finances can be a competitive advantage.
A lot of bookkeeping is much more of a traditional thing, so being able to get someone who understood how to work with Xero, versus, you know QuickBooks and understand how to deal with inventory and how we kind of deal with eCommerce. There's different snapshots of our numbers that we have to know, and Bean Ninjas really specialized in that.

Dafina Smith, Covet & Mane
Why are accounting and bookkeeping important for eCommerce businesses?
An accurate bookkeeping system and solid accounting practices are key to running a strong eCommerce business. Before we dig into the importance of each, you should know the difference between the two.
Bookkeeping involves the day-to-day recording of financial transactions. For instance, purchases and sales. These transactions need to be kept organized in a general ledger. The information gathered by bookkeeping is passed along to accounting, where reports can be generated, taxes filed, and insights gathered.
Here's how bookkeeping and accounting can help your eCommerce business operate smoothly:
Forecast your revenue – If you understand where your money is going, you can create cash flow projections to predict future numbers. For instance, if you know where your sales were during the last holiday season, you can estimate what holiday season sales could be for this season. This helps you plan and determine how much inventory to have on hand.

Prepare your tax returns- Filing and paying your taxes is easier if you have proper bookkeeping in place. Accounting takes those transactions to help you determine what's owed.

Manage your cash flow – A clear picture of your business's finances will ensure you maintain a healthy cash flow. And a budget can help you determine how much to spend and save.

Sell your business – It may not be on your mind now, but down the road, if you decide to sell your business, you'll be in much better shape if your finances are in order.
Can your accountant do both your accounting and bookkeeping?
The title of bookkeeper and accountant are often incorrectly interchanged. While the two roles can be filled by the same person, they simply aren't the same jobs.
Your bookkeeper will use cloud accounting software like Xero to track your eCommerce business's daily transactions, including inventory, accounts receivable, accounts payable, and payroll. A bookkeeper can also provide monthly reporting to give you a sense of your financial health at any given time.
An accountant is different. They take the information gathered by the bookkeeper or bookkeeping software and prepare detailed audits and financial statements based on the transactions. They can also prepare certain reports and help you file your taxes. An accountant specializing in eCommerce businesses will have an added layer of expertise that applies to your industry and the complexities of selling online.
How much does an eCommerce accountant cost?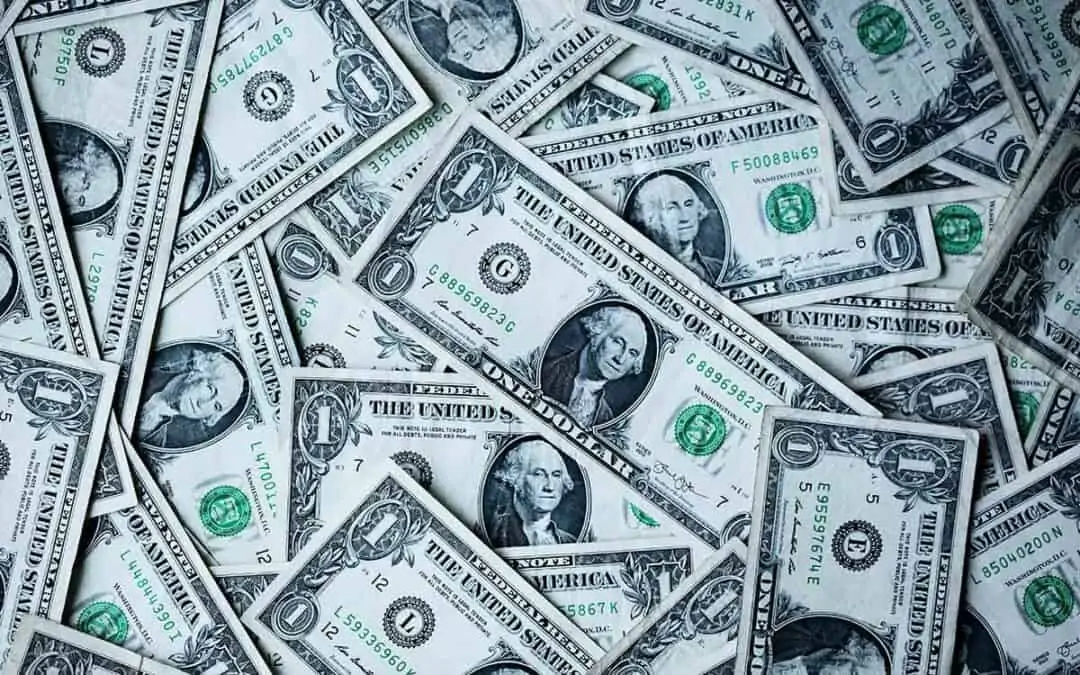 The short answer to how much an eCommerce accountant costs is that it depends. Many factors go into the fees for an accountant and different pricing models as well. You'll also need to consider specialties and locations. For instance, an accountant based in New York City that specializes in large, enterprise eCommerce stores will have a much higher fee than a generalist accountant based in the Midwest.
That being said, here are two types of pricing models you'll need to be aware of when hiring an accountant. The first is a fixed-fee rate, and the second is an hourly pricing model. Here's the difference in each:
Fixed-fee pricing – Some accountants charge a flat rate for their services. The price you pay is the same regardless of how much time the accountant or accounting firm spends on your finances. You can be billed either before or after the work is performed because the accountant won't need to calculate the rate after working for you.
Hourly pricing – With hourly billing, the accountant or firm charges you for the actual time it takes to work on your account. With fixed-fee pricing, if the accountant spent two hours filing your taxes, you would pay the same as if they had spent ten hours on the same task. This isn't the case for hourly billing, and you would end up paying more for the ten hours of work versus the two hours. This can be a more straightforward and fair pricing model for both parties. However, it means that you can't be billed upfront, and you may not be prepared for the total amount charged. Having your books in order can save your accountant time and translate to a lower bill for you in the case of hourly pricing.
---
A specialized accountant or accounting firm can make all the difference in the growth of your business by helping you with your projections and finances. Be sure to find an accountant that's familiar with eCommerce and one that you can trust.
Whether you are looking for a virtual CFO, accounting, or bookkeeping support, we can help. Schedule a free call with a Bean Ninjas team member today.