As a business owner, you have many hats to wear and accounting is one that can make or break your business.
Not everyone is a bookkeeper, or a numbers person.
From knowing how much to pay yourself, to when to pay creditors, or invest in a new product line, being on top of your numbers can mean you know when and how to make the right decisions.
We see the same mistakes in eCommerce businesses, time and time again.
Knowing what they are and how to avoid them, can save you time, money and stress.
So what are they?
1. Recognizing income based on net deposits and not true sales figures
It's tempting and time saving to watch your bank balance as a measure of revenue, but these funds are often net amounts, fees and other expenses are taken out of your payment – so it's not an accurate indication of your sales. Best practice to login to your sales channel partner website and download your sales reports. Once you download the reports, you can make the adjustments to recognize the true sales and fees applied.
2. Not adjusting items sold appropriately to reflect correct inventory levels and cost of goods
Inventory levels play a big role in your P&L, balance sheet, and cash flow forecasting. This means that mistakes in inventory valuation will carry forward from one accounting period to the next and all through your most important reports.
Doing a physical stock take is essential and there are lots of great inventory apps now available to streamline this process.
3. Using spreadsheets or other manual processes instead of cloud accounting software
Spreadsheets are great, but they can't provide the same accuracy for bookkeeping that cloud accounting software does. If you want to run a successful eCommerce store, you need to have an accounting system. We recommend using cloud accounting software, like Xero.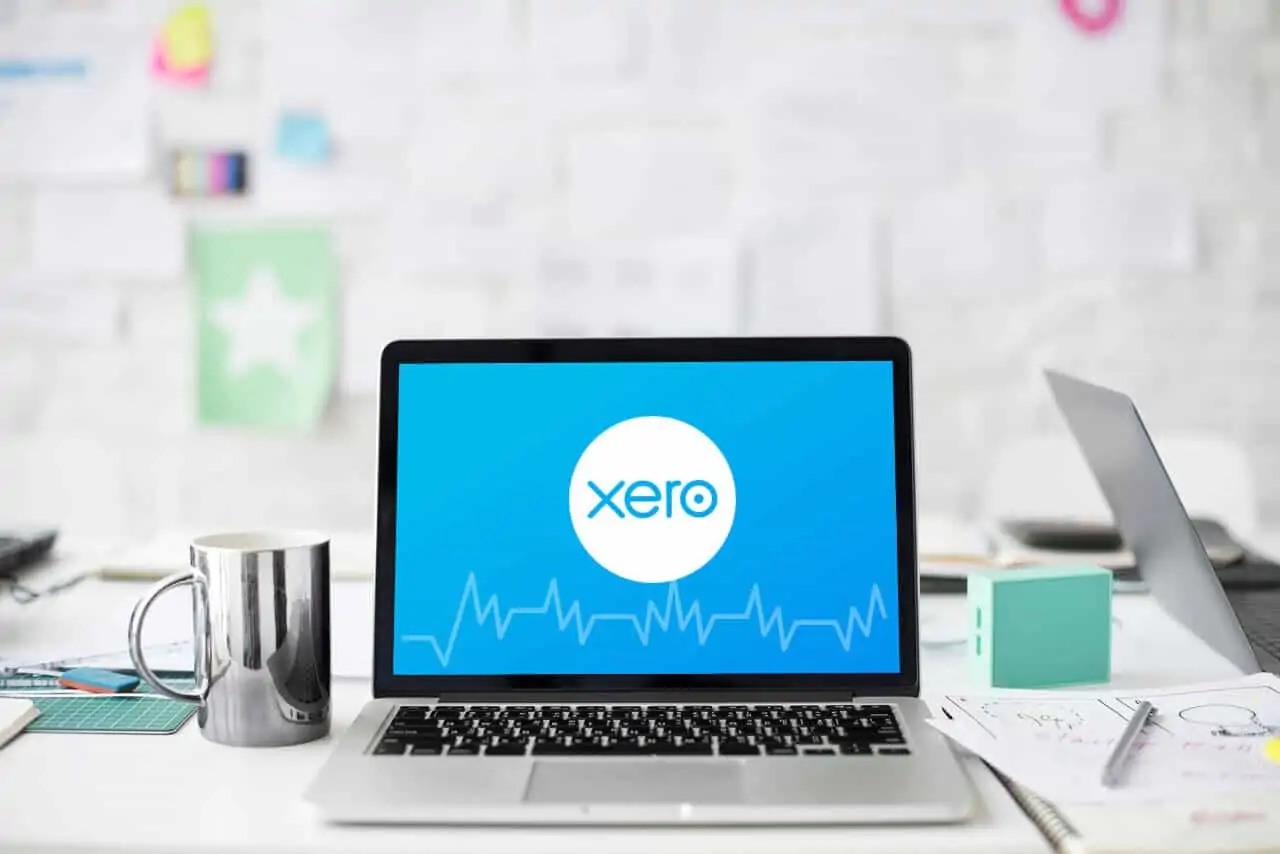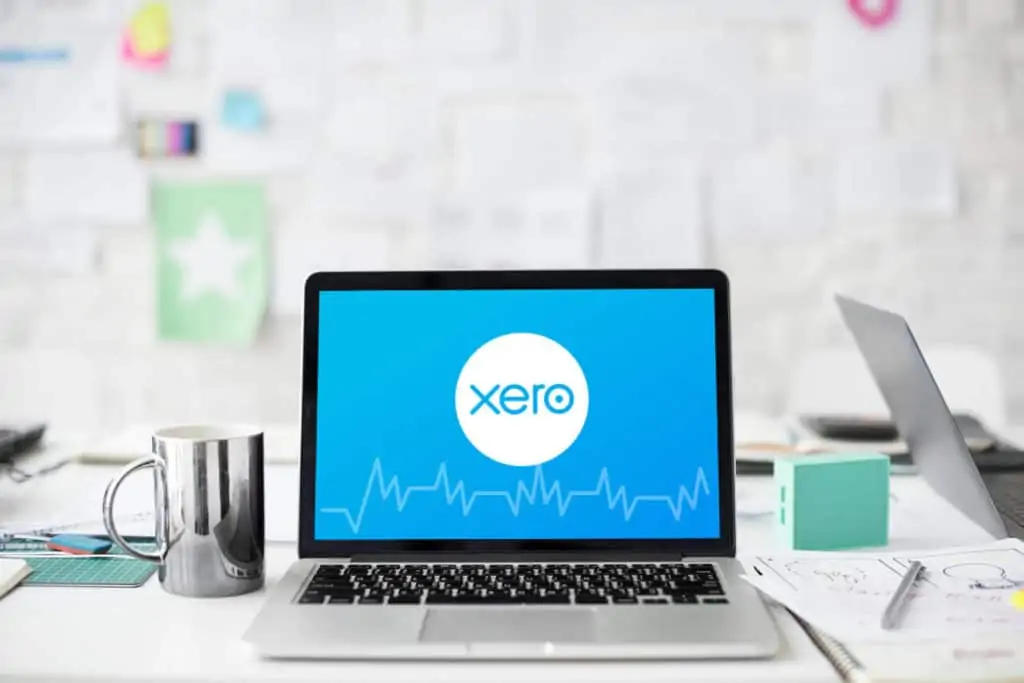 4. Using personal bank accounts for business purchases
Using personal bank accounts and credit cards for business is a tempting trap for all business owners. Keeping your business and personal transactions separate is the best practice. This not only Keeps a true line of site over business income and expenses but avoids an accounting nightmare and potential liability if you were to be audited.
5. Failing to set aside time to do bookkeeping and review financial reports
We get it! You're busy! Setting aside time to review your reports and bookkeeping is crucial but easy to overlook. Ideally, this should be done once a month to check the financial health of your business. Prioritise time to go over your key reports, it might take a few times to get into the rhythm but it will be worth it.
6. Incomplete Chart of Accounts
Failing to customising your Chart of Accounts is another easy mistake to make. Each account makes up a revenue, expense, liability, asset or equity account. Knowing which expense goes into which accounts, will ensure your reporting and then planning is accurate.
Xero has introduced eCommerce templates to assist with this, be sure to check them out.
7. Focusing only on inventory costs and not tracking overhead expenses
Inventory is a key figure to understand, however, it is a trap to focus all your attention on this forgetting about other overheads. These can be key expenses and include marketing, administration costs, staffing, etc.
Looking for more?
If you are looking for more in-depth accounting best practices, check out our free Xero eCommerce toolkit.