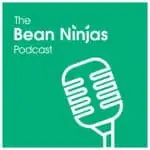 In this solo episode of the Bean Ninjas Podcast, episode 23, Meryl shares time management and leadership skills that she has used in growing Bean Ninjas. She gives us a peek on how she organizes her week and creates time to commit doing personal and professional tasks.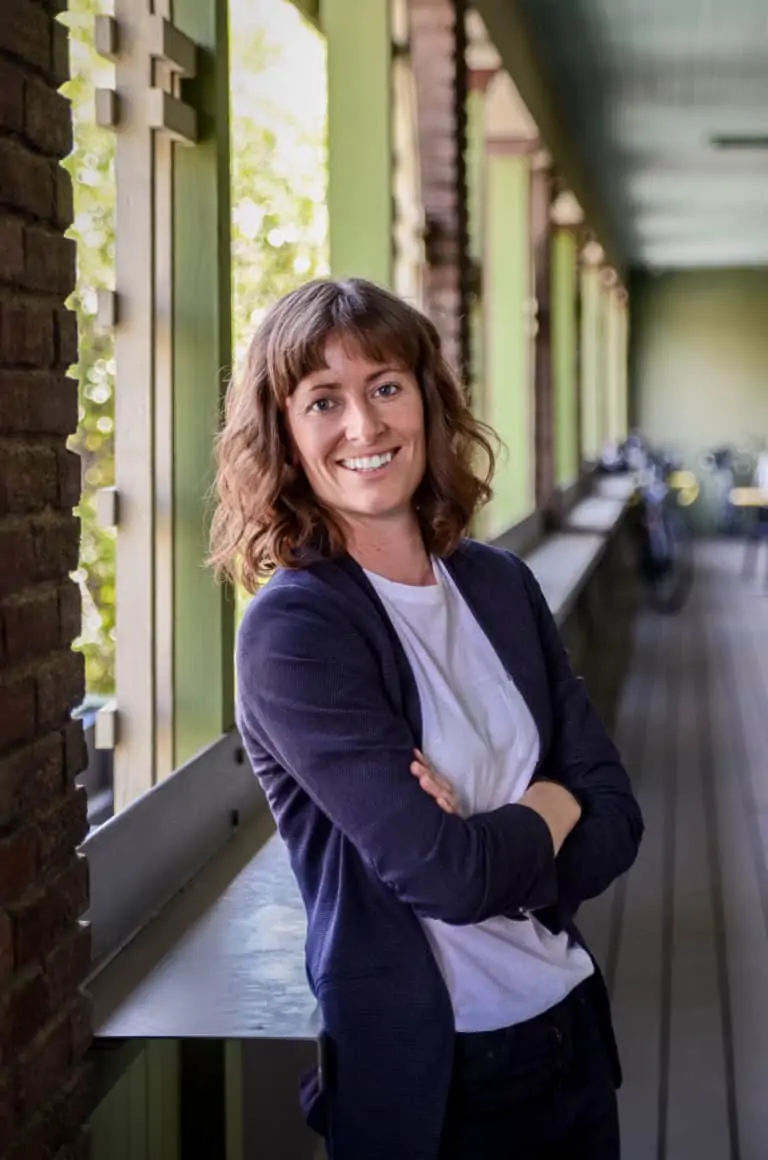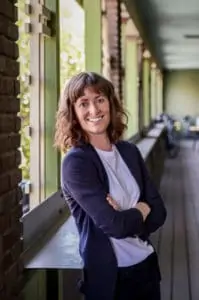 Meryl shares her thoughts on time management and getting things done:
Over the years, Meryl has experimented, read a lot of books and attended courses on the topic to figured out what works best for her. She discusses these with us today and focuses on 3 key areas of management.
Listen in and let Meryl guide you on how to manage your time wisely and effectively today:
Strategies and examples on finishing your tasks on a daily basis.

Her best practices on scheduling tasks and using spreadsheets to save time.

Running client queries and meetings efficiently and effectively.

How to schedule your tasks to avoid overscheduling yourself.

A sample of how Meryl schedules her tasks over the week.

Using Wrike for their internal management System.

Tips for daily time management.

How to use Slack for efficient team wide communications.
Subscribe & review in itunes
If you liked this episode, remember to listen weekly to learn more of Meryl's great tips for growing your business fast. Click here if you would like to subscribe to the Bean Ninjas podcast on itunes.  We would also love to hear what you thought of today's episode, so feel free to leave a review here.
Want more?
Want more great business advice from Meryl Johnston? Check out these blogs next;