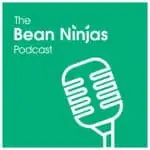 What are the best startup books and resources to help with building and growing your business?
This is a common question we get from budding entrepreneurs, so in this podcast, we thought we'd have a go at answering it.
In episode 33 of the Bean Ninjas Podcast, Meryl shares with us the books, blog and podcasts that have helped her run her business, achieve balance in her work and professional life and move her business forward.
Looking to learn and educate yourself more through these resources?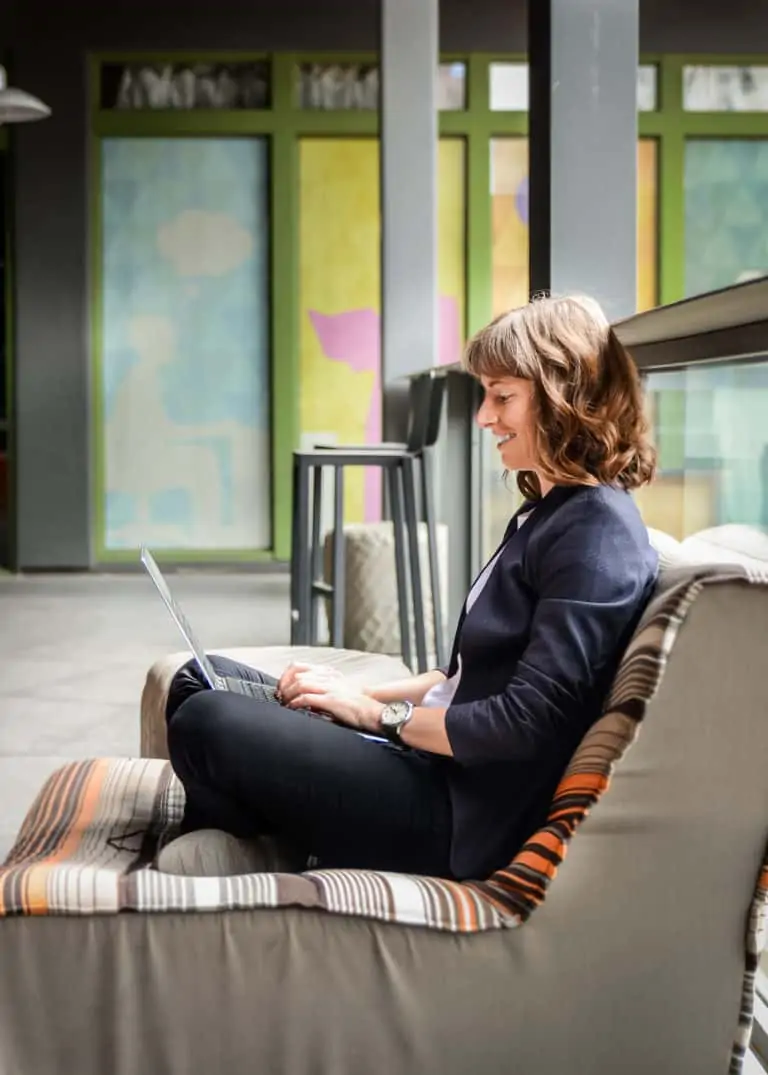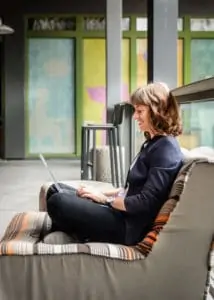 Read on to get Meryl's top recommendations:
In this podcast, Meryl gives us a rundown on the top books, blogs and podcasts that she listens to and reads. Every phase and stage of business needs a different set of books and learnings, and here, Meryl shares top takeaways from her favourite books and how she uses these in running Bean Ninjas.
Topics range from values, mindset, business philosophy, leadership, human resources, productivity, and a lot more.
Listen in to find out more about these books, blogs, and podcasts to live by!
BOOKS
PODCASTS
BLOGS
Subscribe & review in itunes
If you liked this episode, remember to listen weekly to learn more of Meryl's great tips for growing your business fast. Click here if you would like to subscribe to the Bean Ninjas podcast on itunes.  We would also love to hear what you thought of today's episode, so feel free to leave a review here.
Want more?
Want more great business advice from Meryl Johnston? Check out these blogs next;